MASTER'S IN
SPEECH-LANGUAGE PATHOLOGY
MASTER'S IN SPEECH-LANGUAGE PATHOLOGY
Giving Others
the Ability to Communicate.
Giving Others the Ability to Communicate.
Speech-language pathologists (SLPs) help people of all ages develop or regain the ability to speak, read, write and think clearly, and swallow properly.
Those completing the Speech-Language Pathology masters program at Maryville will be prepared for ASHA (American Speech Language-Hearing Association) certification and CCC-SLP status (certificate of clinical competence-speech-language pathology) and Missouri (or other) state licensure (both require completion of a Clinical Fellowship Year after the completion of the master's degree).
Clients may be children who have autism, adults who have experienced strokes or brain injuries, children and adults who stutter, people who struggle with production of speech sounds, or those who have language delays or disorders. SLPs also provide extensive patient and family education. Common work environments include hospitals, rehabilitation centers, clinics, schools and daycare settings.

A student applying to this program must complete an application and submit all requirements through the Council of Academic Programs in Communication Science and Disorders' online application.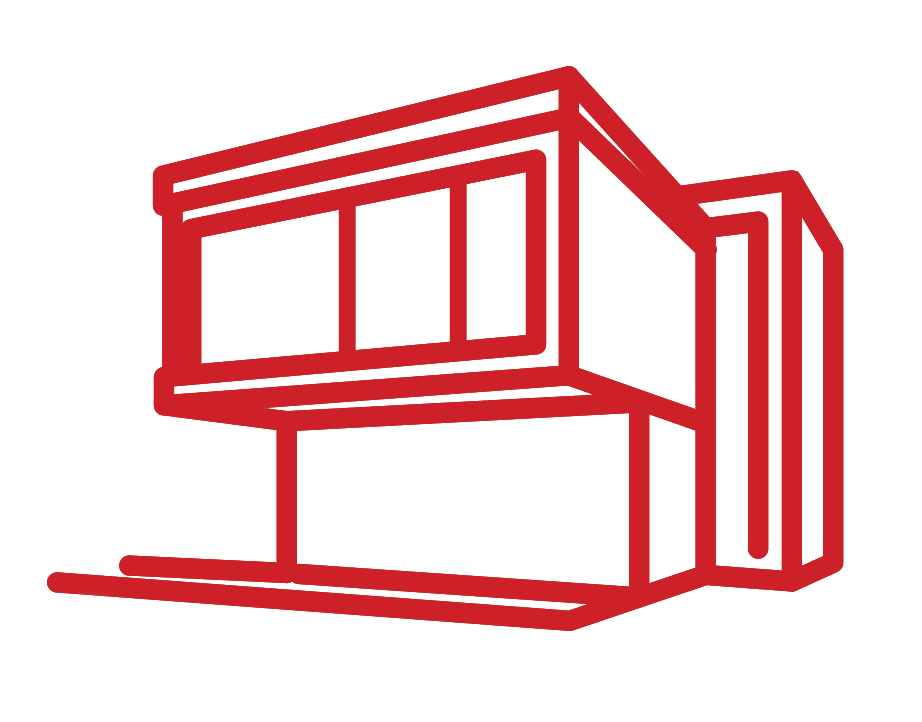 Students take courses in a
state-of-the-art facility.

Small cohort sizes
to support collaboration.

Real-world curriculum
with practical application.
PROJECT-BASED
LEARNING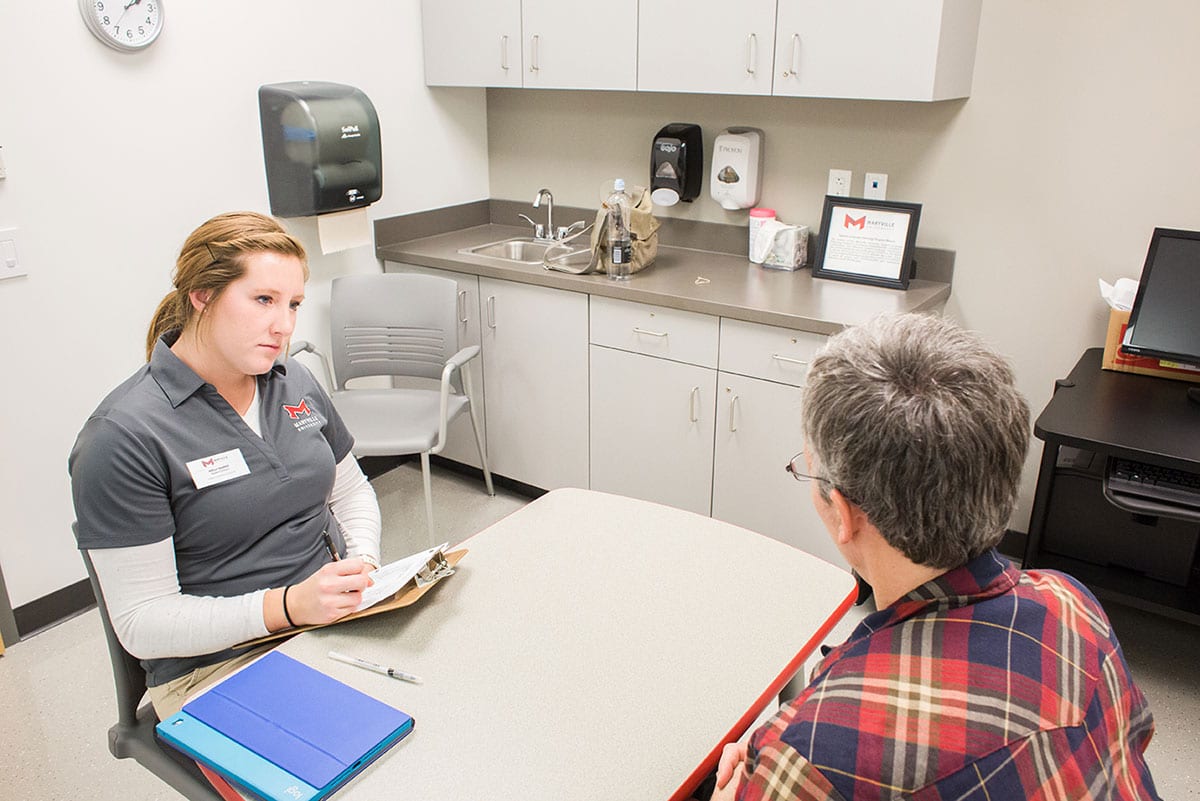 The Speech-Language Pathology program at Maryville University will prepare you to work in a variety of workplace settings. Whether you want to work in healthcare settings, in public schools or in early intervention, Maryville's SLP degree program will help you reach your goals.
The program is carefully designed to fully prepare all graduate students for competent and confident placement in any SLP working environment.
PROFESSIONAL PARTNERSHIPS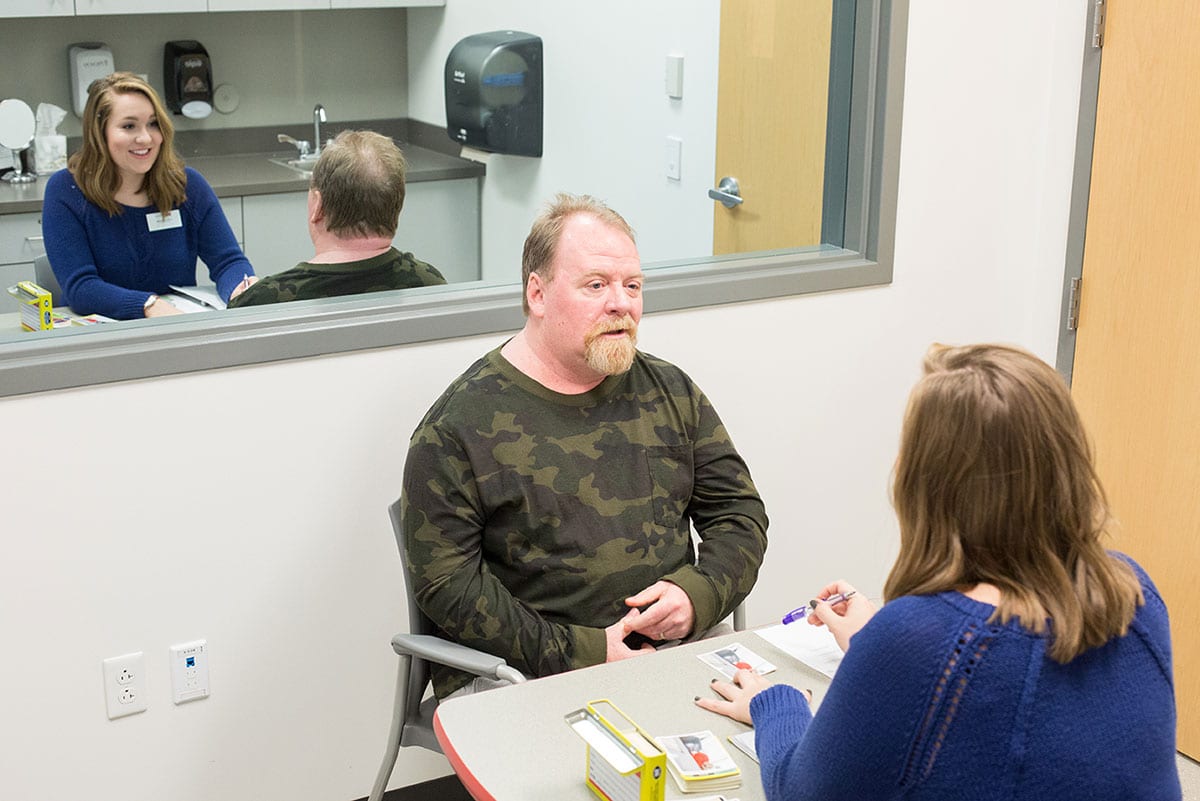 Maryville has its own Speech and Language Clinic where all assessments and intervention (therapy) services are provided by graduate student clinicians. These speech language pathology degree-seeking students are under the close and constant supervision of ASHA certified and Missouri licensed pathologists. Students help people who have experienced strokes, brain tumors, brain injuries, and more to regain their ability to communicate.
FEATURED
FACULTY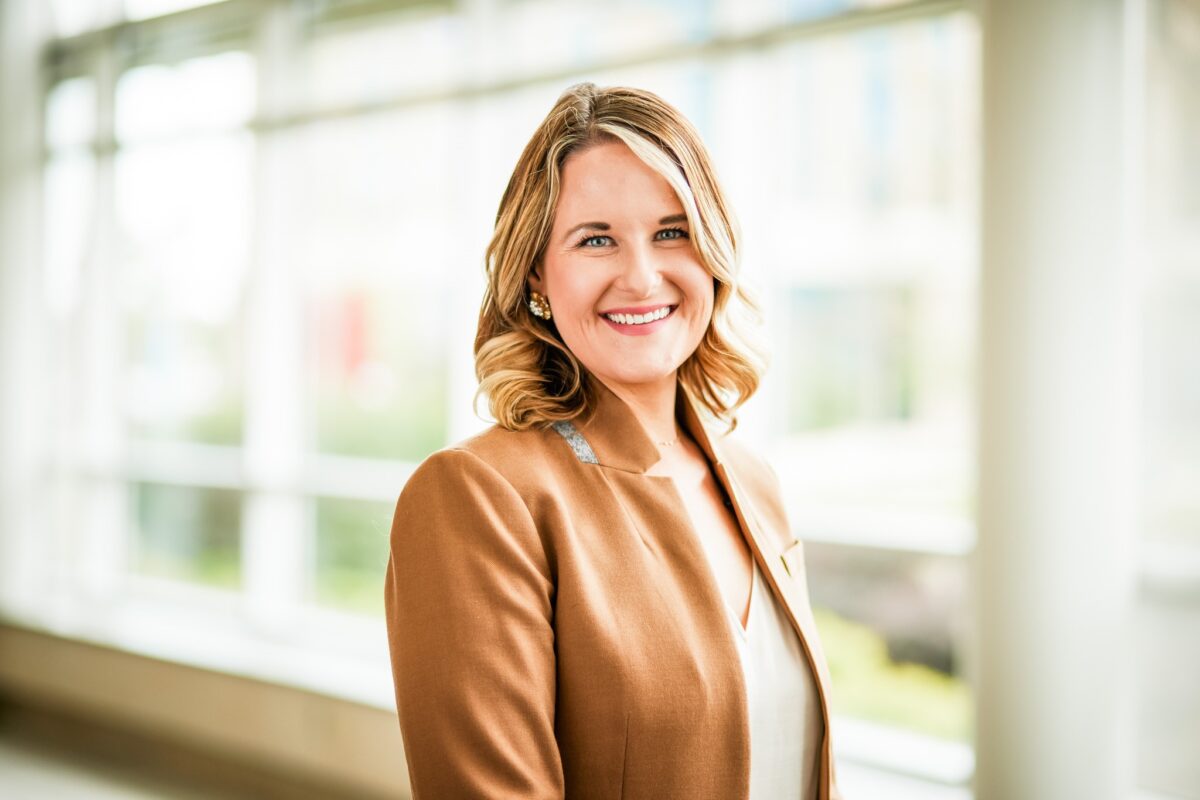 Meaghan Goodman, PhD, CCC-SLP is the program director for Speech-Language Pathology program. She specializes in the evaluation and evidence-based practice of pediatric dysphagia, language development and disorders of children, augmentative and alternative communication, voice and fluency disorders, and special populations including: cleft lip/palate and craniofacial disorders, autism spectrum disorders. The American Speech-Language Hearing Association (ASHA) selected Meaghan as an aspiring leader in speech-language pathology, to be a part of the first Faculty Development Institute (AFDI).
ONLINE SPEECH-LANGUAGE PATHOLOGY PROGRAM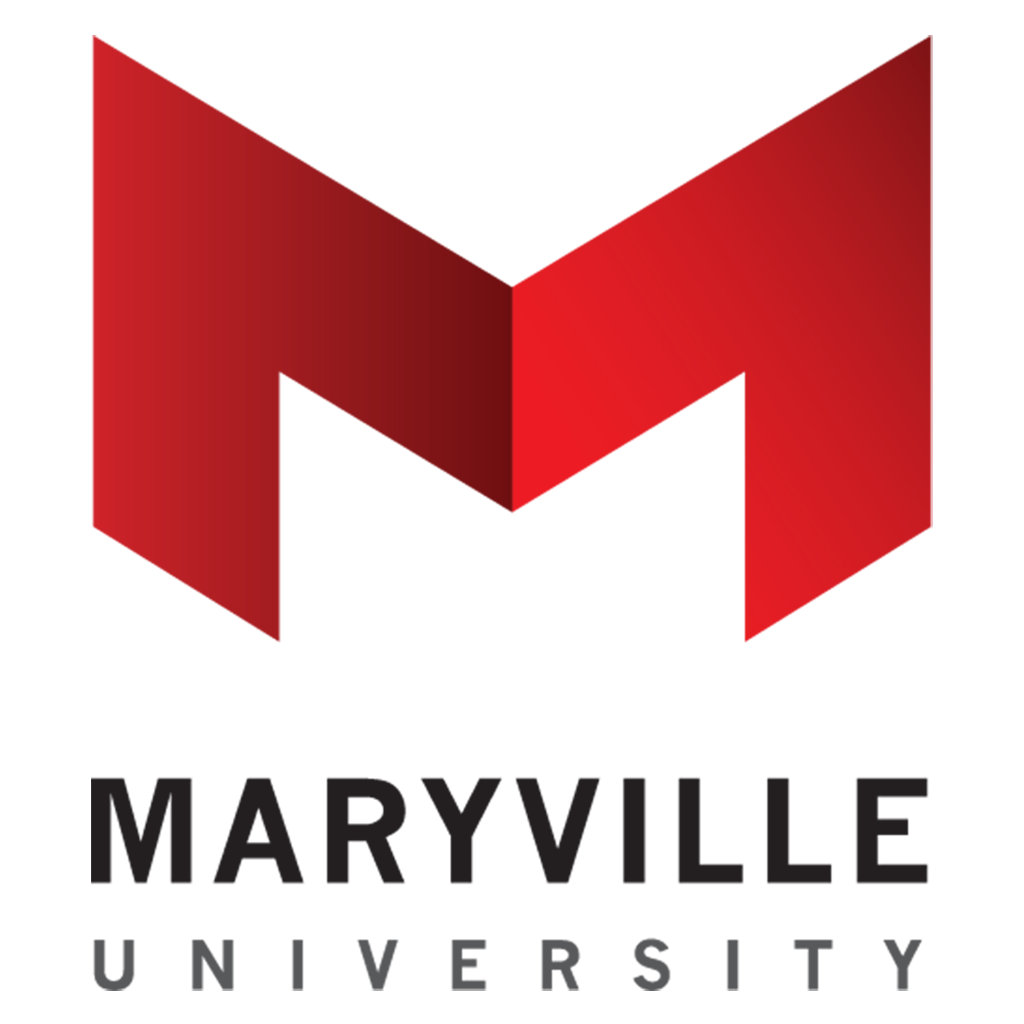 We will prepare you to become a reflective Speech-Language Pathologist through varied coursework, clinical experiences, and mentoring by expert instructors. Earn your master's in the speech-language pathology graduate program today.