BACHELOR'S IN
PRE-VETERINARY
BACHELOR'S IN
PRE-VETERINARY
Turn your compassion
for animals into a career.
Turn your compassion for animals into a career.
Veterinarians often have both a strong background in science and a passion for working with people and animals. Maryville helps students demonstrate both.
The Pre-Veterinary Program at Maryville University serves students from any science major interested in pursuing a career as a veterinarian. Through coursework, mentoring, project-based learning and volunteer opportunities, you will build a competitive application for top veterinary programs.
In this program, you'll be advised by the Pre-Health Professions advisor and a Pre-Health Professions Advisory Committee, which offers information on colleges and careers, admissions requirements, opportunities to conduct undergraduate research and assistance in identifying job shadowing and volunteer opportunities.
PROJECT-BASED LEARNING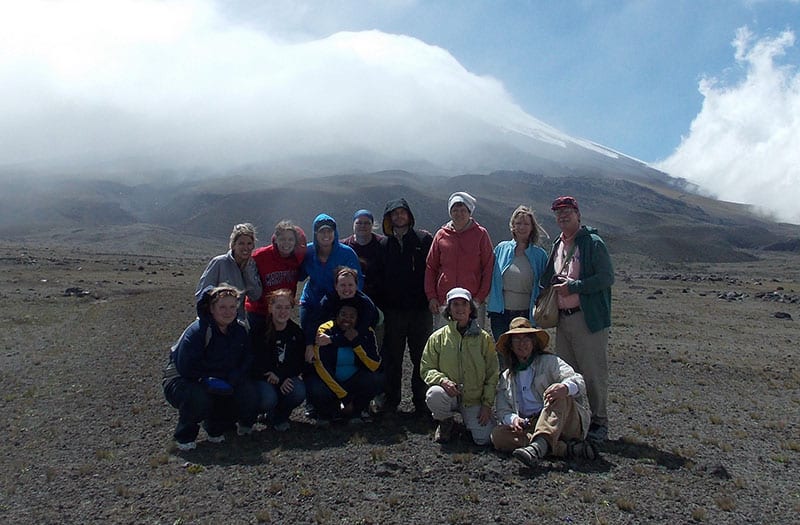 Maryville offers study abroad programs led by faculty experts. Students recently traveled to the Galapagos Islands to study its unique environment and engage in scientific research and environmental education opportunities.
PROFESSIONAL PARTNERSHIPS
Throughout Maryville's Pre-Veterinary program, you'll be well-prepared for your future veterinary training. Our science programs collaborate with many leading-edge research companies in the St. Louis region, including:
• Danforth Plant Science Center
• Missouri Botanical Garden
• GlaxoSmithKline
• Mallinckrodt
• Monsanto
• Pfizer
FEATURED
FACULTY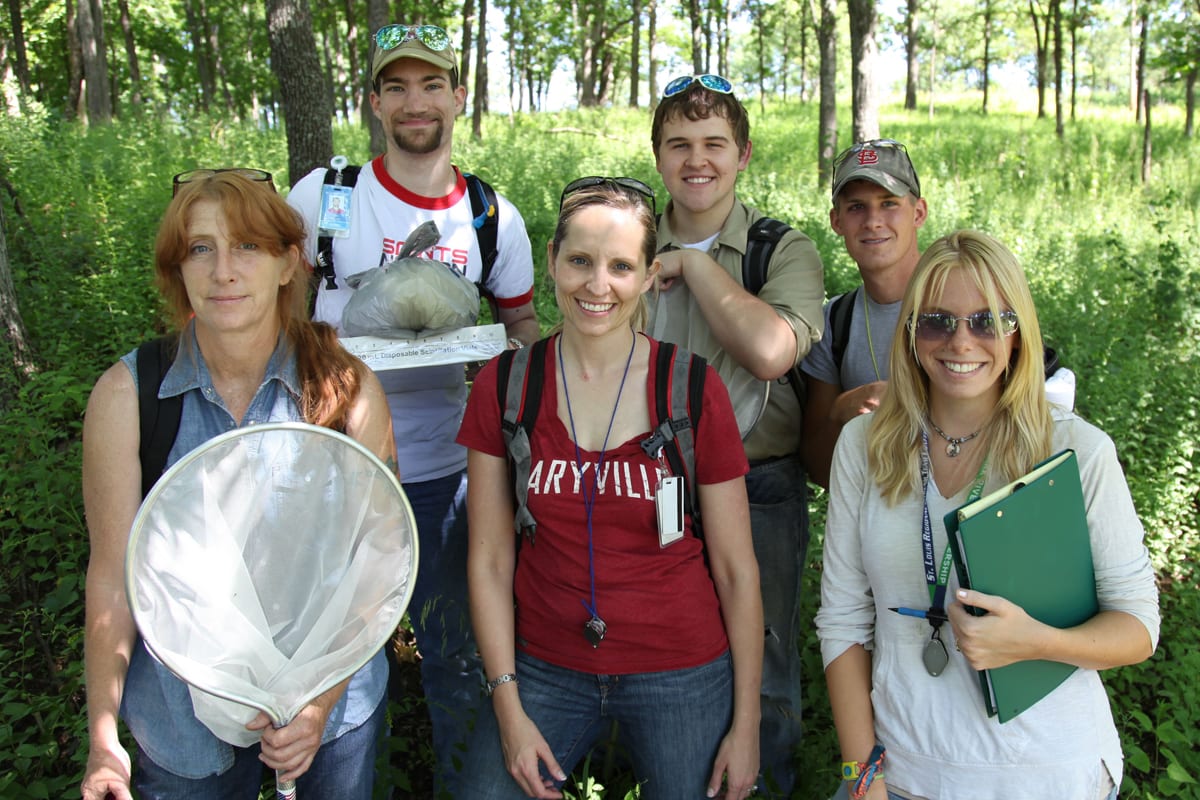 Kyra Krakos, PhD, assistant professor of biology at Maryville University, has received the Science Educator Award as part of the Outstanding St. Louis Scientists Awards. The Academy of Science of St. Louis recognized Krakos for her enthusiastic, innovative approach to experiential learning and research mentorship and for her pursuit of learning beyond the classroom.
THE BIG PICTURE
Veterinarians often have both a strong background in science and a passion for working with people and animals. The unemployment rate is low, around 0.4%, according to U.S. News, and most jobs come with low levels of stress and reasonable work/life balance.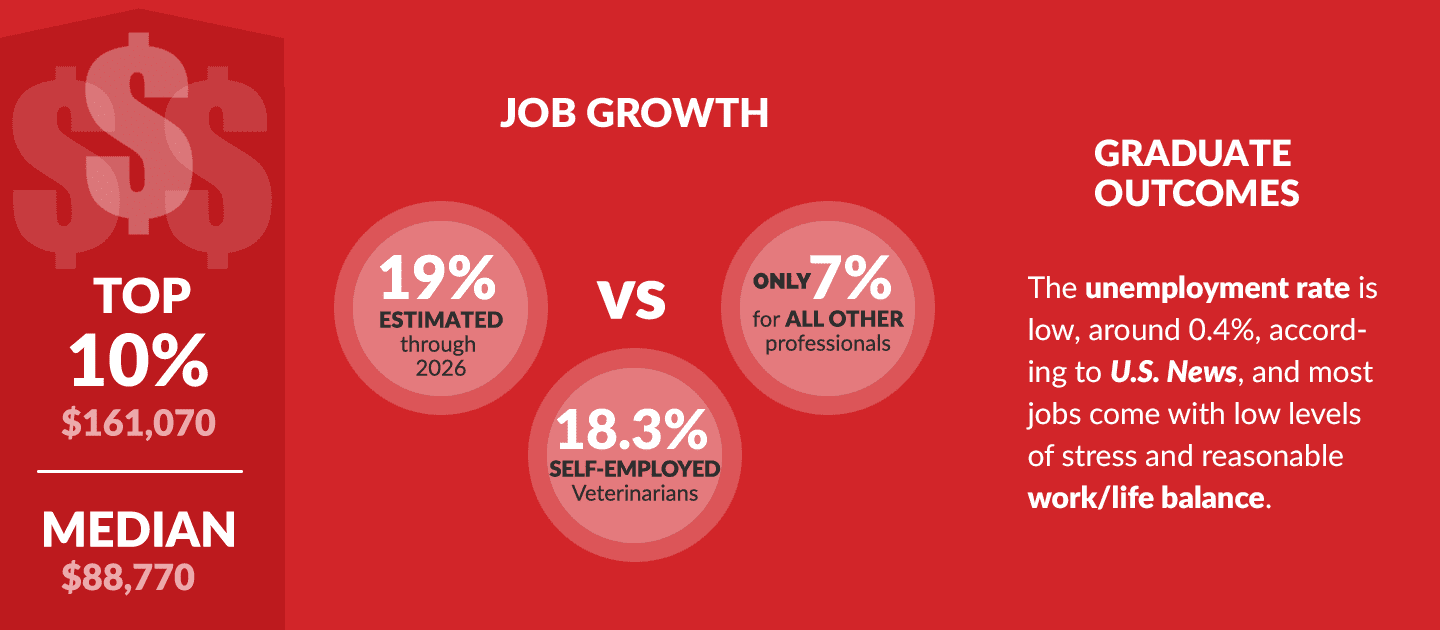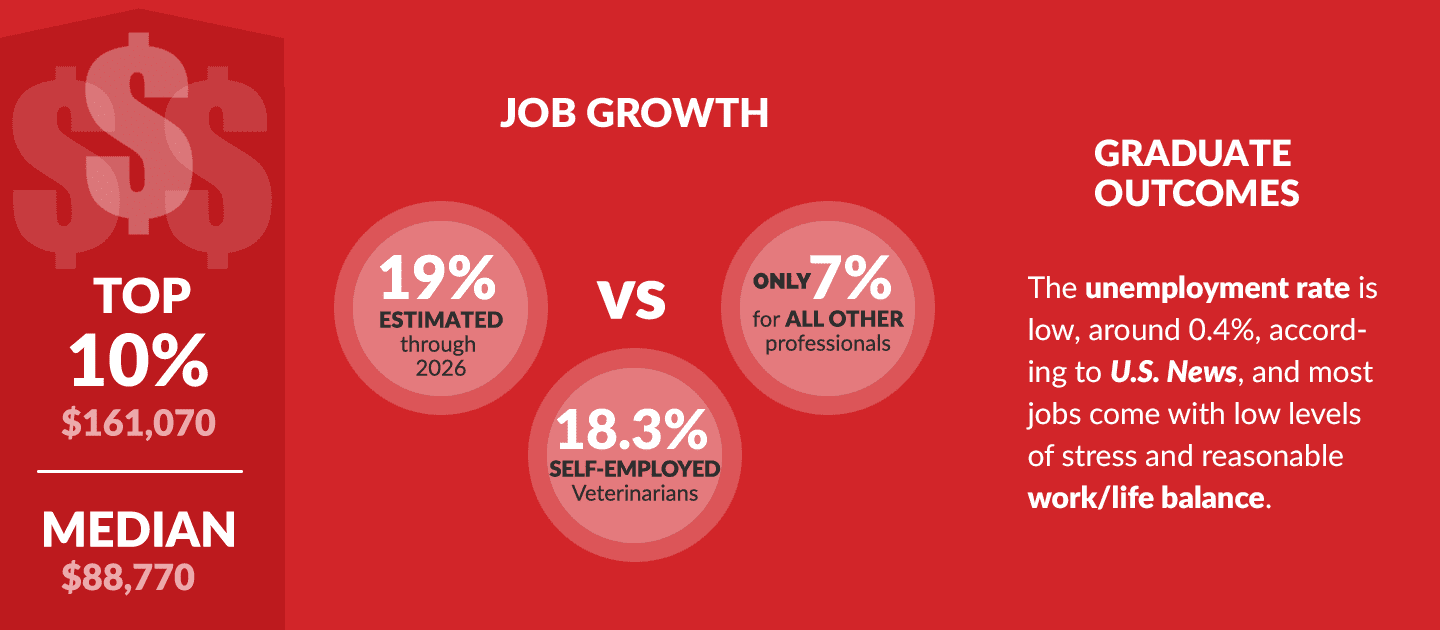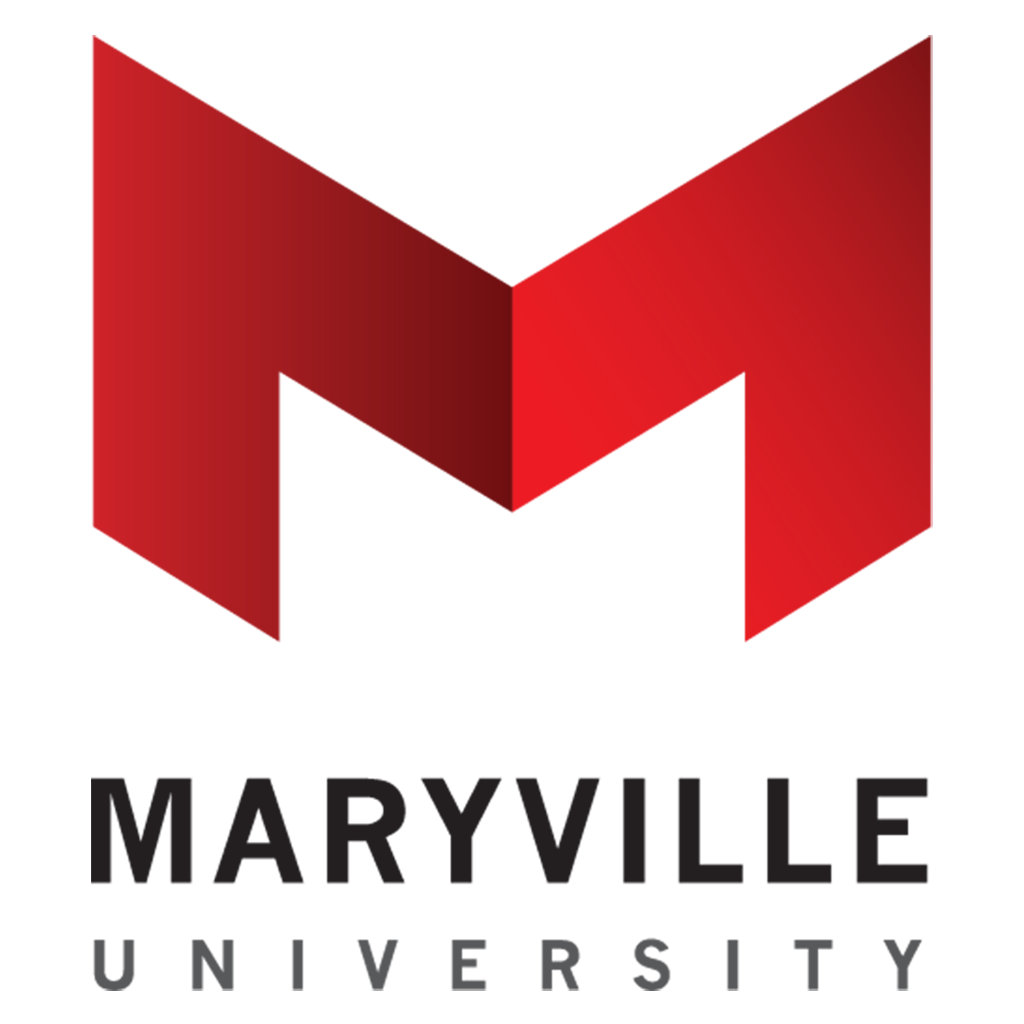 Becoming a veterinarian can be a dream job. To get there, it takes hard work, a good education and valuable guidance, even before you search for veterinary schools. Interested in our Pre-Veterinary program? Request more information to learn how Maryville University can help you achieve your career goals.