PRE-PHYSICIAN
ASSISTANT
PRE-PHYSICIAN
ASSISTANT
Prepare for the
Most In-Demand Healthcare Career.
Prepare for the Most In-Demand Healthcare Career.
Between an aging population, chronic diseases and regulated markets, the demand for qualified physician assistants is set to grow dramatically.
The Pre-Physician Assistant program at Maryville University is designed for students from any major who are interested in pursuing a career as a Physician Assistant (PA) or similar career. The program ensures you will have access to the courses you need to meet pre-professional requirements for graduate school.
As a pre-physician assistant student, you'll be advised by the Pre-Health Professions advisor and a Pre-Health Professions Advisory Committee, which offers information on colleges and careers, admissions requirements, opportunities to conduct undergraduate research and assistance in identifying job shadowing and volunteer opportunities.
STUDENT DISCUSSES PRE-PHYSICIAN ASSISTANT
PROJECT-BASED
LEARNING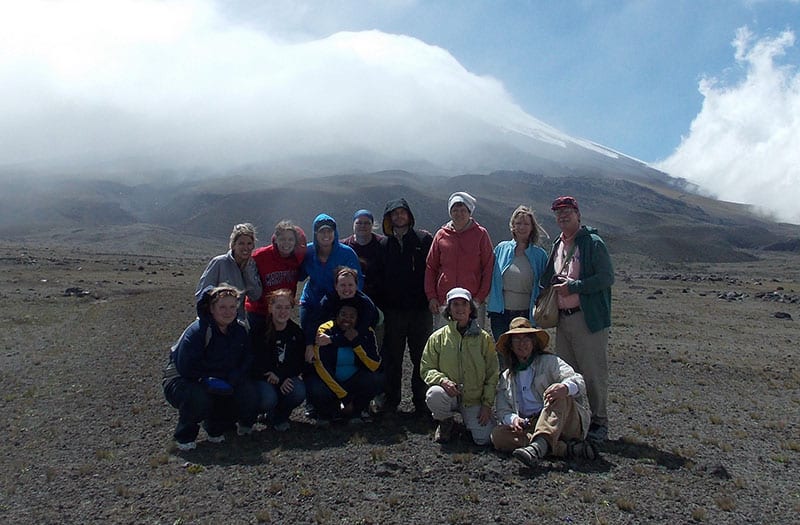 Maryville offers study abroad programs led by faculty experts. Students recently traveled to the Galapagos Islands to study its unique environment and engage in scientific research and environmental education opportunities.
PROFESSIONAL
PARTNERSHIPS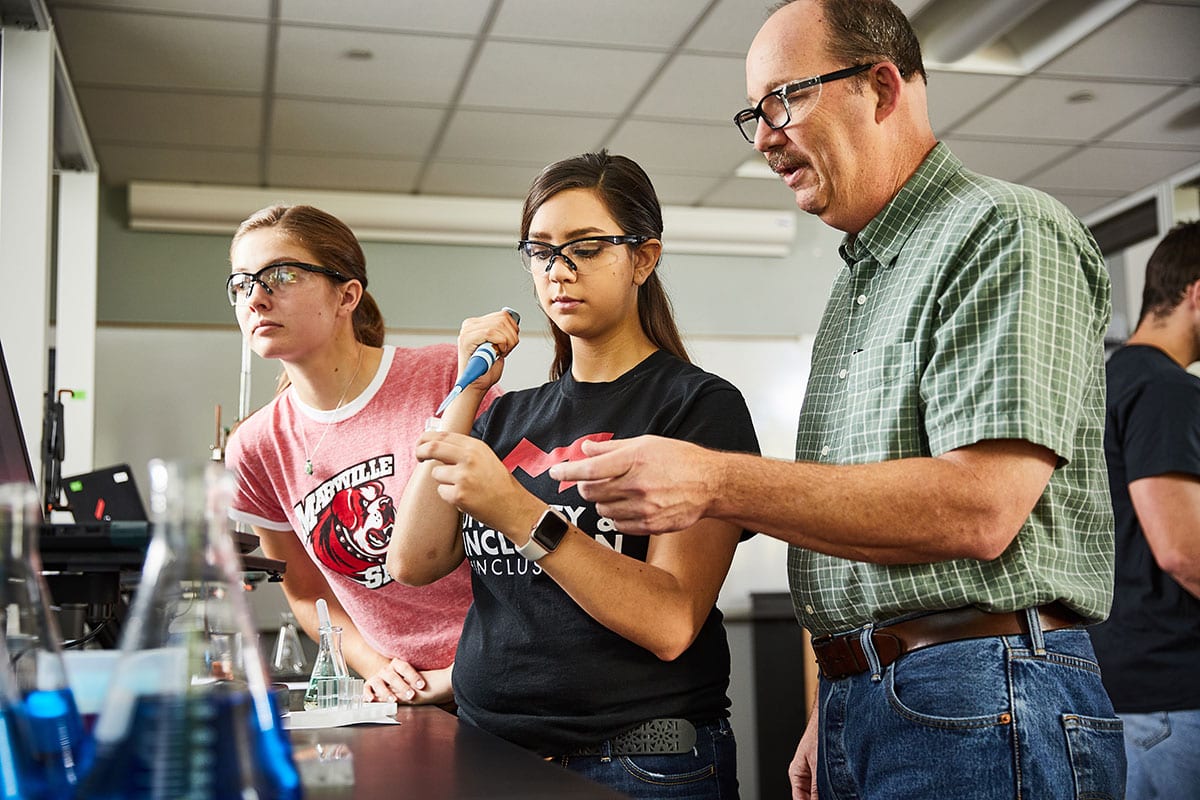 Throughout Maryville's Pre-Physician Assistant program, you'll be well-prepared for your future medical training. Our science programs collaborate with many leading-edge research companies in the St. Louis region, including:
• Danforth Plant Science Center
• Missouri Botanical Garden
• GlaxoSmithKline
• Mallinckrodt
• Monsanto
• Pfizer
FEATURED
FACULTY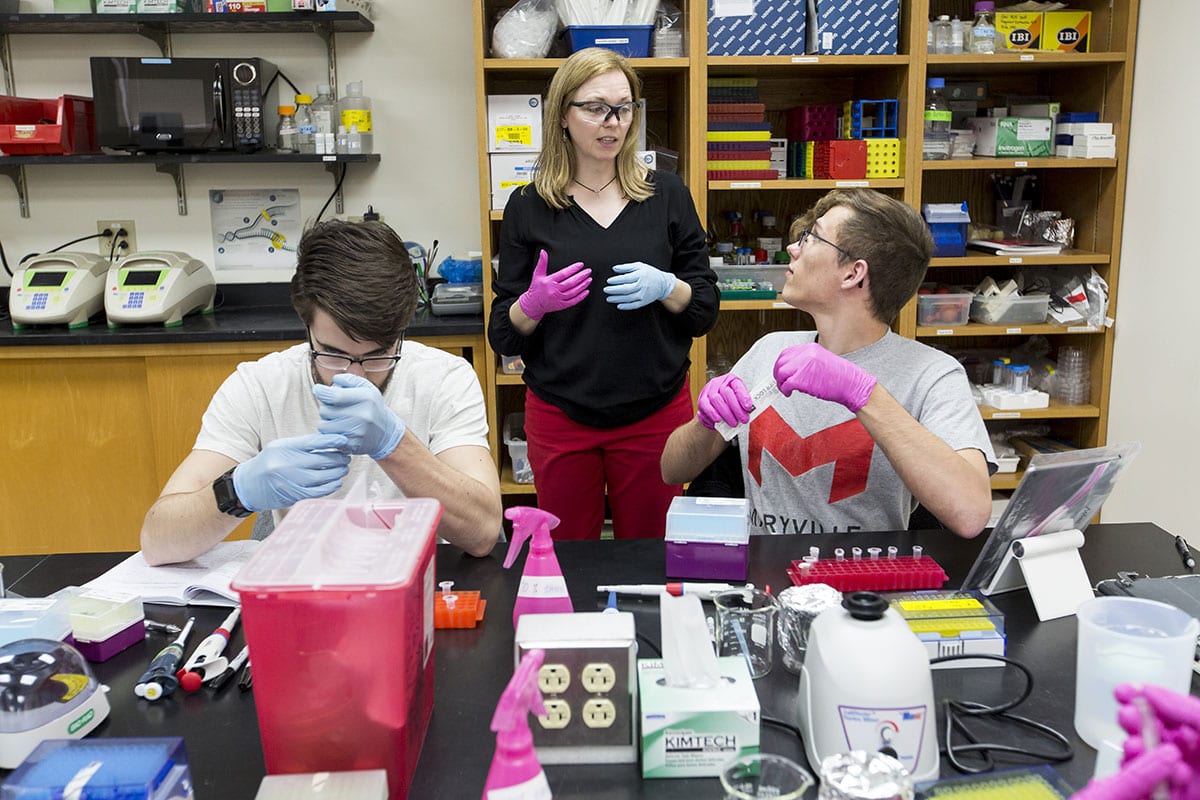 Not many biology students would expect to play a game from TV host Ellen DeGeneres during class. Come to think of it, there probably aren't many professors who would encourage it, either. Thank goodness Stacy Donovan, PhD, isn't your typical associate professor of biology.
STUDENT DISCUSSES PRE-PHYSICIAN ASSISTANT
THE BIG PICTURE
As demand for healthcare services grows, more and more physician assistants will be needed to provide care to patients and relieve the work burden of practicing physicians. The U.S. Bureau of Labor Statistics predicts an incredible 37% job growth for the field in coming years.
SALARY
TOP 10%
$151,850 MEDIAN
$108,610
JOB GROWTH
37%
ESTIMATED
through 2026
39,600 NEW JOBS THROUGH 2026
*Data on this page provided by the Bureau of Labor Statistics.
*Data on this page provided by the Bureau of Labor Statistics.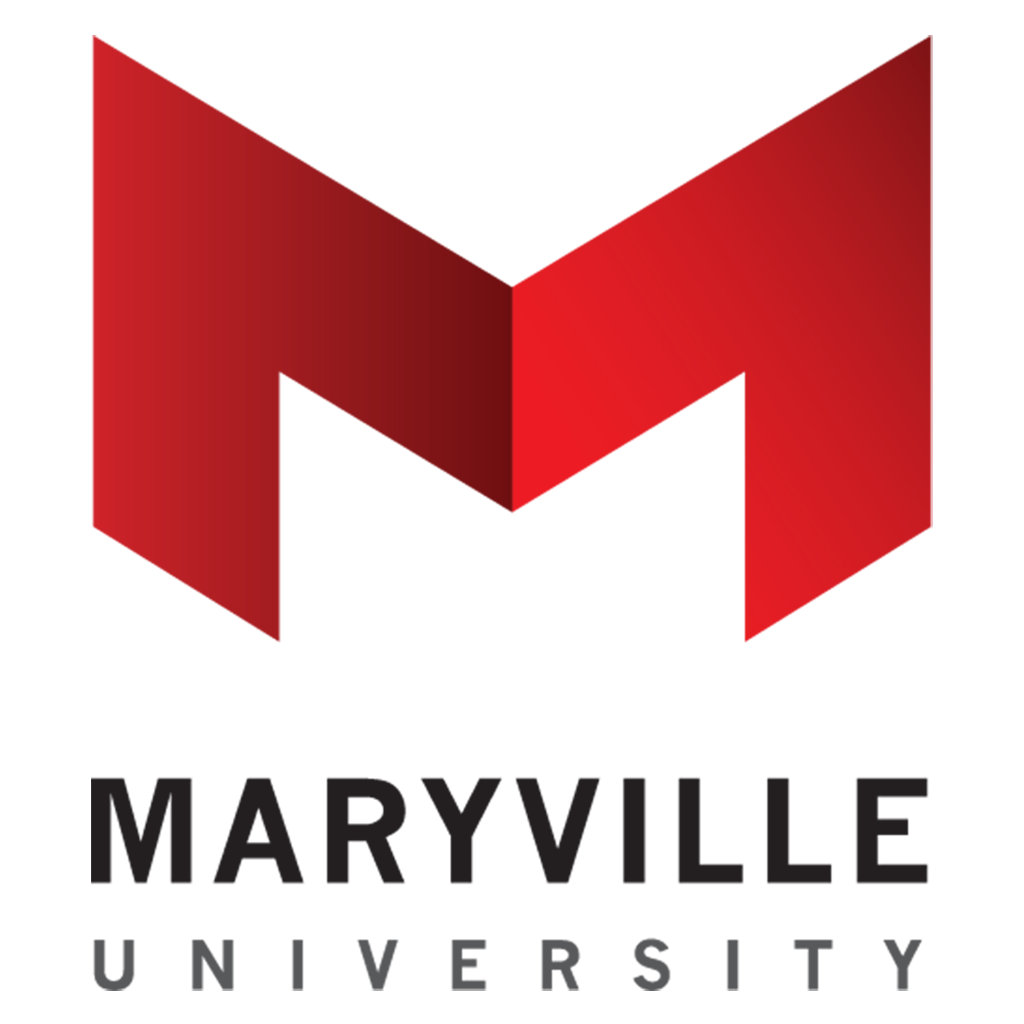 Maryville University can help you build a competitive application and achieve your career goals as a physician assistant.
REQUEST INFORMATION