Master of
Occupational Therapy
Master of Occupational Therapy
Master Of Occupational Therapy
Master Of Occupational Therapy
Occupational therapy, a vibrant and growing profession, makes it possible for people to live independently and enjoy life's activities.
The post-baccalaureate Master of Occupational Therapy degree is designed to prepare students with the knowledge and skills to be proficient entry-level occupational therapy practitioners by using active learning techniques that allows graduates to immediately join the workforce.
We offer two routes of entry to our post baccalaureate master's degree. Students entering Maryville as freshman may qualify for early direct admission to the post-baccalaureate Master of Occupational Therapy program.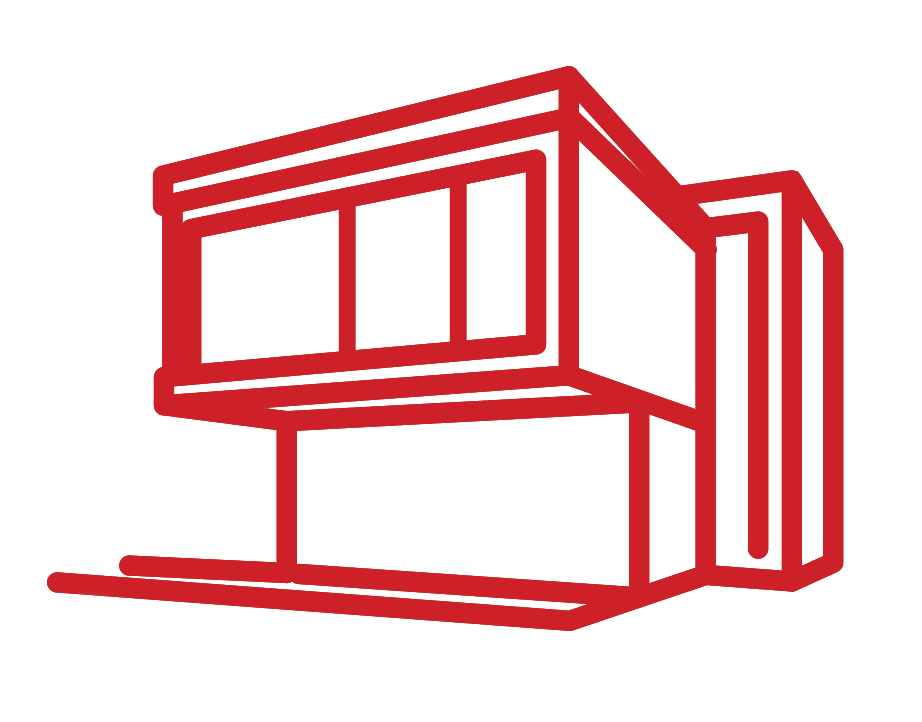 Students take courses in a
state-of-the-art facility
and
iPads
are incorporated as learning tools throughout the curriculum.

Small cohort sizes
to support collaboration.
Faculty-student ratio
1:10 in labs.

Real-world curriculum
with practical application.
EARLY ACCESS TO THE OCCUPATIONAL THERAPY MASTERS PROGRAM
Students entering through this route complete an undergraduate degree and all the prerequisite courses and then transition directly into the Masters Degree Program. Both routes of entry are competitive and based on qualification scores, application requirements and completed date of application.
Maryville accepts up to 20 early direct admission students each year. These students are guaranteed entry into the master's in occupational therapy program if they meet all prerequisites. Part of the prerequisites are four courses taught in the OT program. This provides the students the opportunity to become familiar with the program and faculty before they start the masters program.
ACTIVE STUDENT
ORGANIZATIONS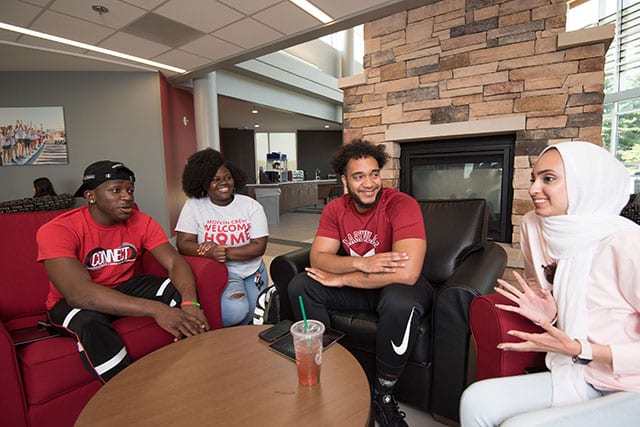 Students who are enrolled in the OT program can become members of MUSOTA – Maryville University Student Occupational Therapy Association. This group promotes occupational therapy and engages in service activities. There is also an active COTAD (Coalition of Occupational Therapy Advocates for Diversity) chapter on campus. This group focuses on promoting diversity and inclusion within our program and the profession. Students may be selected to be members of Pi Theta Epsilon the OT Honor Society which focusing on completing research-oriented activities.
PROFESSIONAL PARTNERSHIPS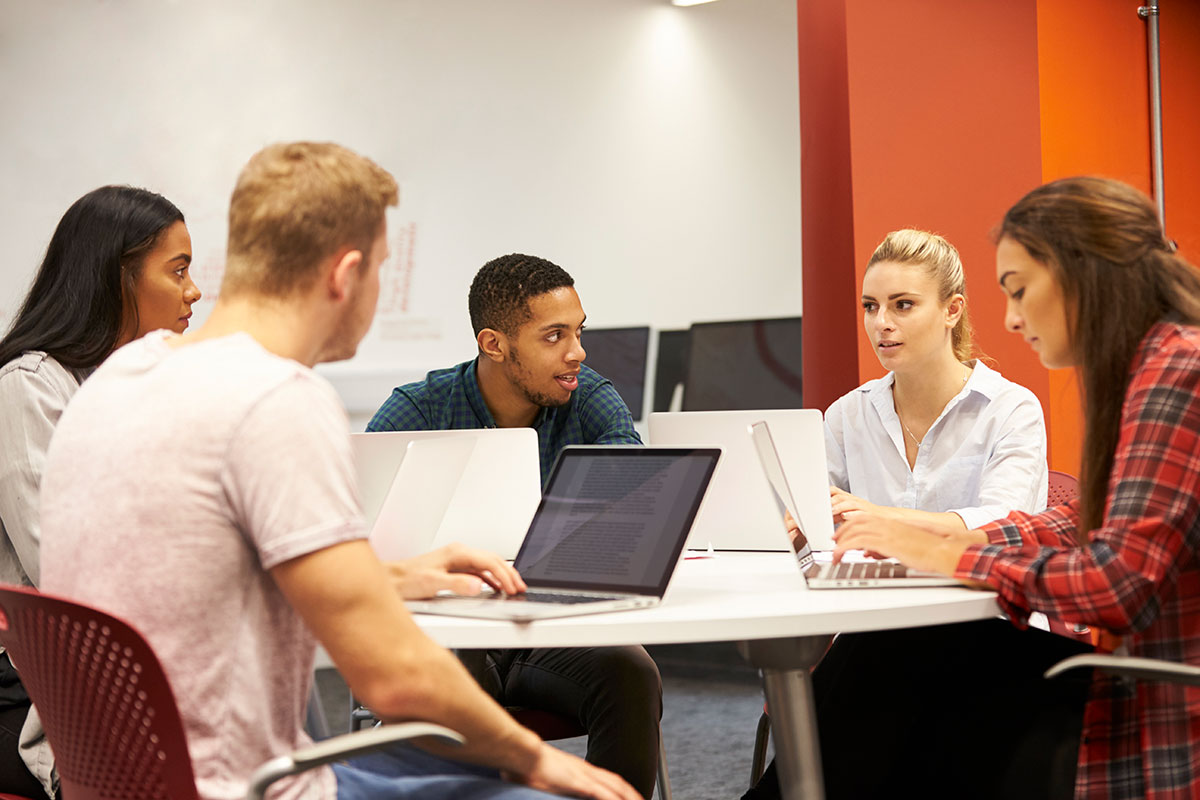 Maryville partners with healthcare facilities and organizations in the greater St. Louis region and beyond to provide students with opportunities to experience hands-on involvement in real-world projects. Partners of the university include:
• Mercy Hospital St. Louis
• SSM Rehab – Day Institute
• Barnes Jewish Hospital
• Leaps and Bounds
• Places for People
FEATURED
FACULTY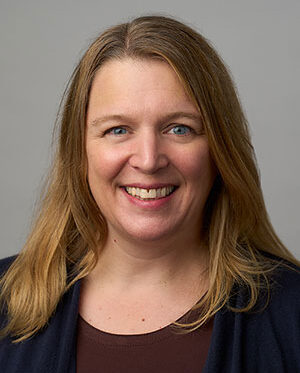 Betsy Hawkins-Chernof is an Assistant Professor of Occupational Therapy and a part-time school-based Occupational Therapist. Betsy is a certified RESNA Assistive Technology Professional and has a specialty certification in school systems from AOTA. In addition, she serves on the standing committee for the AOTA Children & Youth Special Interest Group and is the coordinator for Inclusive Gaming Partners, which is an inclusive e-sports program.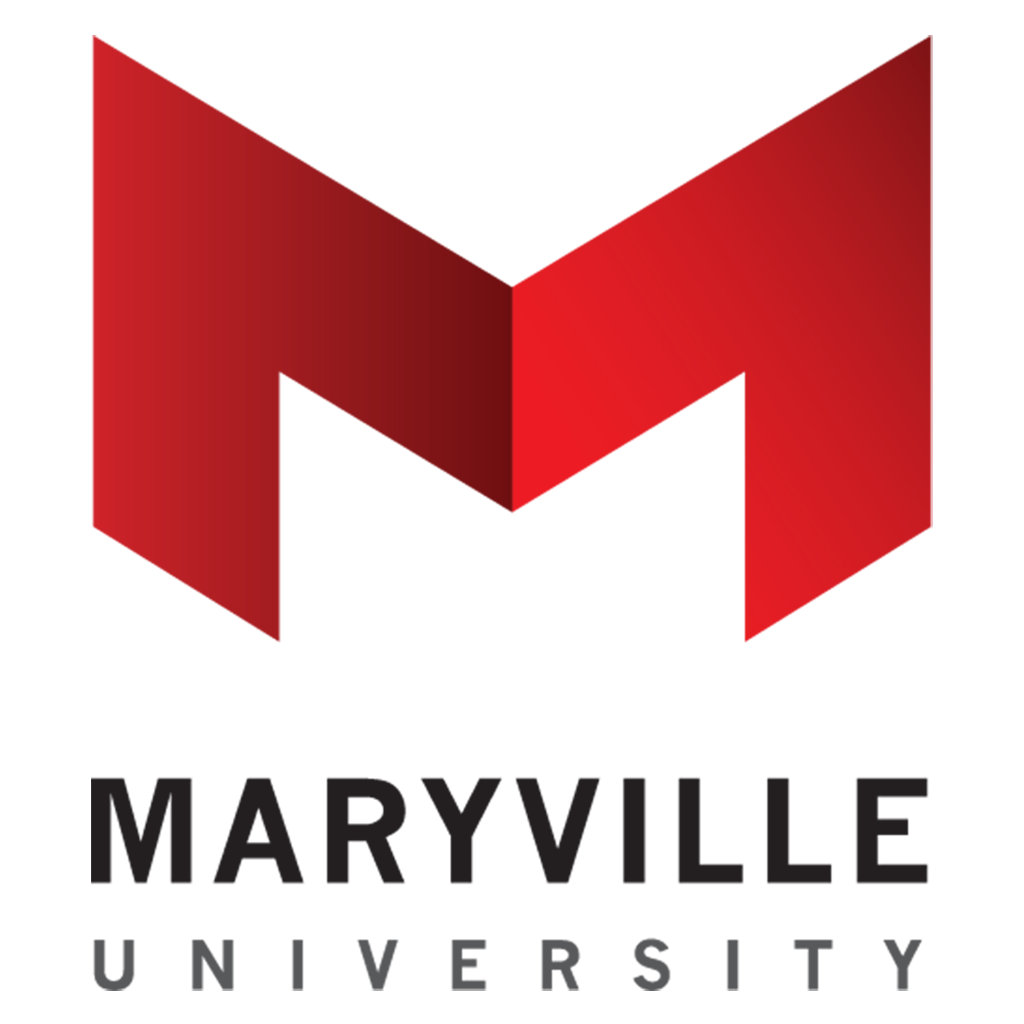 Promote patients' engagement in purposeful activity including interpersonal and environmental components with a
Master Of Occupational Therapy
degree.
REQUEST INFORMATION