Master of Occupational Therapy
Occupational therapy, a vibrant and growing profession, makes it possible for people to live independently and enjoy life's activities. If you see yourself in such a career, Maryville University's master's degree program in occupational therapy could be for you. The post-baccalaureate Master of Occupational Therapy degree is designed to prepare students as entry-level occupational therapy practitioners.
We offer two routes of entry to our post baccalaureate master's degree. Students entering Maryville as freshman may qualify for early direct admission to the post-baccalaureate Master of Occupational Therapy program. Students entering via this route complete an undergraduate degree and then transition directly to the Occupational Therapy Master's program. Graduate admission is aimed at students who will have completed an undergraduate degree and completed all the prerequisite courses necessary to apply. Both routes of entry are competitive and based on qualification scores, application requirements and completed date of application.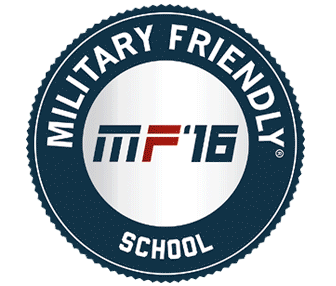 Why Choose Occupational Therapy At Maryville University
Resources