BACHELOR'S IN
HEALTHCARE MANAGEMENT
BACHELOR'S IN
HEALTHCARE MANAGEMENT
Be a Leader
in the Healthcare Industry.
Be a Leader in th Healthcare Industry.
Healthcare is one of the largest and fastest-growing industries in the United States.
The healthcare management degree is designed to provide the student with a foundation in healthcare and healthcare services. Students who graduate with a bachelor's in healthcare management will take a variety of courses to prepare for (or enhance) a career in the healthcare industry including healthcare operations with an emphasis on learning about finances, project management, public health, medical law and risk management and more.
Students will finish the degree with a 16-week course that will focus on professional and personal growth and participate in a practicum experience in a healthcare setting. Maryville's healthcare management program helps students start building their network, make connections and gain experience in the healthcare industry.
HEALTHCARE MANAGEMENT ON CAMPUS & ONLINE CLASSES
Our healthcare management program provides students with a hybrid path to earn their degree. Our faculty are focused on building an intimate classroom community on campus and online, and will provide the resources and opportunities to shape your academic success and professional future.


On Campus & Online Hybrid Path
Students choosing the hybrid path will take a combination of on campus and asynchronous online courses outlined to accommodate flexible schedules.

Online Program Path
Students take 100% online courses through graduation for the ultimate workability.
PROJECT-BASED
LEARNING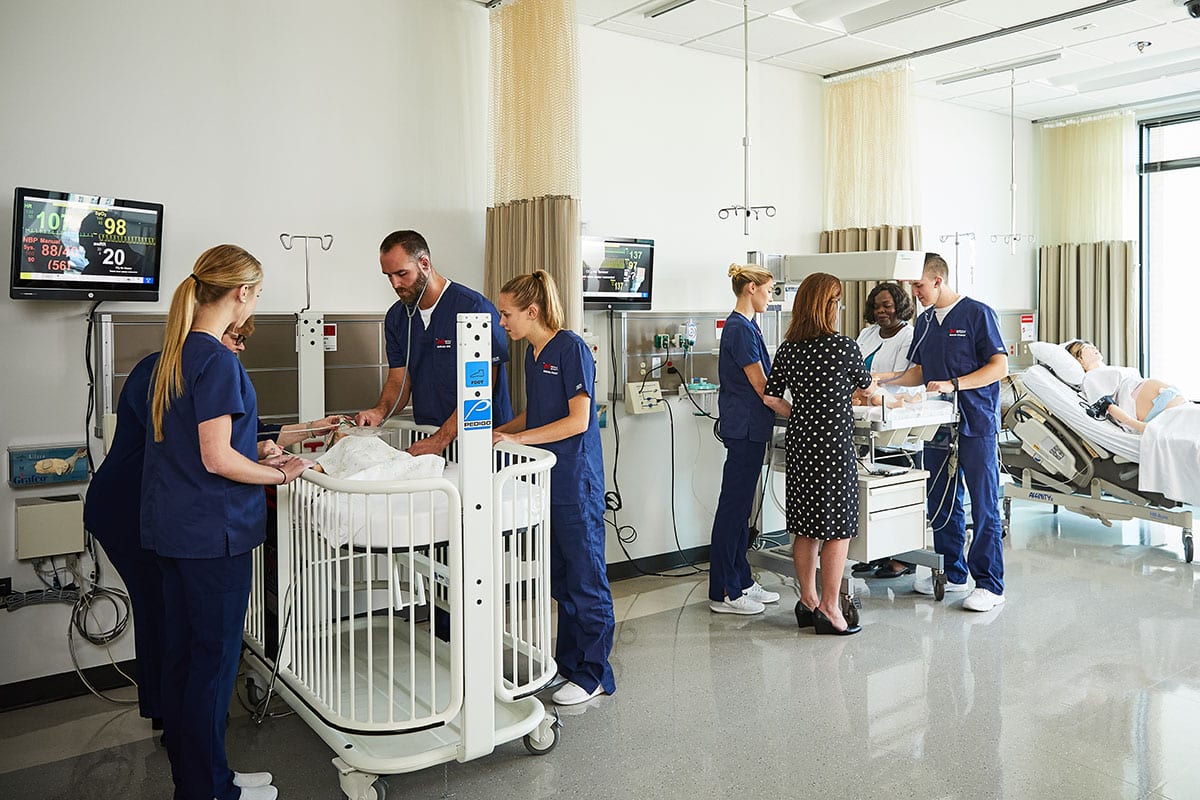 Walker Hall, a state-of-the-art facility, offers healthcare management program students a real-life setting to learn in healthcare environments resembling those in which they may later work in.
PROFESSIONAL PARTNERSHIPS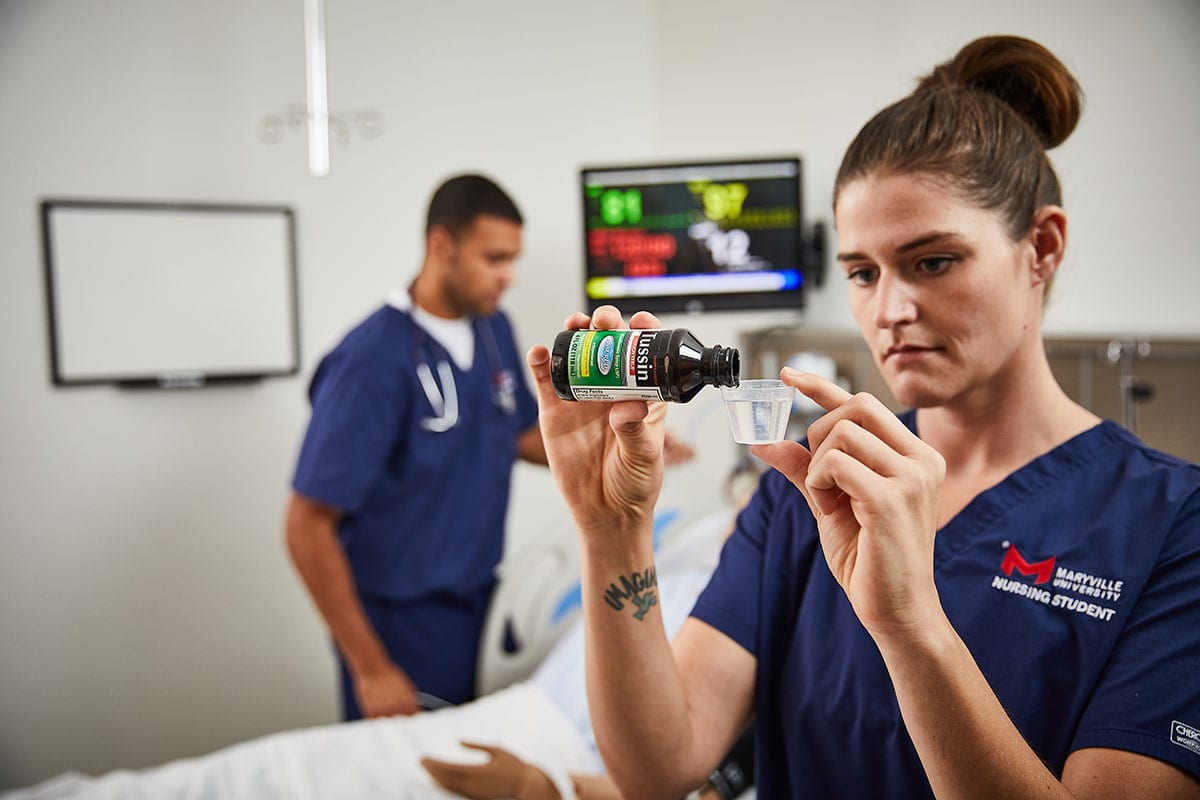 The St. Louis region offers numerous practicum opportunities for healthcare management students to gain hands-on experience since the area boasts of top-notch healthcare companies such as
• United HealthCare Services (UHC)
• Delmar Gardens Enterprises
• BJC Healthcare
• SSM Healthcare
• St. Luke's
• Mercy
FEATURED
FACULTY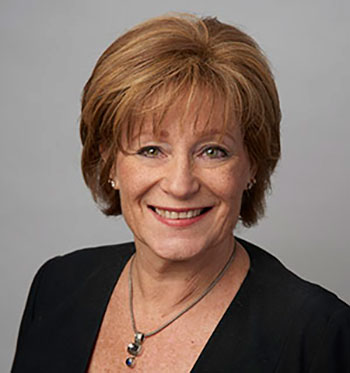 Karen Schechter, MBA, RHIA, CMPE is director of the healthcare management degree program. She has published and contributed to articles in a number of industry-related journals including Medical Economics, Modern Healthcare, Topics in Health Record Management and American Medical News. She is a frequently requested speaker on strategic planning, operations improvement, population health management and more.
THE BIG PICTURE
The U.S. is predicted to have nearly 570,000 medical and health services management jobs by 2030. Demand for healthcare services from the aging baby boomer population means that demand for healthcare workers is growing dramatically. The healthcare industry is experiencing an increased emphasis on preventive and patient care, growing rates of chronic conditions (such as diabetes and obesity).
SALARY
TOP 10%
$105,690 MEDIAN
$51,840
JOB GROWTH
9%
ESTIMATED
through 2030
37,100 NEW JOBS THROUGH 2030
LARGEST EMPLOYERS
in this field:
*Data on this page provided by the Bureau of Labor Statistics.
*Data on this page provided by the Bureau of Labor Statistics.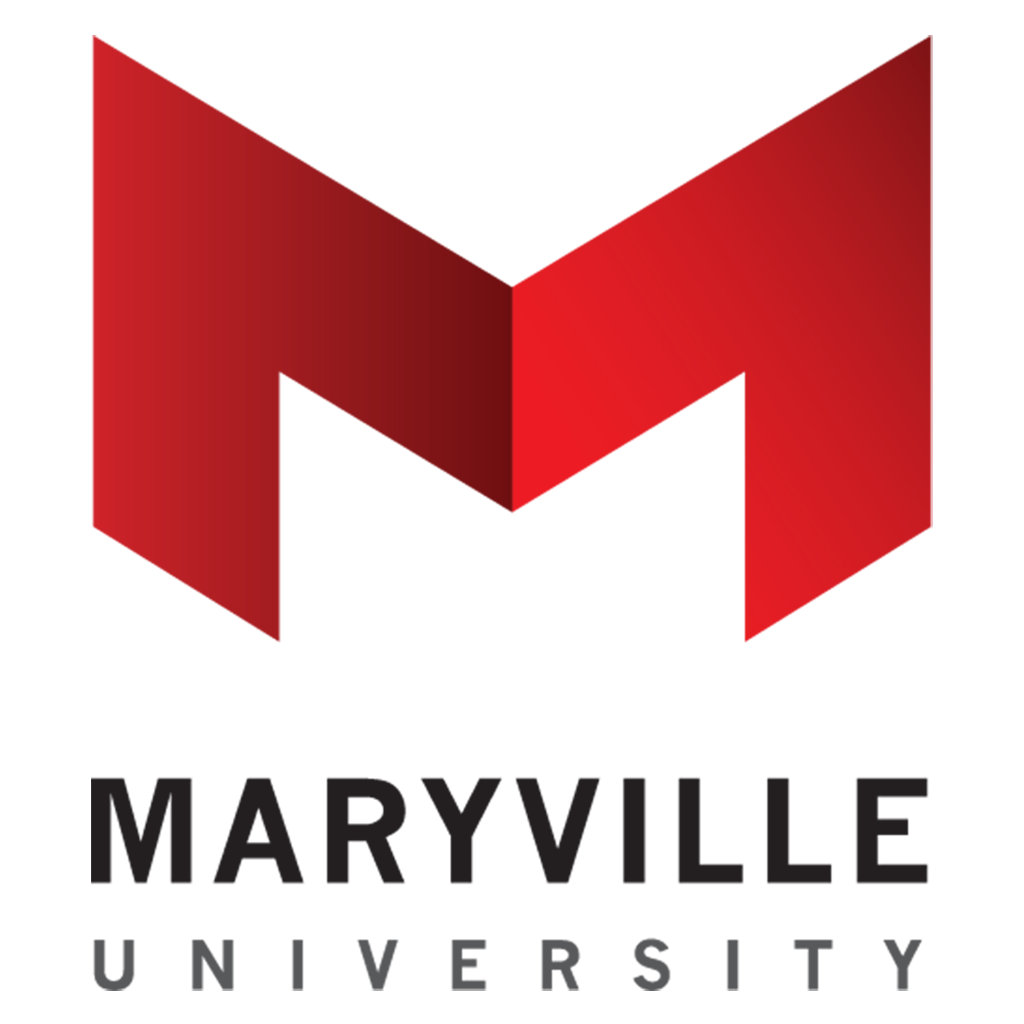 Take the first step towards a career in the medical industry by applying for a
healthcare management
bachelor's degree from Maryville University today.
REQUEST INFORMATION