BACHELOR'S IN SOCIAL
SCIENCE EDUCATION
(GRADES 9 – 12)
BACHELOR'S IN SOCIAL
SCIENCE EDUCATION
(GRADES 9 – 12)
BACHELOR'S IN
SOCIAL SCIENCE EDUCATION
(GRADES 9 – 12)
Inspiring Students
to Excel
Inspiring Students to Excel
Maryville's Secondary Education degree in Social Science focuses on teaching grades 9-12 and prepares its prospective teachers to understand the special joys and challenges of working with adolescents.Located in a major metropolitan area, Maryville provides secondary education degree students extensive and intensive field experiences in secondary schools throughout the region.
Students who wish to teach history/social science at the high school level (grades 9-12) enter the secondary teacher preparation program. The program involves extensive professional education courses with a strong grounding in content area coursework. All teacher preparation programs also involve extensive experiences in partner schools.
HIGH SCHOOL EDUCATION PROGRAM
PROJECT-BASED LEARNING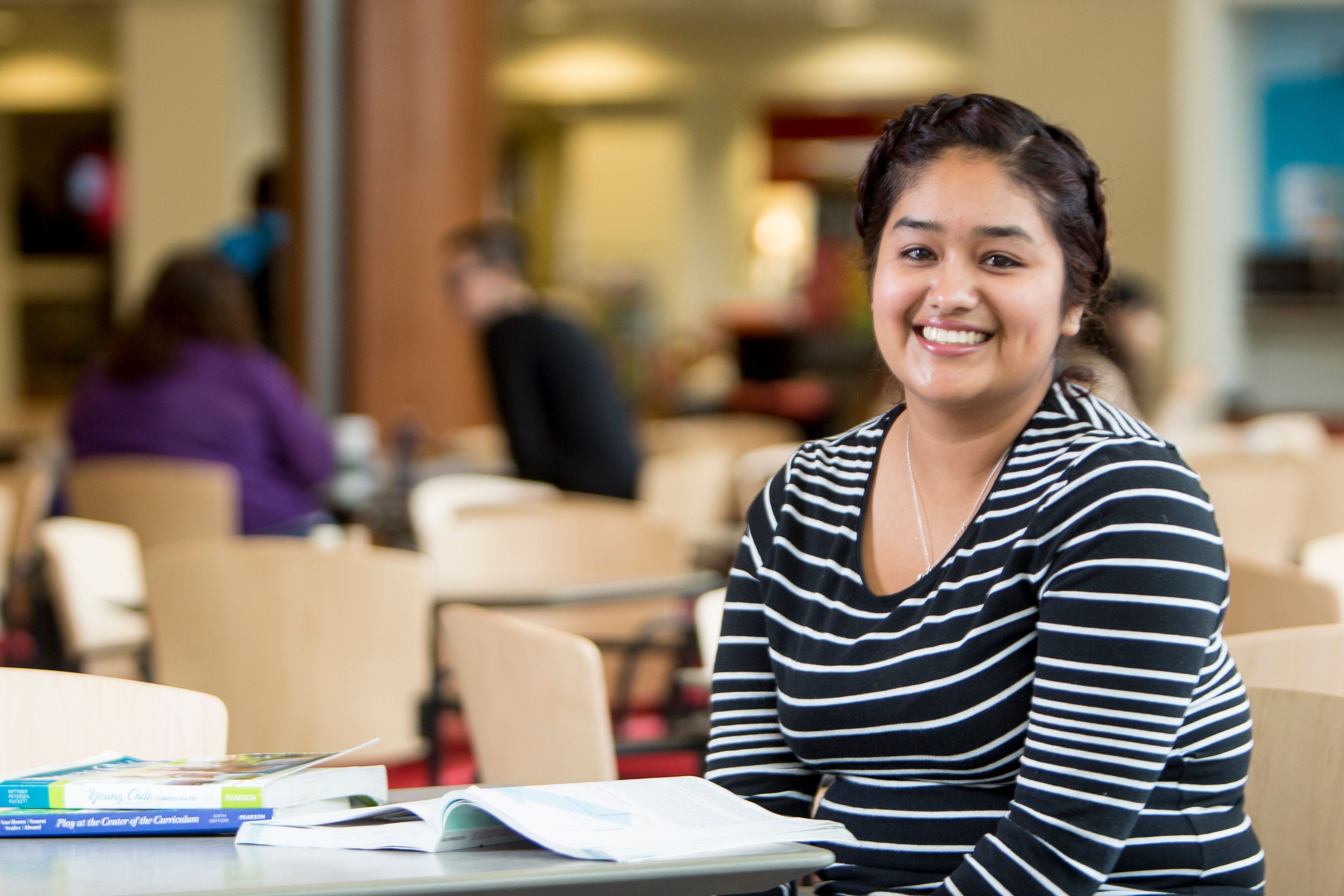 Through field placements and award-winning assignments, secondary education majors will be exposed to different cultures to be prepared for a variety of settings. During their sophomore year, Maryville education students are assigned a classroom each semester, where they spend eight hours each week completing their practicum experience.
Deisy Avellaneda completed her practicum hours at a local school distric where she guided reading groups and taught small group lessons.
PROFESSIONAL
PARTNERSHIPS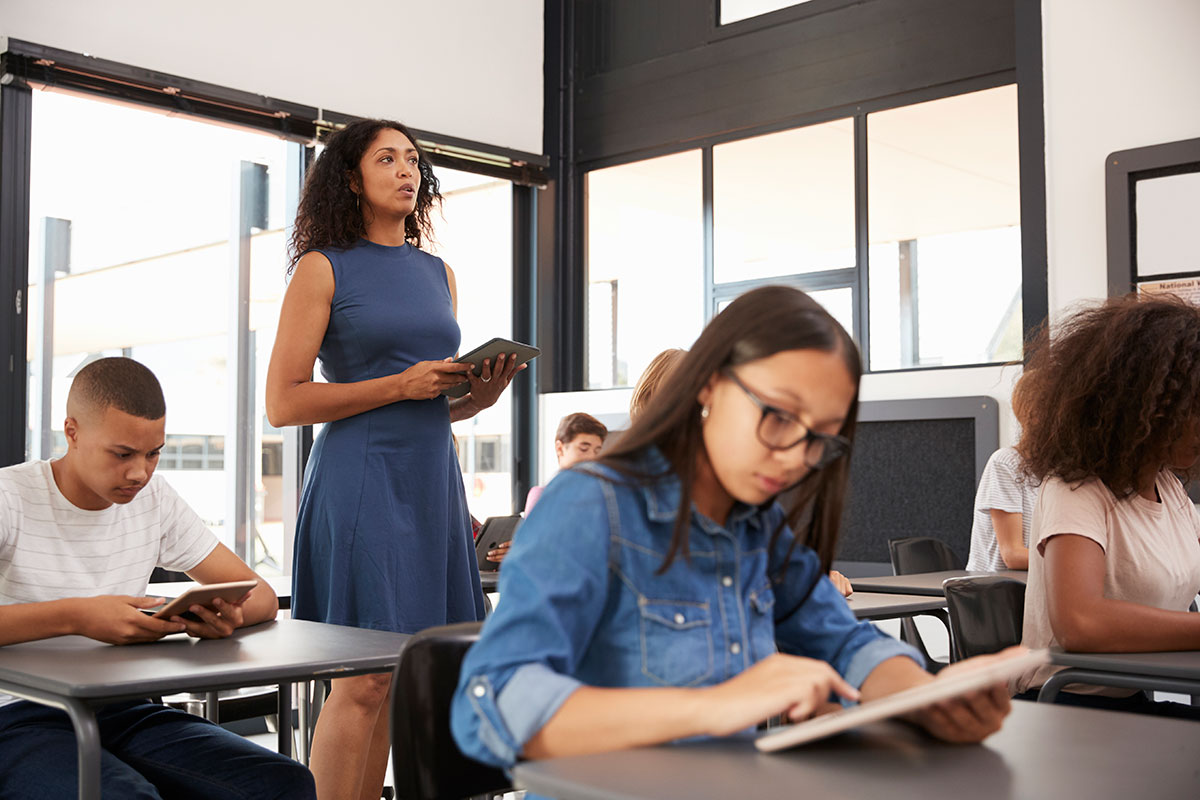 Maryville's Secondary Education teaching degree program places its students in at least three different school settings, providing a wealth of experiences in a diverse group of schools. Schools selected for placements are models of best practices, have a wide diversity of students, and have a long history of partnering with us including:
• Parkway School District
• Ritenour School District
• Lindbergh School District
• Hazelwood School District
• Kirkwood School District
FEATURED
FACULTY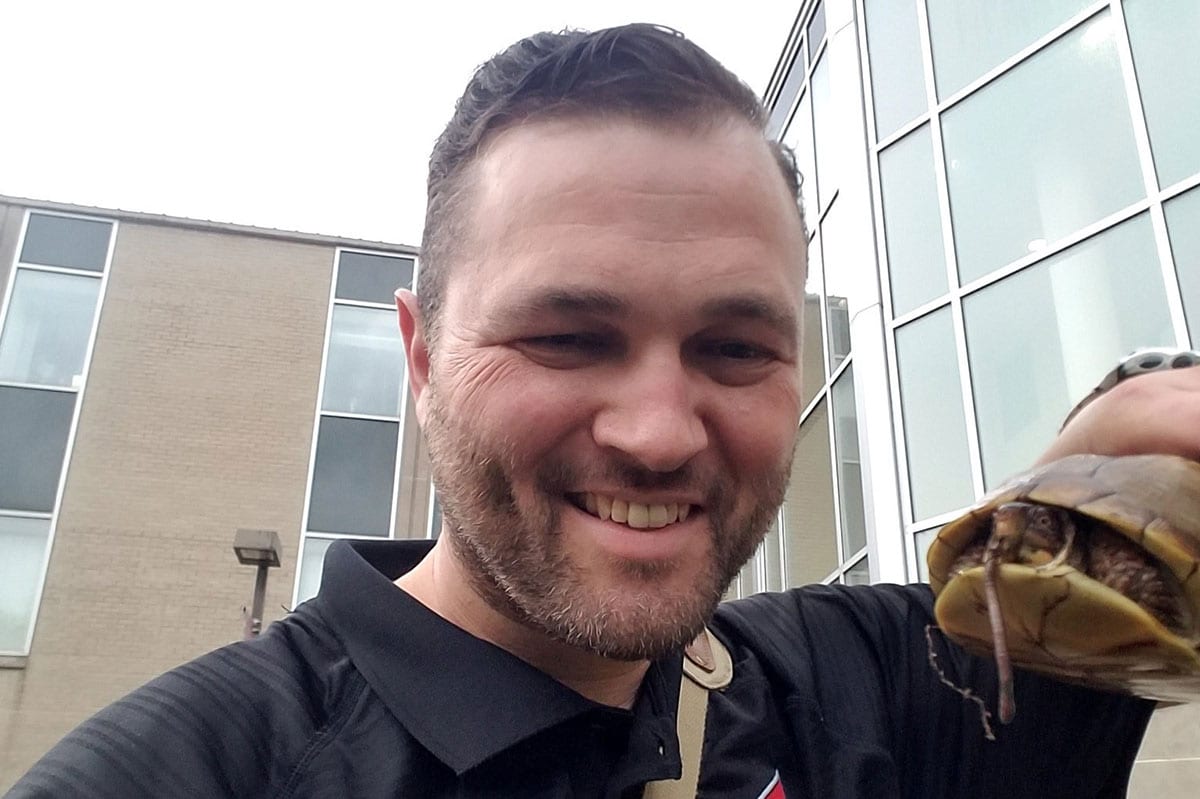 Steve Coxon, associate professor of education, directs the Center for Access and Achievement (CA2) which opened in 2017.
CA2 runs programs that give students in underfunded districts in St. Louis County the boost they need to thrive, including App Dev Camp with Riverview Gardens, STEM Sprouts with Ritenour preschoolers, Young Scholars with Ferguson-Florissant and more.
THE BIG PICTURE
Secondary teachers help students build on the fundamentals learned in elementary and middle school and prepare them for the academic challenges of high school. It's expected that more than 75,000 job openings for high school teachers will be available in the next decade, according to the Bureau of Labor Statistics.
SALARY
TOP 10%
$97,500 MEDIAN
$60,320
JOB GROWTH
8%
ESTIMATED
through 2026
76,800 NEW JOBS THROUGH 2026
LARGEST EMPLOYERS
in this field:
*Data on this page provided by the Bureau of Labor Statistics.
*Data on this page provided by the Bureau of Labor Statistics.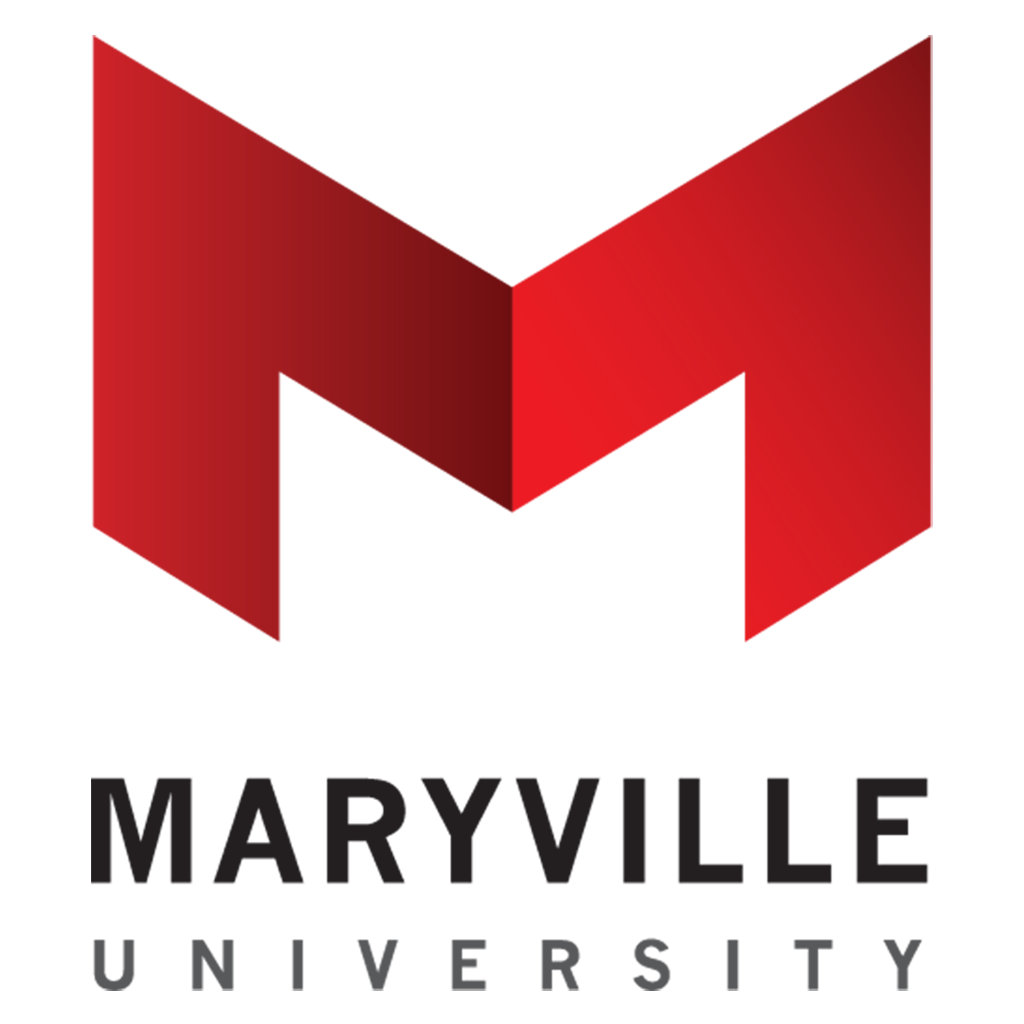 Maryville's Secondary Education program in history/social science will prepare you to be a quality teacher who is committed to helping each child reach their full potential.