BACHELOR'S IN MATH
EDUCATION (GRADES 5 – 9)
BACHELOR'S IN
MATH EDUCATION
(GRADES 5 – 9)
BACHELOR'S IN MATH EDUCATION
(GRADES 5 – 9)
Molding
Young Minds.
Molding Young Minds.
Graduates of Maryville's Middle School Education degree in Math help students build on the fundamentals learned in elementary school and prepare them for the academic challenges of high school.

A bachelor's degree in middle school education focuses on teaching grades 5-9 and prepares students to understand the special joys and challenges of working with young adolescents while teaching in the subject area of mathematics.
MIDDLE SCHOOL EDUCATION MATH PROGRAM
PROJECT-BASED LEARNING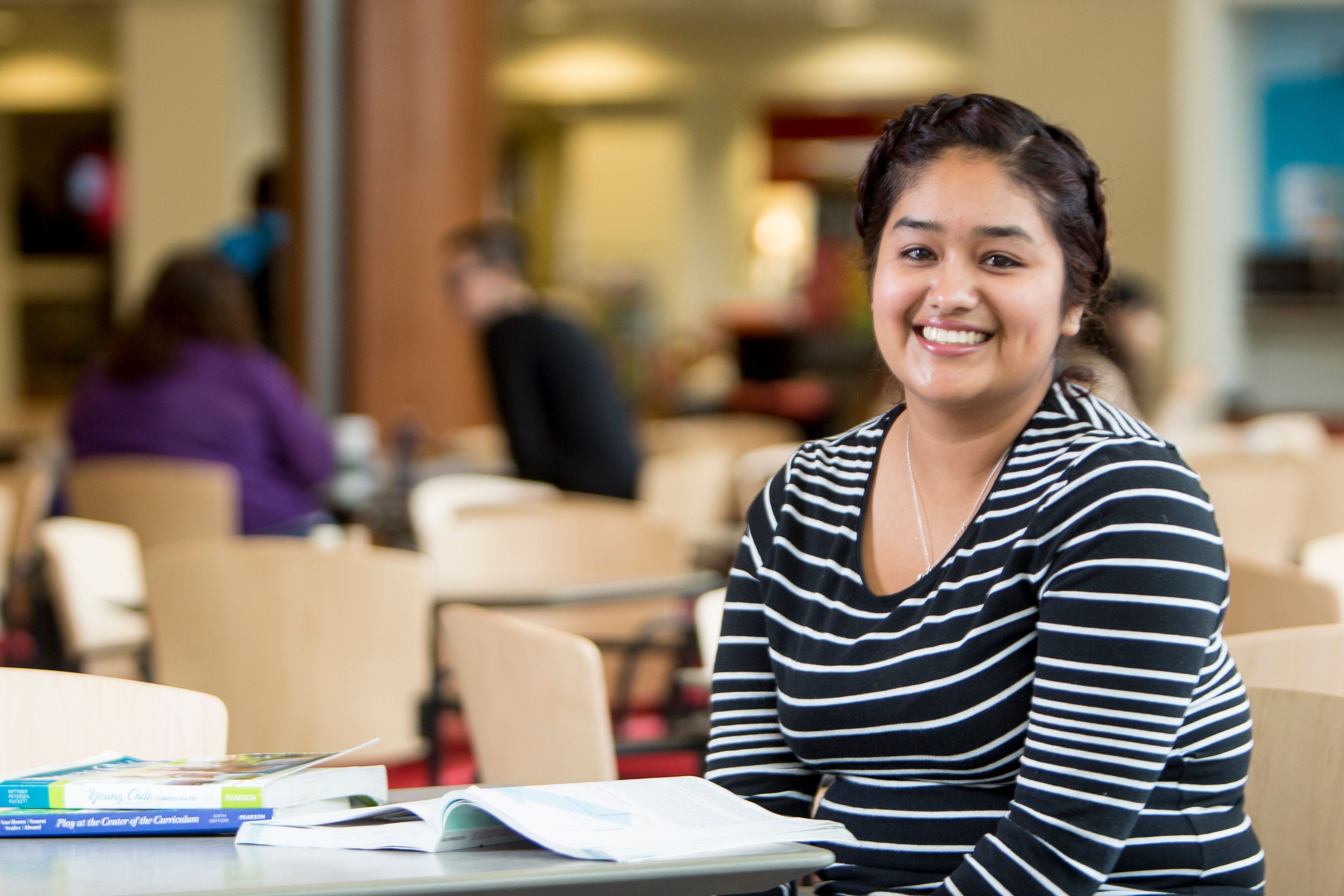 During their sophomore year, Maryville requires students to spend time in a classroom each semester, where they spend eight hours each week completing their practicum experience.
Deisy Avellaneda completed her practicum hours at a local elementary school where she guided reading groups and taught small group lessons.
PROFESSIONAL
PARTNERSHIPS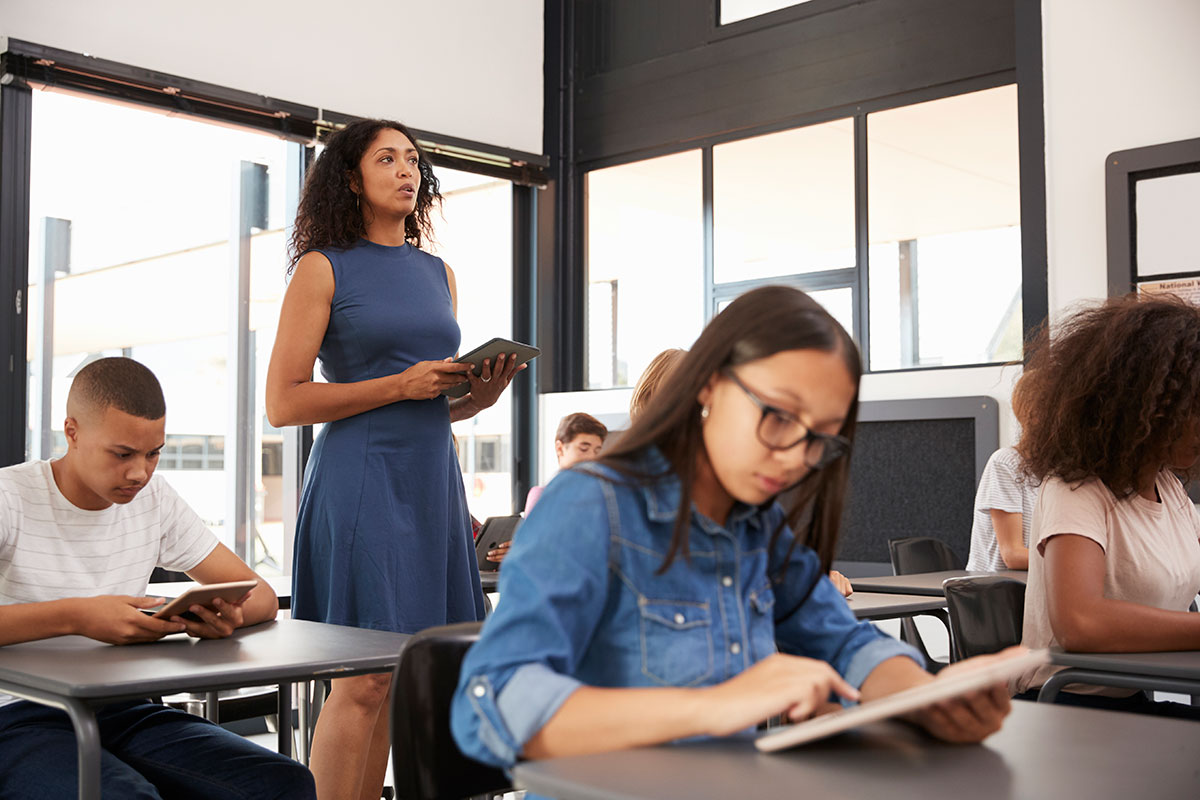 Maryville's Middle School Level Education program places its students in multiple school settings, providing a wealth of teaching experiences in a diverse group of schools. Schools selected for placements are models of best practices, have a wide diversity of students, and have a long history of partnering with us including:
• Parkway School District
• Rock Hill School District
• St. Louis Public Schools
• Lindbergh School District
• Kirkwood School District
FEATURED
FACULTY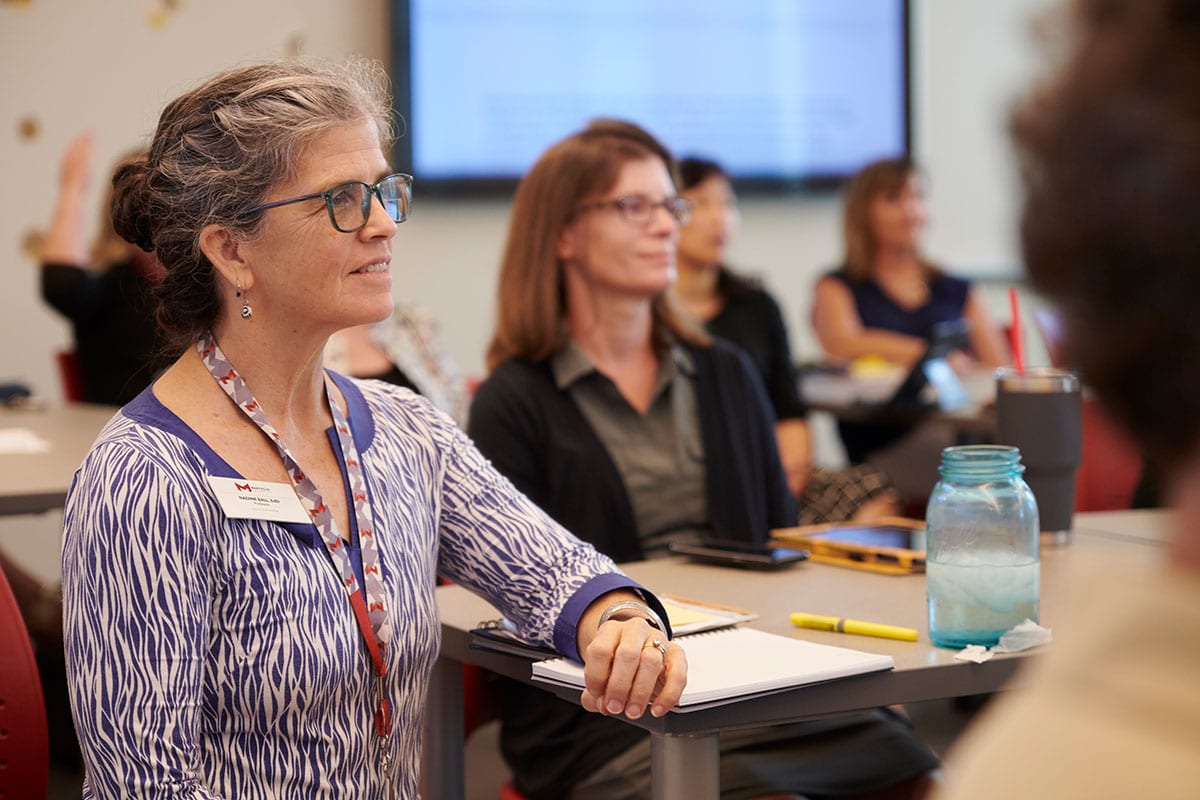 Nadine Ball, professor of education, has been teaching at Maryville for over 20 years. She has been a member of the UNESCO Chair Reorient Teacher Education for Sustainable Development and was also one of 30 university and school district educators in the nation designated as an Agenda for Education in a Democracy Scholar.
THE BIG PICTURE
There are over 600,000 middle school teachers in the workforce now and the Bureau of Labor Statistics expects the number of middle school teachers including math teachers to increase another 47,000 within the next decade.
SALARY
TOP 10%
$91,670 MEDIAN
$57,720
JOB GROWTH
8%
ESTIMATED
through 2026
47,300 NEW JOBS THROUGH 2026
LARGEST EMPLOYERS
in this field:
*Data on this page provided by the Bureau of Labor Statistics.
*Data on this page provided by the Bureau of Labor Statistics.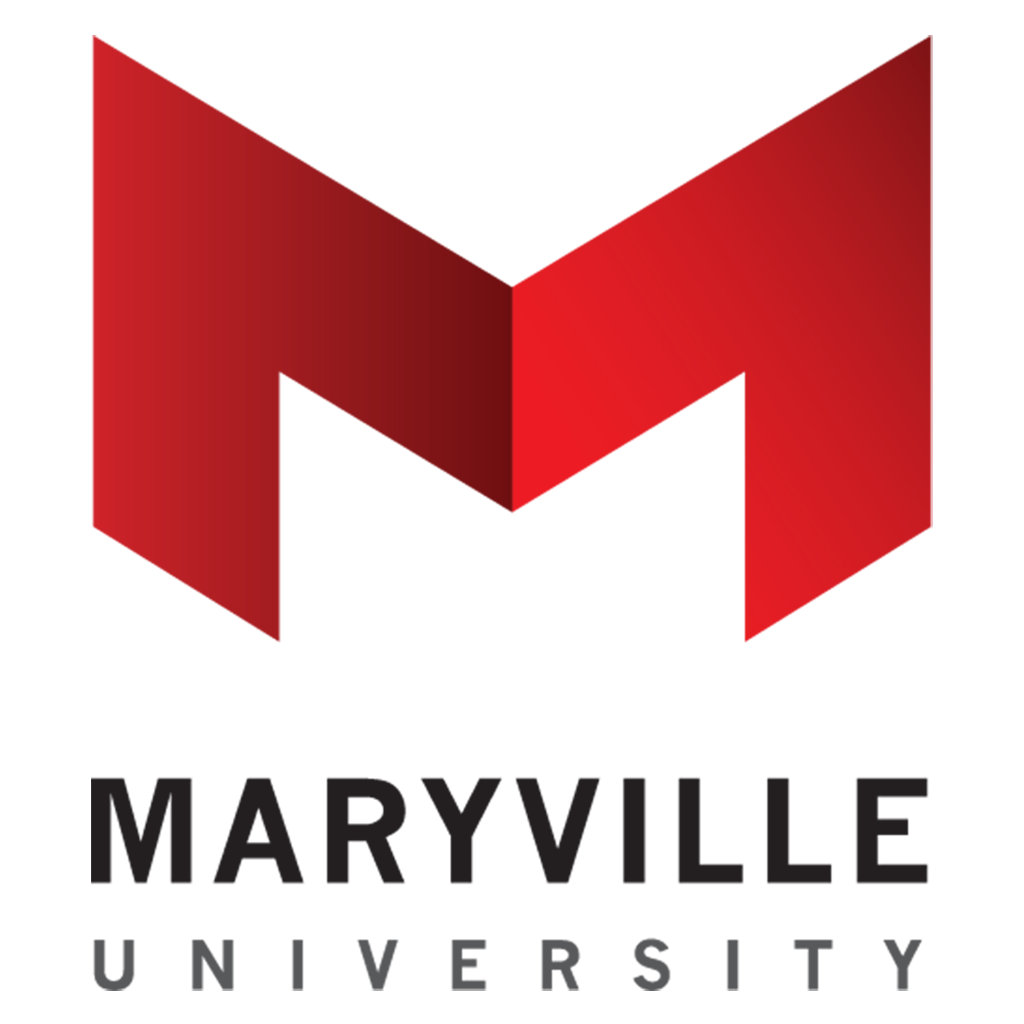 Maryville's Middle Level Education program in
Math
has a reputation for preparing quality teachers who are committed to helping each child reach their full potential.
REQUEST INFORMATION