Elementary/Early Childhood Education
Do you enjoy working with young children as they begin the most incredible learning period in their lives? You may want to consider certification in elementary/early childhood education. This dual-certification program prepares students to teach in elementary grades 1 – 6 as well as early childhood years (birth through grade 3).
Maryville University teacher candidates are prepared specifically to help young children to learn to read, write, compute, think and learn citizenship through a Constructive approach with numerous planned field experiences and university coursework.
Faculty and teacher education students spend extensive time in partner schools. Strong liberal arts preparation helps teacher education students' work from their own grounding in their subject matter. Due to the need to prepare for two certifications, this program requires a minimum 132 credit hours of coursework.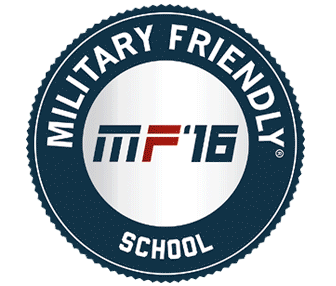 Why Choose Elementary/Early Childhood Education At Maryville University
Resources