BACHELOR'S IN MARKETING
BACHELOR'S IN
MARKETING
Reaching the Business
World Through Marketing Campaigns.
Reaching the Business World Through Marketing Campaigns.

Every company and nonprofit, no matter the size, needs marketing to get its message out, attract followers, and find or create new opportunities.

Maryville University's Bachelor's in Marketing provides students with the academic foundation marketing professionals need. This prepares students to be valuable members of any business or non-profit team, providing them with the skills they need to analyze markets and find, even create, new opportunities in the business world.
PROJECT-BASED LEARNING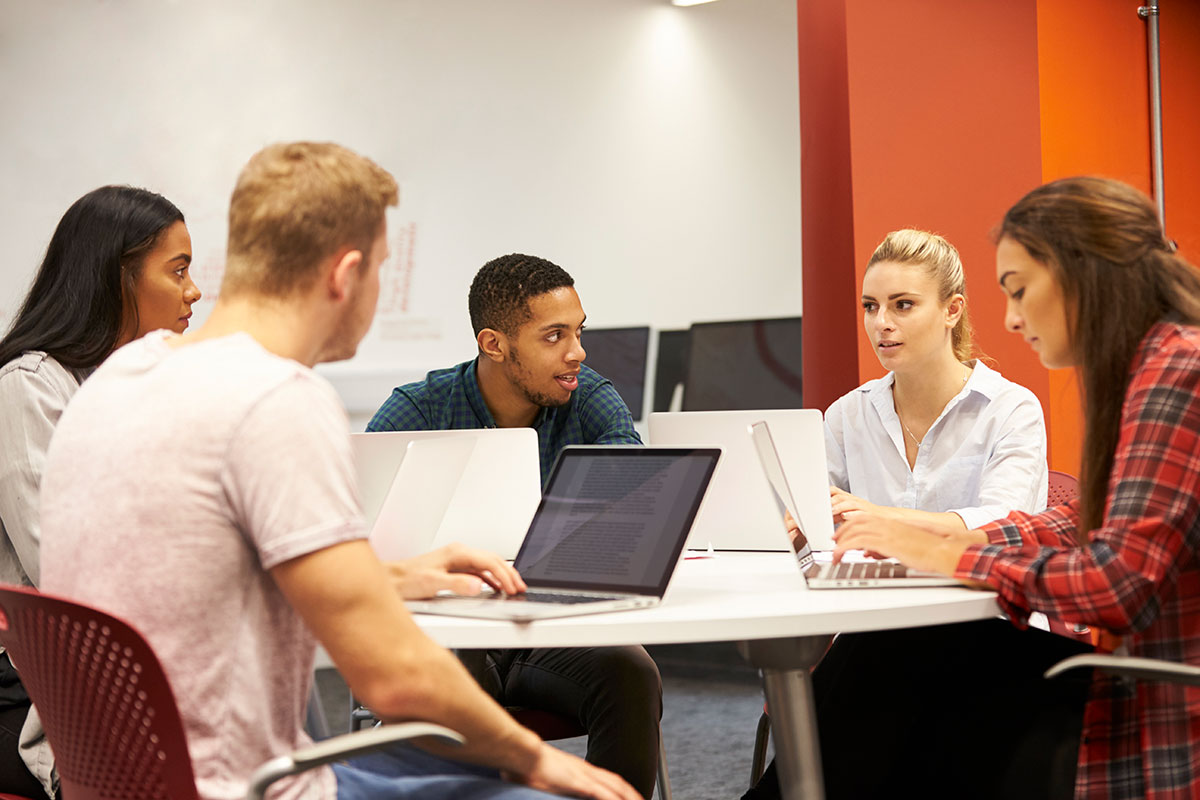 Marketing majors in the senior experience marketing course create marketing campaigns, conduct research and analysis of the external and internal forces that shape market opportunities.
Marketing students also develop strategies directed at a target market on their way to earning their bachelor's degree.
PROFESSIONAL PARTNERSHIPS
The unique partnership with Abstrakt Marketing Group, a St. Louis-based agency, helps students gain professional experience. Students interning in Abstrakt's collaborative college campus program earn a base pay, plus commission on sold contracts, while working up to 25 hours per week.
FEATURED
FACULTY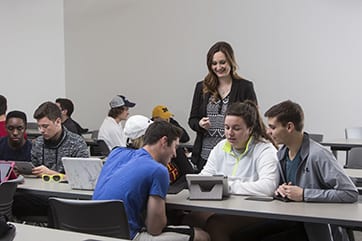 Erika Rasure, PhD, assistant professor of business, understands that technology is a critical component in student success, and continually seeks ways to harness its potential for her students.
THE BIG PICTURE
Maryville's Marketing degree program graduates often find employment opportunities in advertising, retailing, research, and of course, marketing jobs. This includes digital marketing and social media marketing. No matter how you look at it, careers in marketing are growing rapidly, and will be for some time.
SALARY
TOP 10%
$208,000 MEDIAN
$117,130
JOB GROWTH
10%
ESTIMATED
through 2026
23,800 NEW JOBS THROUGH 2026
LARGEST EMPLOYERS
in this field:
22
%
PROFESSIONAL SERVICES
*Data on this page provided by the Bureau of Labor Statistics.
*Data on this page provided by the Bureau of Labor Statistics.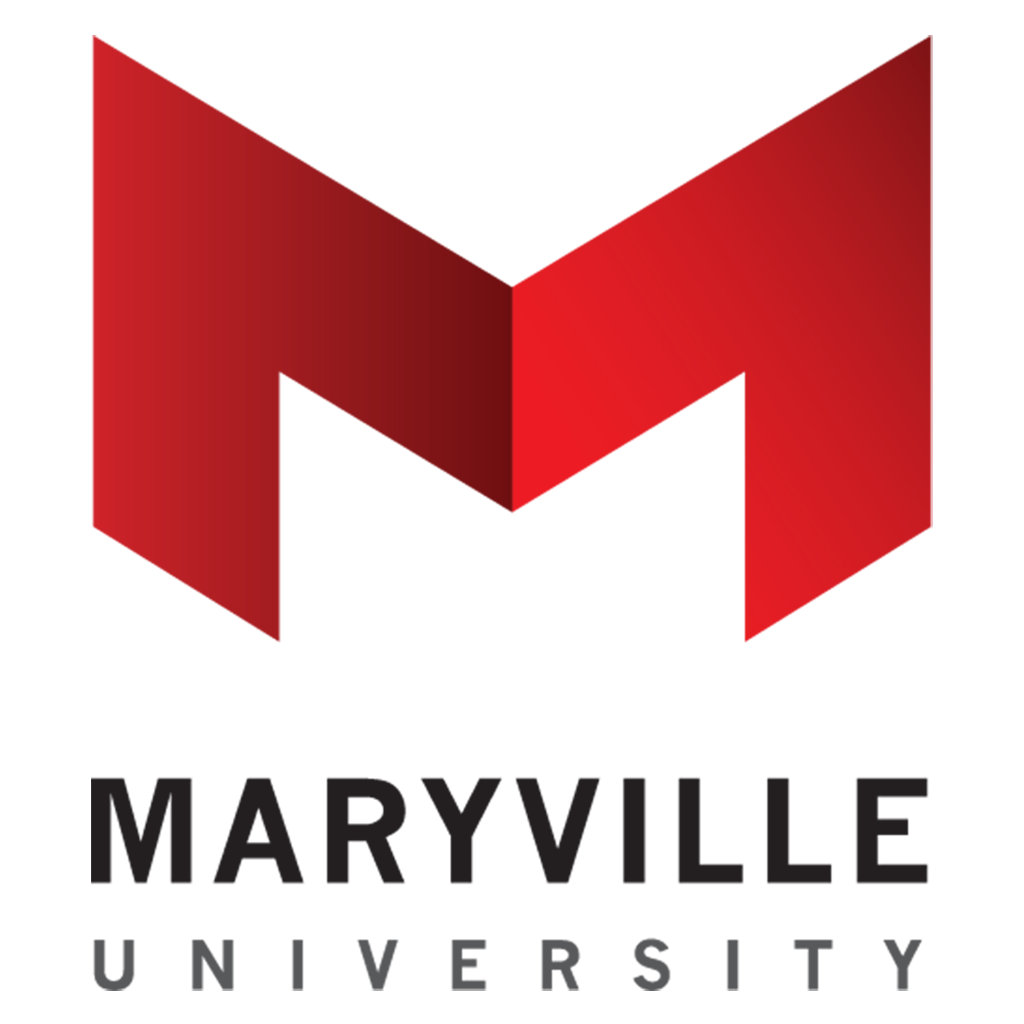 Marketing skills are in demand everywhere, with new jobs being created every day for those with a degree in marketing.