BACHELOR'S IN ACCOUNTING

INFORMATION SYSTEMS
BACHELOR'S IN
ACCOUNTING
INFORMATION SYSTEMS
ACCOUNTING INFORMATION SYSTEMS
Gain Business
Expertise With
a Focus on Justice.
Gain Business Expertise With a Focus on Justice.
Do you want a competitive edge in the world of business, and an exciting entryway into financial detective work?
Maryville University's Accounting Information Systems degree provides students with an ideal combination of training in the fields of accounting, information technology, and the law.
If you're interested in a forensic accounting career or other specialized accounting work, then the Accounting Information Systems program might be right for you. Students will distinguish themselves in the broader field of accounting and acquire technical expertise and hands-on training.
ACCOUNTING INFORMATION SYSTEMS PROGRAM
PROJECT-BASED LEARNING
Students in the Accounting Information Systems degree program are involved in accounting system development from planning and analysis to design and implementation.
PROFESSIONAL PARTNERSHIPS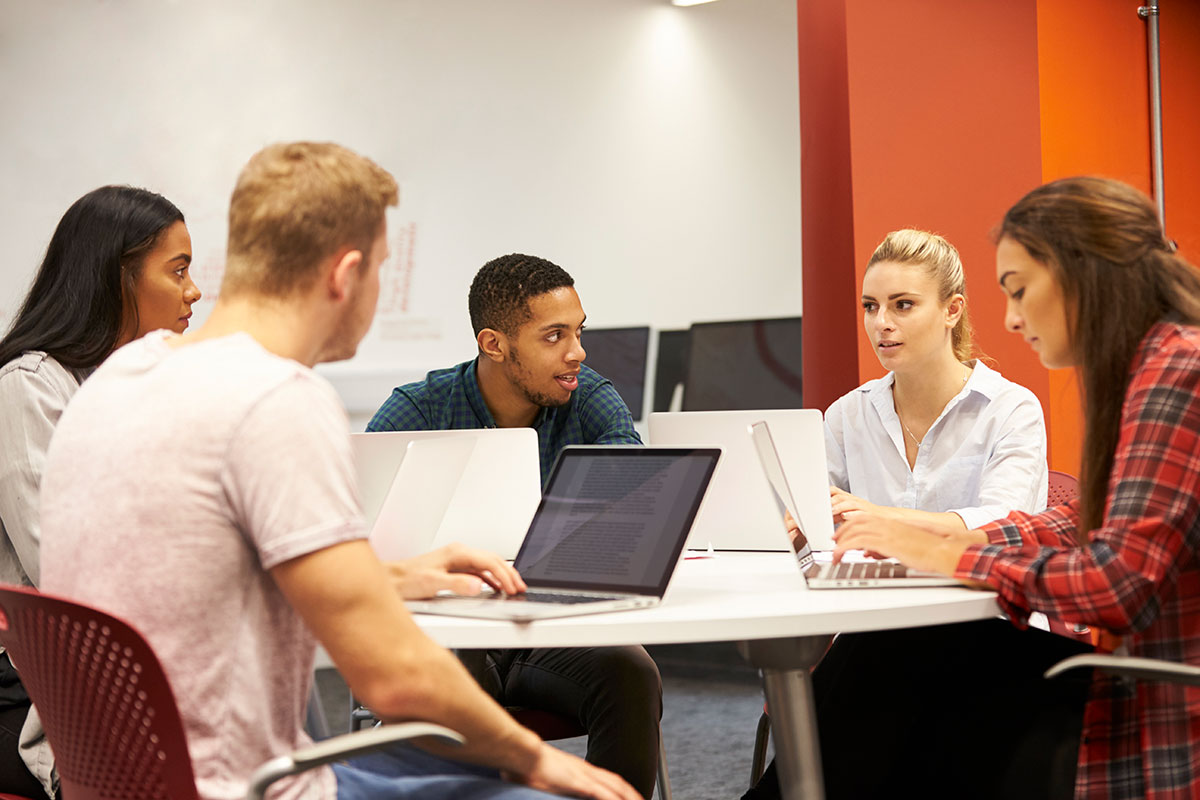 Maryville partners with corporate and civic organizations in the greater St. Louis region and across the country to provide students with opportunities to experience hands-on involvement in real-world projects. Partners of the university include:
• Edward Jones
• Maritz
• RGA
FEATURED
FACULTY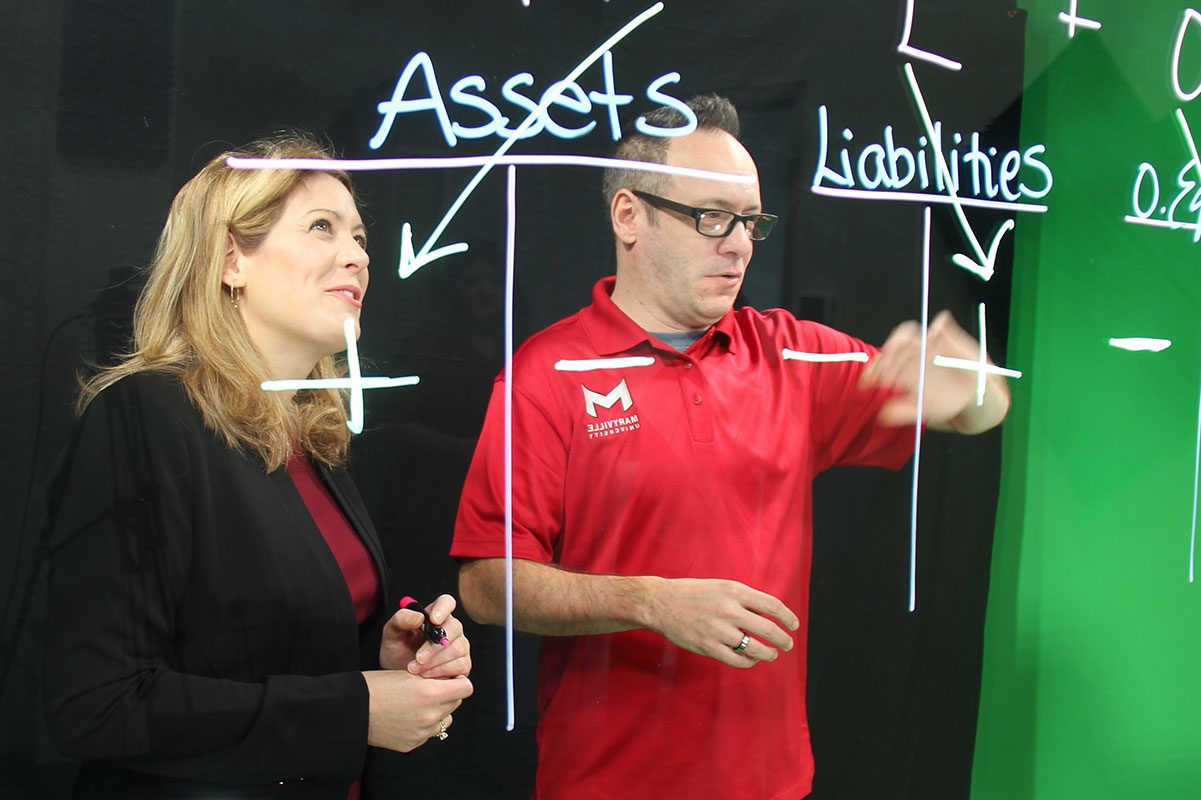 Somer Anderson, assistant professor of accounting, has over 10 years of experience in the accounting field specializing in auditing of financial statements and managing financial accounts for large companies.
THE BIG PICTURE
The Bureau of Labor Statistics predicts that globalization, a growing economy, and a complex tax and regulatory environment will continue to lead to strong demand for accountants. Even as some routine accounting tasks may become automated, this change is not expected to reduce the overall demand for accountants, and instead the advisory and analytical duties of accountant will become more prominent.
SALARY
TOP 10%
$122,220 MEDIAN
$69,350
JOB GROWTH
10%
ESTIMATED
through 2026
139,900 NEW JOBS THROUGH 2026
LARGEST EMPLOYERS
in this field:
*Data on this page provided by the Bureau of Labor Statistics.
*Data on this page provided by the Bureau of Labor Statistics.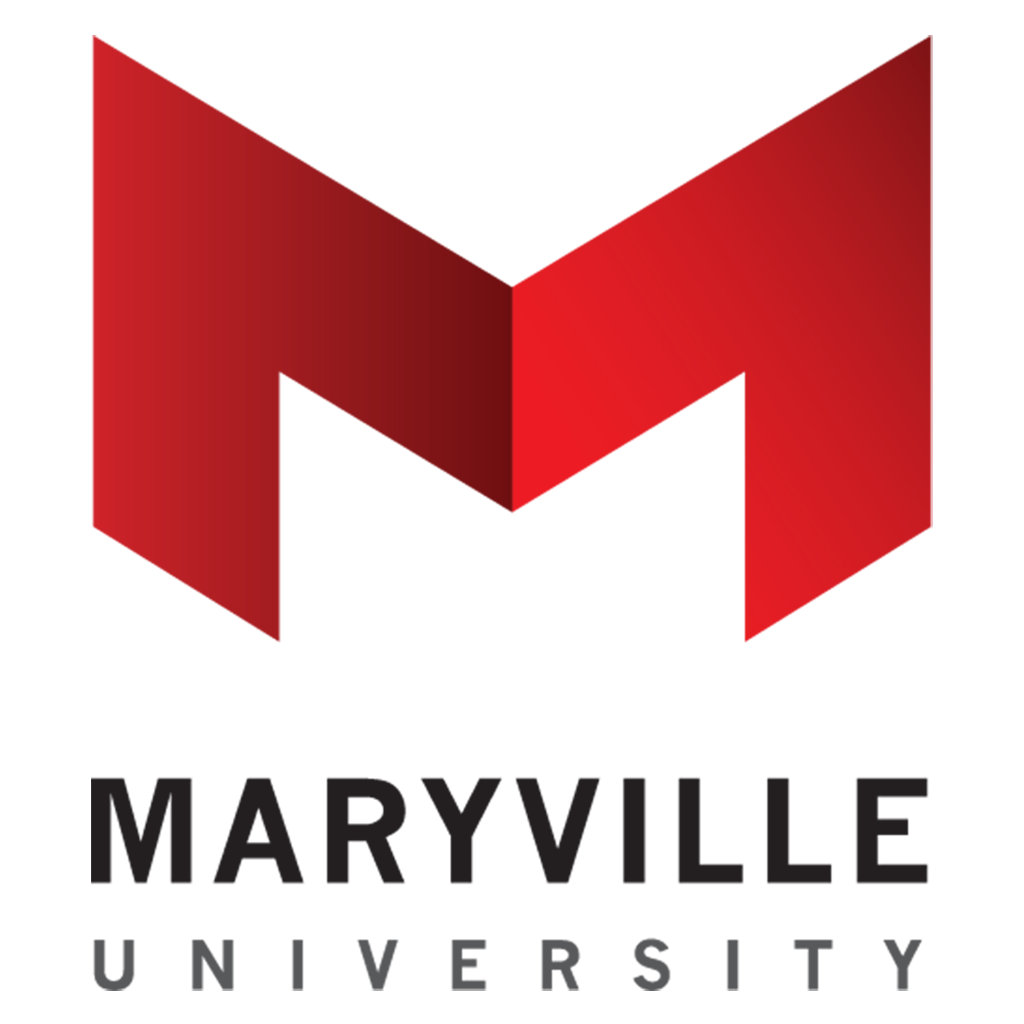 Find a forward-looking career, helping to solve some of the business world's most complex issues with a degree in Accounting Information Systems from Maryville University.