BACHELOR'S IN
PSYCHOLOGY/SOCIOLOGY
BACHELOR'S IN
PSYCHOLOGY/SOCIOLOGY
Analyzing Human
Behavior and Relationships
Analyzing Human Behavior and Relationships
Maryville University's double major in psychology and sociology offers academic breadth and the professional depth of a combined background and increased career options.
The psychology courses provide students with a grasp of the guiding psychological principles of human behavior. The sociology curriculum provides students with an understanding of the guiding sociological principles that influence human relationships in a complex society.
Together, the Psychology/Sociology program emphasizes applied career-related experiences as well as a foundation in the broad theoretical issues of psychology and sociology. In addition to the increased academic breadth, career options, and the professional depth of a combined background, the opportunity to enroll in the graduate bridge program for study in social work exists.
PSYCHOLOGY/SOCIOLOGY PROGRAM
PROJECT-BASED LEARNING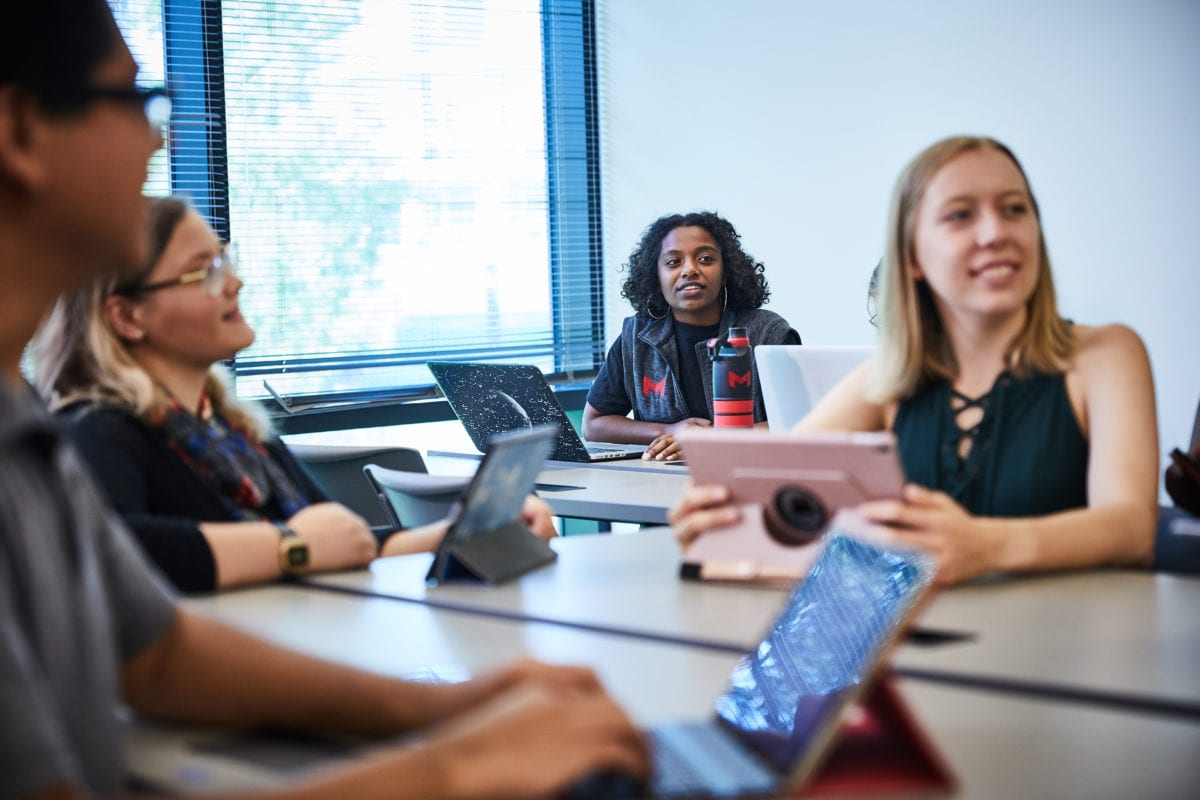 Coursework is designed to adhere to recommendations by the American Psychological Association which emphasizes a broad foundation including courses in experimental methodology, critical thinking, human development, and the biological, social, and clinical aspects of behavior.
PROFESSIONAL
PARTNERSHIPS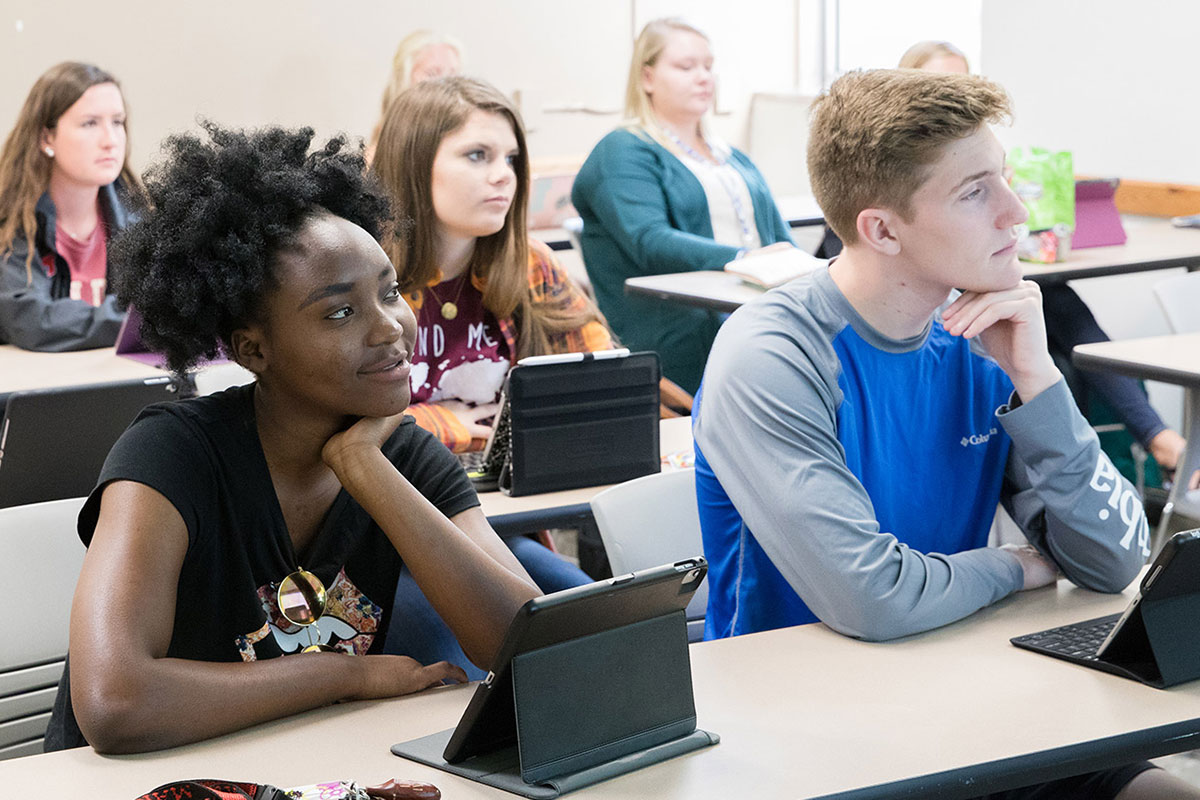 Students will have the opportunity to work with faculty on research projects as well as design and conduct independent projects. All majors have the ability to complete an internship in an area matching their unique interests.
FEATURED
FACULTY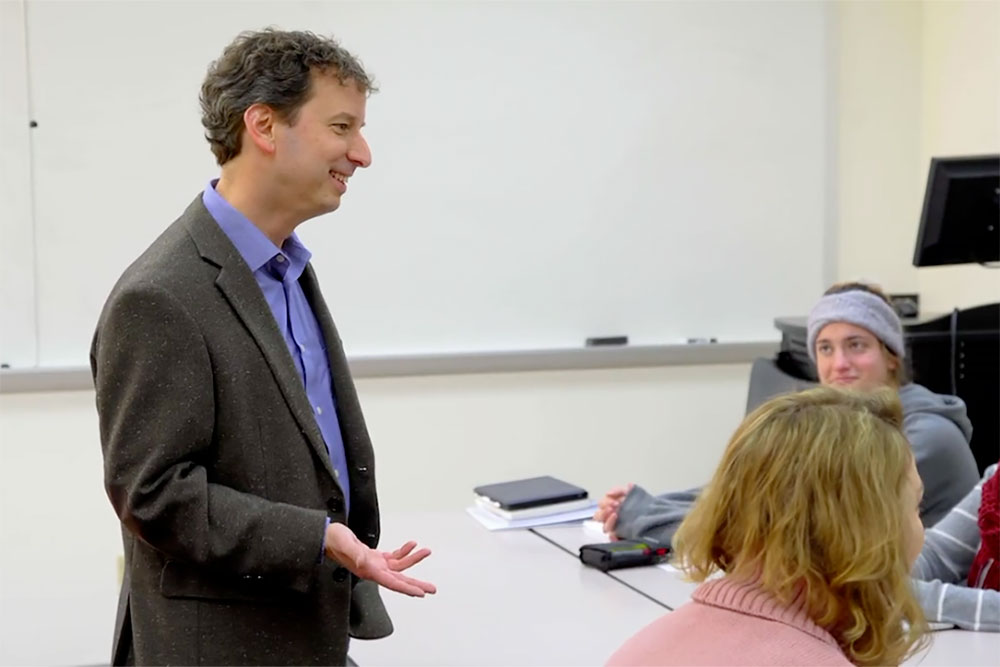 Outstanding faculty in psychology, science and mathematics will challenge you to achieve your full potential. Peter Green, program director of the psychology program, often engages in research to inform and enhance students' learning.
THE BIG PICTURE
A double major in psychology and sociology provides you with a number of diverse career opportunities. Recent graduates of the program have moved on to careers in law, business, health care, education, sociology, psychology, counseling, social work, retailing and law enforcement. Many students also pursue graduate work in counseling and social work.
SALARY
TOP 10%
$140,430 MEDIAN
$82,050
JOB GROWTH
7%
ESTIMATED
through 2026
3,500 NEW JOBS THROUGH 2026
LARGEST EMPLOYERS
in this field:
*Data on this page provided by the Bureau of Labor Statistics.
*Data on this page provided by the Bureau of Labor Statistics.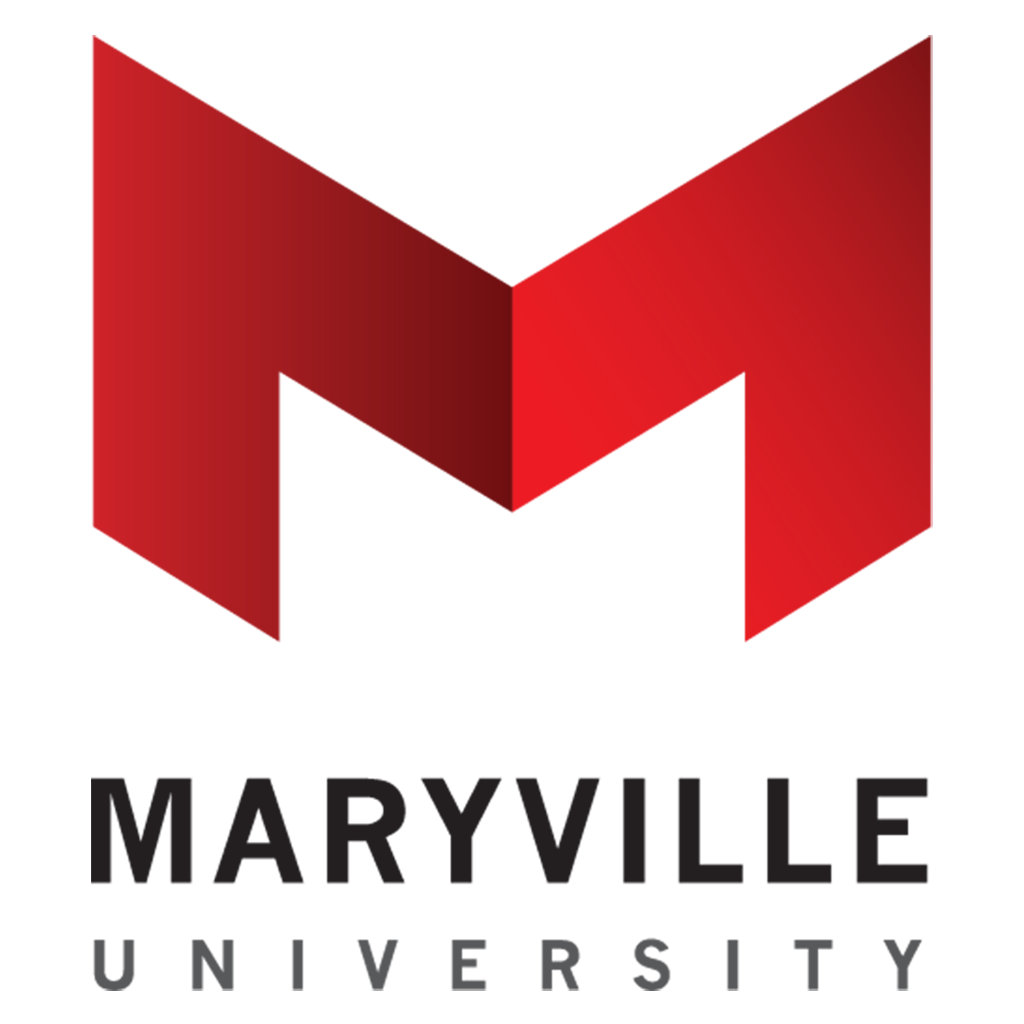 Begin your career in the study of human cultures and relationships by enrolling in Maryville's Psychology/Sociology double major.