Preparing for a
Legal Career
Preparing for a Legal Career
At Maryville University we believe in helping you get the best education possible. Nowhere is that more evident than in our pre-professional programs.
Law schools accept students from a wide variety of majors. At Maryville, if you're interested in law, you'll be assigned an academic advisor from the discipline of your choice and also a pre-law advisor. Your advisor will help you with choosing a legal internship, your law school applications, and registering for the LSAT admissions exams. In recent years Maryville graduates have been accepted into law schools such as: Harvard, Columbia, University of Chicago, Washington University and St. Louis University.
Pre-Law degree-seeking students complete a major/minor of their choice. Most law students majored in a field related to their legal interests.
PROJECT-BASED LEARNING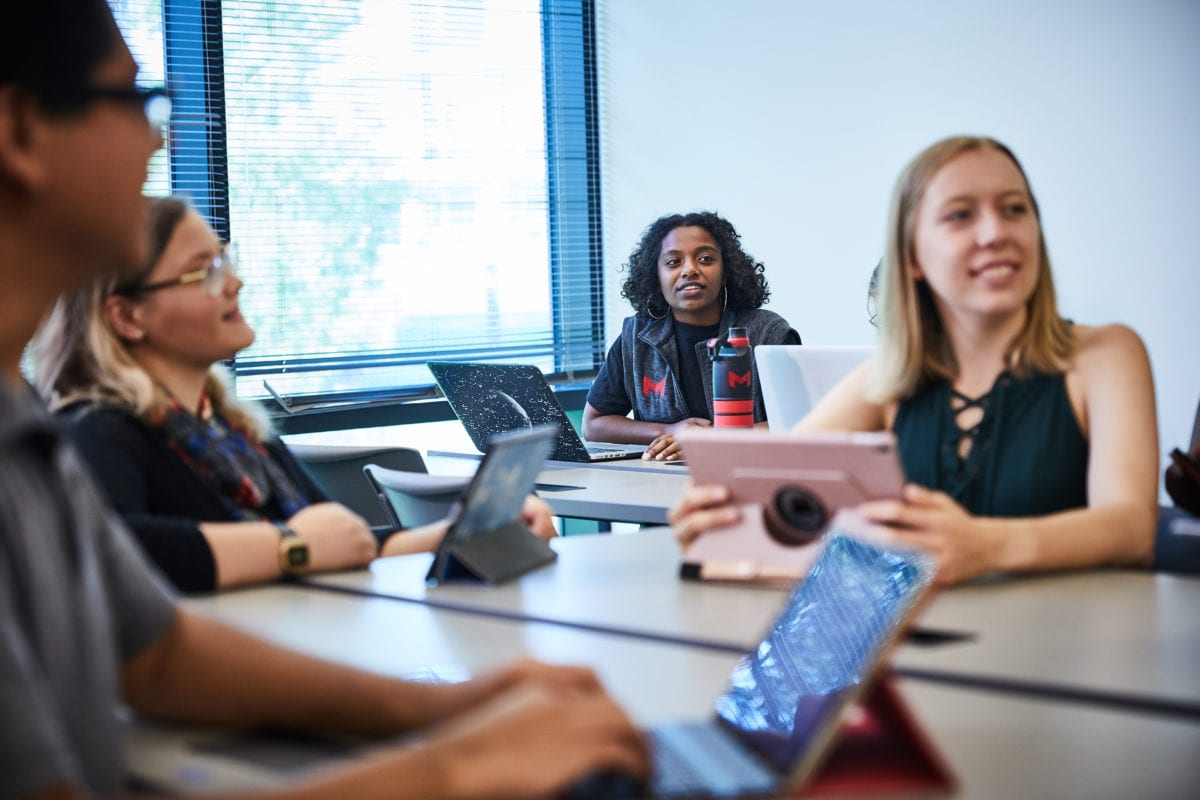 Pre-law students participate in the Maryville University Legal Association, which offers further exposure to the area's legal field including speakers such as practicing attorneys, judges and law school admissions counselors.
PROFESSIONAL
PARTNERSHIPS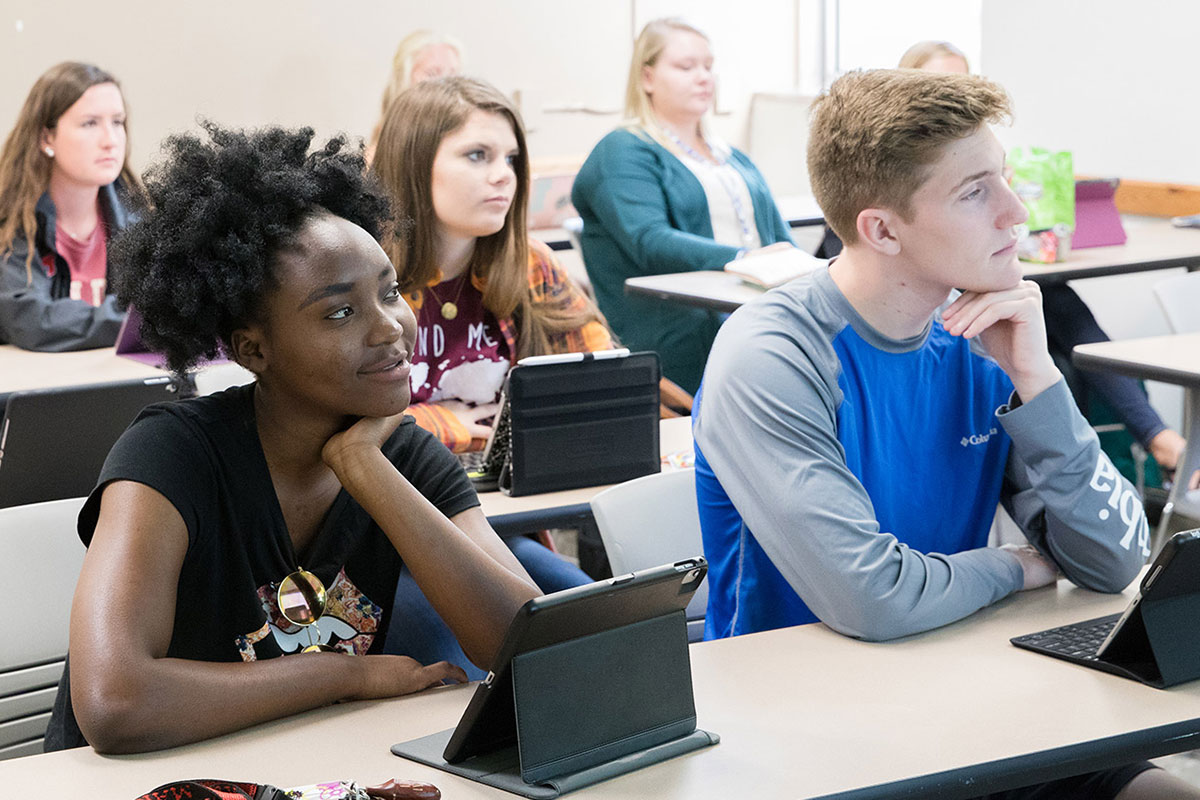 Maryville's distinctive pre-law program includes a legal internship with a local court, law firm or government designed to help students explore careers in law and gain valuable experience before law school.
FEATURED
FACULTY
Professor Geriann Brandt began teaching criminology degree courses at Maryville University in 2002, after more than 13 years working in law enforcement. As an officer, she positively impacted her community, and now as an educator she inspires students to cultivate sharp investigative skills.
THE BIG PICTURE
Most law schools require applicants to earn a bachelor's degree and pass the Law School Admission Test. Upon completion of the law degree (typically three years), candidates must also pass a state's written bar examination. According to the U.S. Bureau of Labor, lawyers held nearly 800,000 jobs in 2016, the majority of them in private or corporate legal offices. Some were employed in local, state and federal governments.
SALARY
TOP 10%
$208,000 MEDIAN
$120,910
JOB GROWTH
8%
ESTIMATED
through 2026
65,000 NEW JOBS THROUGH 2026
LARGEST EMPLOYERS
in this field:
*Data on this page provided by the Bureau of Labor Statistics.
*Data on this page provided by the Bureau of Labor Statistics.