SUSTAINABILITY AND
ENVIRONMENTAL STEWARDSHIP
a
SUSTAINABILITY AND
ENVIRONMENTAL STEWARDSHIP
Shaping a
Sustainable Future
Shaping a Sustainable Future
Maryville University's undergraduate degree in Biology with a Concentration in Sustainability and Environmental Stewardship provides you with a broad knowledge base about the interactions between living things and the physical environment through experiential learning on campus and in the region.
This program takes a cross-disciplinary and experiential approach towards a deeper understanding of sustainability principles. We'll show you the links between human choices and environmental effects and explore the role of innovation in sustainability and environmental stewardship. You'll study biology, chemistry and physics, along with environmental law and ethics.
SUSTAINABILITY & ENVIRONMENTAL STEWARDSHIP PROGRAM
PROJECT-BASED LEARNING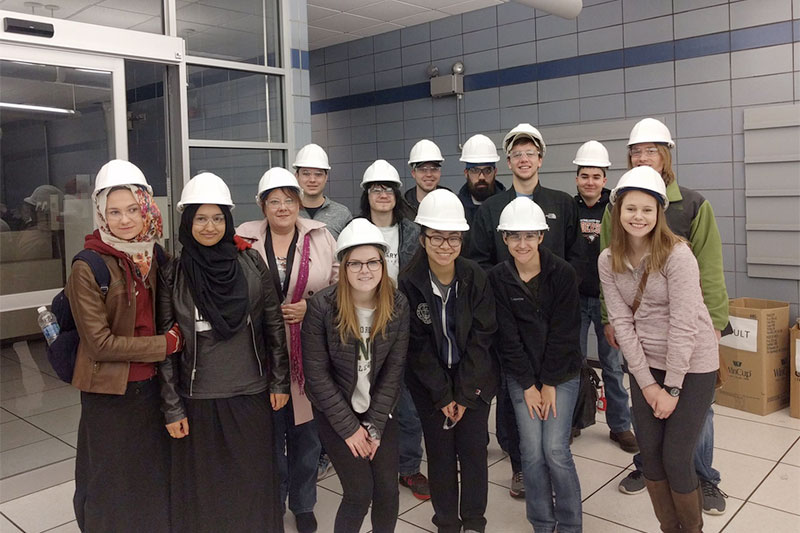 This program concentration focuses on innovative solutions for our sustainable future and an experiential and cross-discipline learning approach. Students take a strong core, focused on the foundational concepts in biology, as well as an experiential-learning core focused on the principles of sustainability.
PROFESSIONAL
PARTNERSHIPS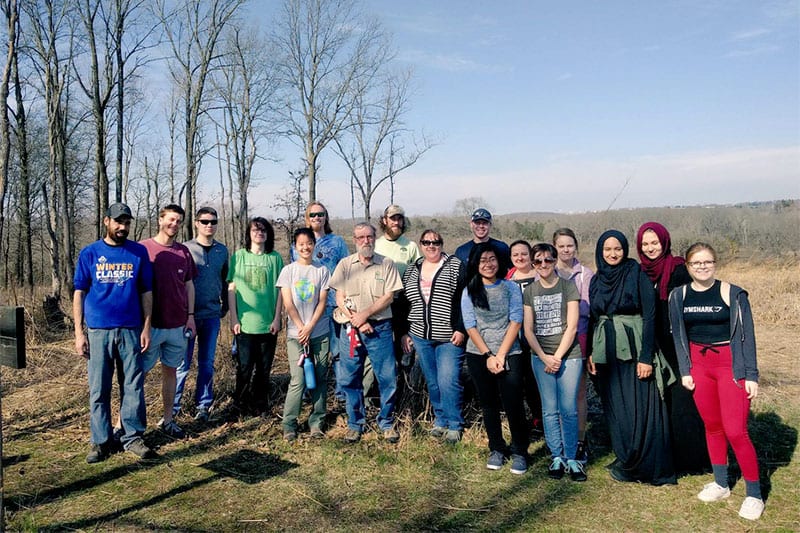 Students in the Sustainability and Environmental Stewardship program are offered opportunities for research and internships in related fields. Maryville provides grants for summer research programs and partners with local institutions including:
• Shaw Nature Reserve
• Missouri Botanical Garden
• Donald Danforth Plant Science Center
FEATURED
FACULTY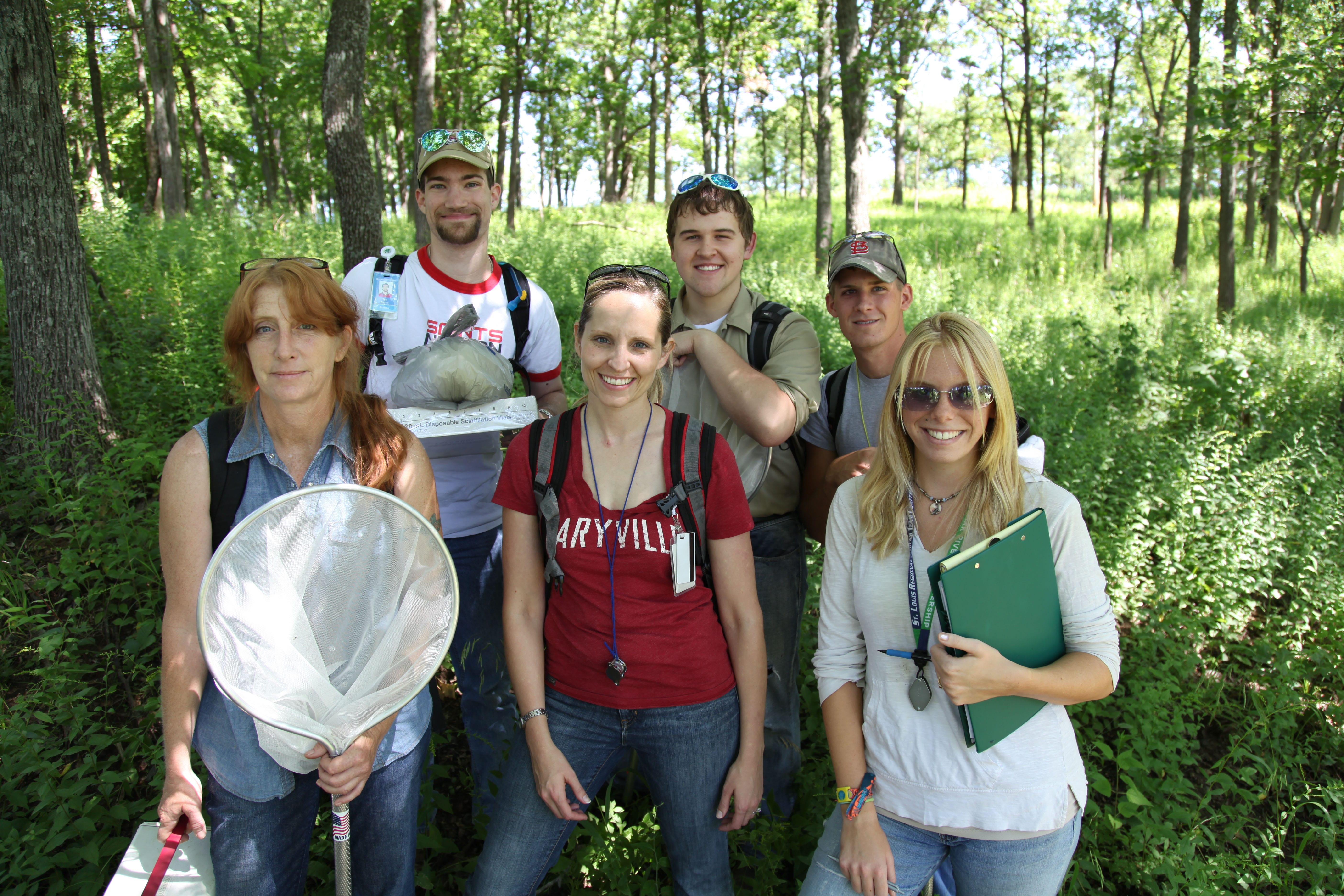 Kyra N. Krakos, PhD, assistant professor of biology at Maryville University, is a former recipient of the Science Educator Award as part of the Outstanding St. Louis Scientists Awards, presented by the Academy of Science of St. Louis.
ONLINE SUSTAINABILITY PROGRAM
THE BIG PICTURE
Graduates are prepared for admission into strong graduate and professional schools or may begin careers in positions in industry, consultancy, utilities, regulatory agencies, non-profits, non-governmental organizations, or local, state or federal government. Career choices in the field range from conservation scientists, ecologists, hydrologists, foresters, environmental health and safety inspectors, urban planners and environmental attorneys.
SALARY
TOP 10%
$124,620 MEDIAN
$71,130
JOB GROWTH
8%
ESTIMATED
through 2026
7,000 NEW JOBS THROUGH 2026
LARGEST EMPLOYERS
in this field:
*Data on this page provided by the Bureau of Labor Statistics.
*Data on this page provided by the Bureau of Labor Statistics.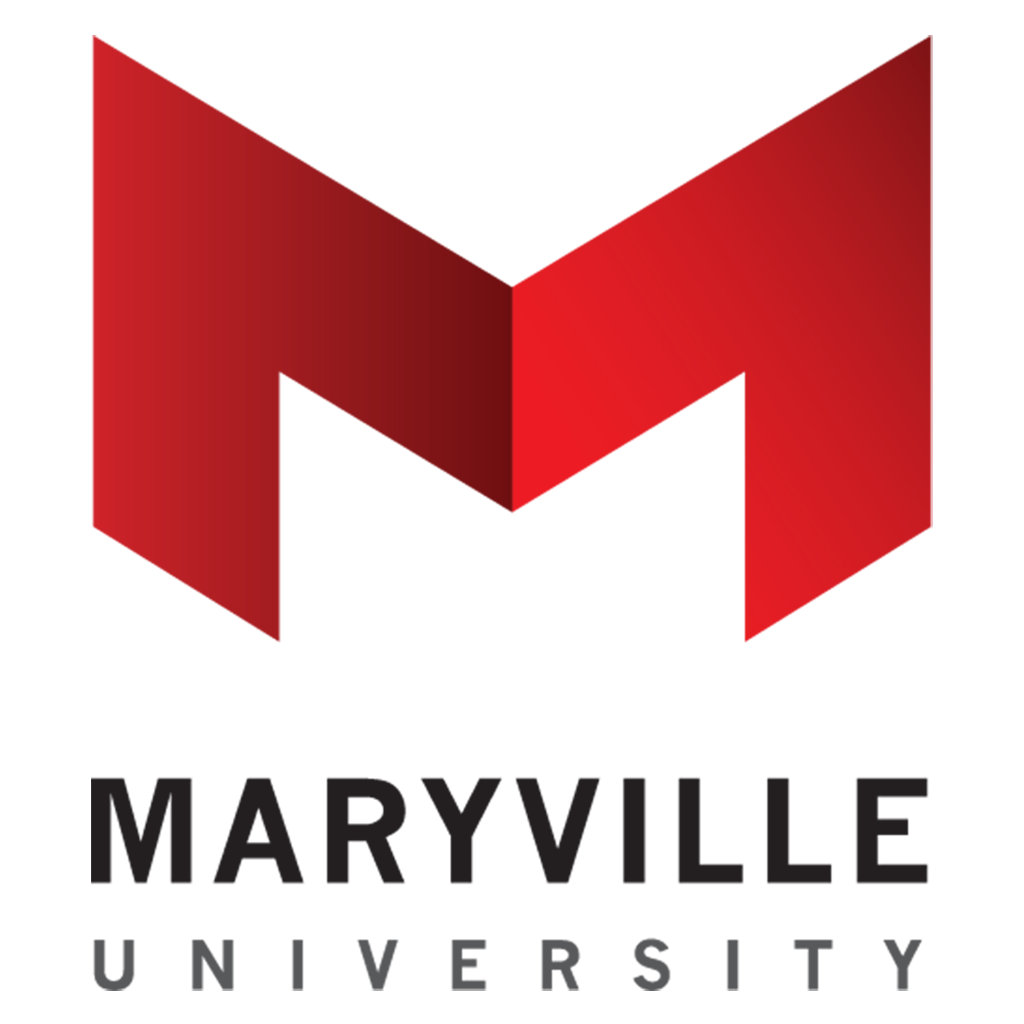 Become an expert in sustainability by focusing your biology degree with a concentration in Sustainability and Environmental Stewardship from Maryville University.