BACHELOR'S IN
SCIENCE
BACHELOR'S IN
SCIENCE
Studying the
Physical and
Natural World.
Studying the Physical and Natural World.
In the Science degree program at Maryville, you'll shape your own hypotheses and perform experiments as practical applications of your studies.
The science major enables students to participate in quantitative and scientific decisions that influence the quality of contemporary life. The major requires students to take courses in biology, chemistry, mathematics and physics to insure a breadth of exposure, while at the same time requiring a concentration in one of these areas at the upper-division level.
PROJECT-BASED LEARNING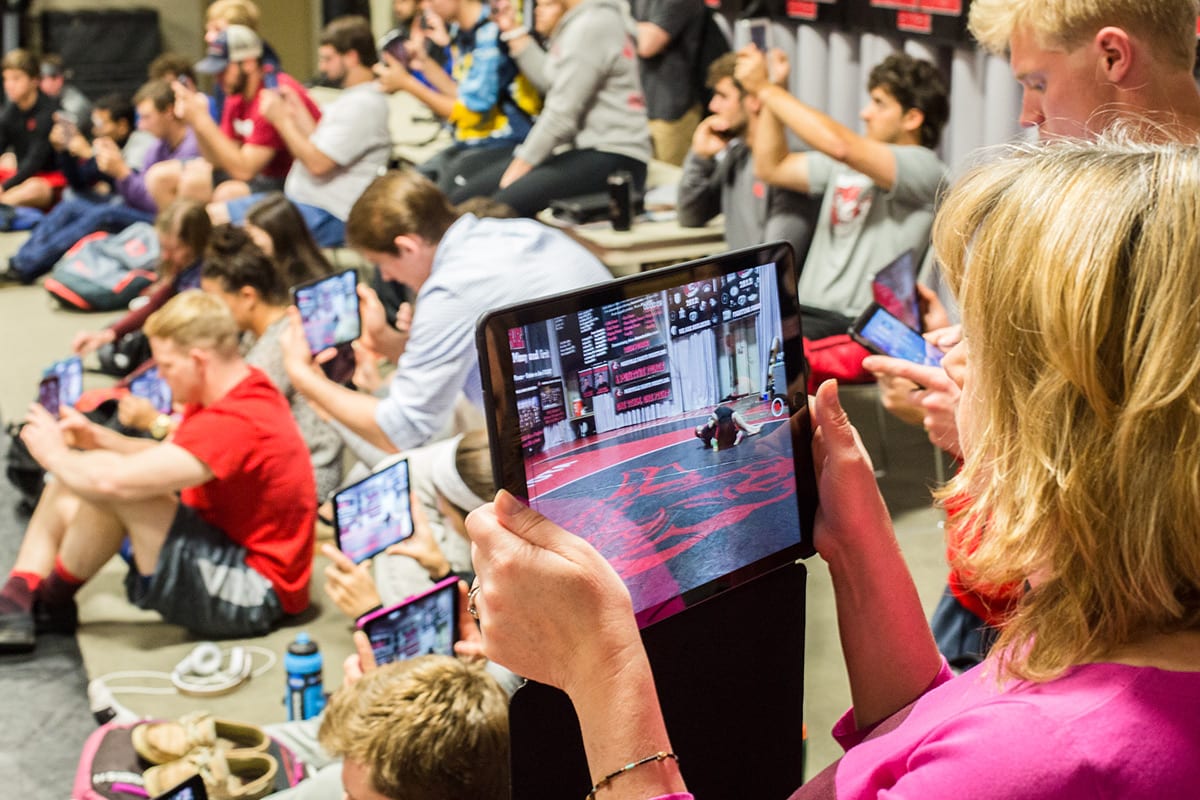 The development of Maryville's Science of Sports class allows students to learn about science through active learning experiences. "Students in Science of Sports always tell us that the 'field trip' where we learn the science literally on the field or in the dojo is the best part of the class," says Candace Chambers, professor of chemistry.
PROFESSIONAL
PARTNERSHIPS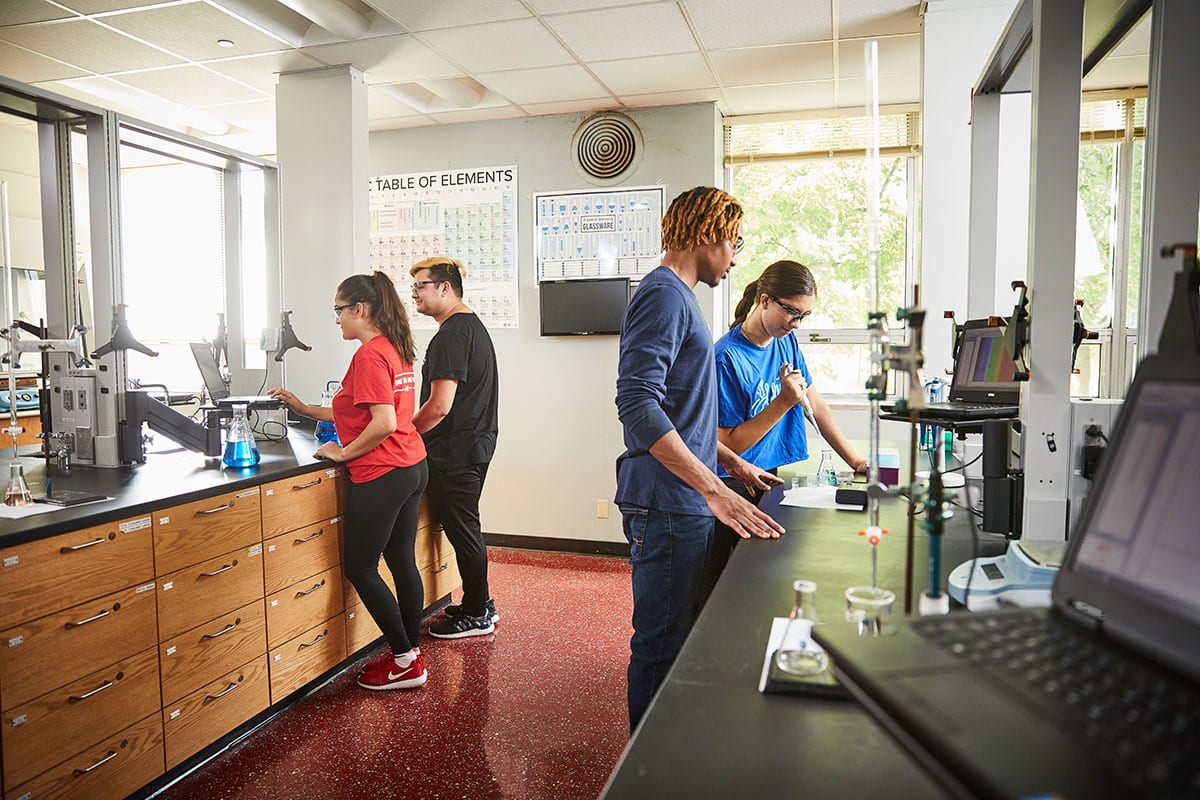 St. Louis is a world-class hub for sciences research and development. With more than 400 industry-related businesses in the region, Maryville students gain internship and research opportunities with companies such as:
• Danforth Plant Science Center
• Missouri Botanical Garden
• GlaxoSmithKline
• Mallinckrodt
• Monsanto
• Pfizer
FEATURED
FACULTY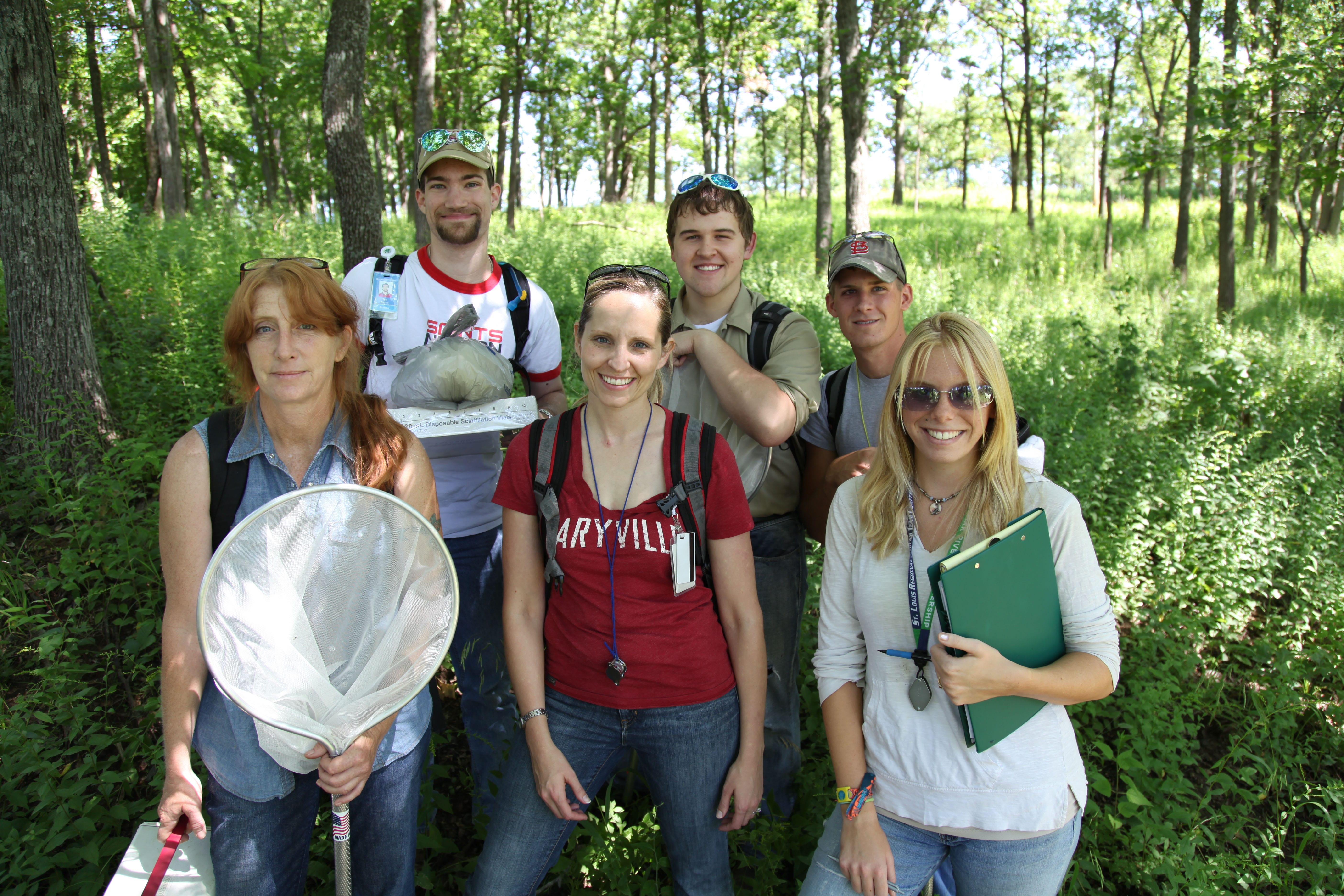 Kyra N. Krakos, PhD, assistant professor of biology at Maryville University, is a former recipient of the Science Educator Award as part of the Outstanding St. Louis Scientists Awards, presented by the Academy of Science of St. Louis.
THE BIG PICTURE
Examples of careers that a student can pursue with a science major includes: environmental scientist, agricultural and food scientist, chemist, conservation scientist, geoscientist, microbiologist and more.
SALARY
TOP 10%
$124,620 MEDIAN
$71,130
JOB GROWTH
8%
ESTIMATED
through 2026
7,000 NEW JOBS THROUGH 2026
LARGEST EMPLOYERS
in this field:
*Data on this page provided by the Bureau of Labor Statistics.
*Data on this page provided by the Bureau of Labor Statistics.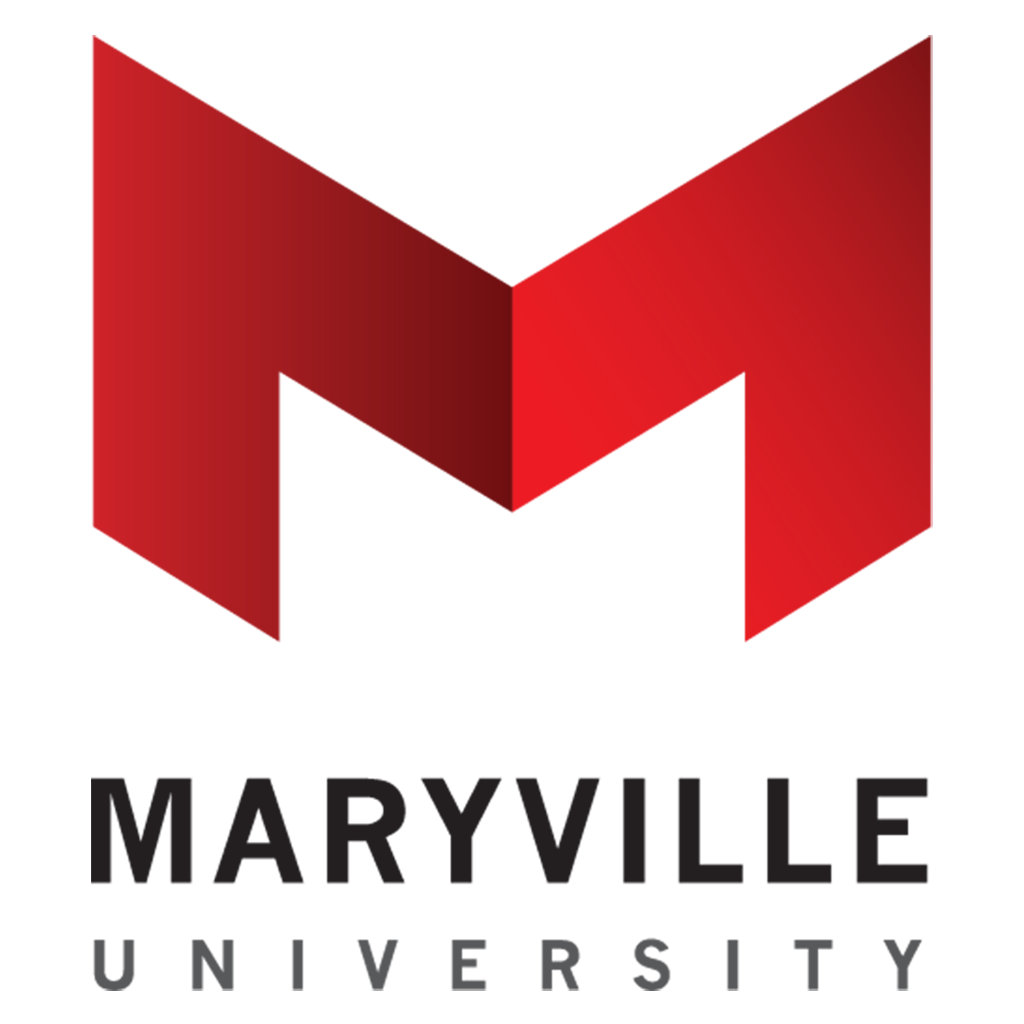 Begin your observations and experiments with a degree in Science from Maryville University.