PRE-PHYSICAL
THERAPY
PRE-PHYSICAL
THERAPY
Join One of the
Fastest Growing Professions.
Join One of the Fastest Growing Professions.
Maryville's Pre-Physical Therapy program serves students from any science major who are interested in pursuing a career as a physical therapist.
The program ensures that students have access to the courses they need to meet their pre-professional requirements as well as providing support and guidance along the way. We help our students develop the credentials that physical therapy schools are looking for including demonstration of academic excellence in all course work, particularly in biology, exercise science, chemistry and physics and affirmation of a long-term, growing commitment to serving others.
PRE-PHYSICAL THERAPY PROGRAM
PROJECT-BASED
LEARNING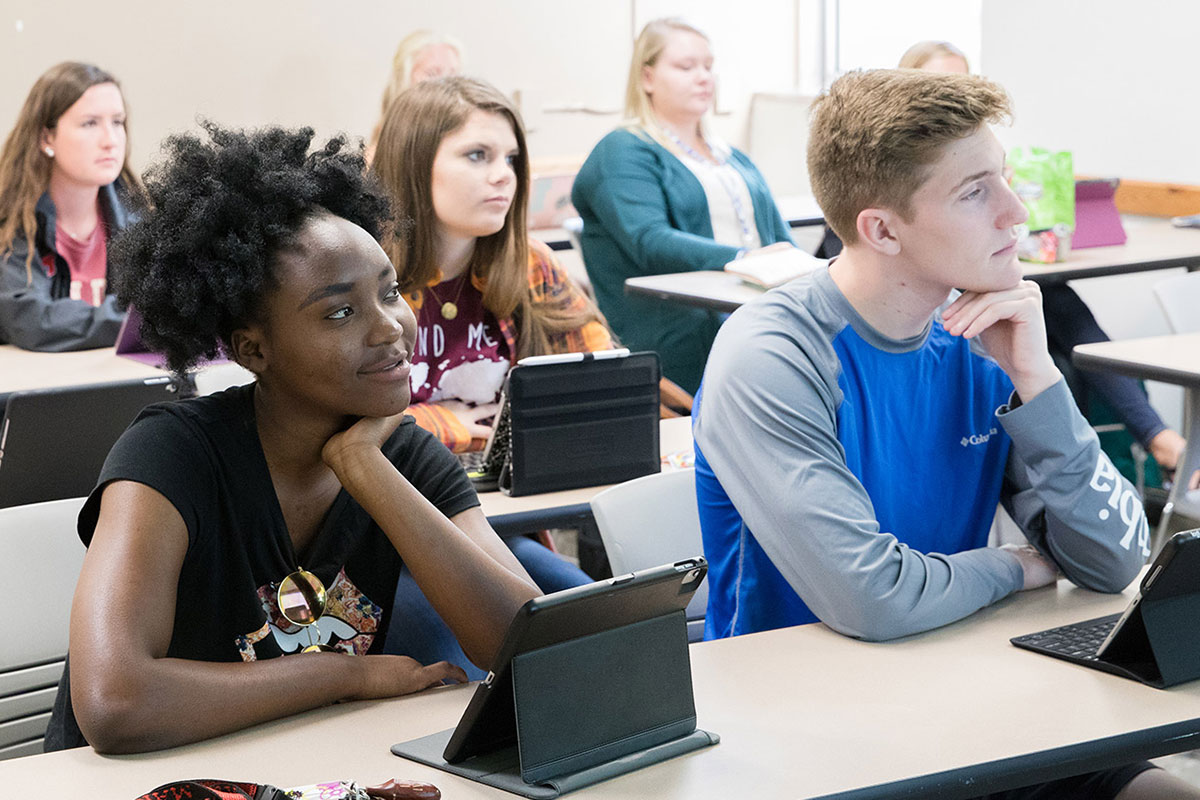 Students in the pre-physical therapy program learn how therapists diagnose and treat patients who have a variety of orthopedic, neurological, and cardiopulmonary conditions. Students can expect to take courses that involve active learning in subjects that helps them reach their personal and career goals.
PROFESSIONAL PARTNERSHIPS
Maryville affiliates with over 220 physical therapy clinical sites in the U.S. in a variety of settings such as hospitals, outpatient clinics, skilled nursing facilities, school settings, and rehab centers.
FEATURED
FACULTY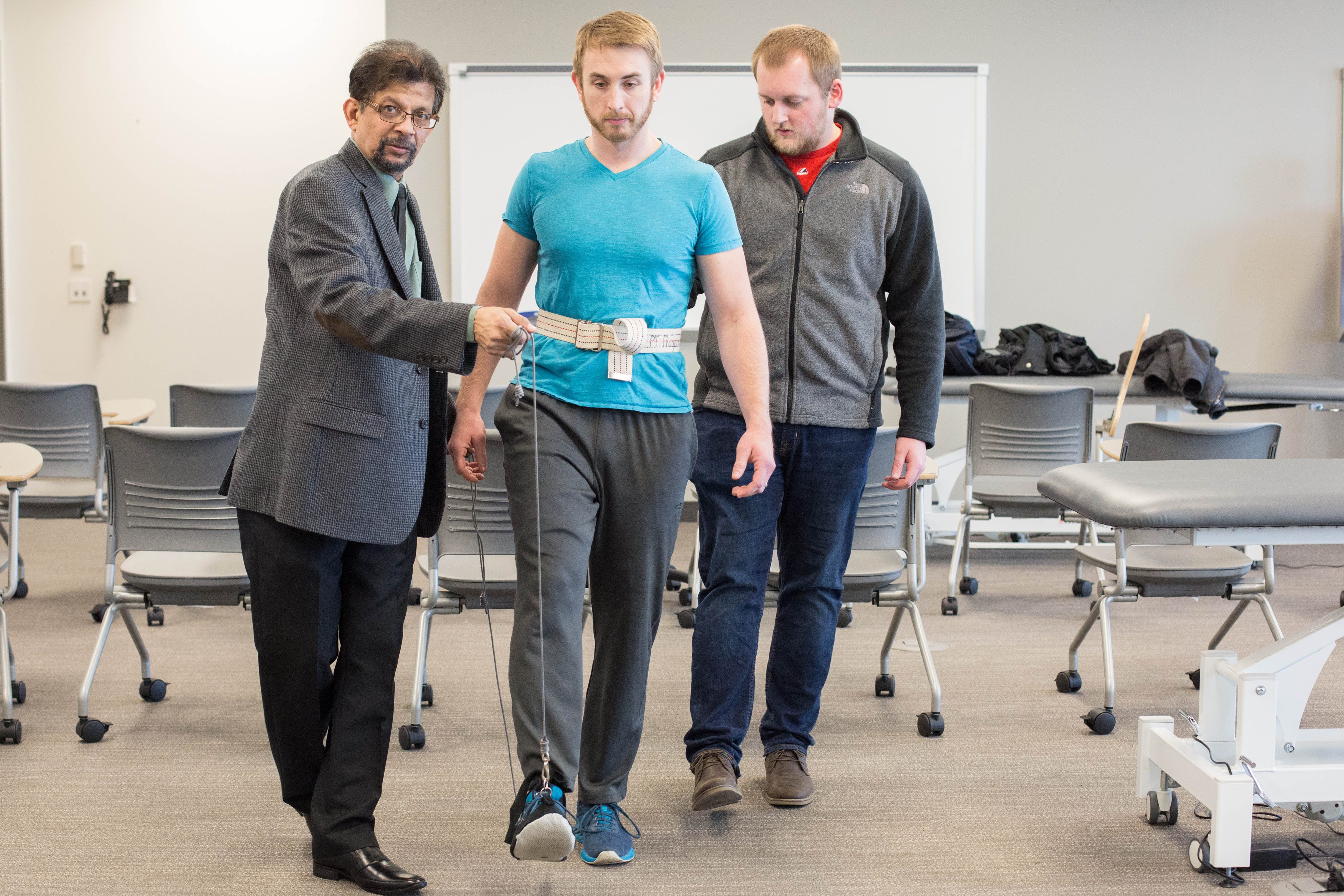 Pradip Ghosh, PhD, professor of physical therapy at Maryville University, completed Phase I of a Parkinson's disease research project.
THE BIG PICTURE
More than 120,000 physical therapists are licensed in the U.S. today, treating nearly 1 million people daily. Licensed therapists work in hospitals, sports medicine facilities, acute care, long-term care, rehabilitation centers, pediatric facilities, and more.
SALARY
TOP 10%
$122,650 MEDIAN
$86,850
JOB GROWTH
15%
ESTIMATED
through 2026
438,100 NEW JOBS THROUGH 2026
LARGEST EMPLOYERS
in this field:
*Data on this page provided by the Bureau of Labor Statistics.
*Data on this page provided by the Bureau of Labor Statistics.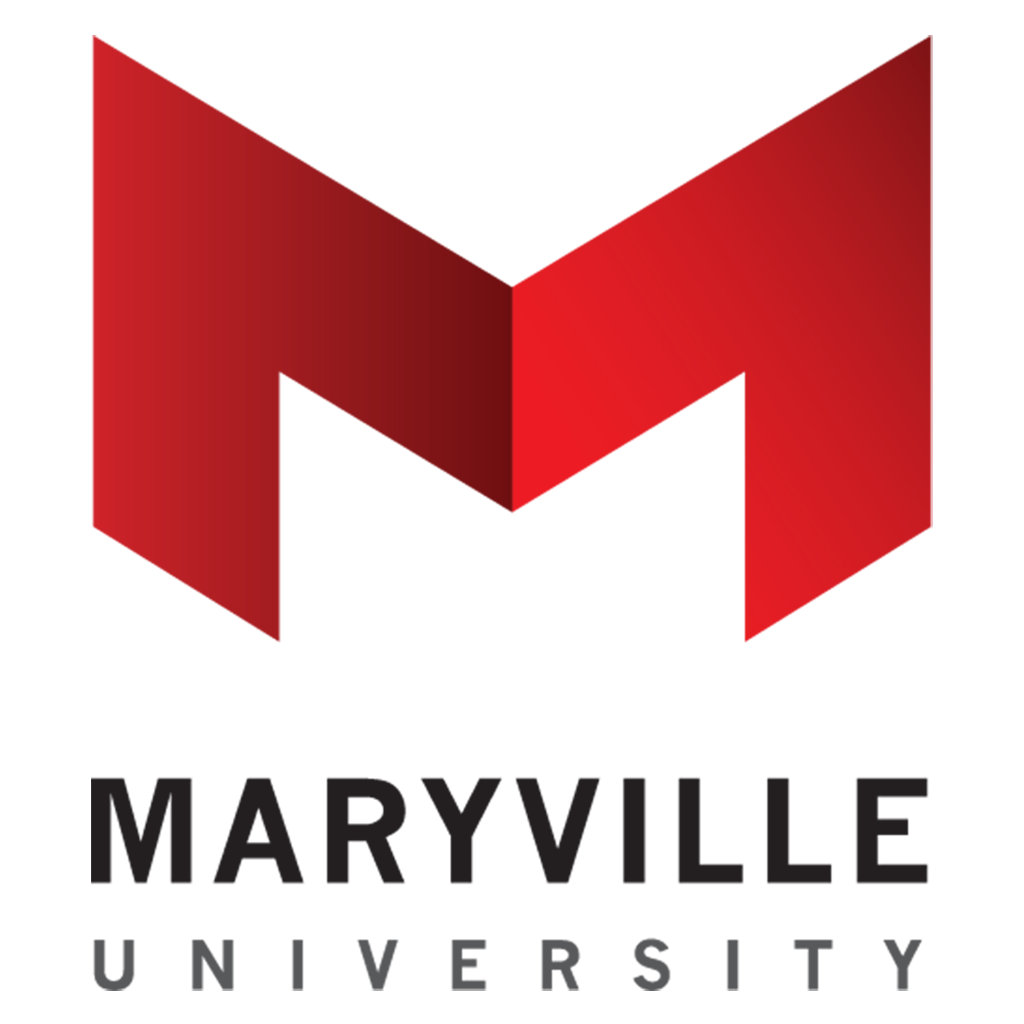 With nearly half a million physical therapy jobs becoming available in the next 10 years, you can enter this ever-growing field with a pre-physical therapy degree.