BACHELOR'S IN MATHEMATICAL SCIENCE
BACHELOR'S IN
MATHEMATICAL SCIENCE
Improving Analytical
Mindset and Skills.
Improving Analytical Mindset and Skills.
Mathematicians are valued for their logic, rigor and analytic ability. Math is an integral foundation of many master's programs including Actuarial Science, Data Science and Math Education.
They are viewed as capable of engaging in creative problem solving across a wide range of disciplines. Mathematical majors have a remarkably diverse set of choices for embarking on their careers.
Our curriculum provides a broad foundation with the opportunity to study advanced concepts and choose electives to tailor your education experience to fit your goals.
Enhance your career prospects in a high-tech job market with a minor in data science that is built into the program.
PROJECT-BASED LEARNING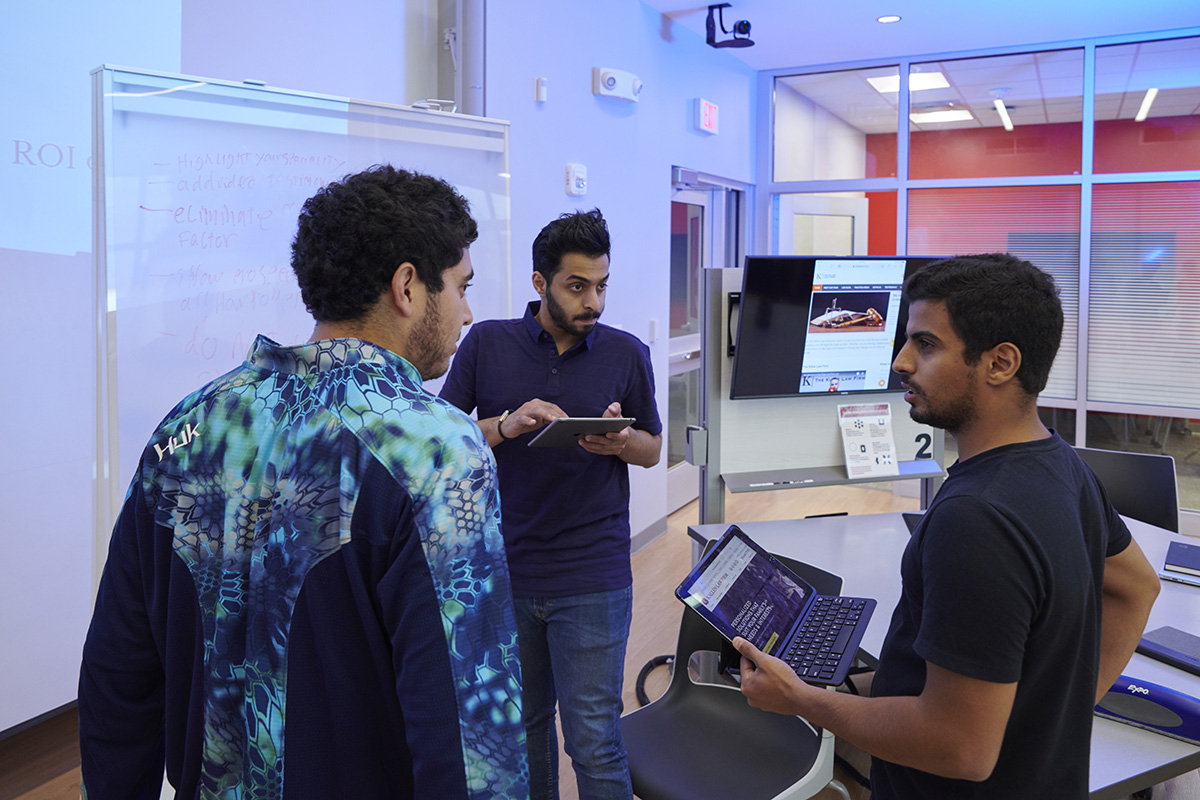 Maryville's Mathematics degree combines both practical and theoretical aspects. Along with the major course requirements, students can select additional coursework to focus on a major field of study in mathematics. The program includes a minor in data science by which the students will create a stronger background in the industry as well as in the academic world.
PROFESSIONAL
PARTNERSHIPS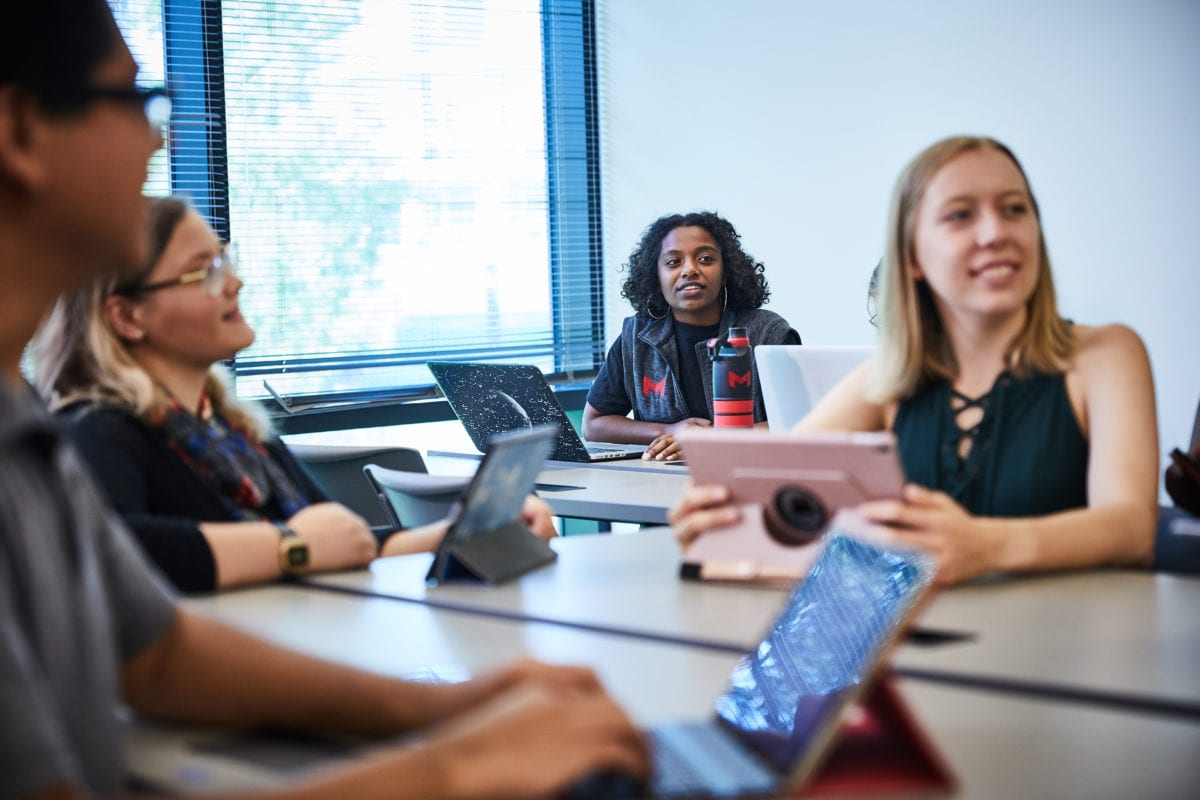 Maryville partners with corporate and civic organizations in the greater St. Louis region and beyond to provide students with opportunities to experience hands-on involvement in real-world projects. Partners of the university include:
• St. Louis Cardinals
• Edward Jones
• Maritz
• Rawlings
• Mercy
FEATURED
FACULTY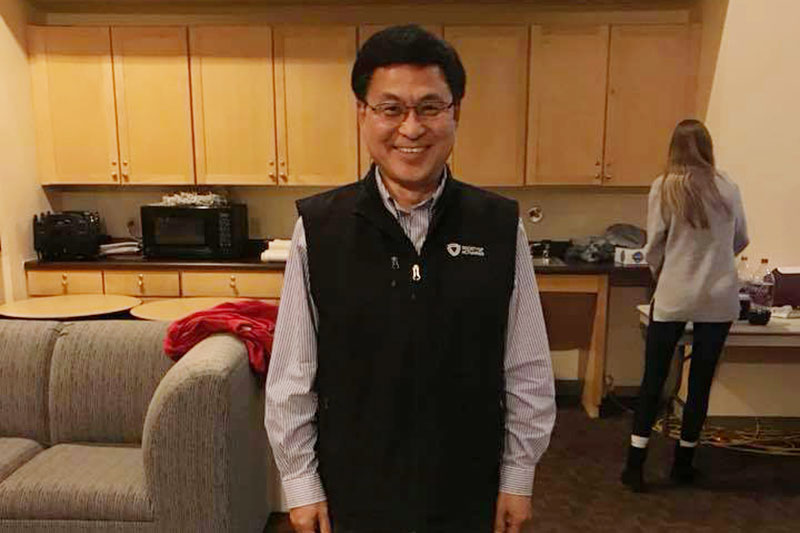 Guangwei Fan, PhD, professor of mathematics, has made contributions in areas of teaching, scholarship, service and technology.
He is modernizing the curriculum, tools and the professional experiences for all students and has co-authored e-books to replace textbooks.
ONLINE MATHEMATICS PROGRAM
THE BIG PICTURE
At Maryville University, math majors can shape their studies to help pursue different types of mathematics careers. It's a personalized program that can prepare you for a career in mathematics including opportunities as a teacher, analyst, actuary, statistician and other roles where data analysis expertise is valued in diverse fields.
SALARY
TOP 10%
$160,550 MEDIAN
$101,900
JOB GROWTH
33%
ESTIMATED
through 2026
13,500 NEW JOBS THROUGH 2026
LARGEST EMPLOYERS
in this field:
*Data on this page provided by the Bureau of Labor Statistics.
*Data on this page provided by the Bureau of Labor Statistics.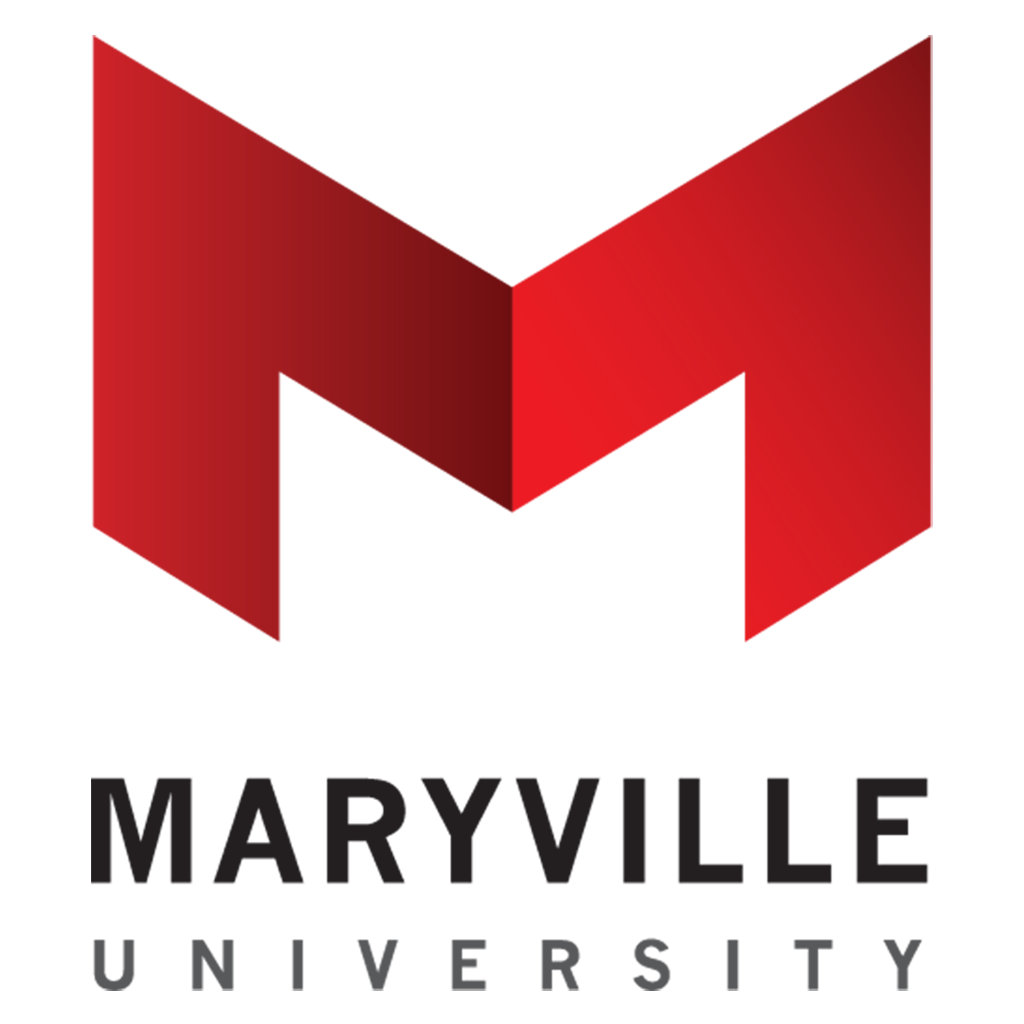 A bachelor's degree in
mathematics
will prepare you for a career in economics, finance and general business.
REQUEST INFORMATION