DATA SCIENCE
BACHELOR'S IN
DATA SCIENCE
Cut Through Data Noise to Inform the
Most Important Decisions.
Cut Through Data Noise to Inform the Most Important Decisions.
Today's technology-driven world is awash with data—and those that learn to collect, analyze and understand that data will drive the businesses of the future.
Data Science (with a minor in Business Administration) is an innovative program that integrates computer skills and mathematical theory with practical applications in economics, finance and general business.
You'll learn a range of skills and theories in business, mathematics and statistics and computer science, deep learning, machine learning, data analysis, automation, preparing you for a wide variety of jobs in business, finance, energy and telecommunications.
If you complete the Data Science bachelor's degree program with a minor in Business Administration, you'll gain access to Maryville's accelerated master's option to earn your master's in Data Science.
DATA SCIENCE DEGREE PROGRAM
EARLY ACCESS TO THE GRADUATE PROGRAM IN DATA SCIENCE (MS)
In your third year as a data science undergraduate, you can apply for the Accelerated Master's option. This shortens the time you spend completing your degree and saves you money.
Eligible Data Science undergraduate students may take 12 credits hours at the graduate level that count toward both the undergraduate and the graduate degree. Students must have completed 100 undergraduate credit hours (at least 20 credit hours at Maryville) and have a grade point average of 3.6 to be eligible for early admission.
PROJECT-BASED
LEARNING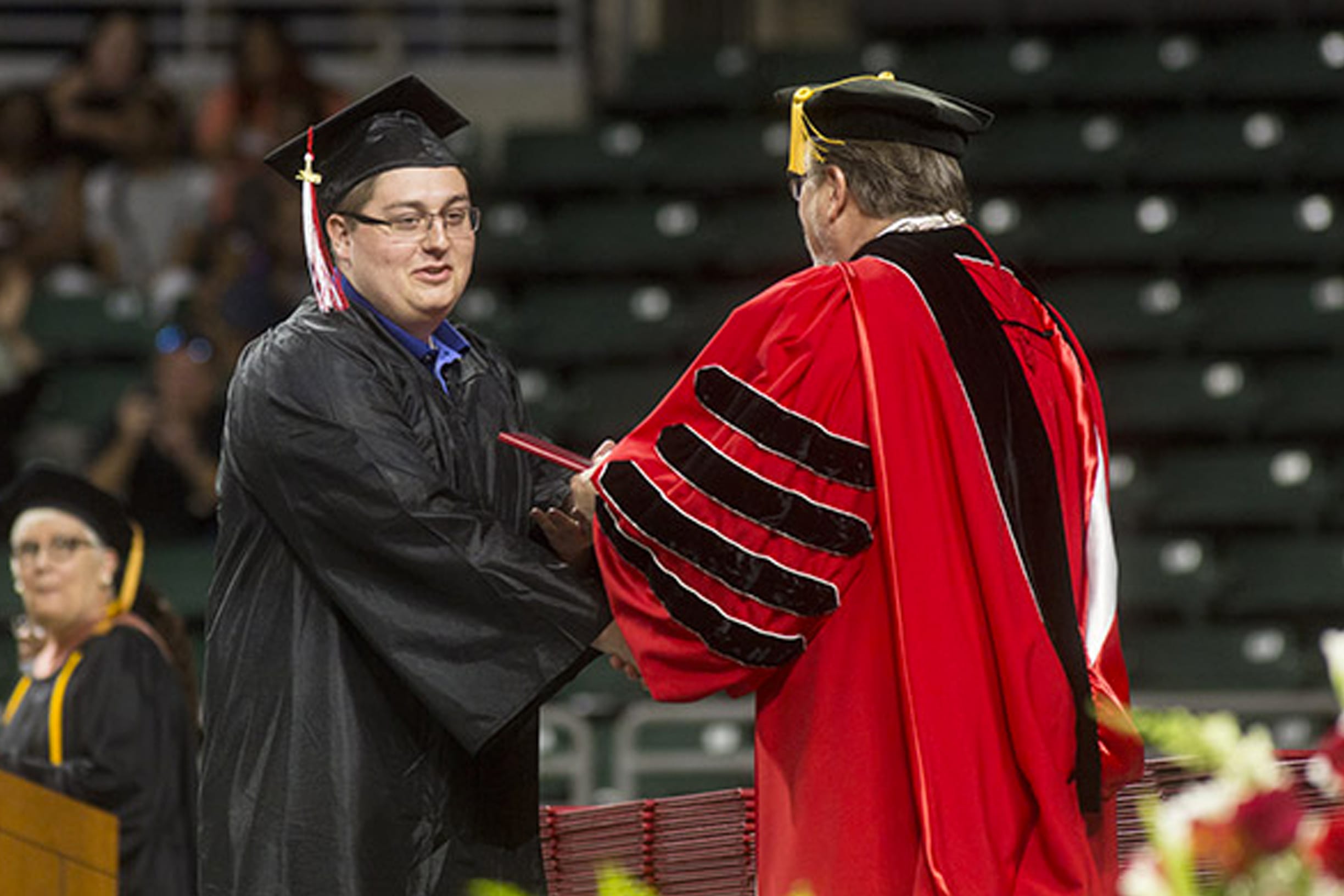 Brandon Nagy has always liked the exacting nature of math. His love of data science led him to an internship at Boeing and eventually a full-time job. As an intern, he worked as a pricing and estimating specialist for Boeing's Phantom Works division of emerging technologies. He is now in a four-year job rotation while exploring finance roles for Boeing.
PROFESSIONAL PARTNERSHIPS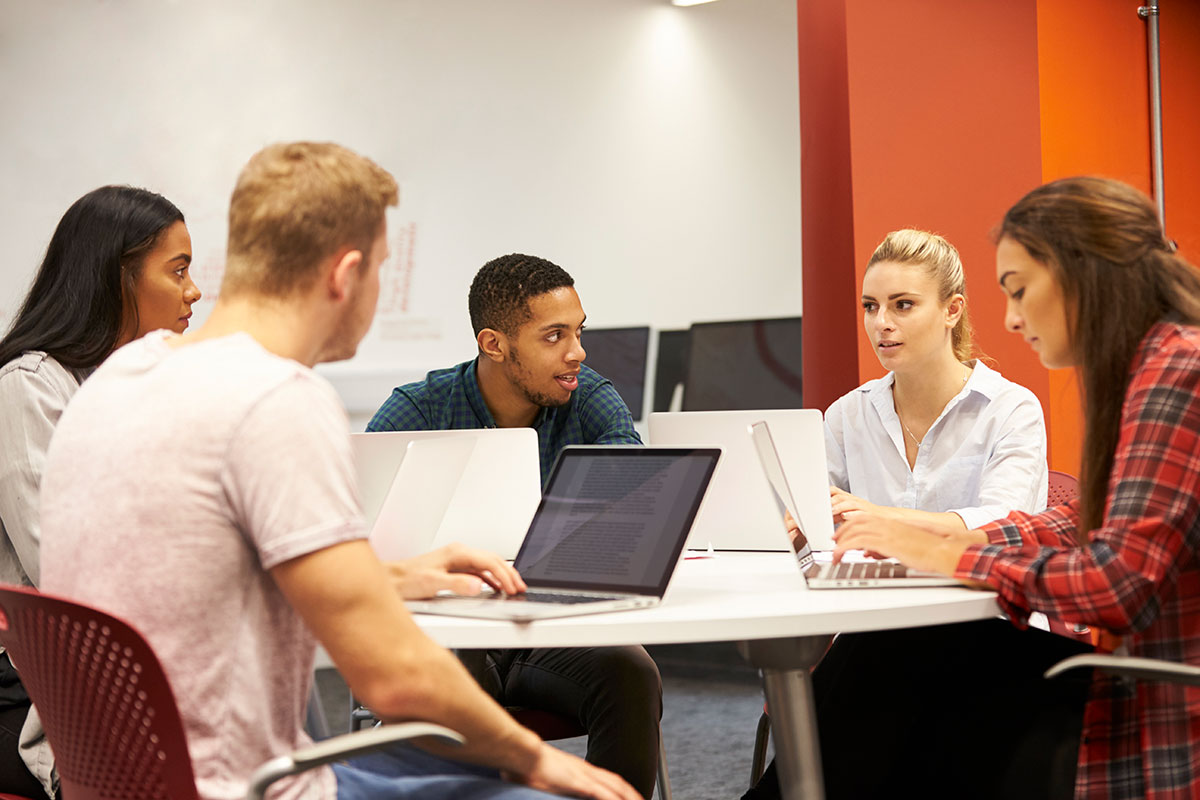 Maryville partners with corporate and civic organizations in the greater St. Louis region and beyond to provide students with opportunities to experience hands-on involvement in real-world projects. Partners of the university include:
• Fireman's Fund Insurance Company
• Northwestern Mutual
• Edward Jones
• JPMorgan
• Allstate
FEATURED
FACULTY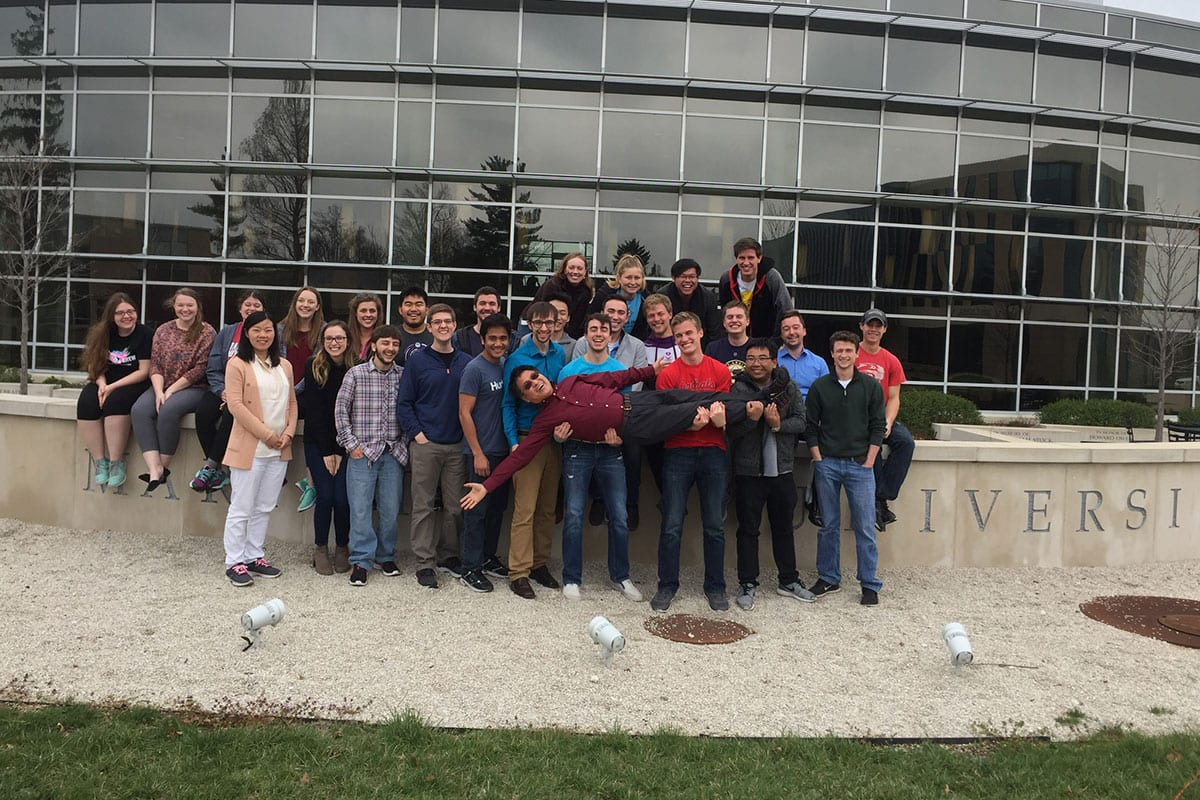 Guangwei Fan, PhD, director of Maryville's data science program, has made contributions in areas of teaching, scholarship, service and technology.
He is modernizing the curriculum, tools and the professional experiences for all students and has co-authored e-books to replace textbooks.
ONLINE DATA SCIENCE PROGRAMS
THE BIG PICTURE
The era of "Big Data" is far from over—in fact, it's just beginning. Data Science majors will find numerous job opportunities, and starting salaries for data scientists are competitive. Making it in this field requires training in statistics, math and computer science technology as well as business and finance.
SALARY
TOP 10%
$161,900 MEDIAN
$103,010
JOB GROWTH
33%
ESTIMATED
through 2026
13,500 NEW JOBS THROUGH 2026
LARGEST EMPLOYERS
in this field:
*Data on this page provided by the Bureau of Labor Statistics.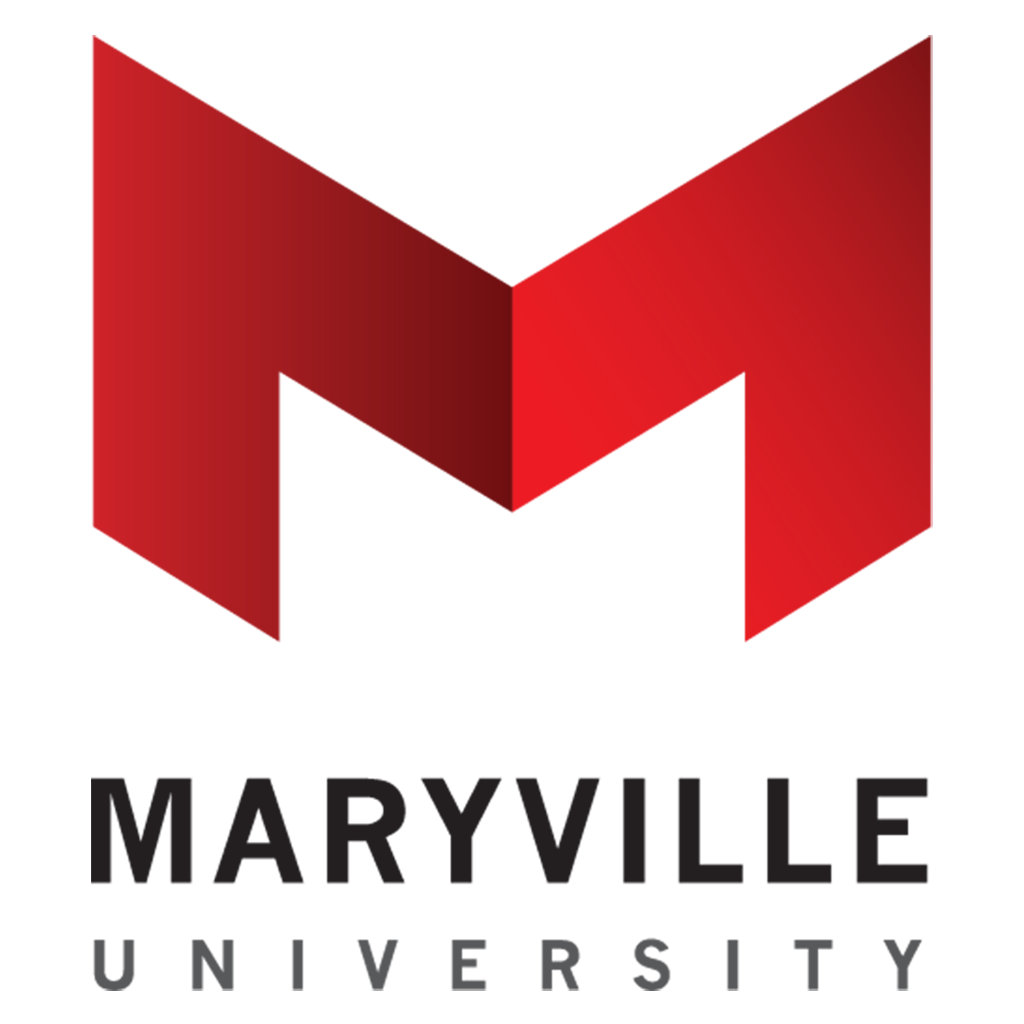 If you're a problem-solver and want to make a difference for your employer, a
degree in Data Science from Maryville University
may be what you're looking for in a career.
REQUEST INFORMATION