BACHELOR'S IN ACTUARIAL SCIENCE
BACHELOR'S IN
ACTUARIAL SCIENCE
Help Others Anticipate
Future Risk.
Help Others Anticipate Future Risk.
Actuaries are employed by consulting firms, government agencies, corporations, and universities to assess risk and and its impact on the bottom line.
Actuaries use their skills in mathematics and business techniques to solve problems in insurance, finance, and other related industries. Maryville University's undergraduate program in Actuarial Science prepares students to become business executives who specialize in financial risk evaluation and assessment.
Actuarial science majors gain a solid foundation in mathematics, statistics and business, technology, data science, finance, economics and more. Students also have the opportunity to work at firms as paid interns.
ACTUARIAL SCIENCE STUDENTS
PROJECT-BASED LEARNING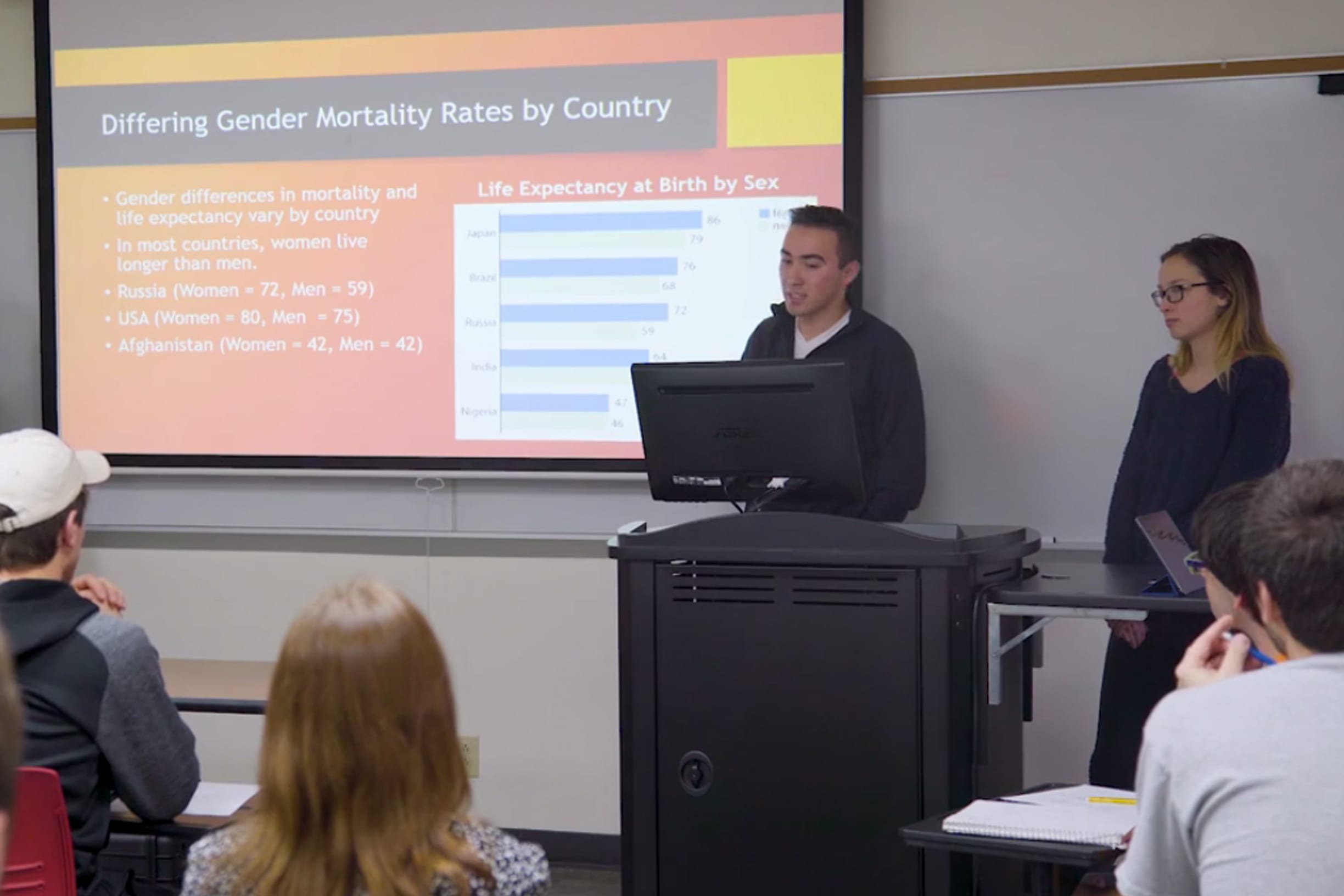 Maryville's program prepares students for all five Associateship of Society of Actuaries (SOA) professional exams. Maryville's actuarial science program also connects students with highly relevant internship opportunities.
PROFESSIONAL PARTNERSHIPS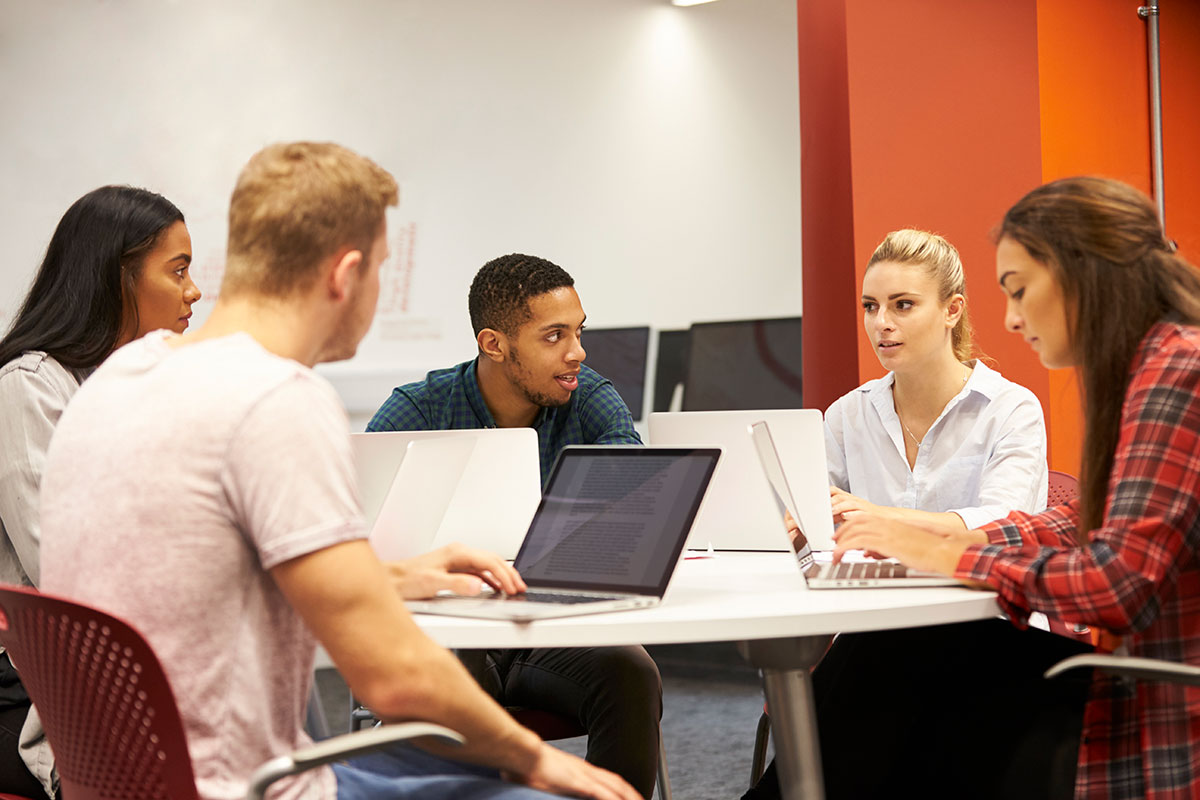 Maryville partners with corporate and civic organizations in the greater St. Louis region and beyond to provide students with opportunities to experience hands-on involvement in real-world projects. Partners of the university include:
• Emerson Electric
• Edward Jones
• Allstate
• Bayer
• Cigna
FEATURED
FACULTY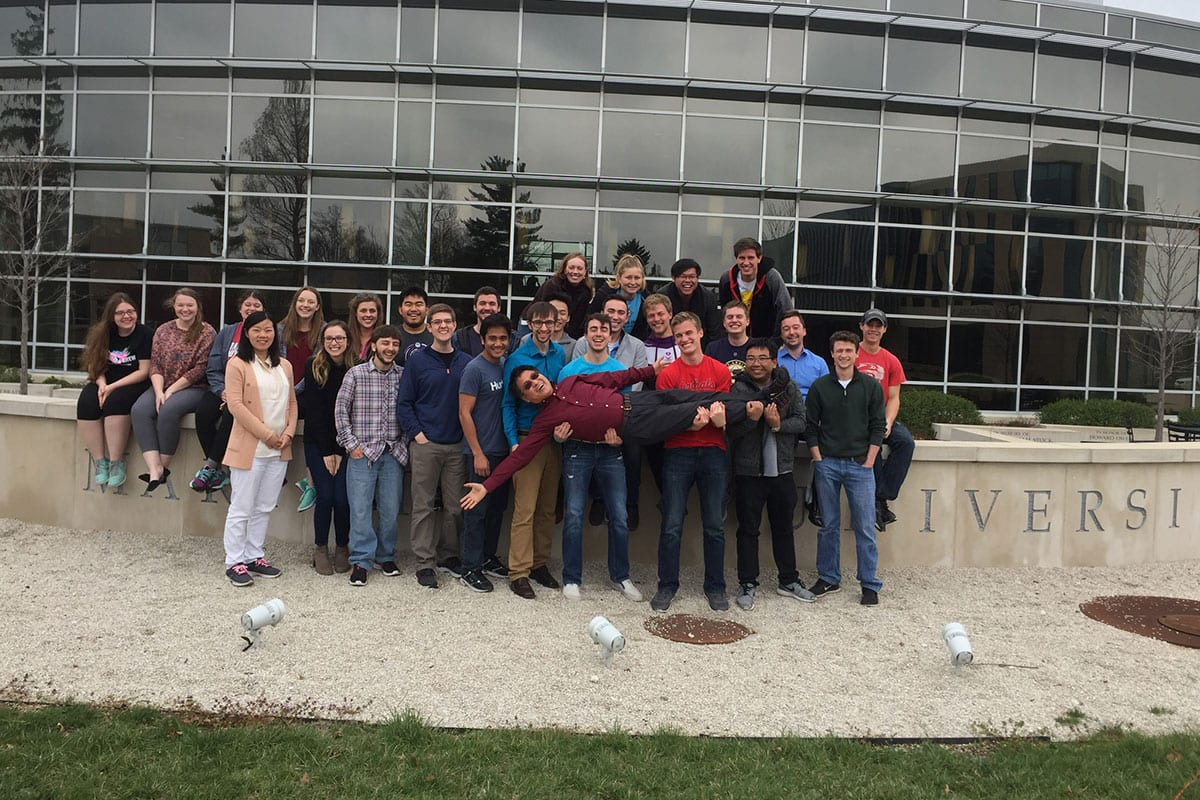 Guangwei Fan, PhD, director of the actuarial science degree program, has made contributions in all areas of teaching, scholarship, service and technology.
He is modernizing the curriculum, tools and the professional experiences for all students, and has co-authored e-books to replace actuarial science textbooks.
ACTUARIAL SCIENCE STUDENTS
THE BIG PICTURE
Estimates for the growth of actuarial jobs range from 18% to 28% over the next decade, with more jobs to be filled than qualified candidates. Businesses and government agencies both struggle to find candidates with the knowledge and skills needed in today's roles…which means more opportunities for those that have them.
SALARY
TOP 10%
$184,770 MEDIAN
$101,560
JOB GROWTH
22%
ESTIMATED
through 2026
5,300 NEW JOBS THROUGH 2026
LARGEST EMPLOYERS
in this field:
*Data on this page provided by the Bureau of Labor Statistics.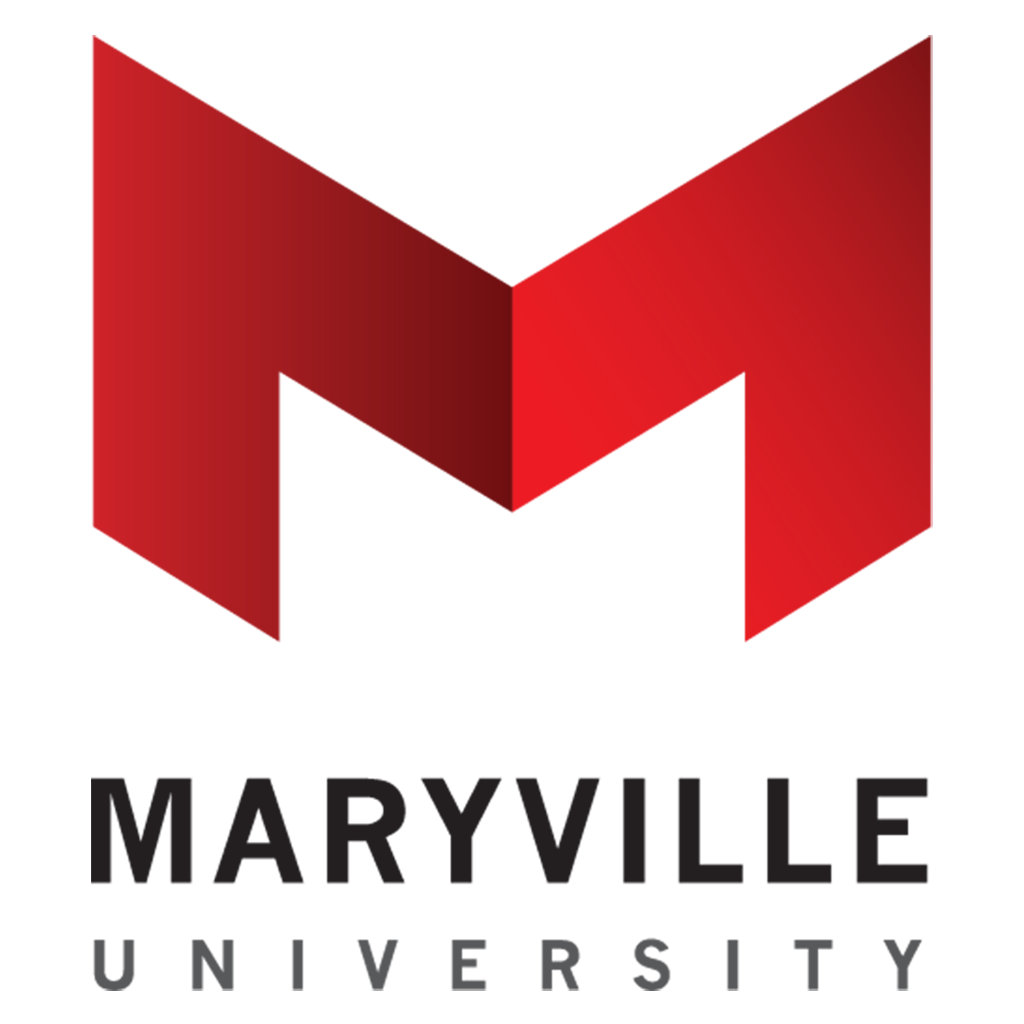 A degree from Maryville University will give you a great head start into the
actuarial science
field.
REQUEST INFORMATION