BACHELOR'S IN LIBERAL STUDIES
BACHELOR'S IN
LIBERAL STUDIES
Focusing on
Your Interests.
Focusing on Your Interests.
Liberal studies students will encounter the rational and spiritual sides of human nature and human understanding through the study of philosophy, history, literature, religion, the sciences and social sciences.

A bachelor's degree in Liberal Studies allows students to create individualized programs of study with concentrations in art history, music, political science or the physical sciences. Students may also develop thematic concentrations representing areas such as international studies or women's studies. Liberal Studies majors build an individualized plan of study with the help of an advisor. Students maintain a portfolio documenting activities and coursework that fulfill the liberal studies plan.
PROJECT-BASED LEARNING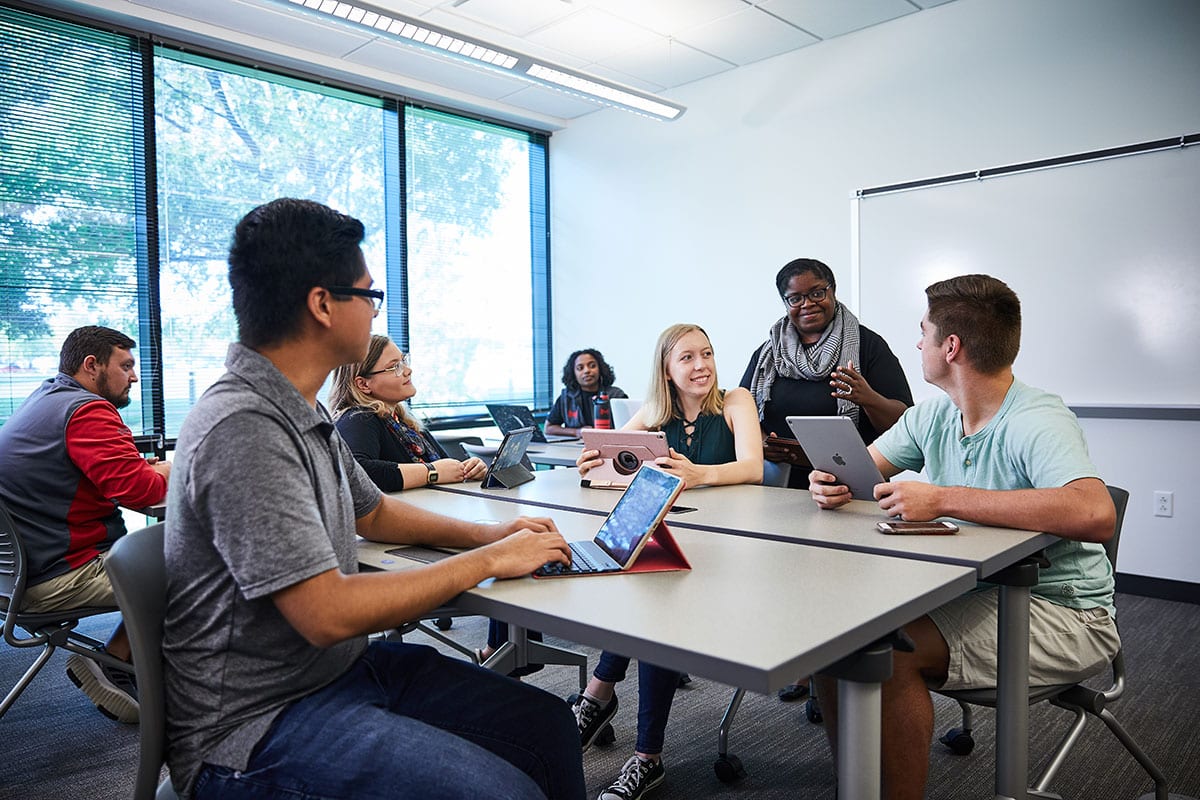 Maryville provides many opportunities for undergraduate student research. You may join a faculty member and a team of students working on an existing or new research project, or students engage in an independent research project. Both options provide an unparalleled educational opportunity.
PROFESSIONAL PARTNERSHIPS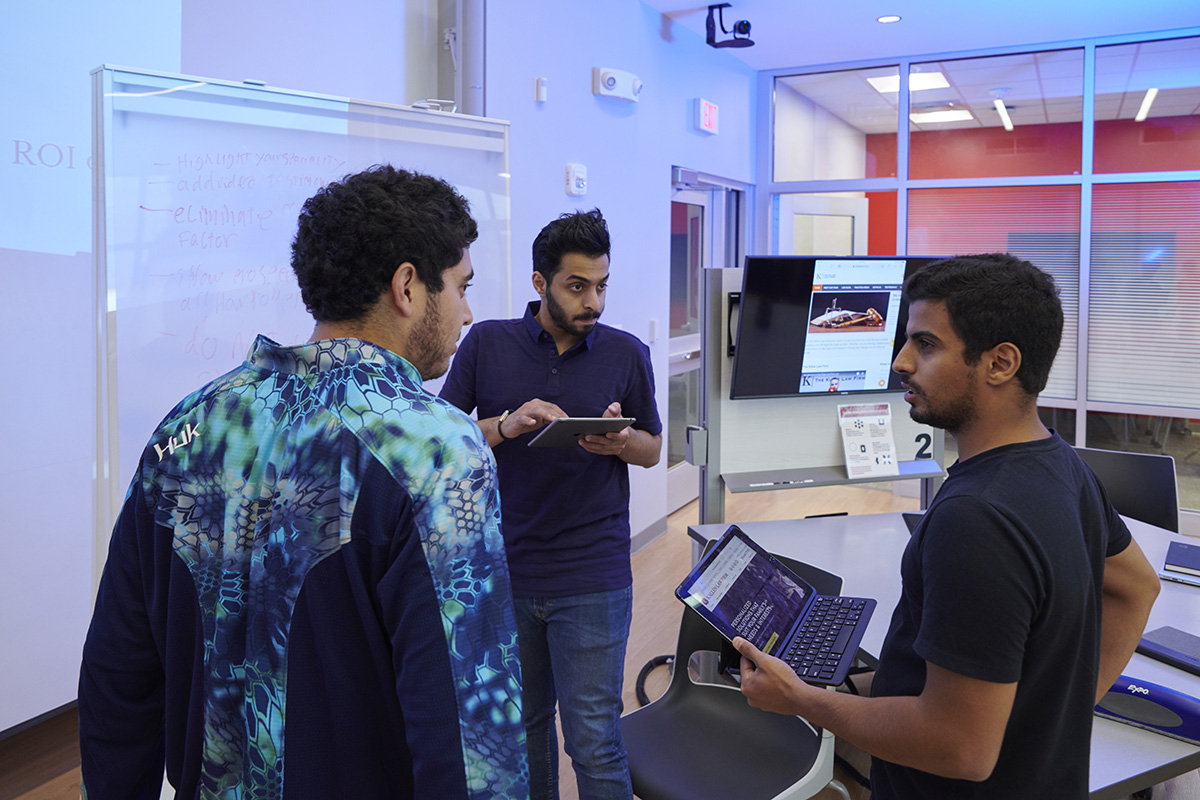 Maryville partners with corporate and civic organizations in the greater St. Louis region and beyond to provide students with opportunities to experience hands-on involvement in real-world projects. Partners of the university include:
• Mathews-Dickey Boys and Girls Club
• St. Louis Cardinals
• Edward Jones
• Maritz
• Rawlings
• Mercy
FEATURED
FACULTY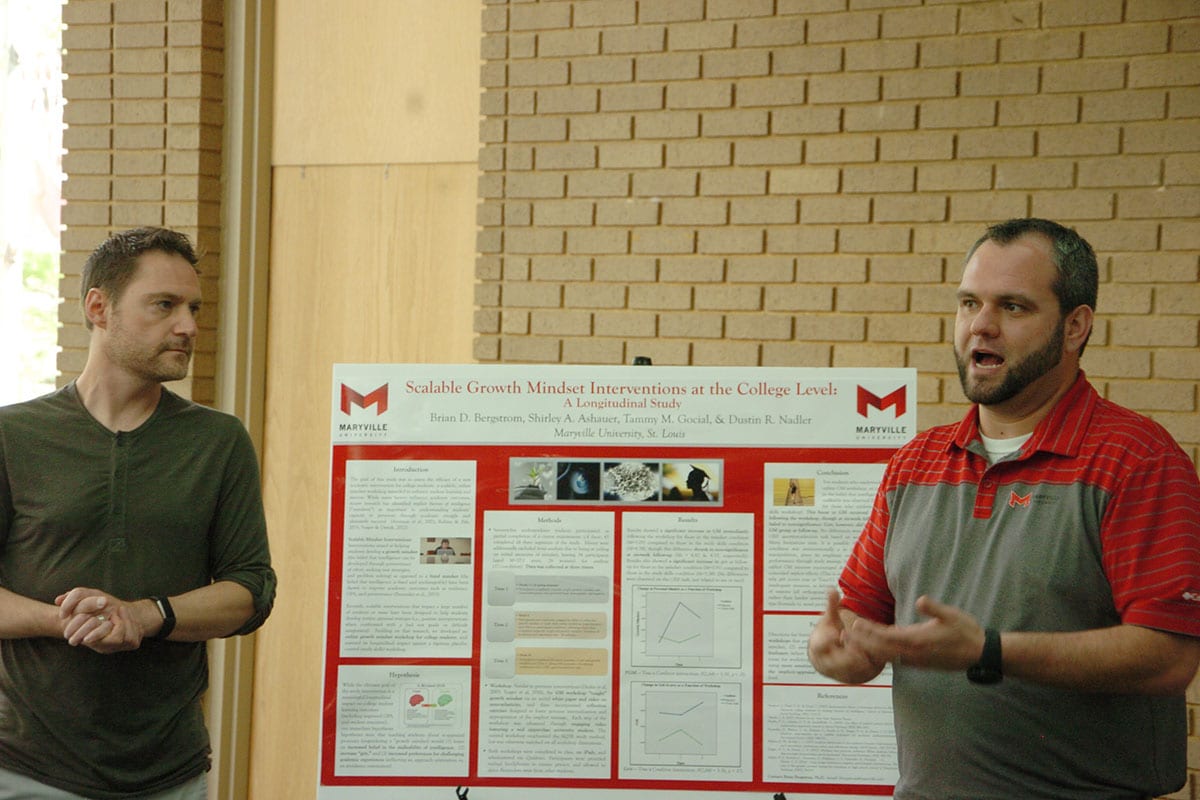 Dustin Nadler, assistant professor of psychology, was honored with Maryville's Excellence in Teaching award for his role in being at the forefront of expanding student research opportunities at Maryville. Nadler also does research work surrounding diversity issues and student success and how perceptions of race and gender factor into hiring decisions.
ONLINE LIBERAL STUDIES PROGRAM
*Data on this page provided by the Bureau of Labor Statistics.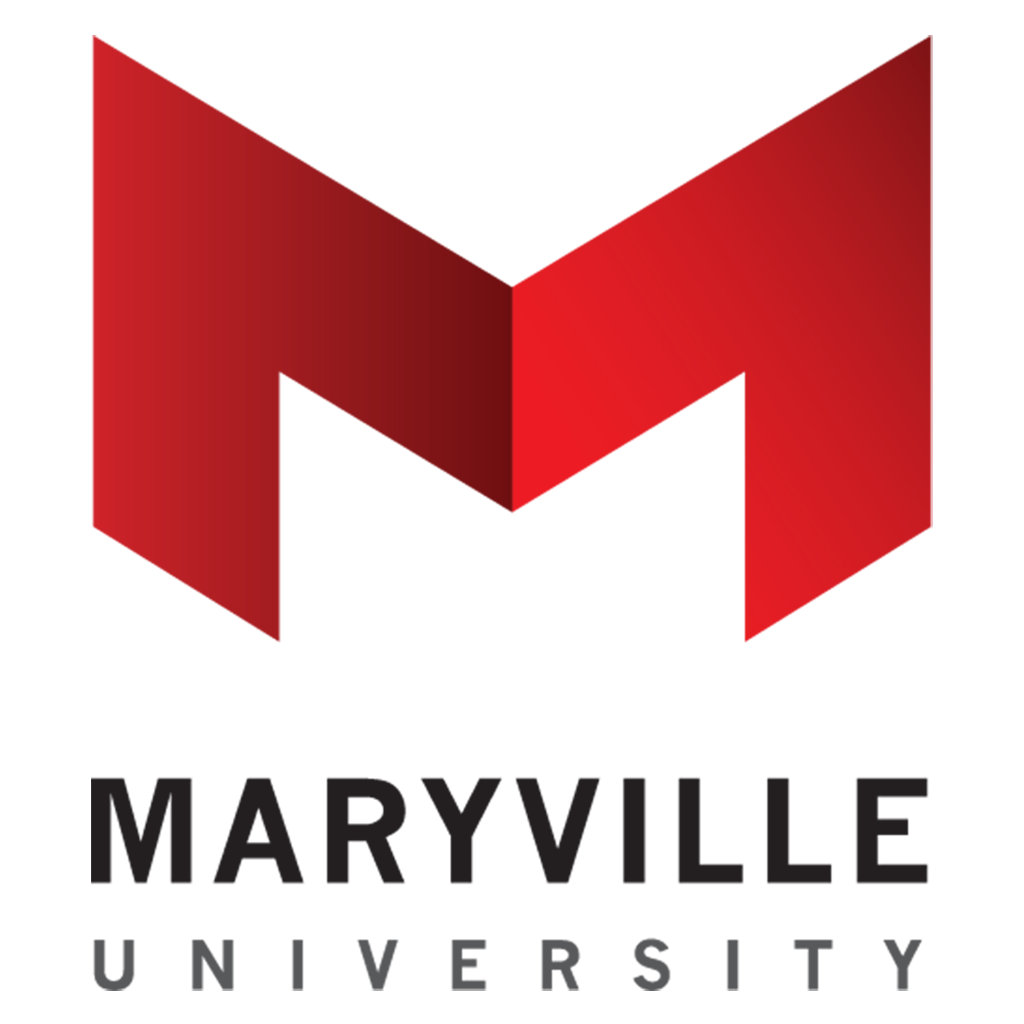 Liberal studies graduates at Maryville University are prepared to succeed in a variety of careers, including management, government, public service and communication.