COMPUTER SCIENCE
BACHELOR'S IN
COMPUTER SCIENCE
Staying at the
Forefront of Emerging Technology.
Staying at the Forefront of Emerging Technology.
Maryville's Computer Science program is like no other, designed with flexibility to build the skills for top emerging jobs of the future.
Maryville University's Computer Science program provides the foundation in the design and use of software and hardware of digital computers and digital systems. Students gain skills in emerging technologies like data science, artificial intelligence, software development, cybersecurity, blockchain, robotics and user experience.
Maryville computer science graduates become digital citizens ready to build successful careers in the fastest growing jobs, such as artificial intelligence specialists, robotics engineers, data engineers and back end developers.
COMPUTER SCIENCE DEGREE PROGRAM
6 TRACKS TO CHOOSE FROM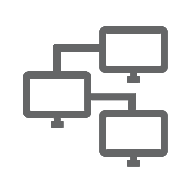 BLOCKCHAIN
Blockchain is evolving business, transmitting digital information in today's cloud world from the billion-dollar gaming industry to visionary retailers redefining food supply. You'll learn blockchain application, networks, cryptocurrencies and more to prepare you for your future career.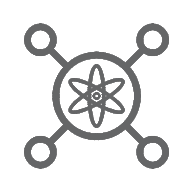 ARTIFICIAL INTELLIGENCE
Fill the gap in emerging tech jobs. Mimic the human brain's ability to reason and learn from past experience by studying deep learning, computer vision and robotics.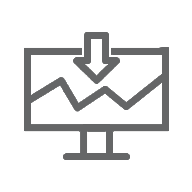 DATA SCIENCE
Be the driver of business decisions. Learn the computer science of big data, machine learning and mathematical theory to solve challenges.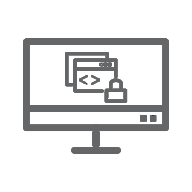 CYBERSECURITY
Defend against malicious hackers and keep business networks secure with real world projects. Explore topics like ethical hacking and digital forensics.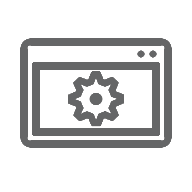 SOFTWARE DEVELOPMENT
Prepare for a career in one of the fastest growing fields. Study programming languages, build your own app and stay abreast of changes by studying advanced emerging technologies.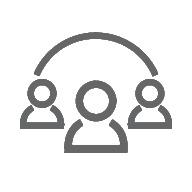 USER EXPERIENCE
This multidisciplinary track will focus on the design of computer technology and, in particular, the interaction between humans (the users) and computers. You'll explore app development, the principles of design and front-end web design.
PROJECT-BASED
LEARNING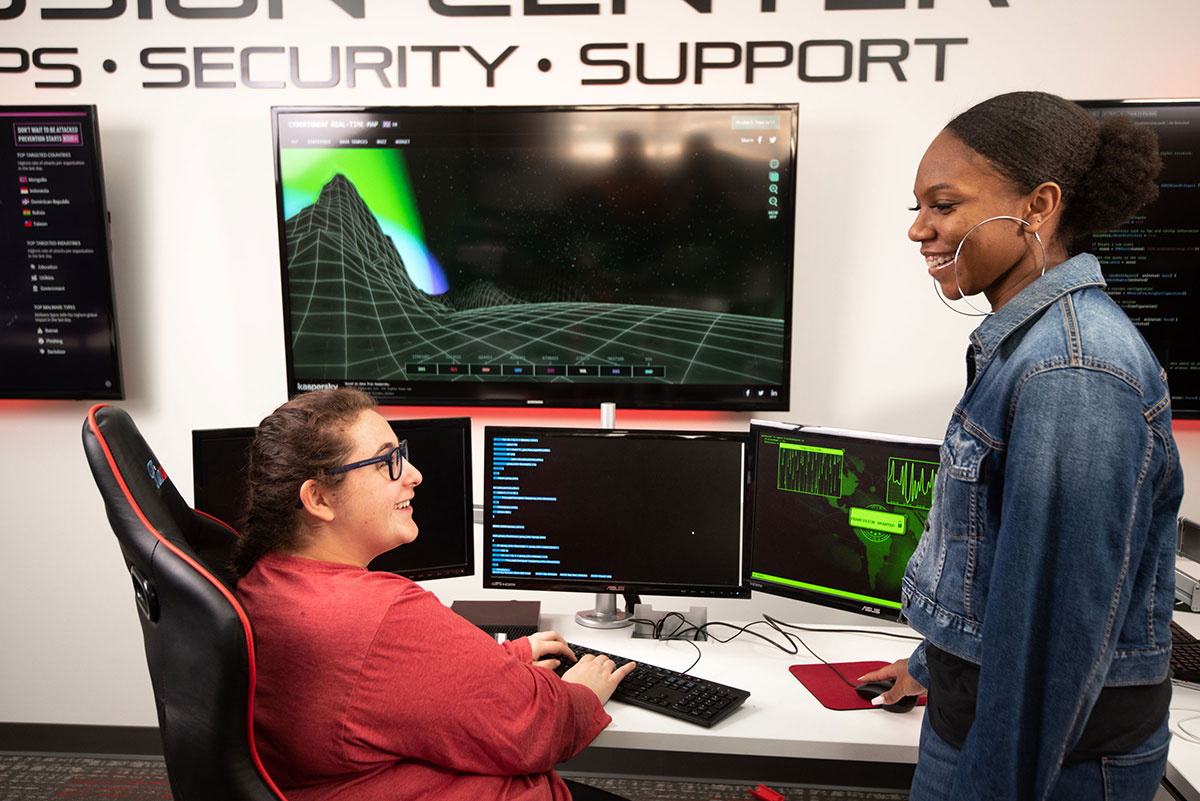 As a student in Maryville's Bachelor of Science in Computer Science program, you'll build the technical, problem-solving and critical thinking skills to put yourself on the forefront of this forward focused field. When you study computer science at Maryville you will fine-tune your technical skills by participating in projects, case studies and practical activities in every class. You will experience hands-on projects in the form of real-world professional scenarios and an optional internship to prepare you for your career after graduation.
PROFESSIONAL PARTNERSHIPS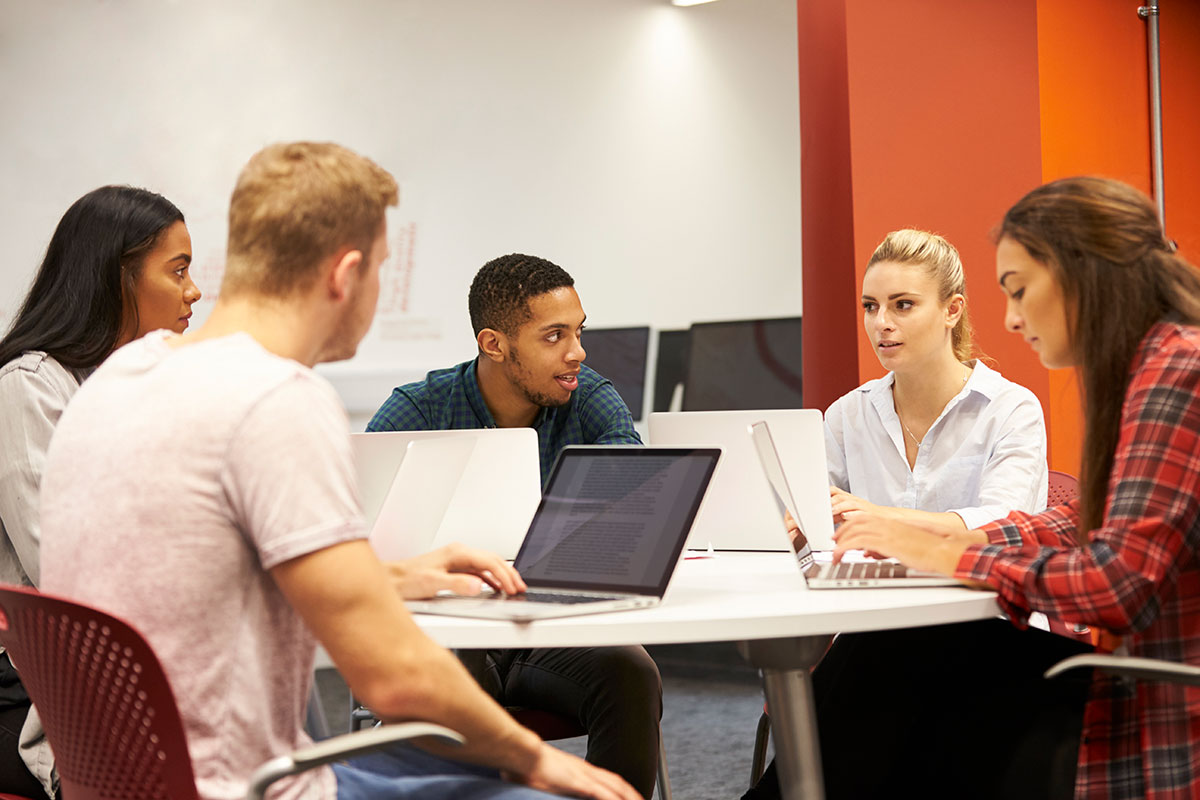 Maryville partners with business and civic leaders to provide you experiential learning through industry relevant projects. Our partnerships and innovative program design adapts your degree to the latest technology trends and techniques in computer science, making you ready for advancement in today's high tech society. Partners of the university include:
• World Wide Technology
• Express Scripts
• Bayer
FEATURED
FACULTY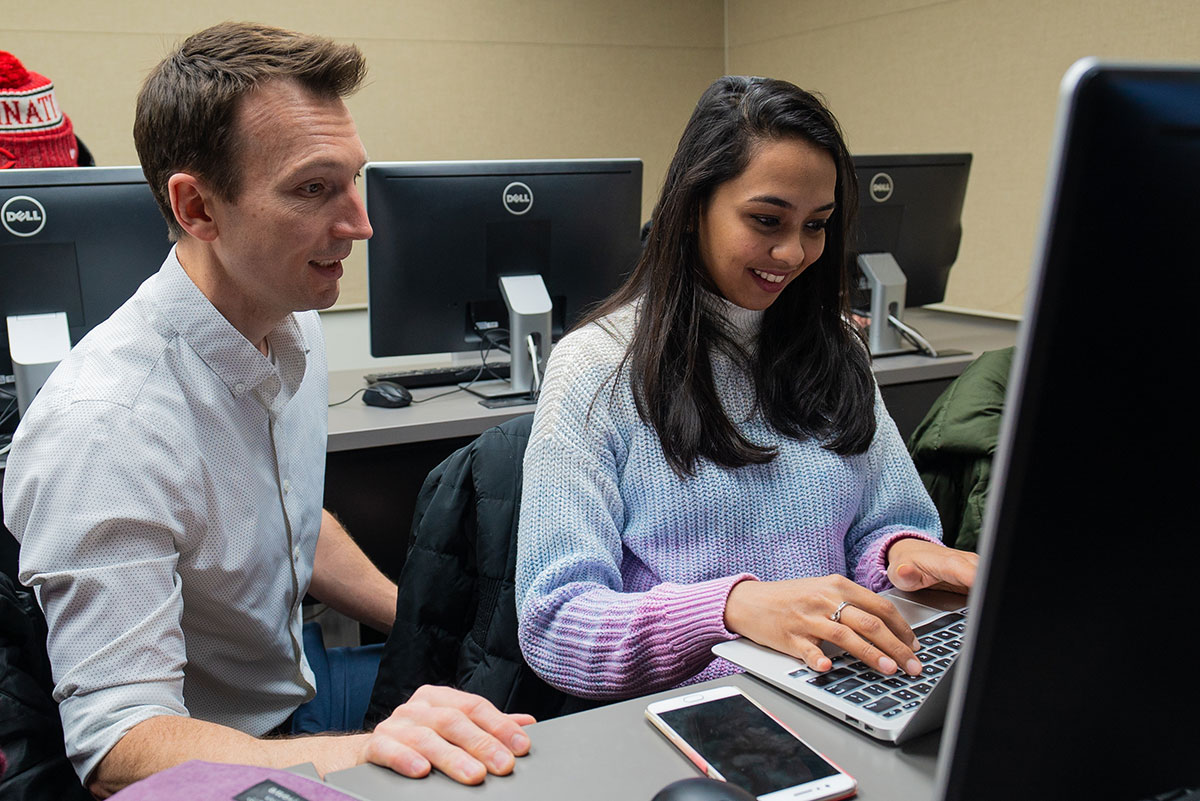 Robbie Beane, assistant professor of data science, has taught courses in Python programming, machine learning, predictive modeling, big data analytics and neural networks, among others. He supports the sports analytics program by providing technical expertise, and has also supervised a number of data science capstone projects.
EARLY ACCESS TO GRADUATE PROGRAMS
Get a head start on your master's degree with our Accelerated Master's options in software development, data analytics, cyber security, data science and business administration. Eligible undergraduate students may take a number of credits hours at the graduate level that count toward both the undergraduate and the graduate degree.
Maryville's master's programs succeed in producing graduates capable of taking leadership positions in technology's emerging fields.
ONLINE COMPUTER SCIENCE PROGRAMS
THE BIG PICTURE
Students who graduate with a bachelor's in computer science have a wide range of computer science jobs they can choose from including software developer, data scientist, security engineer, computer programmer, systems analysts, database administrator and more. The U.S. Bureau of Labor Statistics forecasts growth in this sector to outpace the growth of other industries by a significant margin. Maryville's computer science program will prepare you for LinkedIn's top emerging jobs of 2020*, including artificial intelligence specialists (AI), robotics engineer and cyber security specialists.
*Data from LinkedIn 2020 Emerging Jobs Report
SALARY
TOP 10%
$161,290 MEDIAN
$103,620
JOB GROWTH
21%
ESTIMATED
through 2026
284,100 NEW JOBS THROUGH 2026
LARGEST EMPLOYERS
in this field:
*Data on this page provided by the Bureau of Labor Statistics.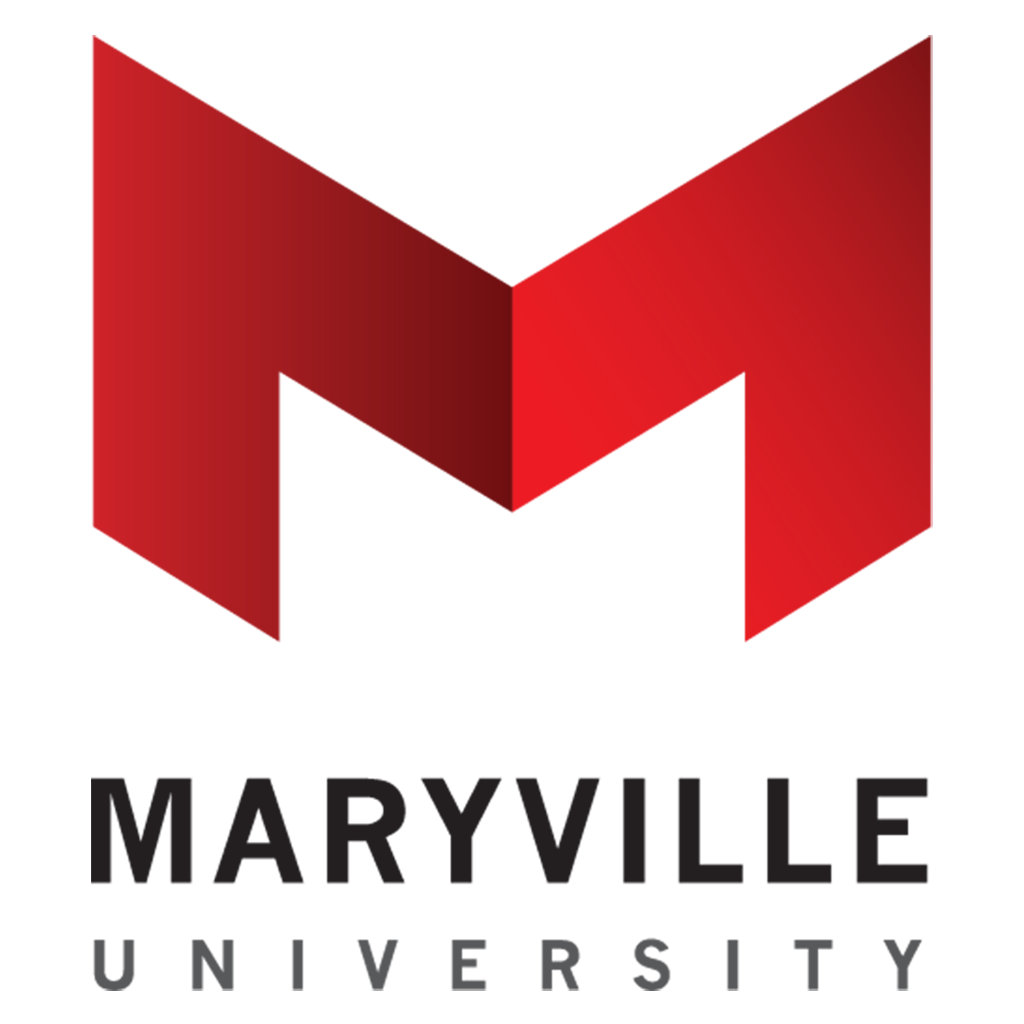 You'll be at the forefront of technology, pushing boundaries, and bringing the future to the present with a
bachelor's degree in Computer Science
.
REQUEST INFORMATION