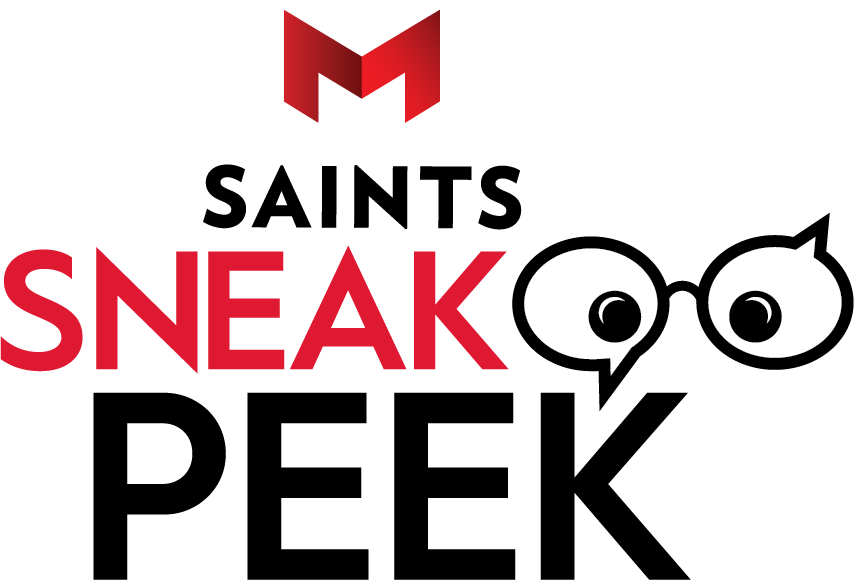 SAINTS Sneak Peek
Join us virtually to learn more about Maryville. These are live sessions where you will be able to ask questions. Everything from academics to student life to financial aid, we're here to guide you every step of the way to becoming a SAINT!
Upcoming Sessions
How to Apply
Tuesday, September 7 at 7 p.m. (CST)
We know the college application process can be overwhelming. Get tips for success and help navigating the steps to admission.

Watch Here
Financial Aid 101
Tuesday, October 12 at 7 p.m. (CST)
Join us for an overview of how to navigate the confusing and complex world of Financial Aid.

Watch Here
Past Sessions
What's Next?
You've been accepted, what's next in your journey to becoming a SAINT? We will discuss the next steps in confirming your attendance at Maryville this August.
Aired 2/17/2021
Understanding Your Financial Aid
Financial Aid can be confusing and sometimes overwhelming. We will provide an overview of the different types of financial aid available and walk you through a financial aid award.
Aired 3/3/2021
School/College Academic Sessions
Join us for an engaging virtual visit experience where you will learn more about our academic programs.
Aired 3/17/2021
College of Arts & Sciences
School of Business
College of Health Professions
School of Education
Career Success & Your Digital Career Portfolio
Maryville now offers digital career portfolios, allowing you to differentiate yourself from your peers when connecting with companies, recruiters and internships. Join us to learn more about this unique and innovative approach to career success.
Aired 3/31/2021
Life Coaching
As a first-year student your Life Coach will serve as a resource, a guide, a knowledgeable academic adviser and mentor. Join us to find out more about how your Life Coach will assist you throughout your Maryville journey.
Aired 4/14/2021
Active Learning Ecosystem
You will actively participate in the learning process by doing, making and interacting with your teachers and peers. Every student receives an iPad which will allow you collaborate and tackle real-world challenges in real time with your professor and peers. Join us to see how the iPad brings innovation and active collaboration to the classroom.
Aired 4/28/2021