Michael Johnson Science Seminar Series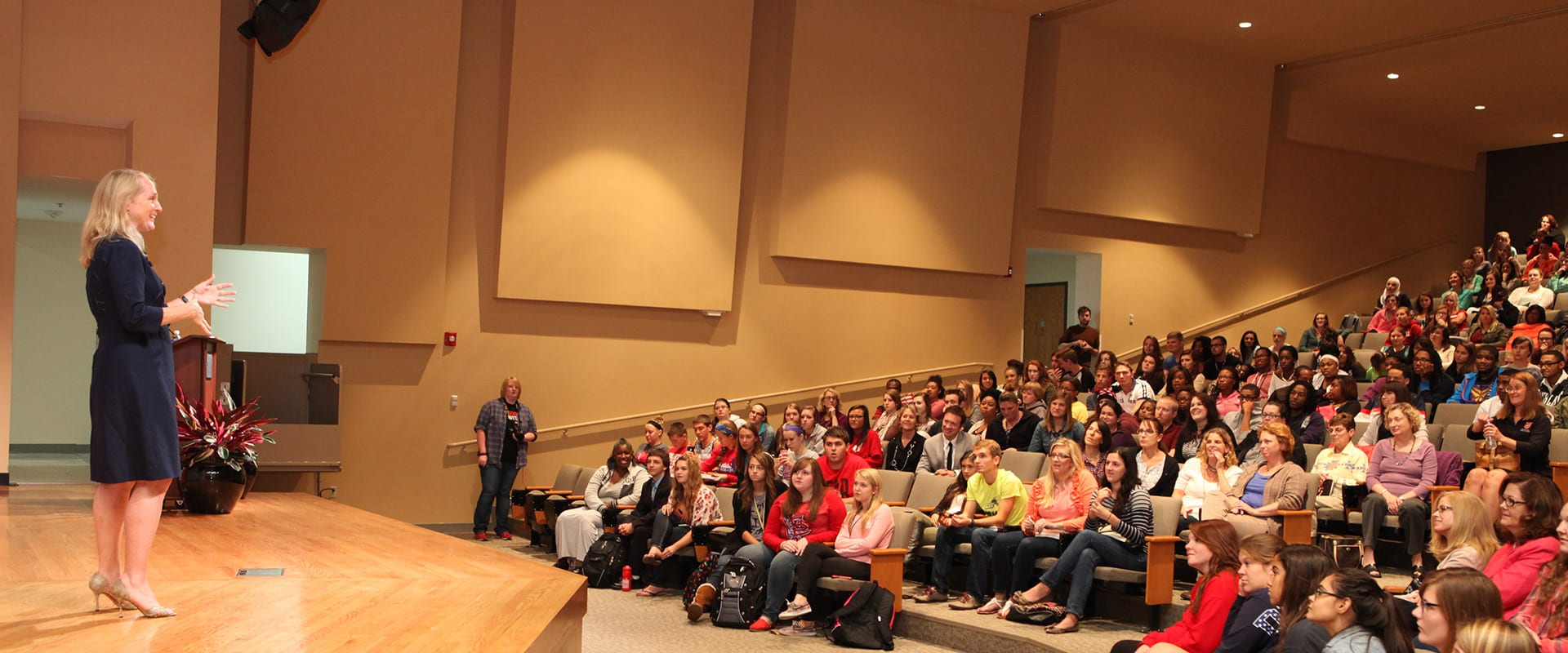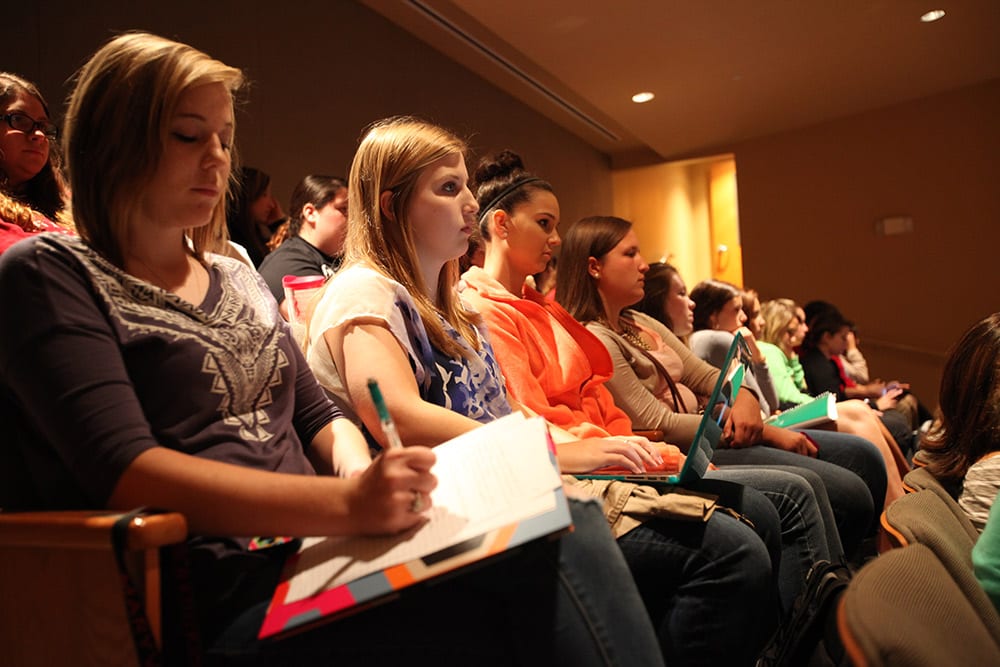 The Michael Johnson Seminar Series is named after one of our physics professors who passed in 2007. Our seminar series was born out of a celebration of his career at Maryville.
The seminars are not discipline-specific. They are delivered to the Maryville community, coupled to our senior capstone course where our students learn the basics of giving a scientific talk and how to present science.
2022 Spring Series
Thursday, Feb. 17
Maryville Faculty Research Presentations

Prof. Gifty Blankson
Prof. Gabriel Colbeck
Prof. Kyra Krakos
Prof. Olga Lubman
Prof. Anuradha Vummenthala
Prof. Natalie Ulrich

Location: Zoom Session
Time: 4 p.m. to 5 p.m.
Monday, March 21
The Science of Implicit Bias

Chammie Austin, Multicultural Psychology
Brian Bergstrom, Biological & Evolutionary Psychology
Lisa Lillie, Historical Scholarship on Implicit Bias



Location: ABH 3245
Time: 1 p.m. to 2 p.m.
Wednesday, March 30
Cahokia: A Prehistoric Chiefdom in Your Backyard. How We Know What We Know Through Archaeology


Mary Vermillion
SLU



Location: TBA
Time: 3:30 p.m. to 4:30 p.m.
Wednesday, April 13
Hominin Evolution & Biogeography: How Modern Genomic Approaches are Changing Long-Held Beliefs


Prof. Gabriel Colbeck
Prof. Alastair Pringle



Location: TBA
Time: 4 p.m. to 5 p.m.