Michael Johnson Science Seminar Series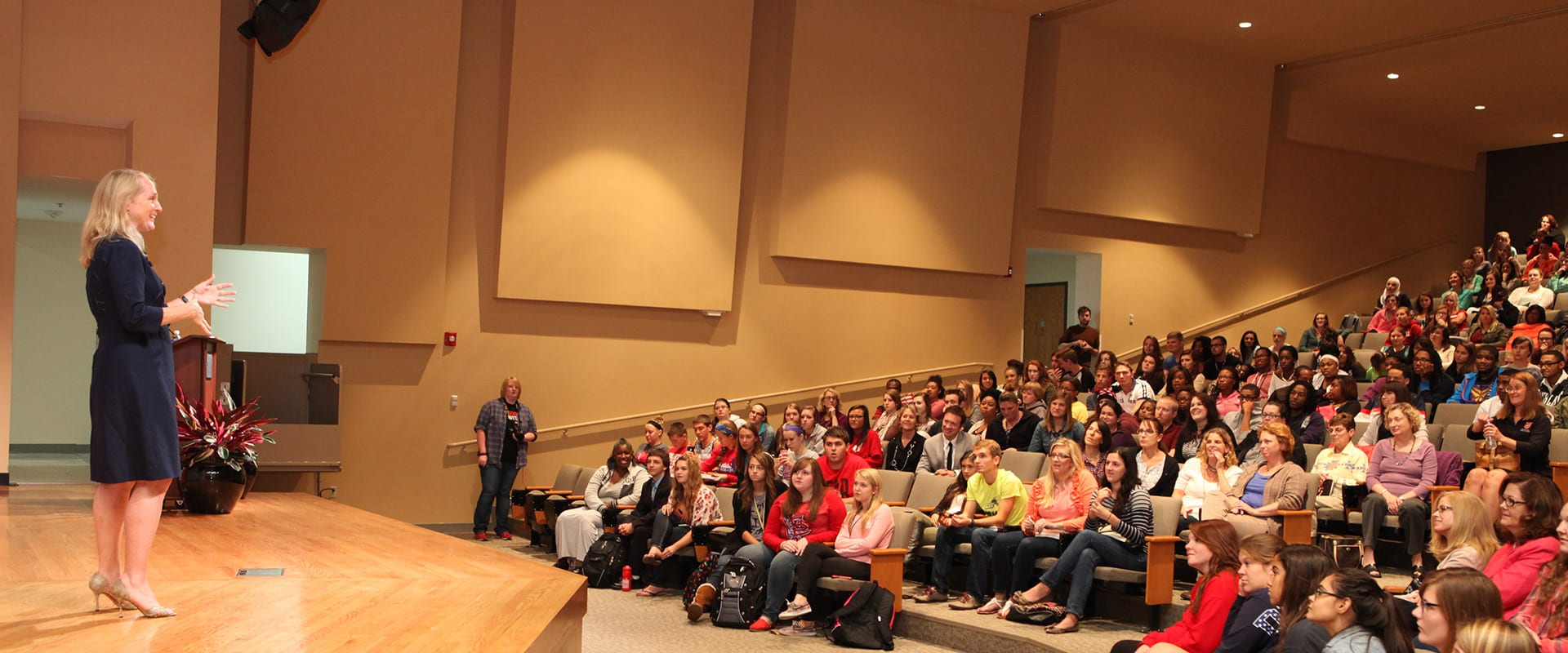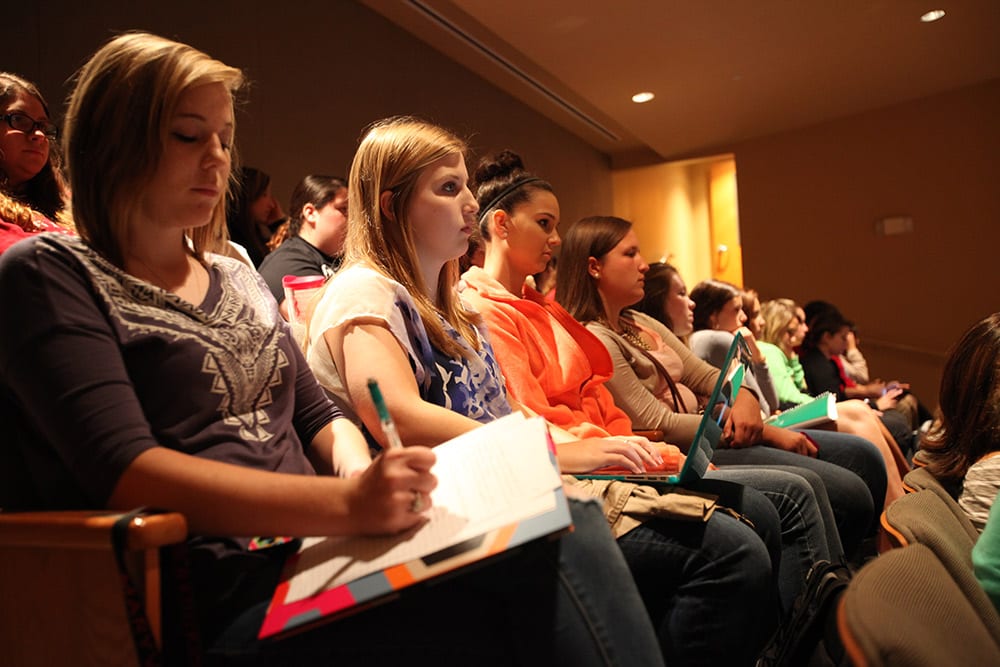 The Michael Johnson Seminar Series is named after one of our physics professors who passed in 2007. Our seminar series was born out of a celebration of his career at Maryville.
The seminars are not discipline-specific. They are delivered to the Maryville community, coupled to our senior capstone course where our students learn the basics of giving a scientific talk and how to present science.
2023 Spring Series
Thursday, Feb. 23
Ion-Sensing by Small Organic Molecules


Dr. Debanjana Ghosh, Ph.D. (She/Her)
Assistant Professor, Physical Chemistry
Department of Chemistry
Southern Illinois University Edwardsville

Location: Buder
Time: 3:30 p.m. to 4:45 p.m.
Thursday, March 23
Bats, Birds, and Bellflowers: The Evolution of Specialized Pollination Systems in the Tropics

Nathan Muchhala, Ph.D.
Associate Professor
Department of Biology
University of Missouri-St. Louis

Location: President's Conference Center
Time: 3:30 p.m. to 4:45 p.m.