Order An Academic Transcript
Blockchain emerging technology brings alumni and students the freedom and security of owning their personal information in the digital age.
Maryville is one of the first universities in the world to support the use of this technology for transcripts and digital diplomas.
Maryville University has implemented blockchain transcripts and diplomas, empowering students to own their learning credentials.
This service helps our students easily access, share, manage and verify their degree diplomas, transcripts and other learning achievements.
Official transcripts from Maryville are available in blockchain-secured, email, and paper formats.
To order a transcript, verify a blockchain transcript or learn more about transcript options, please select from the options below.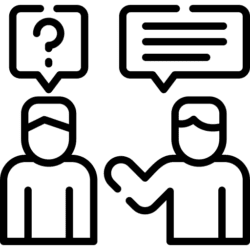 More Questions?We've got you covered.