Title IX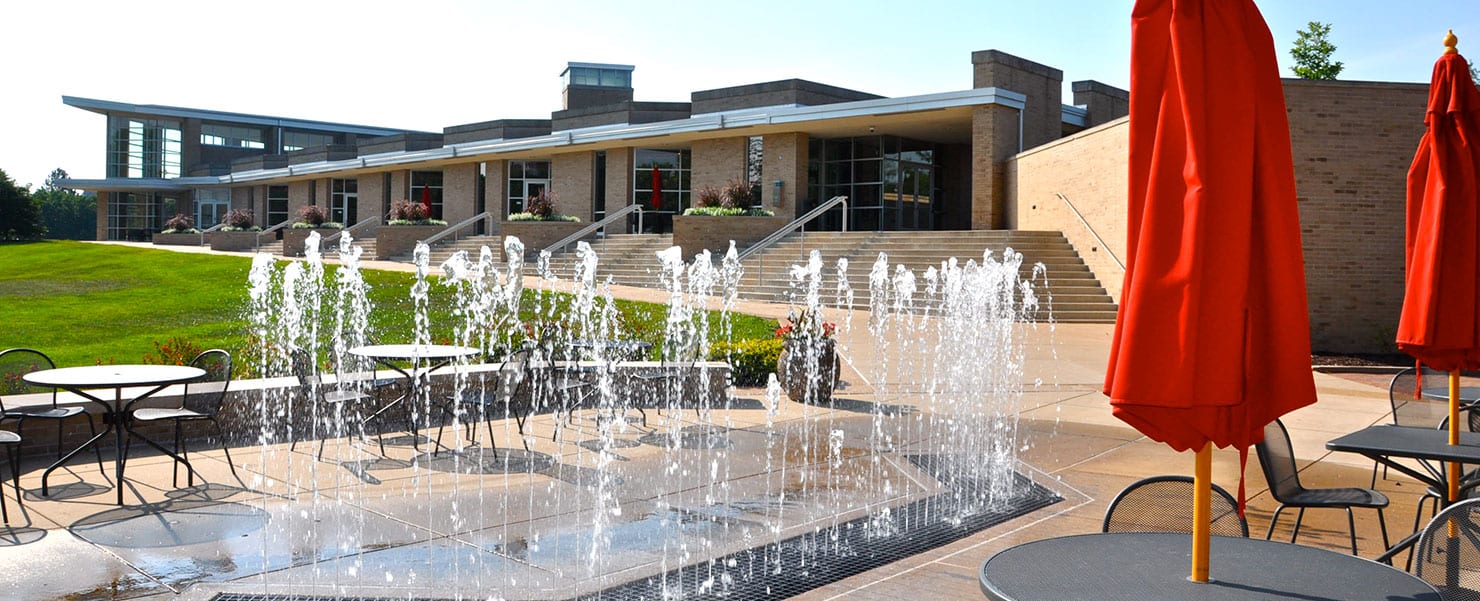 Email TitleIX@maryville.edu to report sexual harassment, discrimination, violence
Title IX
Maryville University (the "University") is required to comply with Title IX of the Education Amendments of 1972, 20 U.S.C. § 1681 et seq. ("Title IX"), which prohibits discrimination on the basis of sex admissions, employment, services, and educational programs and activities that the University operates and offers (collectively "programs and activities") in matters of admissions, housing, services, and in the University's other educational programs and activities (collectively "Programs and Activities") (including sexual violence/assault) that denies or limits a person's ability to participate in or benefit from the University's Programs and Activities or any aspect of the employment relationship is a form of prohibited discrimination.
The University does not condone and will not tolerate discriminatory sexual harassment and is committed to providing programs, activities, and an educational environment free from discriminatory sexual harassment.
View Policy
Maryville University has
training
materials available for those who are interested in learning more about this topic.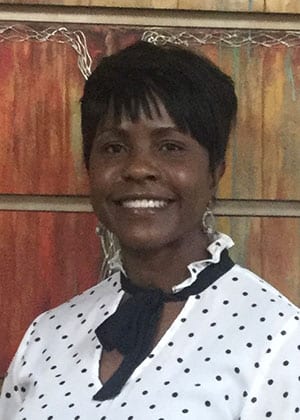 Claudia Lyerly
Executive Director and Title IX Coordinator
Office of Institutional Equity and Compliance
Email: clyerly@maryville.edu




Joseph Fitzpatrick
Dean of Students
Email: jfitzpatrick@maryville.edu

Federal Title IX Resources
Kansas City Office
Office for Civil Rights
U.S. Department of Education
One Petticoat Lane
1010 Walnut Street, Suite 320
Kansas City, MO 64106
---
816-268-0550
OCR.KansasCity@ed.gov
Fax: 816-268-0559
Headquarters
Office for Civil Rights
U.S. Department of Education
400 Maryland Avenue, SW
Washington, DC 20202-1100
---
Customer Service Hotline:
800-421-3481
OCR@ed.gov
Fax: 202-453-6012
TTY: 800-877-8339