GIFTS OF STOCK, MUTUAL FUNDS AND OTHER SECURITIES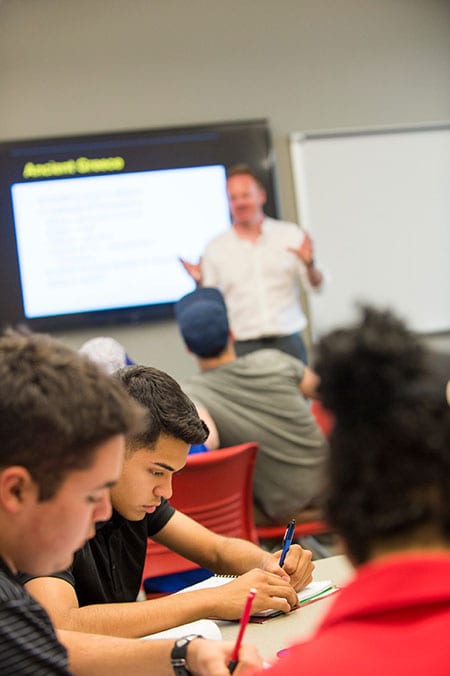 You can enjoy multiple benefits when you make a gift of stock, mutual funds or other securities to Maryville University. With an outright stock gift to Maryville, you pay no capital gains tax and receive the full value of the securities at the time you make your gift. Upon receipt of your gift, Maryville sells the securities and uses the proceeds to fund current immediate needs or uses the proceeds for the purpose you designate, such as annual scholarship support. Maryville pays no tax on the sale because the University is a tax-exempt organization.
Electronic Transfer of Stock
Transfer of Stock by Mail
Transfer of Stock in Person
Gift of Mutual Funds
For more information about how to make a stock gift, please call Mike Schroeder at 314-562-8627.