Make a Data-Driven
Decision on Your Career.
Make a Data-Driven Decision on Your Career.
Maryville University's Master's in Data Science program places an emphasis on hands-on experiential learning giving you the skills and knowledge to continue to recognize trends in complex data structures.
A real-world curriculum drawing upon the needs industry leaders, each graduate level course gives you the knowledge base to be technically proficient in using computer code languages to compile and synthesize data.
There are flexible completion options offered with evening courses to accommodate your work-life schedule.

Small cohort sizes
to support collaboration.

Real-world curriculum
with practical application.
DATA SCIENCE DEGREE PROGRAM
EARLY ACCESS TO THE MS IN DATA SCIENCE GRADUATE PROGRAM
Maryville University offers early access options to many graduate programs including Data Science. The Early Access program lets you earn up to 12 hours of graduate credit while completing your undergraduate degree. That saves you both time and tuition towards the completion of your master's.
To be eligible, students must have completed 90 undergraduate credit hours (at least 20 credit hours at Maryville) and have a grade point average of 3.25 to be eligible for early admission.
PROJECT-BASED
LEARNING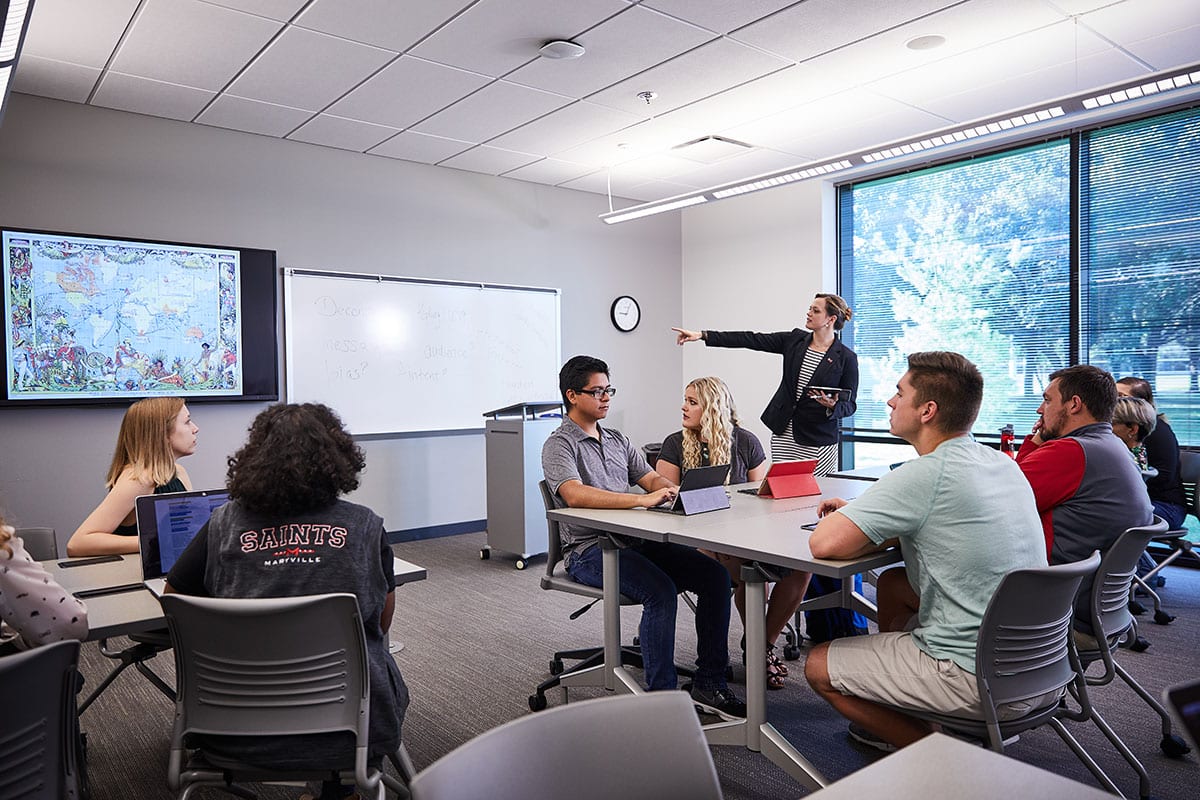 Students in the data science program work on a Capstone Project that helps them apply the knowledge acquired during the program to a company project involving actual data in a realistic setting.
Students will engage in the entire process of solving a real-world data science project, from collecting and processing actual data to applying suitable and appropriate analytic methods to the problem.
PROFESSIONAL PARTNERSHIPS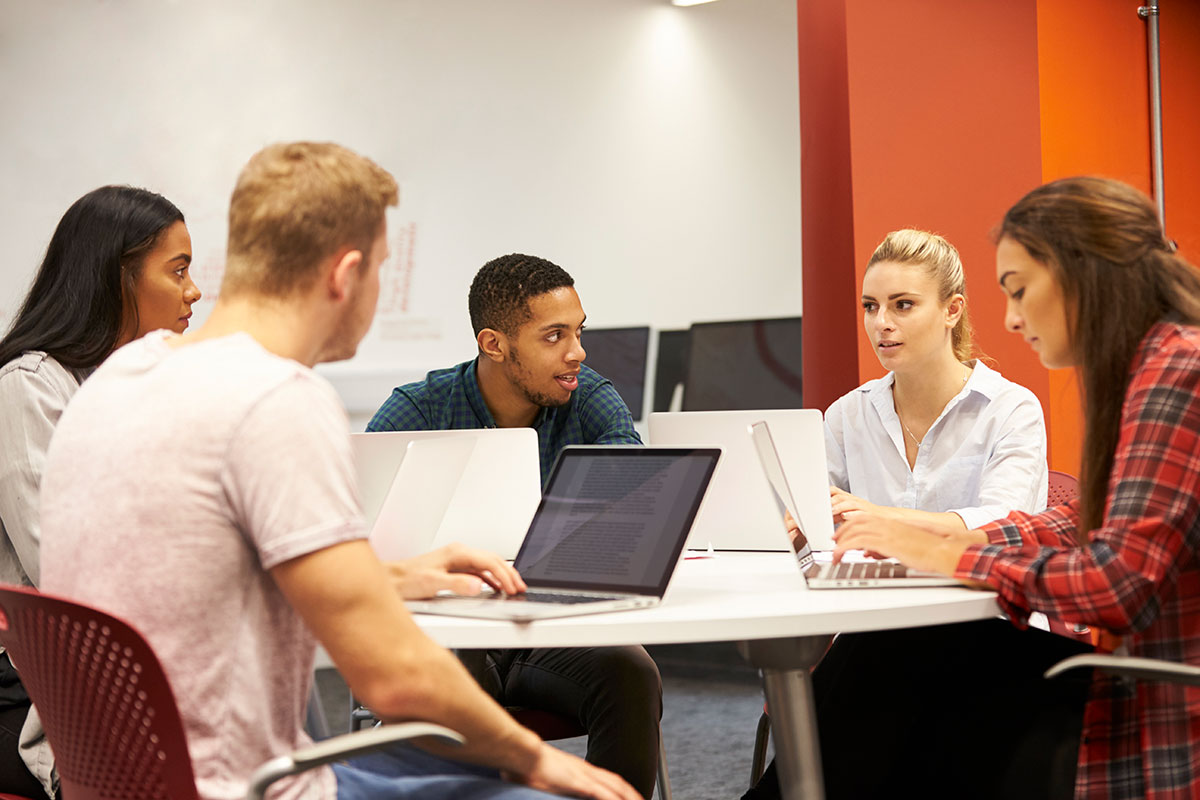 Maryville partners with corporate and civic organizations in the greater St. Louis region and beyond to provide students with opportunities to experience hands-on involvement in real-world projects. Partners of the university include:
• Fireman's Fund Insurance Company
• Northwestern Mutual
• Edward Jones
• JPMorgan
• Allstate
FEATURED
FACULTY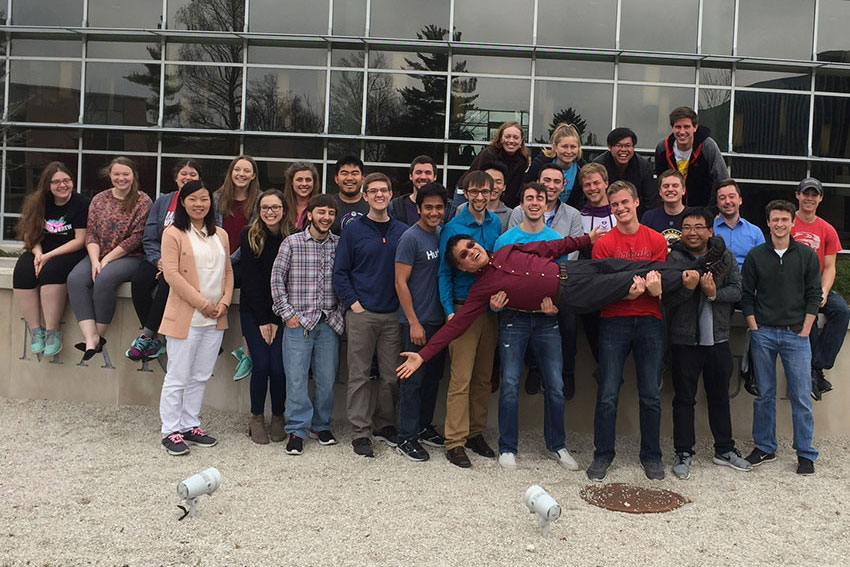 Guangwei Fan, PhD, director of Maryville's data science master's program, has made contributions in areas of teaching, scholarship, service and technology.
He is modernizing the curriculum, tools and the professional experiences for all students and has co-authored e-books to replace textbooks.
ONLINE DATA SCIENCE PROGRAMS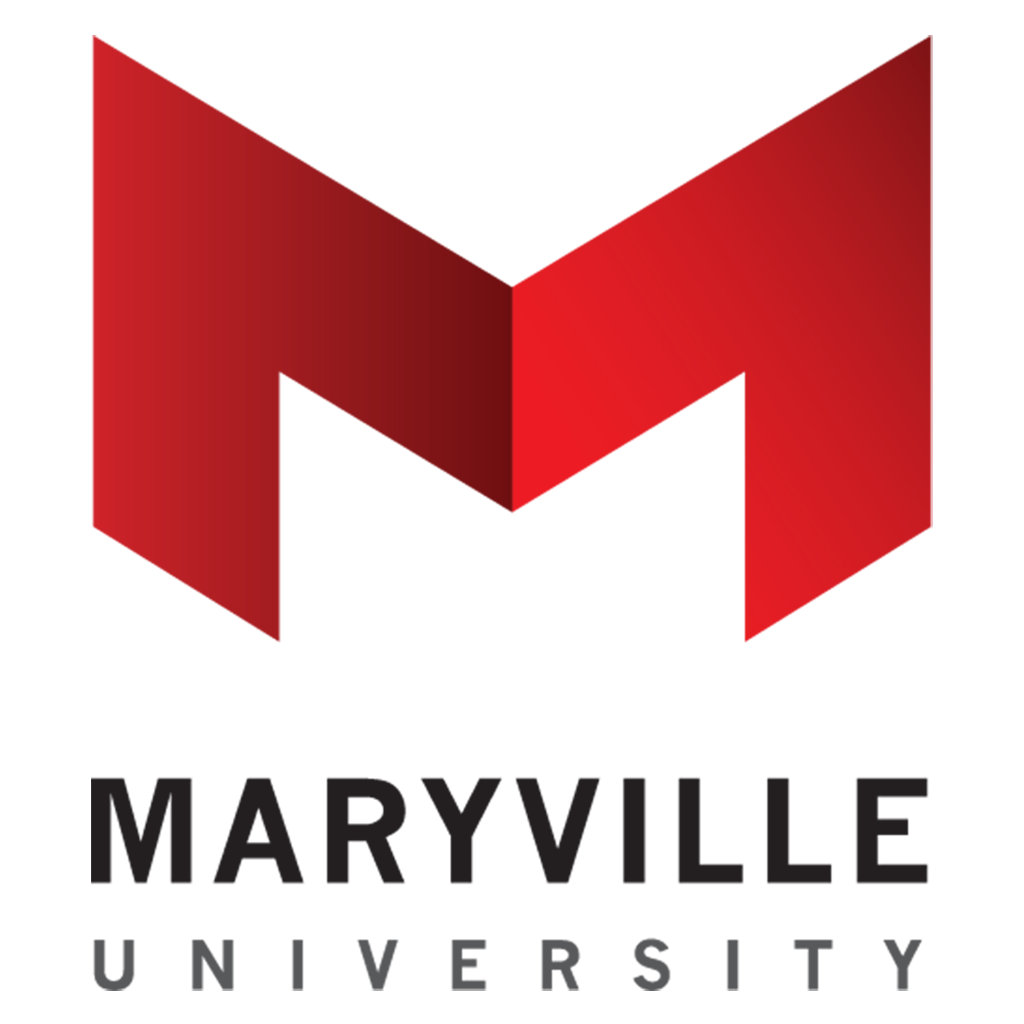 Increase your expertise in the field of data science with a
Master's in Data Science
degree.
REQUEST INFORMATION