#MaryvilleAbroad
Where Can I Study Abroad?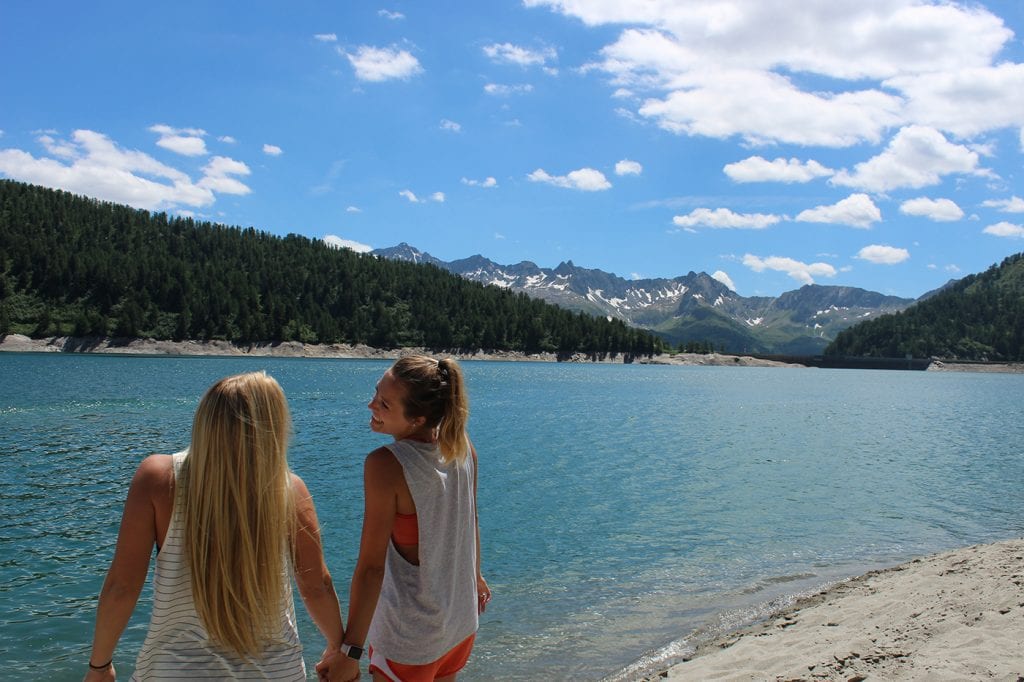 Study Abroad Locations
London, UK
London is known as an international city full of history and culture. Explore the vibrant social life. Gain unique and incomparable life experience in a study abroad program tailored to Maryville Business Students.
Florence, Italy
Florence is considered to be the birthplace of the Renaissance. A thriving center of art and history where some of the best artistic treasures are waiting to be discovered by you.
Nassau, Bahamas
Nassau, the capital of the Bahamas, is just southeast of Florida and is known for being a popular travel destination.
Oxford, UK
Oxford is known worldwide as the University town. Oxford is one of the world's oldest and most prestigious universities while nearby London is home to a medley of famous sites.

---