#MaryvilleAbroad
For Parents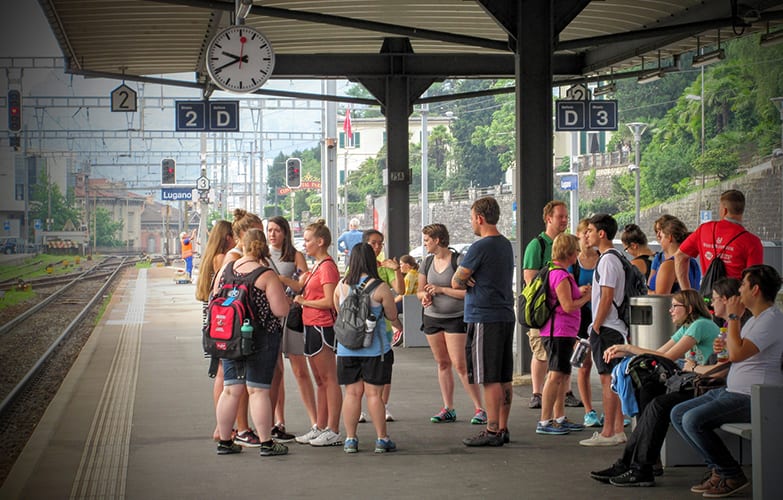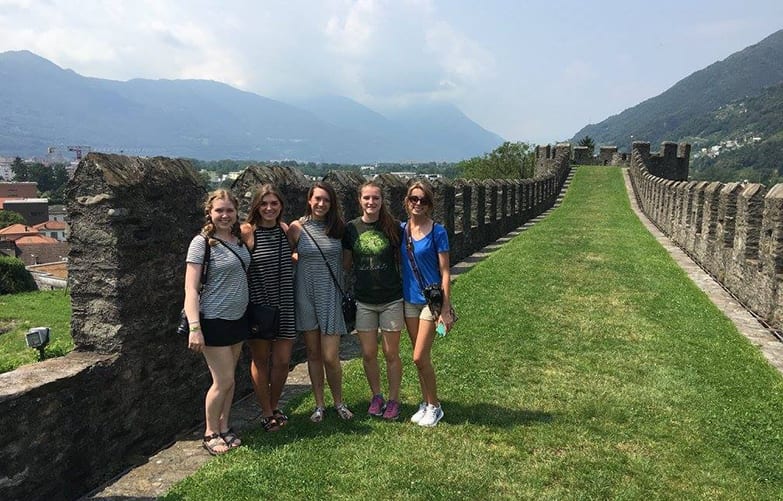 Some parents welcome the idea of their student studying abroad, while others feel anxious about it. Either way, you will have questions and concerns. The best was to allay your worries is to start an open dialogue with your student. They have all the information you need, so talk to them. Some important questions to ask are:
Why does your student want to study abroad?
Is your student willing to fully immerse themselves in another culture?
What does your student wish to get out of the experience?
Ask how your student will behave overseas; they will be making decisions about finance, safety, balancing study and free time.
Other Tips:
Research the destination country; the more you know the less you will fear.
Read the website information, blog and literature your student has. This will keep you informed about cost, length of trip and other details. Having concrete details and plans will also give you something to lessen your worries.
Have your student give you a copy of their finalized travel plans. This will give you one less thing to worry about.
Help your student to make informed decisions about their study abroad experience.
Use social media sites to help stay in contact with your student while abroad (ex: Skype, Facebook, Twitter, Blogs). Many times students will contact you more frequently when abroad then when just away to college.
Make sure that your student has packed enough of the things they can not live without for the entire trip. While traveling abroad some things are not readily available and knowing that your student has these essentials will give some peace of mind.
---
Is your student thinking about Studying Abroad?


Yes, my student wants to Study Abroad!


Preparing for the Study Abroad experience!


What about the health & safety of my student?


Policies and checklist