Study Abroad Programs
Study Abroad
Programs
F

Global Learning,
Global Living.
Global Learning Global Living.
Study abroad is a living-learning experience that makes the world your classroom.
Whether you go to a far corner of the globe or take just a short jog, getting to know people from different cultures will enrich your life in incalculable ways. Maryville University is committed to making it as easy as possible for students to participate in academic, culturally-rich study-abroad experiences.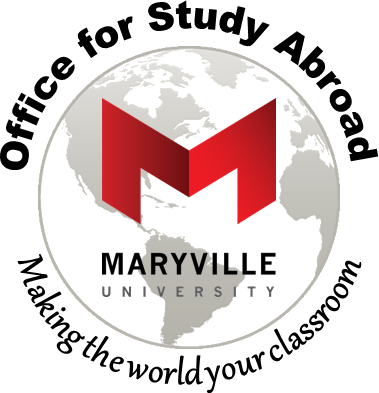 The Office for Study Abroad organizes a variety of affordable study programs that range from one week to several weeks in the summer. In addition, we are able to work with students who desire an entire semester abroad to ensure that they find an appropriate program to meet their educational goals. No matter where you want to go, who you want to go with, or how long you want to be there the Office for Study Abroad is here to help you achieve your study abroad dreams.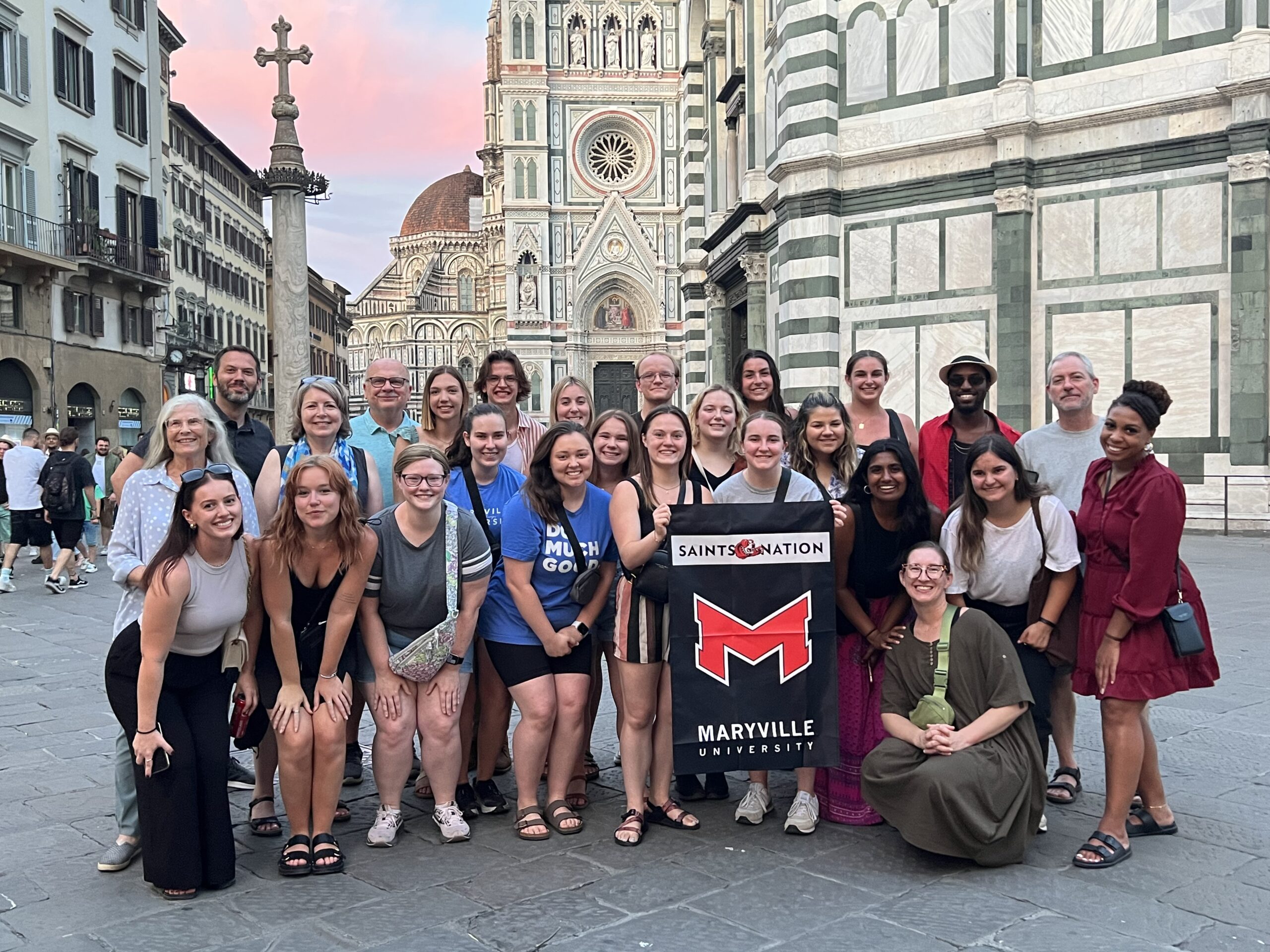 STUDY ABROAD AT MARYVILLE UNIVERSITY
STUDENTS DISCUSS STUDY ABROAD
SIGNATURE PROGRAMS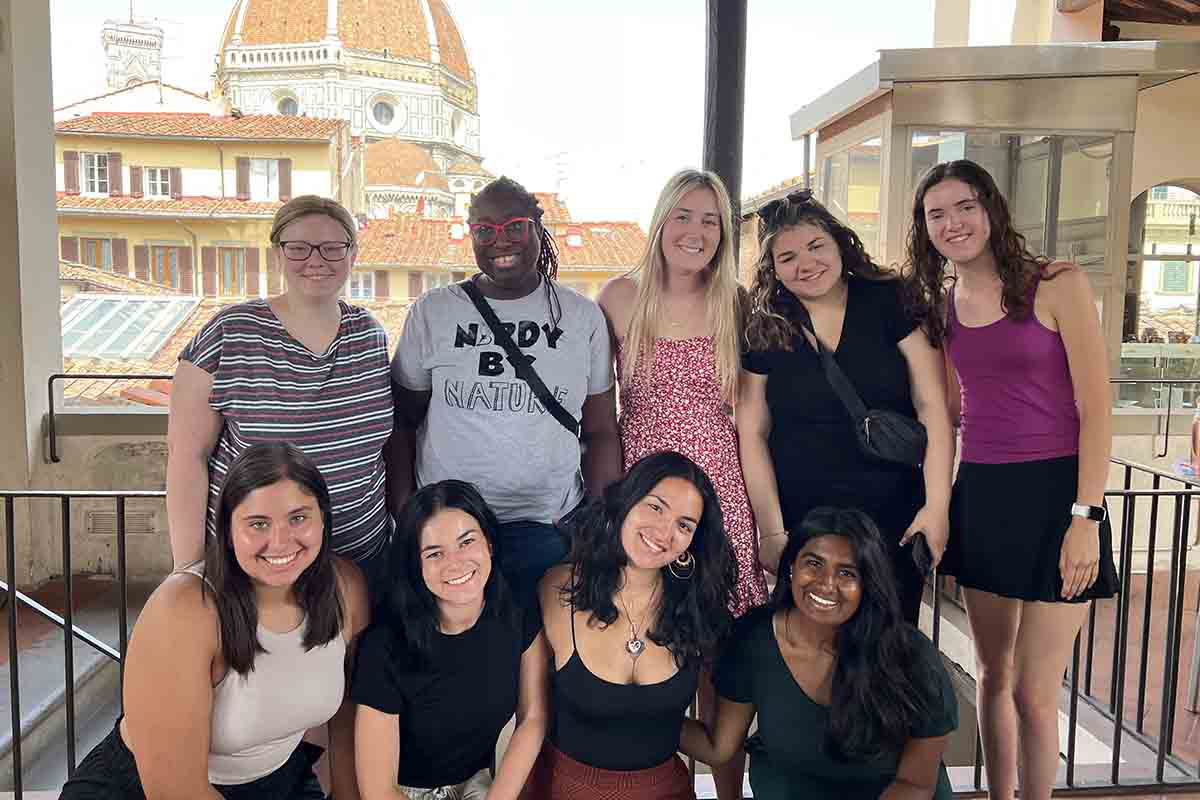 Faculty-led, 3-4 week programs
Maryville offers a regular selection of 3-4 week summer programs at several sites each year. Each site hosts 20-50 student participants per site taking a variety of courses from different faculty from both Maryville and local institutions. Students choose two courses (six credit hours) from a list of offerings by these faculty, depending on the type of program.
Click on the red button below to get information about sites, courses and costs.
THEMATIC PROGRAMS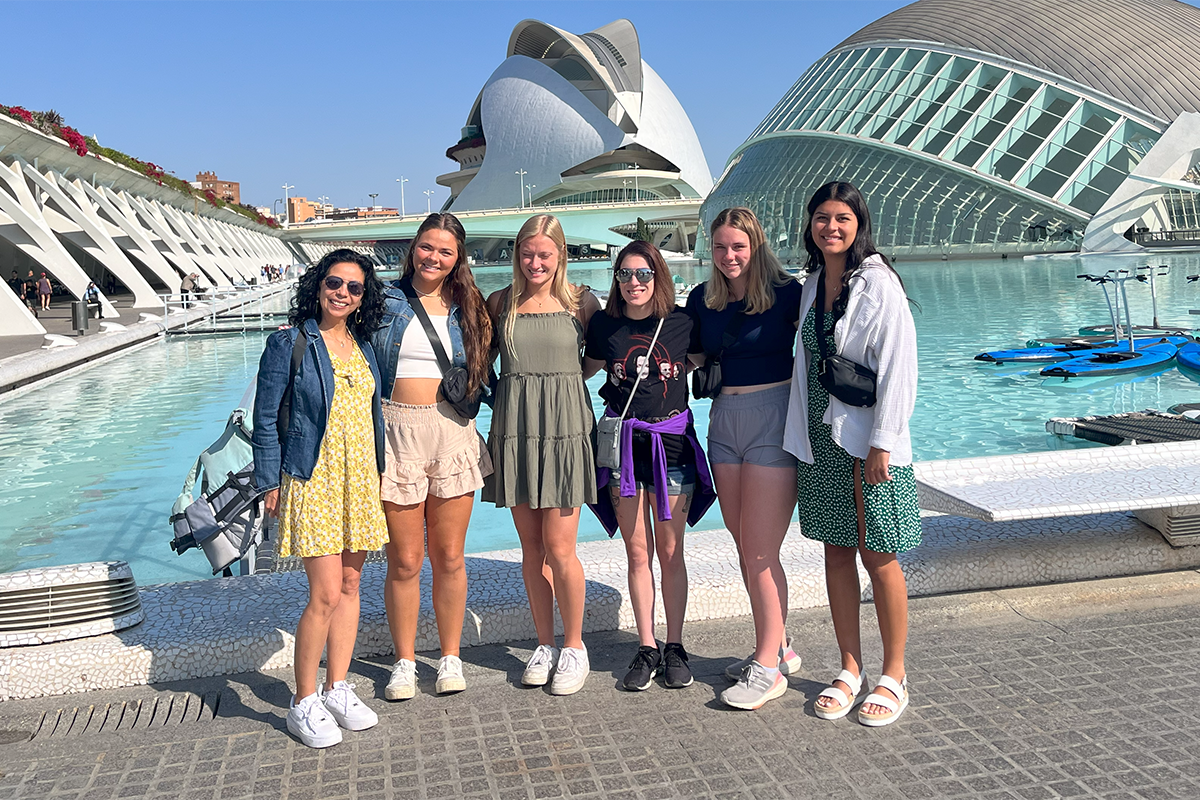 Faculty-led, 1-3 week programs for specific majors
Maryville offers thematic and degree-specific study abroad programs at different sites and for different periods of time for selected majors and other interested students. These one-three week programs have been designed by the faculty to provide an international experience that is tailored to specific majors or students who have a special interest in specific topics. Click on the red button below to get information about sites, courses and costs.
INDIVIDUAL PROGRAMS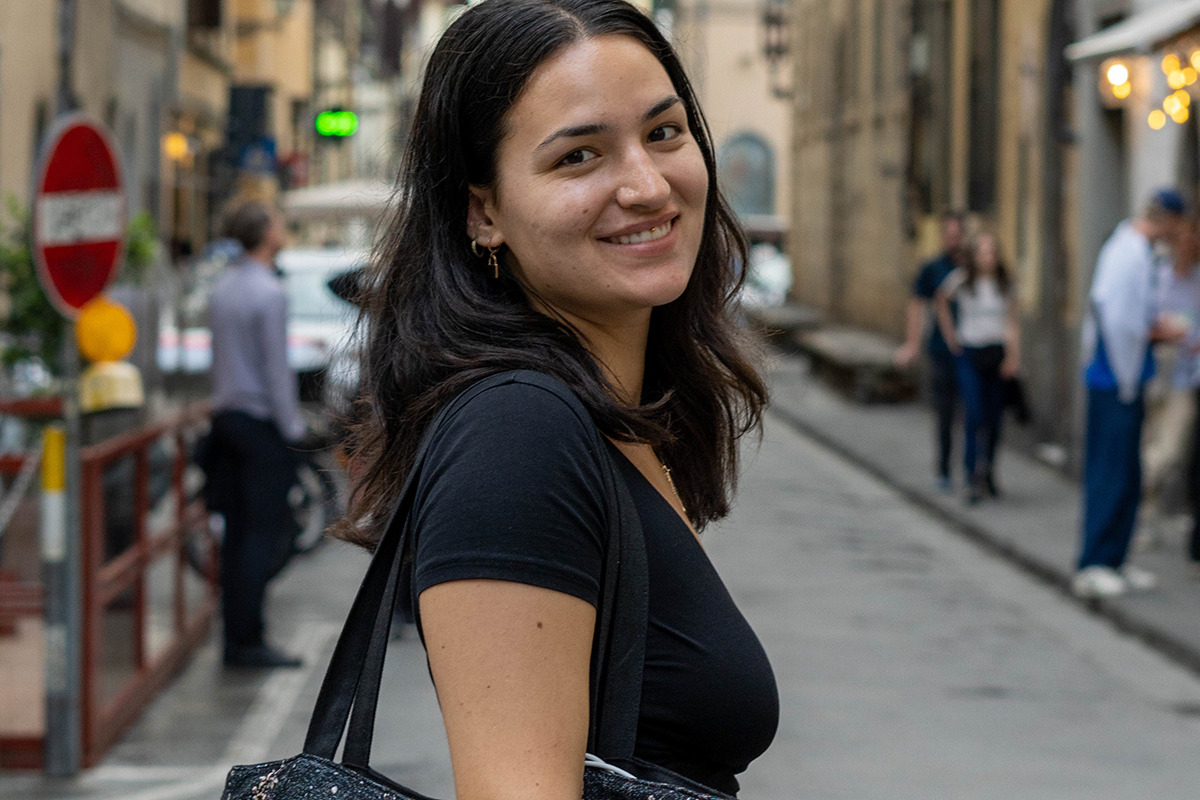 Semester and year-long programs
For an extended study abroad experience, leave campus far behind and spend a semester or year on your own at a university in a faraway city with classmates from different cultures. Experience university life in another part of the world as you explore subjects in your major or study new topics relating to your study abroad site. Click on the red button below to get information about sites, courses and costs.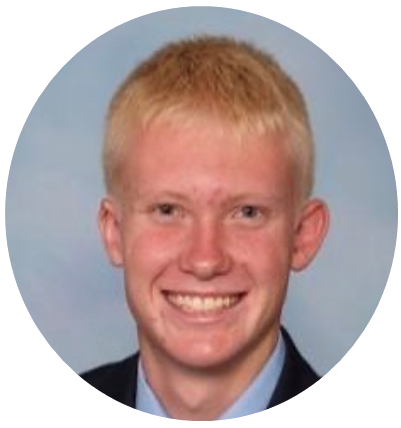 "My favorite part of the experience was being able to immerse myself in the culture with plenty of free time."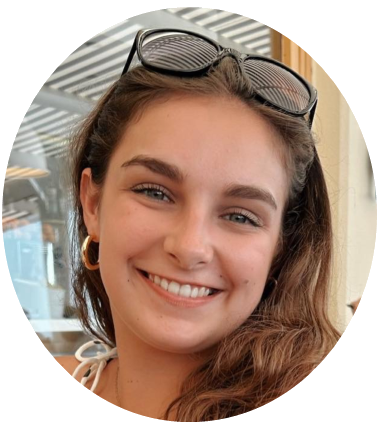 "I really enjoyed the freedom we had while on this trip. I also loved getting to know new people in a brand-new city, our professors were incredible as well!"