Discrimination and Harassment
---
Commitment to Non-Discrimination, Non-Harassment and Non-Retaliation and Reporting
Maryville University prohibits discrimination and harassment on the basis of race, color, ethnicity, religion, national origin, ancestry, creed, sex (pregnancy), gender identity, sexual orientation, marital status, disability, veteran status, age or any other status protected by law in its programs and activities.
Discrimination, harassment and retaliation on the basis of protected status (see the Notice of Nondiscrimination and Equal Opportunity for a definition of "protected status") are strictly prohibited. Persons who engage in such conduct are subject to discipline up to and including termination or dismissal.
Preventing prohibited discrimination, harassment and retaliation is the responsibility of all members of the University Community. All University employees, supervisors, and administrators who have not been designated as confidential employees because of professional or pastoral confidentiality, are considered responsible employees under the policy and must immediately report any complaints, reports, observations, or other information of alleged discrimination, harassment, or retaliation, to the designated University employee, even if that University employee is investigating the alleged discrimination as part of the University's student or employee disciplinary process. Employees, supervisors and employees should provide complainants with information for filing a complaint of discrimination.
Who to Contact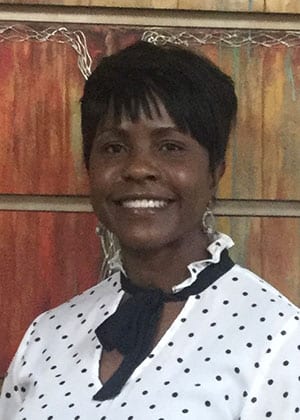 Claudia Lyerly
Executive Director and Title IX Coordinator
Office of Institutional Equity and Compliance
Phone: 314.529.6721
Email: clyerly@maryville.edu