Welcome to MAP MATS:
Playful Adventures in math and science.
MAP MATS is a tool for elementary classrooms that promotes joyful, meaningful, and play-based learning. The MAP MATS activities are STEM based and enhance existing elementary school curriculum.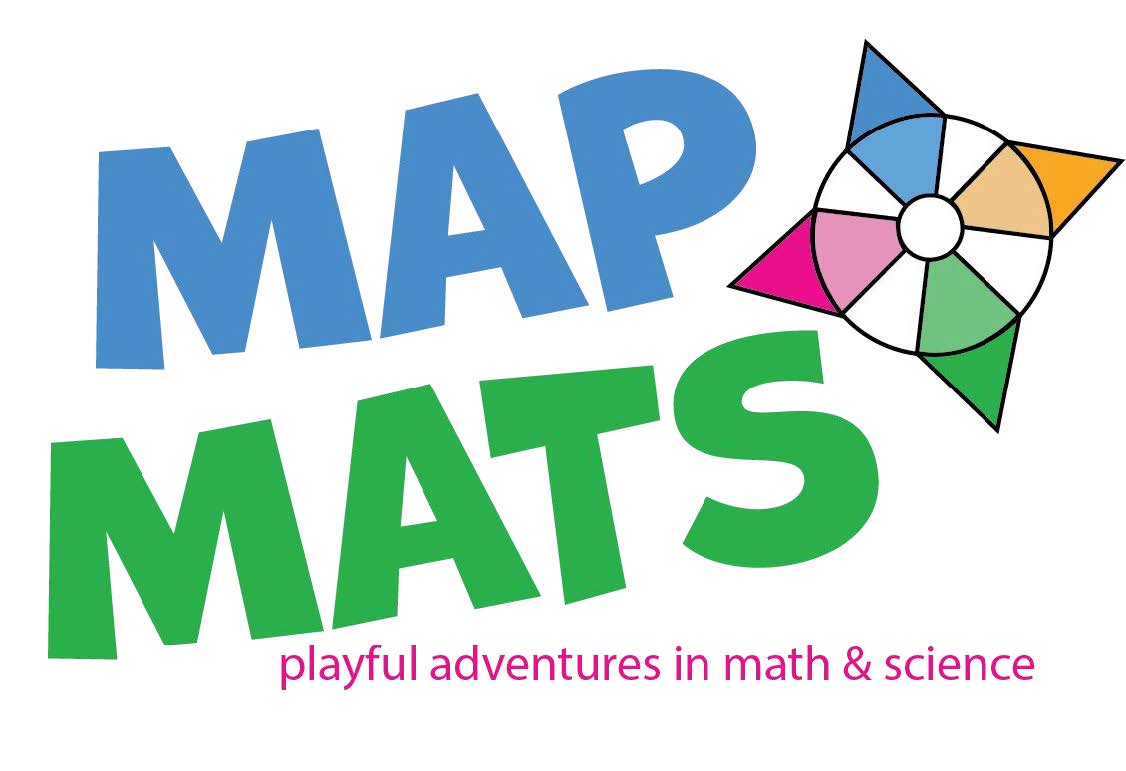 On this site you will find:
A free downloadable PDF of the MAP MATS activity guide
A list of the suggested LEGO DUPLO products.
Free downloadable PDFs of each of the MAP MATS – The Playground, The Beach, The Roadway
Here are the DOWNLOAD Instructions:

Download this printable PDF of the activity Guide.
Full MAP MATS can be ordered through this source or a similar company https://www.signs.com/
(54×40 inches on 13oz vinyl, no edge finish).
Use the Downloadable PDFs of each MAP MAT to display on an interactive whiteboard to introduce MAP MATS activities.
For questions, comments, and stories to share regarding MAP MATS please contact us at mapmats@maryville.edu.
---

LEGO DUPLO Products available from LEGO Education.com
STEAM Park
My XL World
Tubes
Creative Bricks
People