Maryville University DNP Repository

The Doctor of Nursing Practice program prepares leaders in advanced nursing practice to bring evidence-based knowledge into the practice arena, improve health care outcomes and strengthen the leadership role in guiding complex care delivery and nursing education.


Makelbust DNP Scholarly Project Award
The Makelbust doctor of nursing practice award goes to a DNP student who has shown significant contribution to research in the doctoral program. This students work supports a growing body of knowledge that will impact the health of communities.
2021 – 2022 Winner: Stephanie Jennings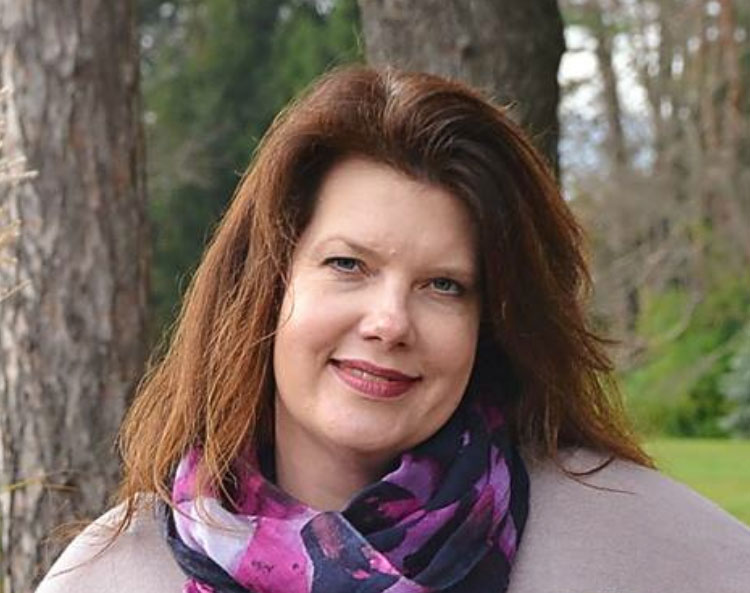 Repository
Maryville University's Doctor of Nursing Practice (DNP) program prepares nurses for advanced practice roles with the highest level of clinical nursing competence. The DNP is a clinically-oriented doctorate serving as a terminal professional degree for nurses in advanced practice.
In this link you will find the DNP Final Projects collection containing the completed work of students from the program. These projects are the culminating product of the curricula and demonstrate clinical scholarship.