Annual Award 2023: Ryan Cockerham
---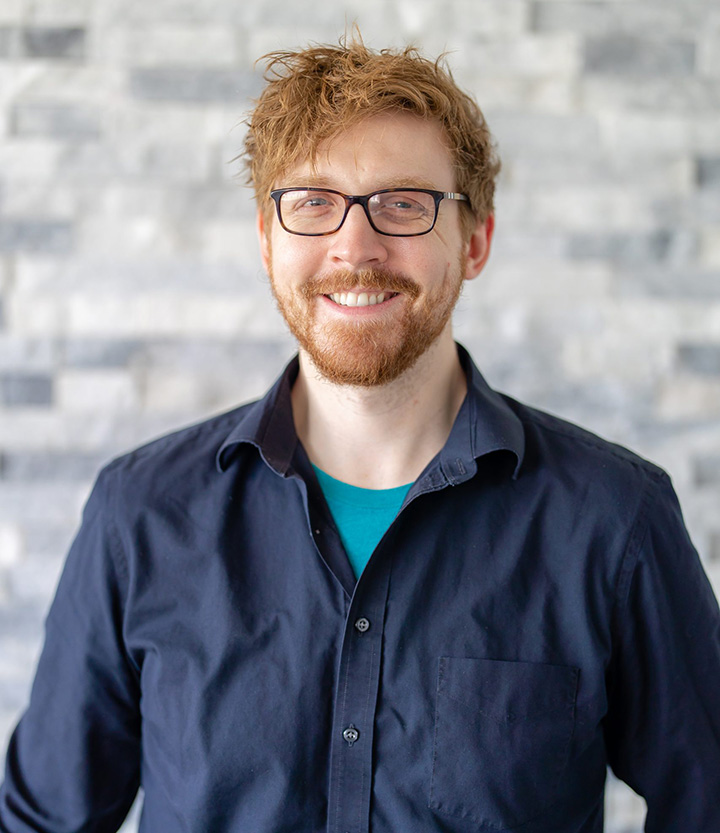 For Ryan Cockerham, '14, giving back has always been a part of his life. Growing up in a family where philanthropy was front and center, it's no surprise he now devotes much of his personal and professional life to helping others.
Cockerham earned his degree in communications from Maryville with an emphasis in visual communication and broadcast media. He found a real passion for telling stories through visual and digital mediums and now uses those skills to further the missions of various nonprofits.
Cockerham serves as research and development director at The LIGHT Foundation. The organization thinks of itself as comprised of "philanthropically creative engineers," helping youth-focused nonprofits tell and market their stories. Cockerham also serves as production director for LIGHT Box Productions, an extension of The LIGHT Foundation, which produces original video, website and social media content along with philanthropic event management to expand and strengthen impact for youth-forward organizations.
In addition to Cockerham's work with The LIGHT Foundation, he offers his time and talents to other area organizations, serving on the Alumni Council and the board of the Walker Scottish Rite Clinic.
He has donated his video production and editing skills to create many promotional videos for Kids Rock Cancer and University events, including Homecoming, the Go the Distance Race and Maryville Giving Day. Cockerham also directed a 45-minute documentary about the history of arts in culture in St. Louis and its ties to Maryville called "The Poetics of Place," which premiered on campus in 2022.