Annual Award 2023: Darin Sorrell
---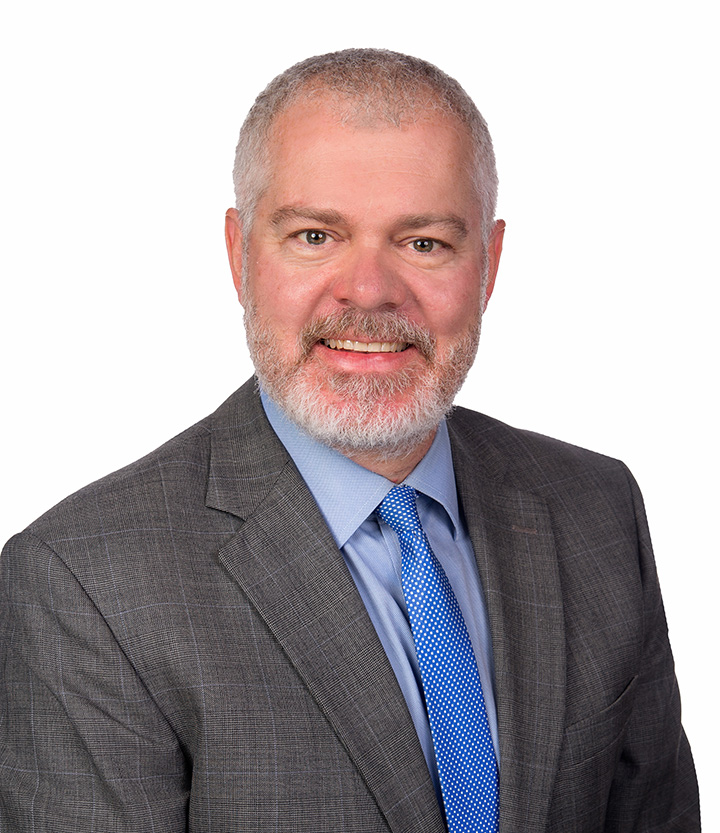 When thinking of what it means to be an active member of the Maryville alumni community, Darin Sorrell, '97, probably comes to mind. Sorrell is an exemplary volunteer, serving on the Maryville University National Leadership Council, the Alumni Council and Pre-Law Advisory Board. In addition to these formal volunteer positions, Sorrell is a regular attendee and volunteer at alumni events. And, attendees of the annual Maryville Trivia Night over the past few years have likely answered trivia questions written by Sorrell.
For Sorrell, volunteering is a way of paying it forward to current and future students at Maryville. He remembers his time as a Maryville student as a formative one, including building strong relationships with both fellow students and faculty and staff—many of whom he remains close with today. It's his hope that Maryville continues to be a world-class institution, educating the future.
In addition to his work with Maryville, Sorrell is actively involved with his church, St. Mark's Lutheran, having served on the church council and as a Sunday School teacher.
A 1997 political science graduate, Sorrell went on to earn his J.D. at St. Louis University. Licensed in both Missouri and Illinois, he represents injured individuals in workers' compensation and personal injury cases. In addition to his volunteer work with Maryville, Sorrell is the current chair of the trial section of the Bar Association of Metropolitan St. Louis, serves on the Board of Governors of the Missouri Bar and was appointed to the Lawyer-to-Lawyer Dispute Resolution program.