Annual Award 2023: Andrew Dwiggins
---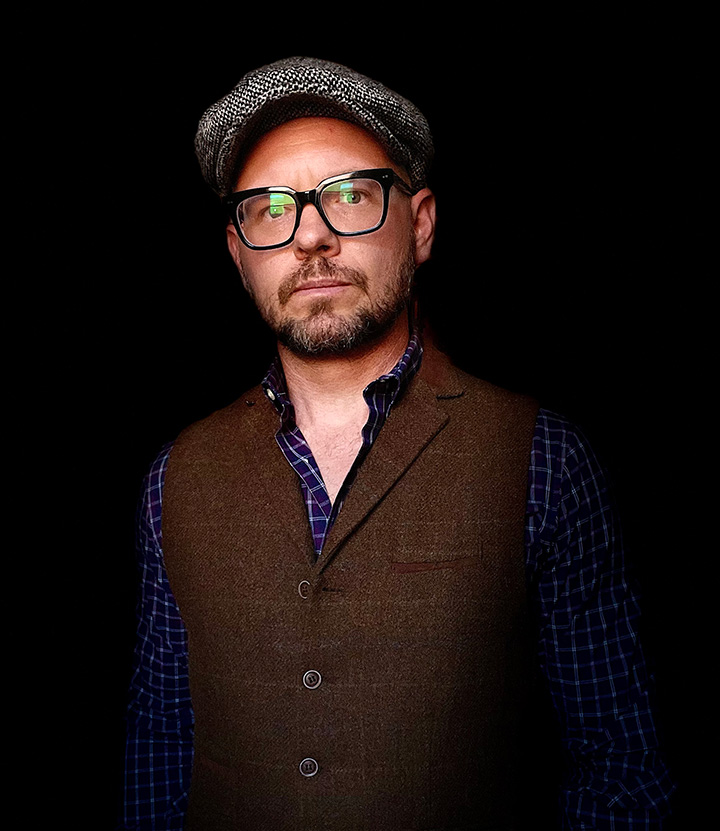 The first time Andrew Dwiggins, MT-BC, '13, picked up a guitar, he wasn't sure where it would lead him—he just wanted to learn to play. Where it led him was to a record deal and a grammy-nomination as a songwriter.
After a career as a musician and songwriter, Dwiggins was ready for a career change, but he wasn't ready to give up music. At age 30, he decided to pursue a degree in music therapy. Now, Dwiggins uses his guitar as a vehicle for providing music therapy to cancer patients as manager of patient support services at the St. Louis University Cancer Center.
Dwiggins has worked with patients ages 18 to 88 and views his work as an honor and a privilege. "My goal is to help remind patients that they're a person, not a set of problems," he said. In addition to his day-to-day work, Dwiggins has also supervised Maryville music therapy practicum students and interns and notes that supporting the next generation of music therapists is one of the most rewarding aspects of his career.
In addition to his work in the music therapy field, Dwiggins created an award-winning podcast seeking to educate the healthcare community on palliative care and its benefits.