STILL DECIDING
STILL DECIDING
We Help You
Find Your Place.
We Help You Find Your Place.
Student success is paramount to all that we do at Maryville University. Our focus on the individual student and his or her transition into the Maryville community assures that success.
If you are still exploring a field of study, or are unsure of a career, you will receive one-on-one attention through the Division of Student Success. From utilizing assessments that highlight the strengths, interests and passion of the student to talking with faculty and professionals in various fields, we are committed to assisting you through the degree clarification process.
LIFE COACHING FROM DAY ONE
Undeclared students work closely with their Life Coach—assigned to each traditional, first-year student—to identify areas they enjoy and those they don't. Together, you will hone in on your strengths and interests to find the right fit for you.
In addition, students partner with Career Success and Professional Development services to carefully consider the long-term goals of a career, while balancing the short-term goals of exploring various coursework options.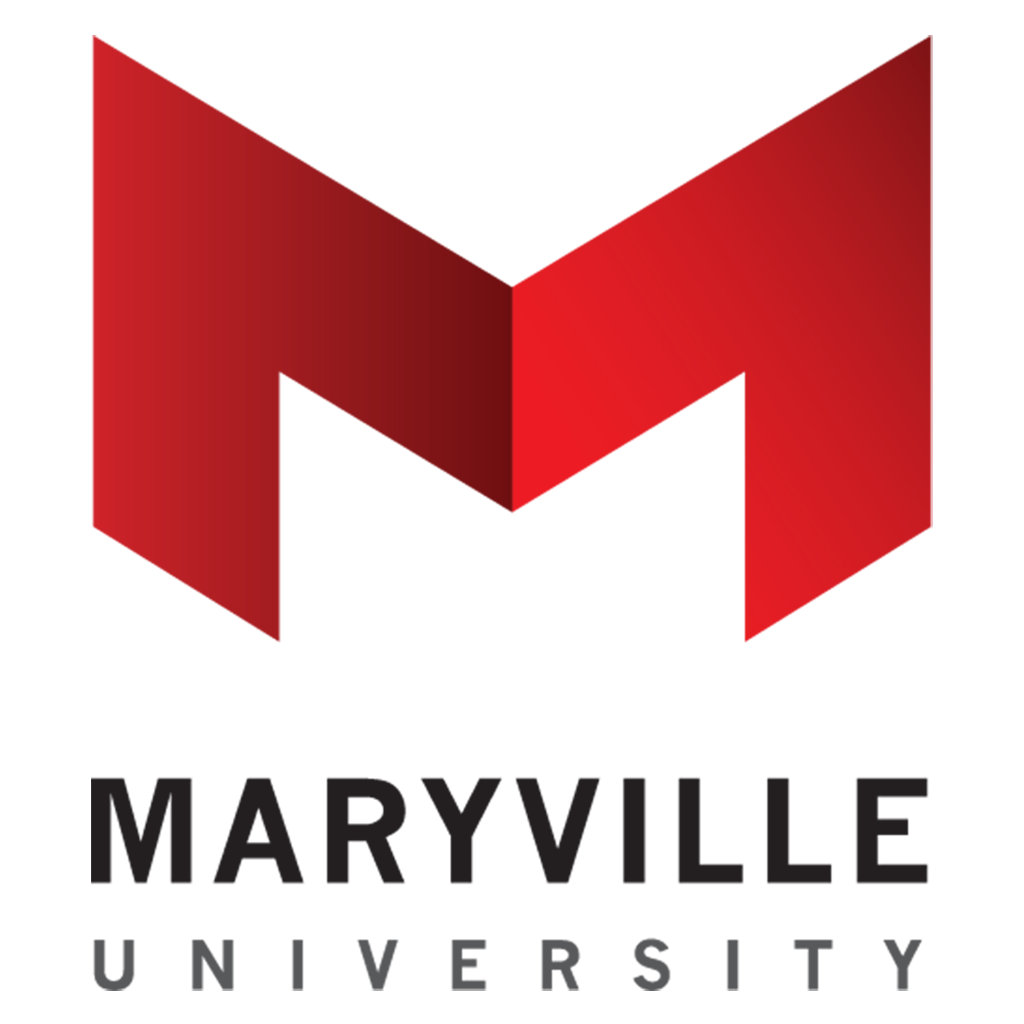 Student success at Maryville
can be measured in our exceptionally high 87% retention rate and 98% career outcomes rate.
REQUEST INFORMATION