Dean: Walker College of Health Professions
---
Welcome to the Myrtle E. and Earl E. Walker College of Health Professions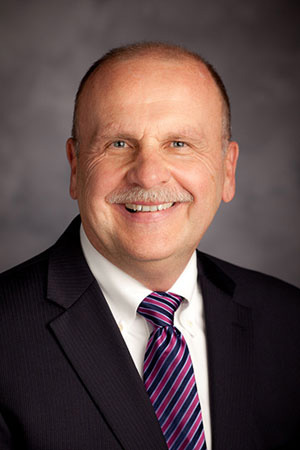 The Myrtle E. and Earl E. Walker College of Health Professions is named for an extraordinary couple. We strive every day to meet the challenge to live the mission of Myrtle E. and the late Earl E. Walker and insure all of our programs are innovative, high quality, entrepreneurial and community focused.
Walker College of Health Professions prepares students for careers in Communication Disorders, Healthcare Management, Nursing, Music Therapy, Occupational Therapy, Physical Therapy and Rehabilitation Counseling. Our master's in Speech and Language Pathology anticipates accepting students for Fall 2016. We believe our unique blend of health and counseling programs provides a rich environment for learning.
Our students receive academic and clinical education from faculty who are committed to excellence in teaching, clinical practice and research. All faculty and staff are committed to student-centered education. The College seeks to promote a scholarly climate that fosters critical thinking, creativity, ethical decision-making and self-directed, life-long learning.
Maryville's academic programs offer a professional education grounded in a strong liberal arts foundation. Values and ethics are emphasized and demonstrated through service outreach involving our community partners.
All Walker College of Health Professions programs are located in Myrtle E. and Earl E. Walker Hall, our new home as of January 2015. State-of-the-art laboratory classrooms insure our students gain the competencies required for clinical work with patients and clients. Walker Hall provides over 80,000 sq. ft. of engaged learning space and technology.
We are proud that our many graduates excel as competent, compassionate and caring practitioners.
Please let me know if I can answer any questions.
Charles J. Gulas, PT, PhD
Dean