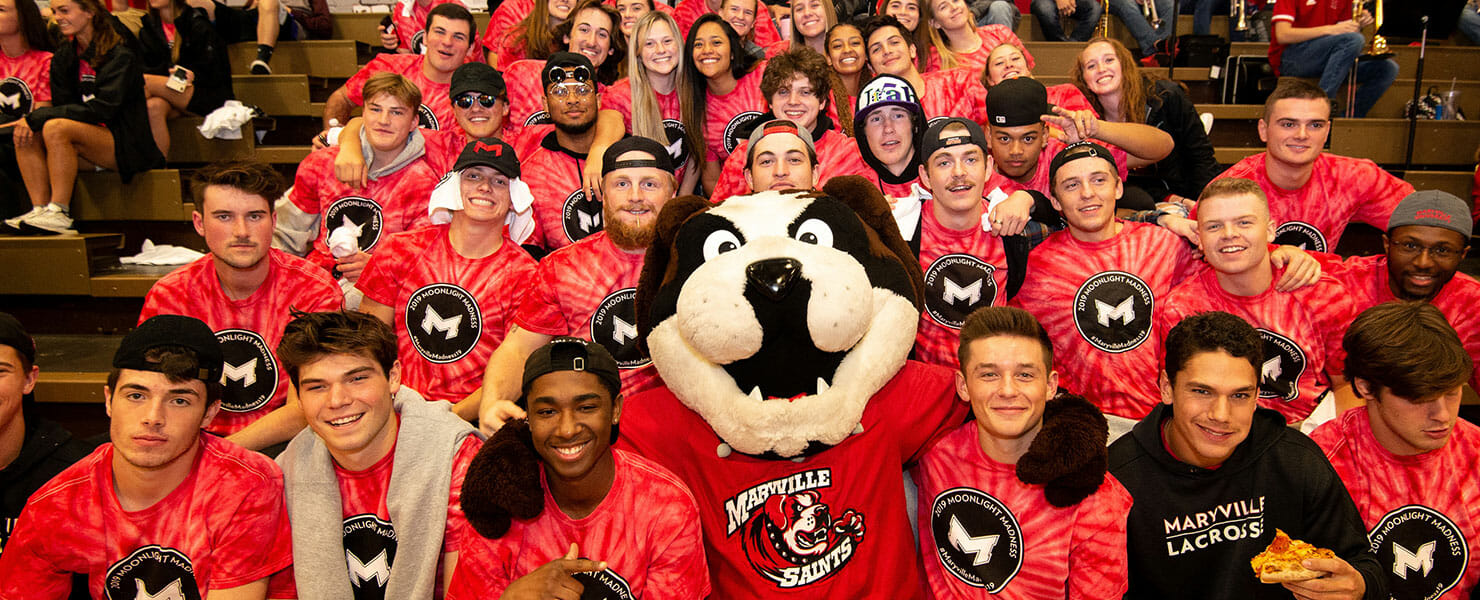 New Student Registration Days
We are excited that you have committed to becoming a Maryville Saint! The next step is to register for classes.
New Student Registration Days are an opportunity to meet your Life Coach and discuss your class schedule for the upcoming semester. During your 1-hour appointment with your Life Coach, you will:
Register for classes for your first semester at Maryville University
Receive one-on-one academic coaching
Review the New Student Checklist to walk you through everything you need to do between your registration appointment and the first day of class.
Upcoming New Student Registration Days
November 12 | December 3 | December 15
Signing Up for Your Registration Day
After you have made your enrollment advance tuition payment of $250, you will receive an email with a personalized link to select an appointment date.
Please contact your Admission Counselor at 314-529-9350 with any questions regarding making this payment.
Before You Attend New Student Registration Day
Send your college and Advance Placement (AP) credits to the Office of Admissions. We will need the institution, exact course prefix, title, course number and credits earned (e.g. Maryville University, MATH 116; Intermediate Algebra, 3.0)
Activate your Maryville login at mylogin.maryville.edu.