iPad Program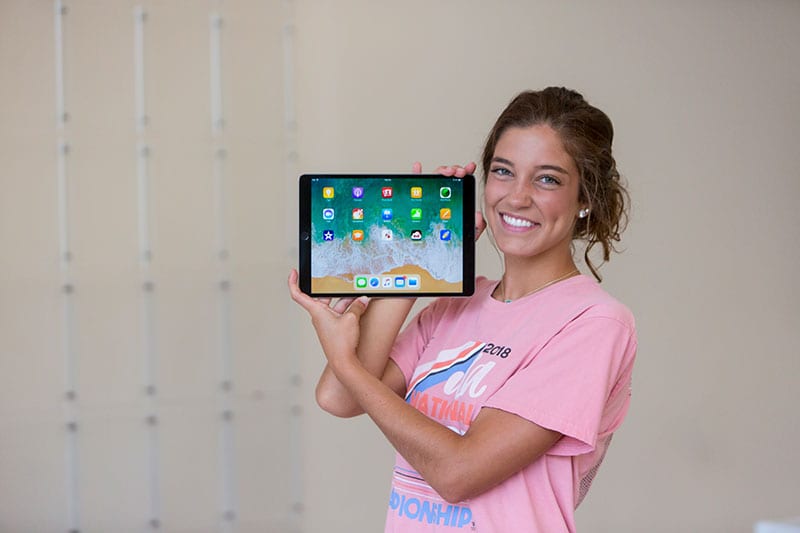 Due to the COVID-19 pandemic, Maryville University will be shipping iPads to full-time first-year and full-time transfer students, prior to the start of classes. iPad shipment dates will be determined by your registration date and upon receipt of your enrollment advance tuition payment.
Each iPad shipment will come with the following items: 9th Generation iPad, charging brick and cable and Apple Pencil.
Note: Weekend and evening nursing students, and students in select graduate programs are also eligible for an iPad and will have their iPads shipped, prior to the start of classes. iPads are only distributed to on-campus students and are not currently available for fully online students.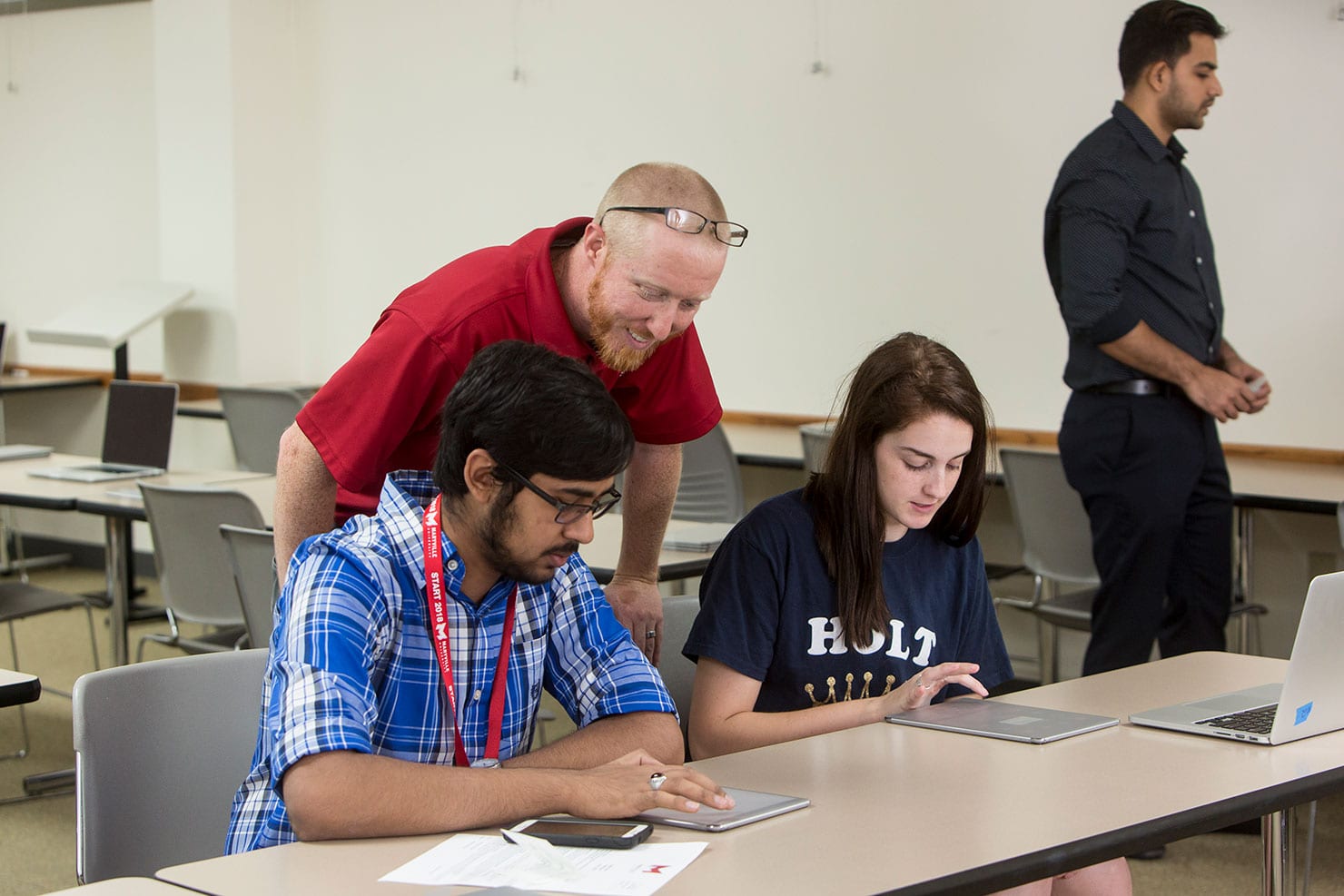 Before Your iPad Arrives
Prior to receiving and setting up your iPad, you'll need to know the following information.
Maryville Username/Password

Visit mylogin.maryville.edu to set-up your Maryville email (if you haven't done so already) and/or reset your password.

Apple ID Username/Password

You are free to use your personal Apple ID for your new iPad. If you don't know the password for your Apple ID, or need to set-up a new one, visit appleid.apple.com.

Note: If your current Apple ID is connected to a family plan (e.g., your parents might approve app installs and purchases), you need to create a new Apple ID.
Once you know these two things, you are ready to set-up your iPad.
How to Set Up Your iPad
Once your iPad arrives, you'll need to power it on and go through a few set-up steps. The video below outlines these steps.

View the Video Below to Learn More about Digital World and Technical Support