MA EDUCATION – EDUCATIONAL LEADERSHIP
MA EDUCATION
– EDUCATIONAL LEADERSHIP
MA EDUCATION – EDUCATIONAL LEADERSHIP
MA EDUCATION – EDUCATIONAL LEADERSHIP
Become a
Leader in Education
Become a Leader in Education.
Develop as a visionary leader with strength of conviction and a firm grounding in the belief that all students can learn and grow with Maryville University's highly acclaimed Educational Leadership and Principal Certification program.
Maryville's national accreditation and regional reputation for excellence in leadership preparation makes our graduates highly sought after administrators. The program provides a strong foundation of theory, practical application, and a developed personal philosophy about leadership and is designed for certified teachers with full-time classroom teaching experience seeking a career as an administrator.

Small cohort sizes
to support collaboration .
PROJECT-BASED
LEARNING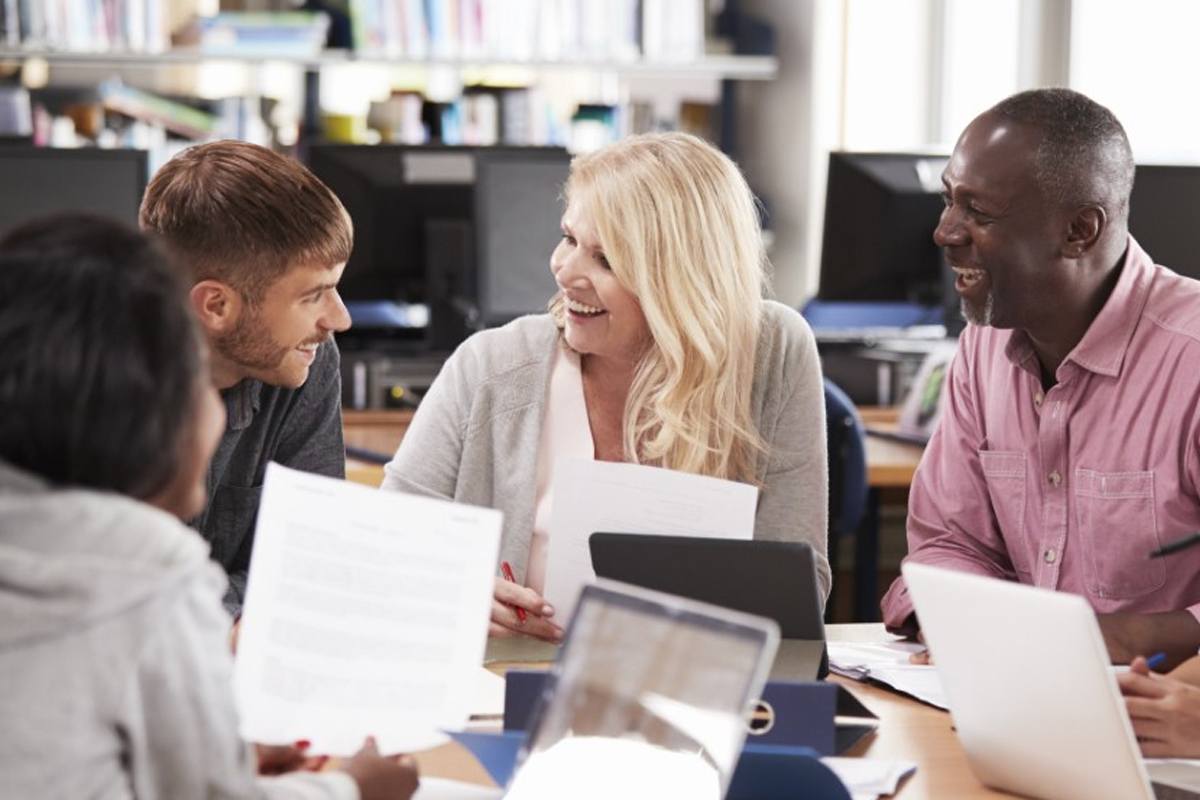 The Educational Leadership program at Maryville University is organized around a cohort or student group plan where 12 to 20 students advance through their classes together.
The cohort builds camaraderie, provides you with additional resources and helps you recognize your own strength. This flexible 33-credit program is tailored to the working professional and takes two years to complete by meeting just one night a week.
PROFESSIONAL PARTNERSHIPS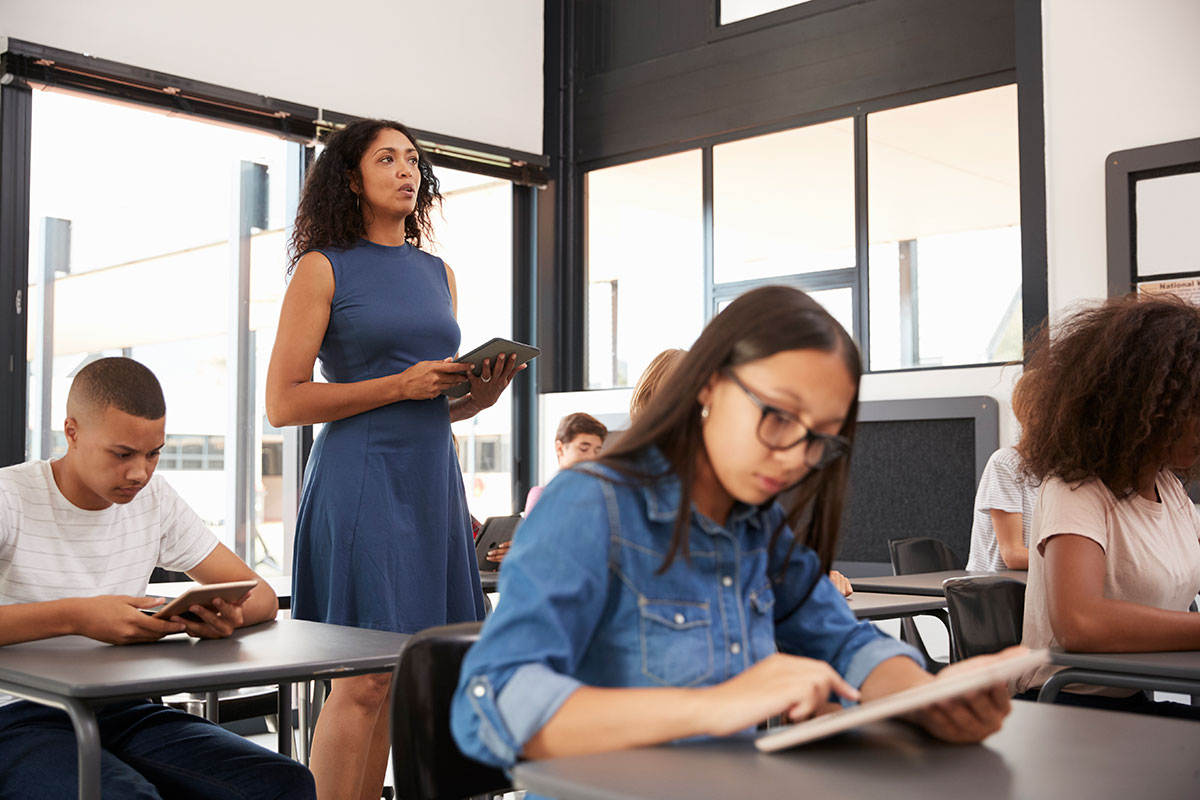 Maryville's School of Education partners with private and public school districts in the greater St. Louis region and beyond to provide educators with opportunities to experience hands-on involvement in real-world projects.
FEATURED
FACULTY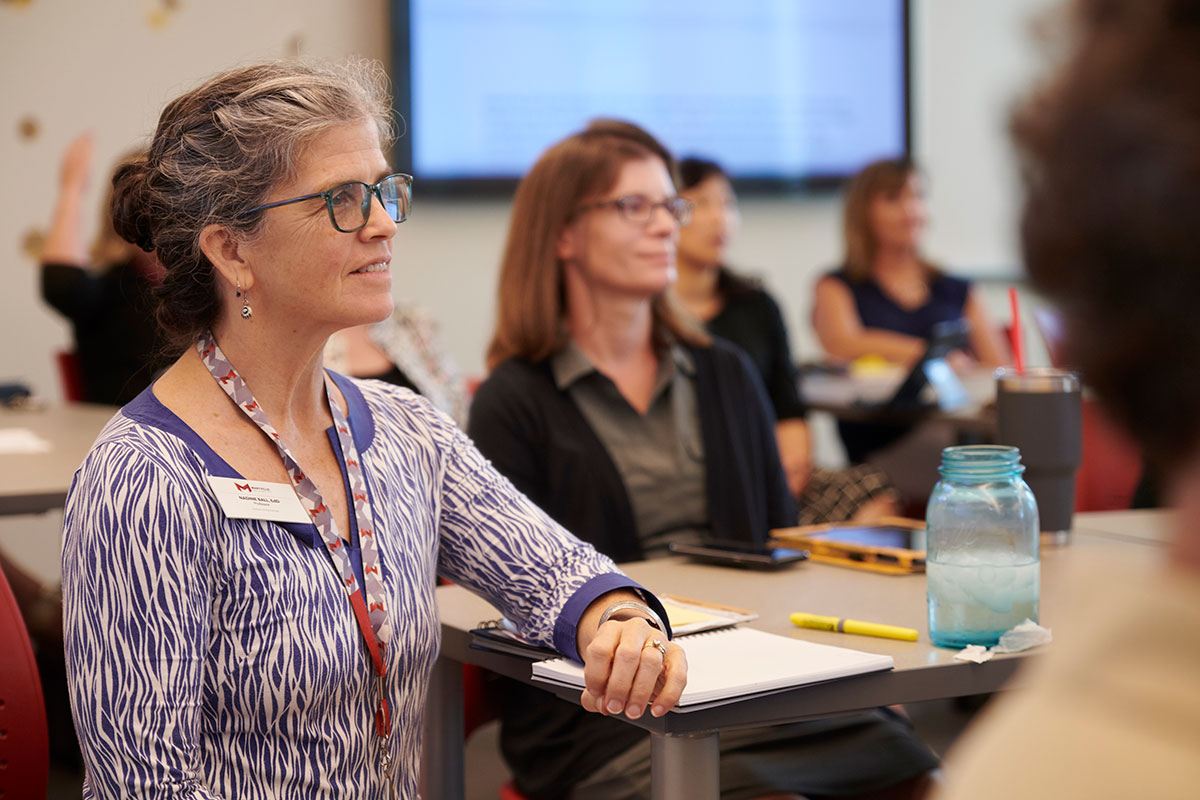 Nadine Ball, professor of education, has been teaching at Maryville for over 20 years. She has been a member of the UNESCO Chair Reorient Teacher Education for Sustainable Development and was also one of 30 university and school district educators in the nation designated as an Agenda for Education in a Democracy Scholar.
STUDENT DISCUSSES CYBER SECURITY
*Data on this page provided by the Bureau of Labor Statistics.
*Data on this page provided by the Bureau of Labor Statistics.