MA EDUCATION – EDUCATIONAL ADMINISTRATION
MA EDUCATION – EDUCATIONAL ADMINISTRATION
Become a
Leader in Education
Become a Leader in Education.
Maryville's nationally accredited program is recognized throughout the St. Louis region for being a leader in administrator preparation. You will enjoy small classes, innovative approaches, real world learning experiences and plenty of opportunities for professional growth.
Personal advising by a full time faculty member and mentoring by a school or district administrator ensure that you are expertly supported in becoming a truly sought-after leader.
The program's cohort plan, consisting of 12 to 20 students who advance through classes together, builds a network of trusted colleagues as you proceed through the program. This 30-credit program takes five semesters to complete by meeting just one night a week.
A field-based internship required by the Department of Elementary and Secondary Education takes place throughout the five semesters. Maryville University partners with a number of school districts to arrange internship opportunities.

Small cohort sizes
to support collaboration.

Real-world curriculum
with practical application.
PROJECT-BASED
LEARNING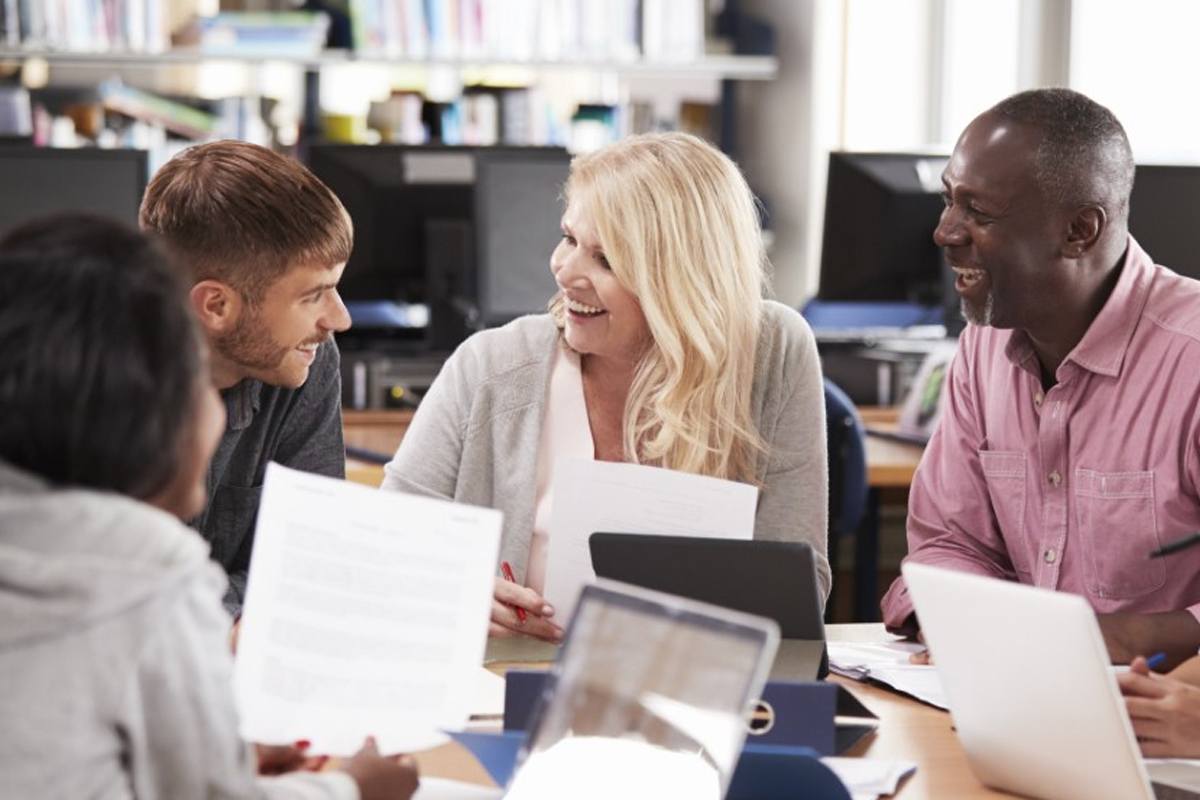 The Educational Administration program at Maryville University is organized around a cohort or student group plan where 12 to 20 students advance through their classes together.
The cohort builds camaraderie, provides you with additional resources and helps you recognize your own strength. This 30-credit program is tailored to the working professional and takes five semesters to complete by meeting just one night a week.
PROFESSIONAL PARTNERSHIPS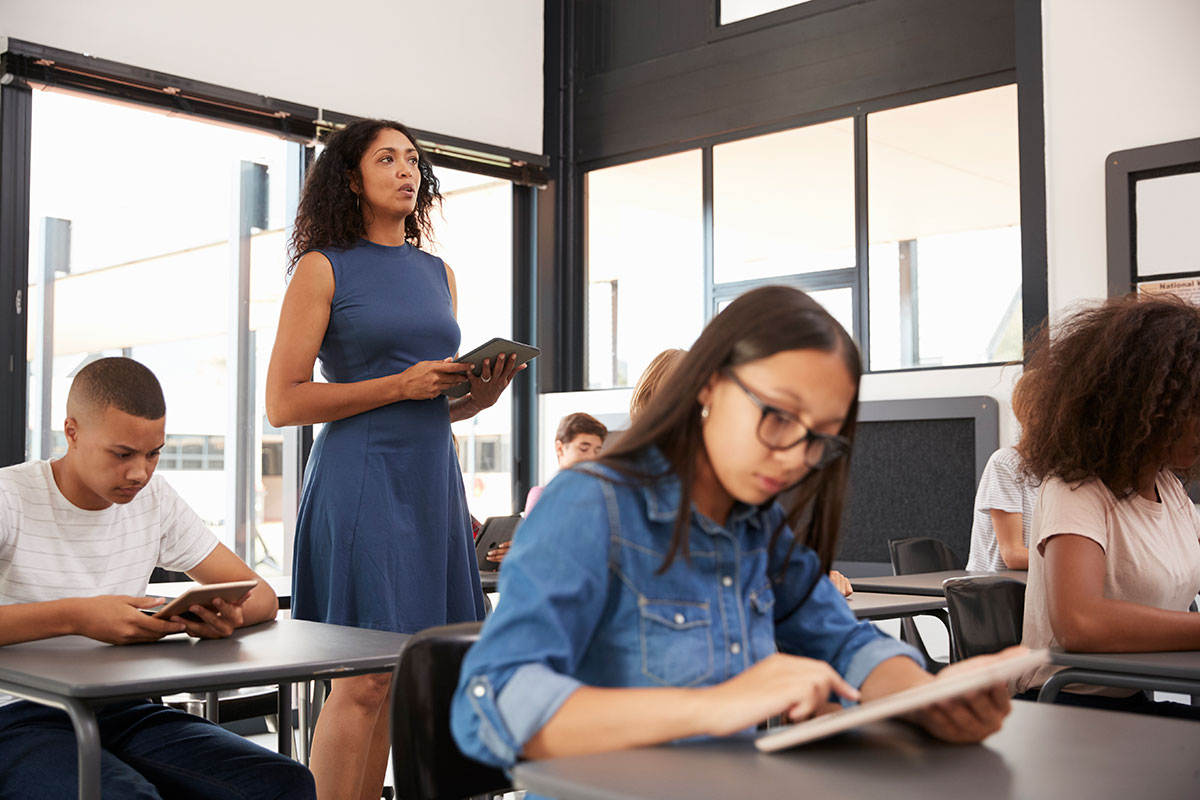 Maryville's School of Education partners with private and public school districts in the greater St. Louis region and beyond to provide educators with opportunities to experience hands-on involvement in real-world projects.
FEATURED
FACULTY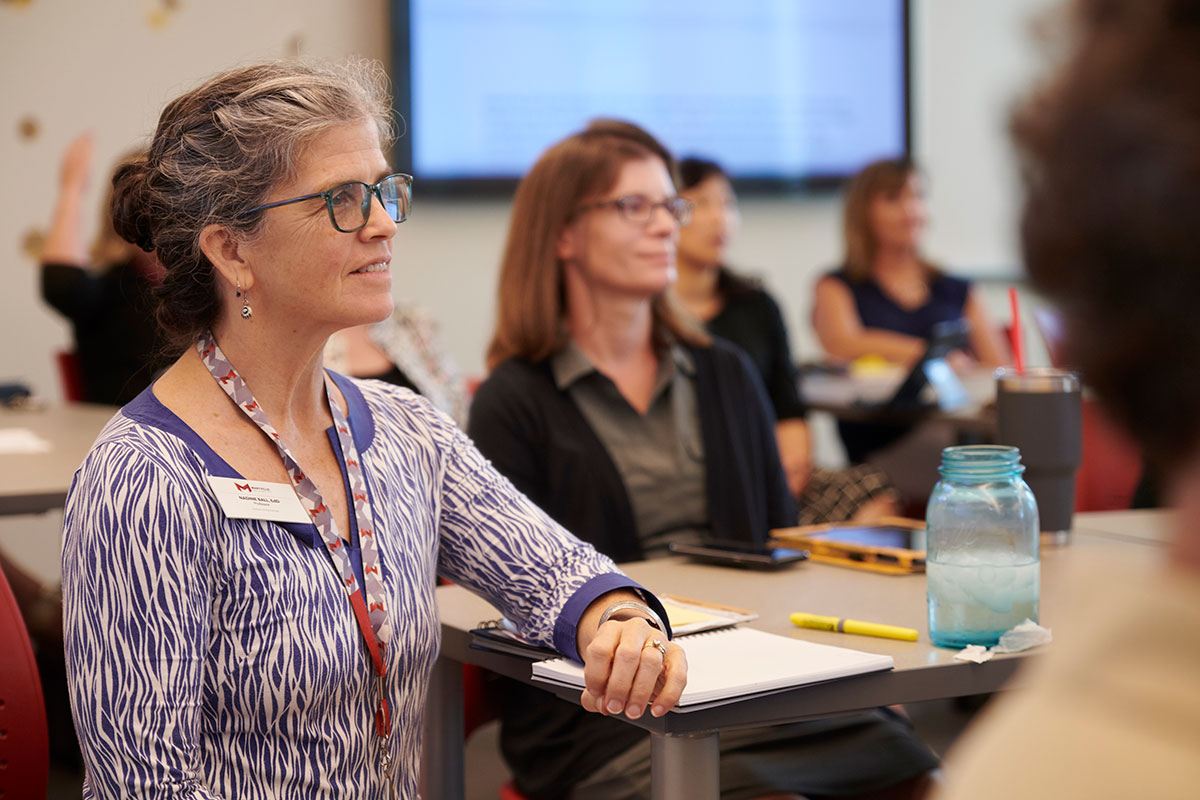 Nadine Ball, professor of education, has been teaching at Maryville for over 20 years. She has been a member of the UNESCO Chair Reorient Teacher Education for Sustainable Development and was also one of 30 university and school district educators in the nation designated as an Agenda for Education in a Democracy Scholar.