Maryville University Construction Projects
Welcome to the Campus Renovation/Construction site. We will be updating you on campus improvements through this site over the next several years. You will see:
● current projects underway
● project schedules
● future projects on the horizon
● periodic notifications.
Also, you will see some visuals of all of the major additions and upgrades to our beautiful campus.
All of the projects are designed to enhance and expand our Active Learning Ecosystem so that our students can enjoy the very best environment to achieve their goals and activate their full potential.
---
Recent Renovations & Additions
A number of major facilities projects have been completed on campus including new learning spaces, additional student housing, Donius University Center renovations and expansion of the Cyber Fusion Center.

AB Hall 3245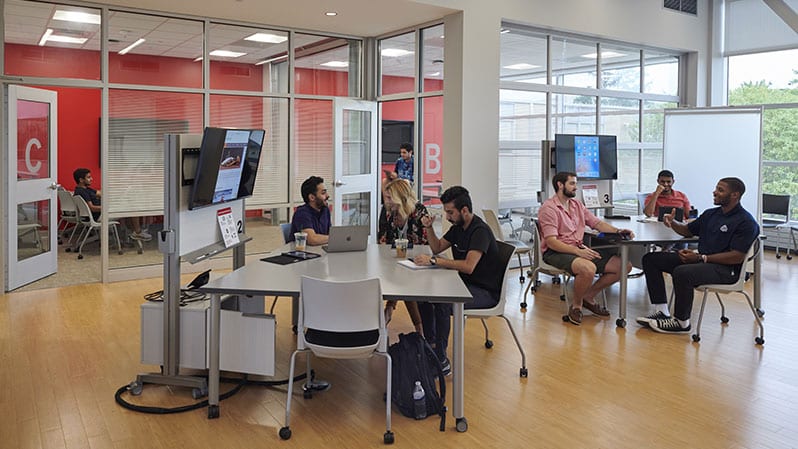 Visionary Leader Wall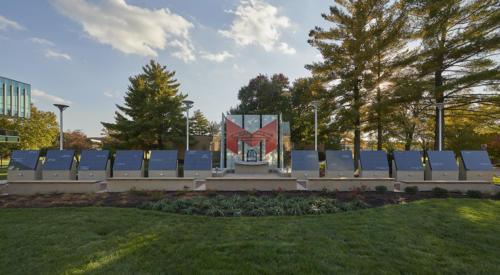 Welcome Center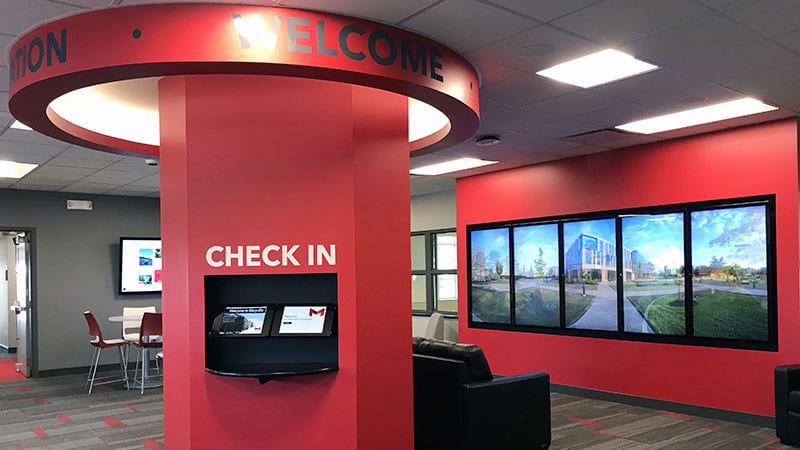 Athletic Complex