Thank you for your patience and understanding as we navigate the coronavirus pandemic. As the coronavirus situation evolves, we will continue to update this page. Check back for regular updates.
In alignment with the new guidelines surrounding social distancing, Maryville will offer your START experience in a fully virtual format. Our transition to a virtual experience will provide you the opportunity to register for classes with a Life Coach, connect with the campus community, and get your questions answered. We are thrilled to welcome you to Saints Nation!
Maryville President Dr. Lombardi
We will reach out so that you can build your personalized virtual START experience that fits your needs, including the following:
One-on-One Life Coach Appointment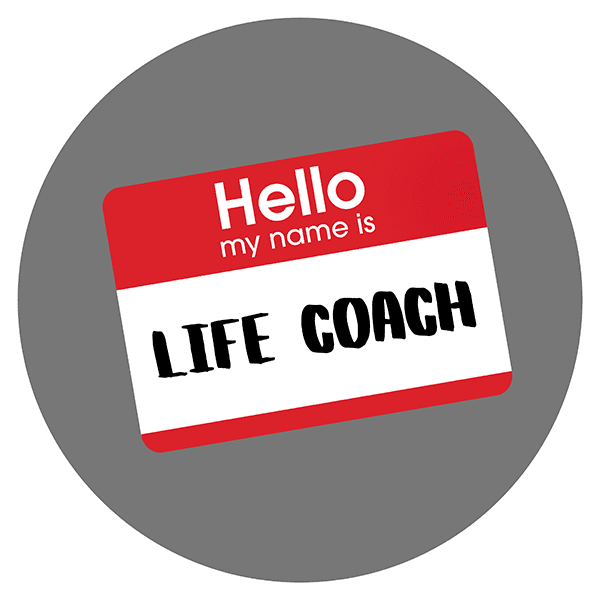 You will select a time to meet your Life Coach, as well as register for fall classes. You will have several days and times to choose from. We will confirm your time a couple days before your START session.
Saints
Chat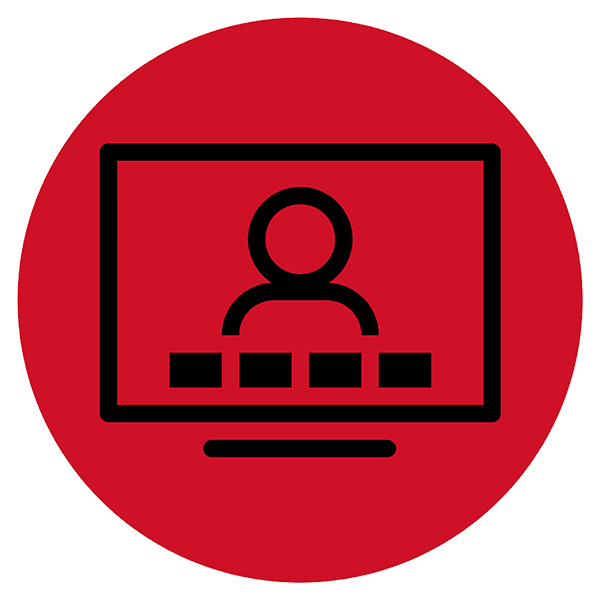 On the actual day of your START we will host live virtual chats with current students who will share their Maryville experience and answer you and your peers' questions.
June 5 & June 18 LIVE sessions:
• 11 a.m. (CST): Life Coach Meet & Greet
• 12 p.m. (CST): Saints Nation Chat
• 1 p.m. (CST): Financial Aid, Student Accounts & Solution Squad Q&A
• 2 p.m. (CST): Student Life Meet & Greet
Saints
Certification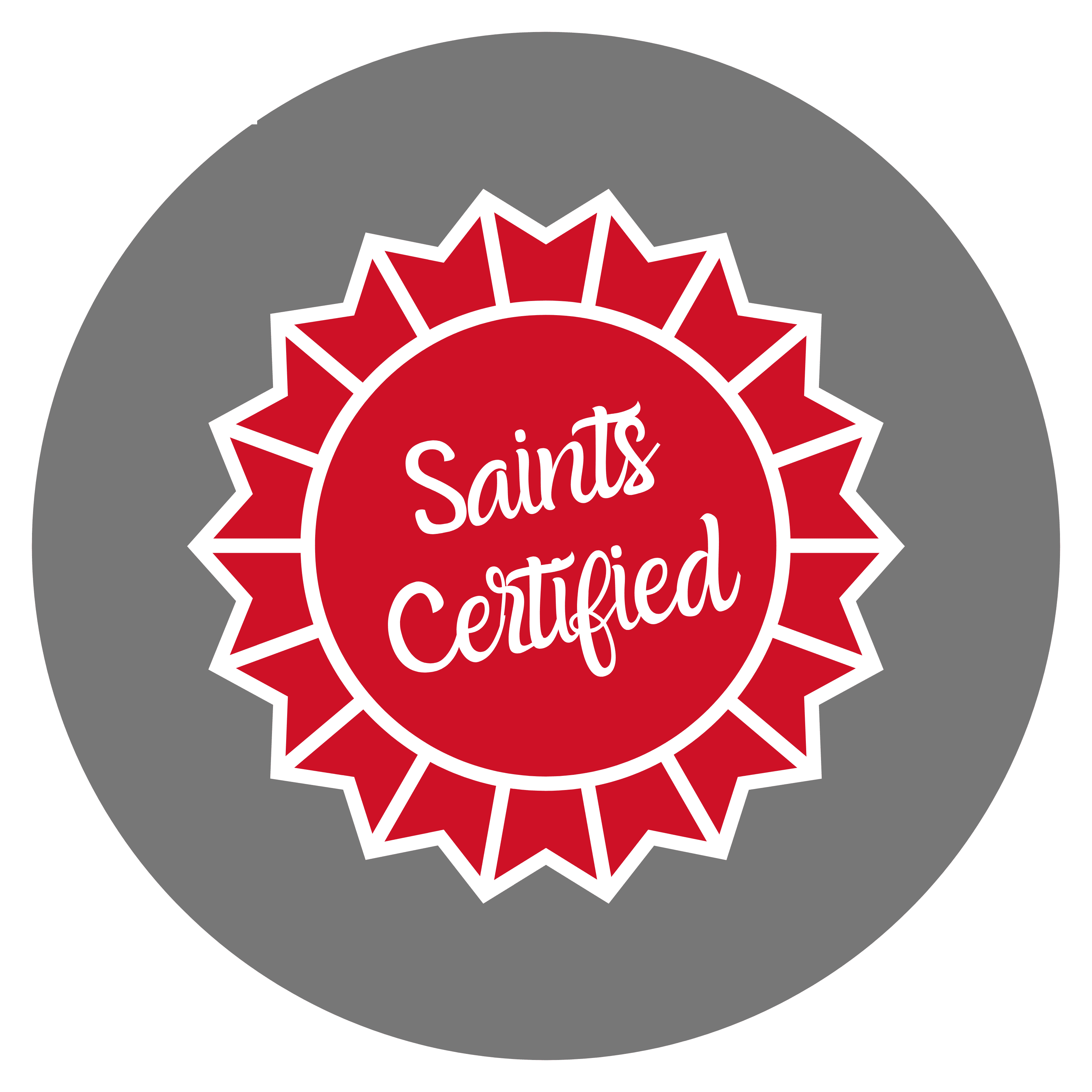 This is an exciting online experience you will gain access to prior to START, which provides information on many of our resources. You can earn new badges throughout the summer, all while you get comfortable using our Learning Management System.
Financial Aid Appointment (optional)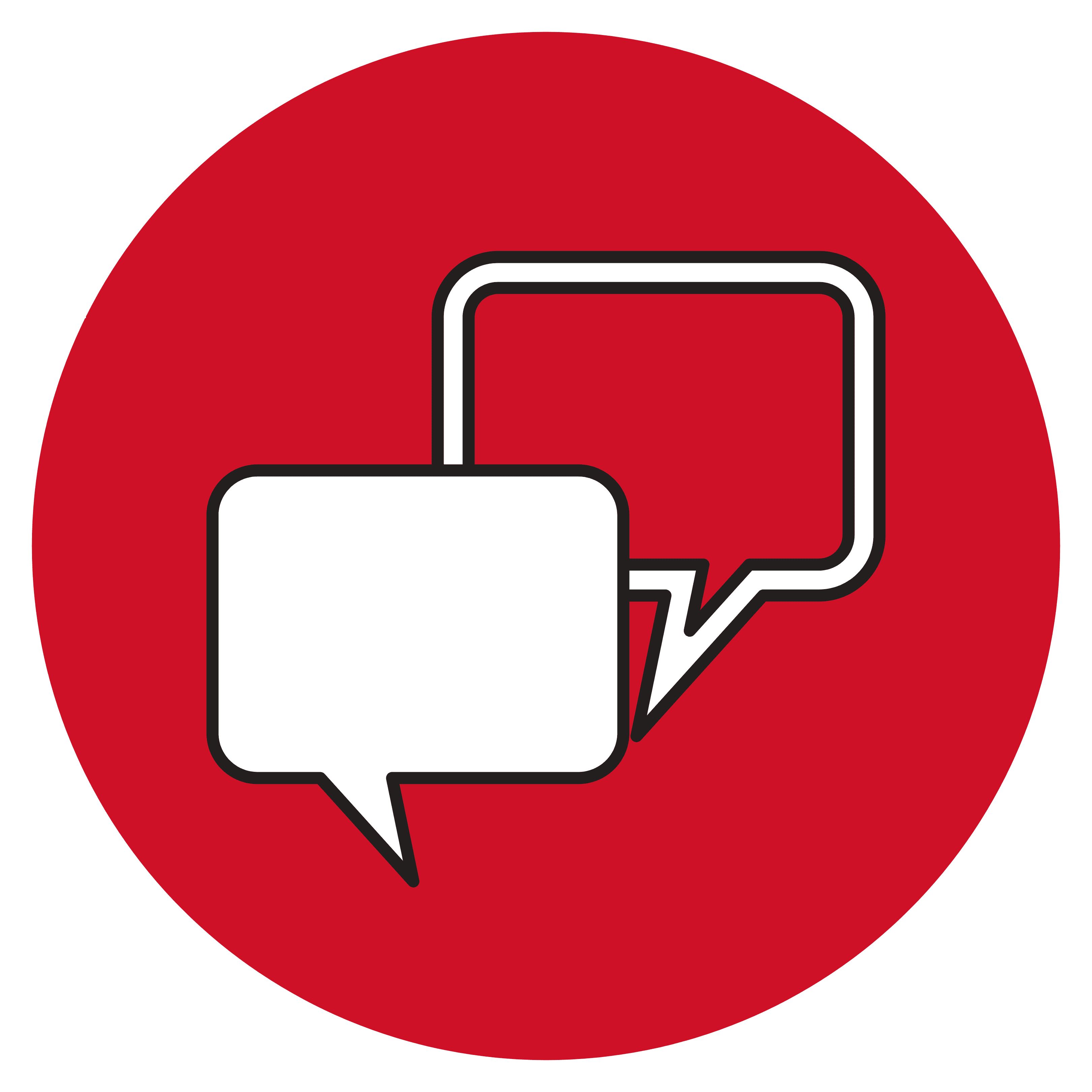 You may have questions about your financial aid package, payment plans, or other aspects of your student account. You will have the option to speak with us individually to walk through your financial aid, if needed.
Your Maryville
iPad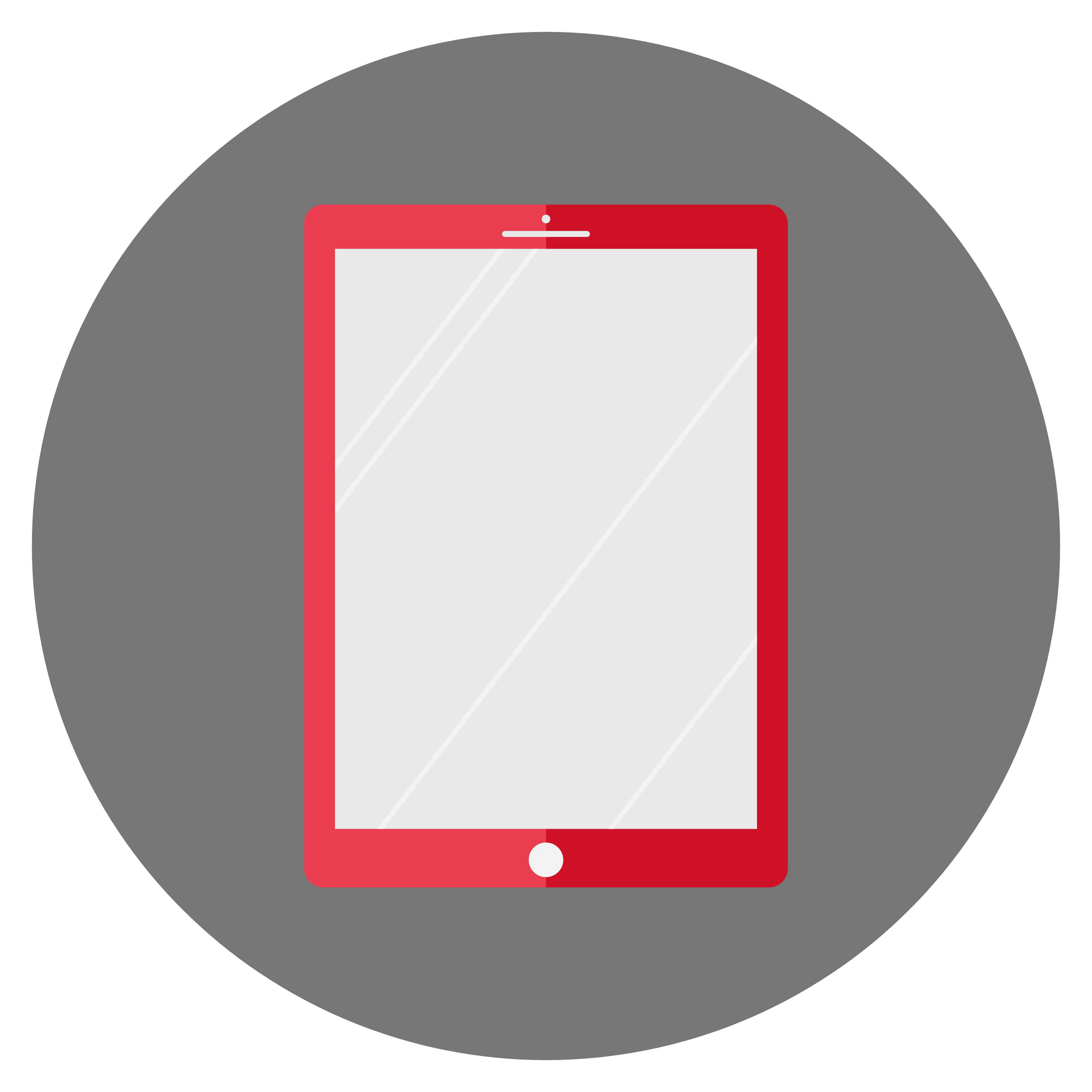 Getting your iPad is an exciting part of becoming a Maryville student. We are considering multiple options for iPad deployment and will be in touch as we finalize the plans.
Your Maryville
ID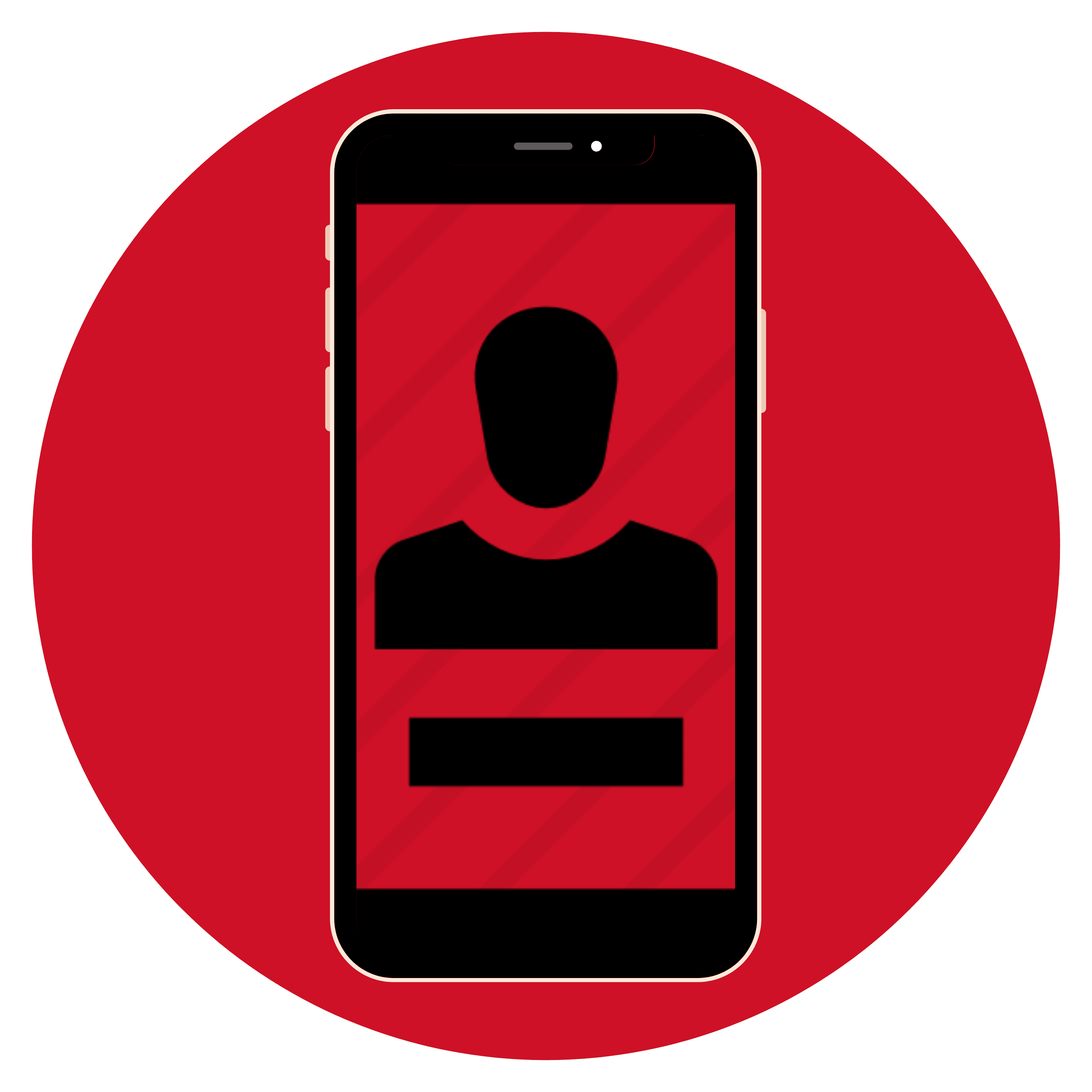 Beginning Fall Semester in 2020, students can now get their ID virtually! You will be receiving a communication the week of May 4th with additional details on how to access your Saints ID.
Haven't had a Campus Tour yet? Come along with our Saints Nation leader, Blake, as he shows you around Maryville's campus!