Our Rawlings Sport Business Management summer institute can turn your student's passion for sports into a home run career.
July 18 – 20, 2023
Cost: $100*
Rawlings Sport Business Management Summer Institute
Why Attend?
✓ You'll be in contact with 30+ industry professionals, including professionals within the following organizations: Rawlings, Rapsodo, St. Louis Cardinals, Atlanta Falcons, Peak Sports, Tampa Bay Lightning, and more!
✓ You'll have opportunities to work on real-world projects.
✓ You'll learn about the different careers that are in the sports industry
Students should be entering their junior or senior year of high school or transferring in August 2023.


Registration fee is $100. Fee includes:
Rawlings Sport Business Management polo
3-day interactive sport business sessions
Access to 30+ sport busines professionals
Registration Deadline: July 17, 2023
Virtual session via Zoom from 9 a.m. – 11:00 a.m. and 1 p.m. – 3 p.m. each day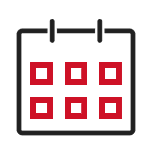 July 18 – 20, 2023

Virtual (Zoom)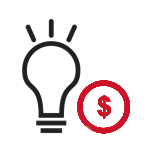 $100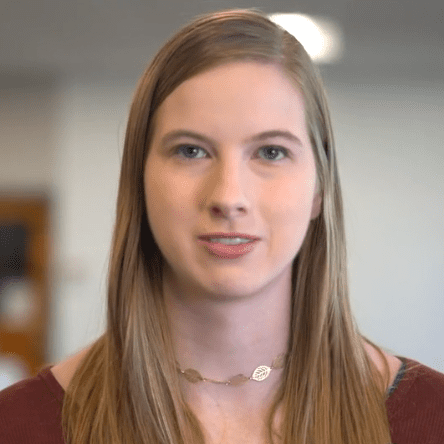 "During my sophomore year in high school, I was fortunate enough to attended the RSBM Summer Camp and it was a once in a lifetime opportunity. I got to experience the business of sports up close and personal. I was exposed to professionals working in product development, professional sports, college sports and sports commissions. I was able to see all of the possibilities the industry had to offer and confirmed that sports business was the major for me."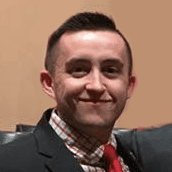 "The RSBM Sports Institute that I attended going into my senior year of high school opened my eyes to all of the possibilities that were open to me through the program. What's sets Maryville's summer program apart from others is that there simply is no other program offered that can compete with the number of established professionals in the industry that you get to connect with and learn from."
PROJECT-BASED
LEARNING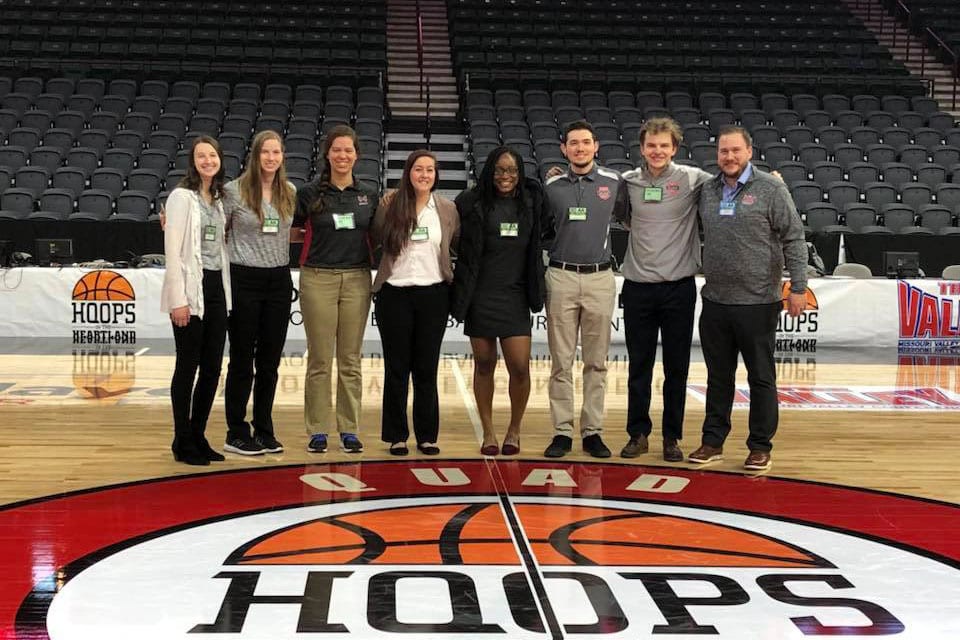 Experiential based learning the fundamental base of the program. Students learn the theory in the classroom, put the theory to work in real-time projects and present those projects back to industry professionals.
EXPERIENTIAL
LEARNING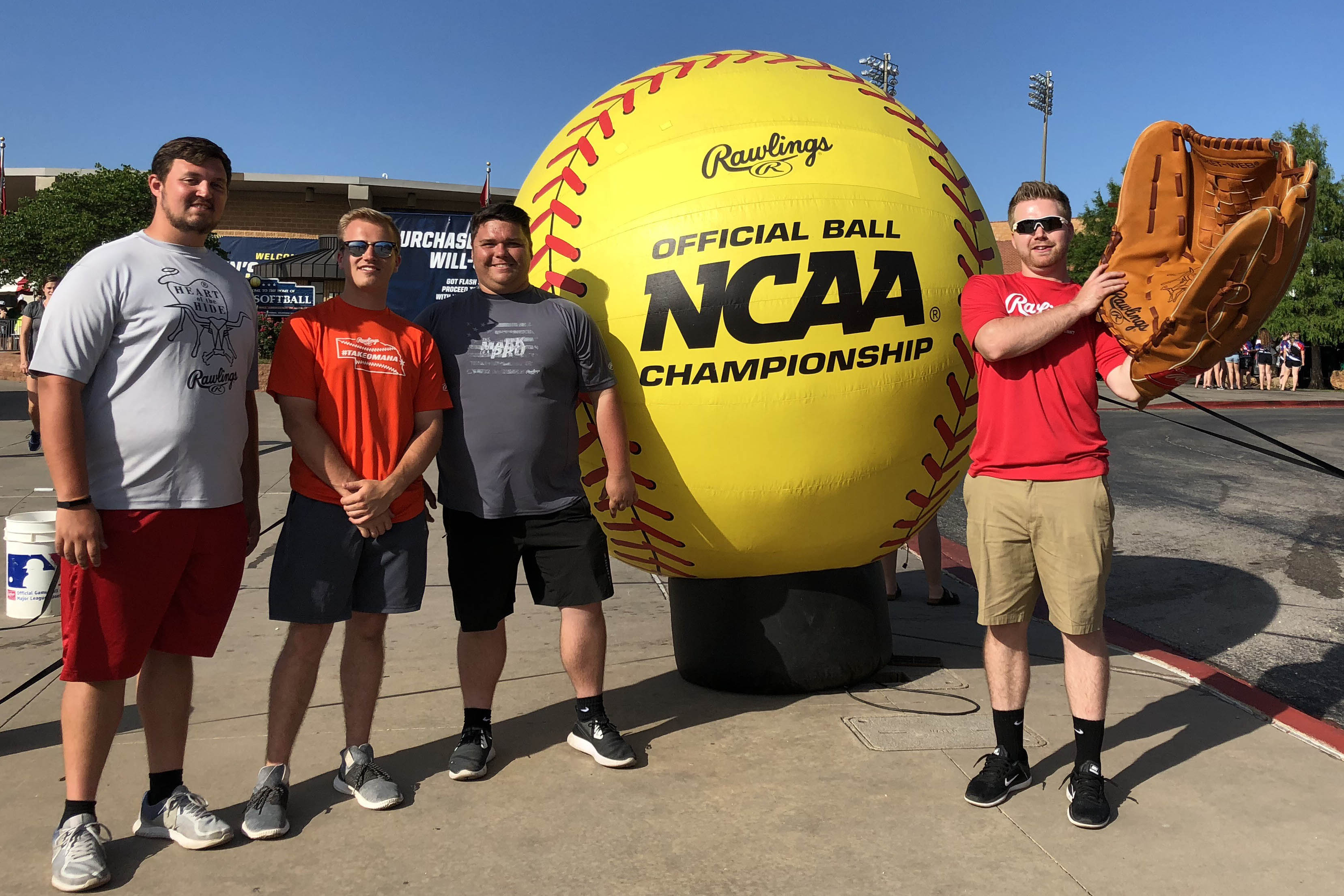 Students explore diverse opportunities within the industry, refine career interests and build a resume all at once. Relationships with the Missouri Valley Conference, Rawlings Sporting Goods, PGA and others allow students unprecedented access and learning while working alongside industry professionals in the field.
MEANINGFUL
INTERNSHIPS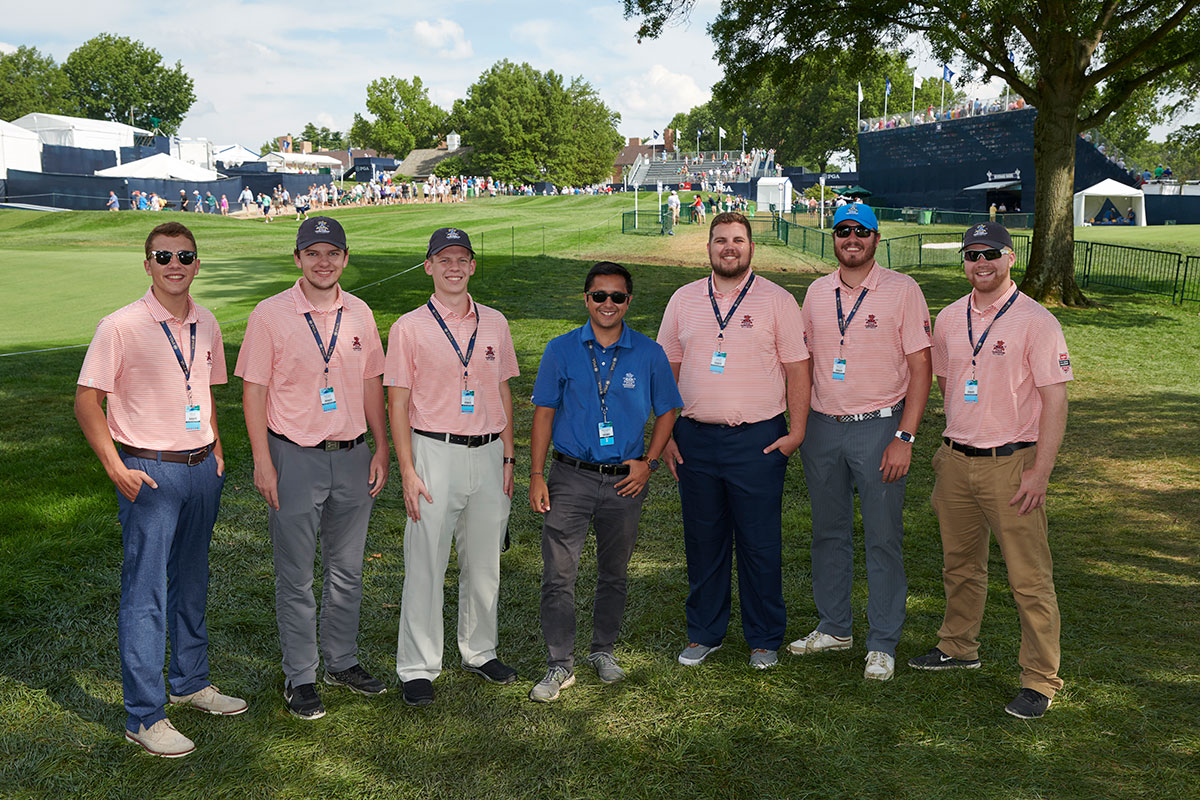 All Rawlings Sport Business Management majors are required to complete a three credit hour internships during their time Maryville. Developed through deep relationships, students work 6-12 months within an organization to gain a deeper understanding of the sport business industry while bolstering their resume but enhancing their business skillset.
Jason Williams
Program Director, Rawlings Sport Business Management Program
Since 2008, Jason has been at the helm of the Rawlings Sport Business Management Program. He brings a wealth of knowledge and leadership to the program. Jason's background includes stops in the athletic departments of Florida State and Boston College. Along with Art Chou, Jason developed the industry leading partnership this program has with Rawlings Sporting Goods. Jason is the lead instructor for Intro to Sport Business Management and our capstone, Advanced Applications of Sport Business Management.
Daniel Schmidt, MBA
Sr. Program Coordinator, Teaching Practitioner, Rawlings Sport Business Management Program
Daniel is a two-time graduate of Maryville University. After receiving his B.S. in Sport Management, Daniel spent five years with the St. Louis Blues of the National Hockey league in corporate sponsorship and facility operations. Daniel joined the program in 2014 and oversees many of the experiential opportunities that Rawlings Sport Business Management students take part in. Daniel is the instructor for the Rawlings Market Research and Development and Event and Facility Management courses within the program.
Larry Albus, M.S.
Instructor, Rawlings Sport Business Management Program
A long time teaching practitioner (2010) at Maryville University, Larry joined the Rawlings Sport Business Management program full-time in January 2020. Larry's background has spanned the industry including areas such as collegiate athletics (Metro Athletic Conference and St. Louis University), brand marketing (Anheuser-Busch) and sponsorship and analytics (IEG). Larry instructs our sport promotions, corporate sponsorship, sport data analytics and sport finance courses in the program.
John Sartorius
Adjunct Instructor – The Business of Selling Sports
John had a 25-year storybook career at Anheuser-Busch where he served as marketing and media executive within both their beer and theme park divisions. He retired from Anheuser-Busch as VP of National Partnerships, Promotions, Licensing, and Entertainment Marketing to establish his own company.
As Managing Partner at New Direction Marketing and Partnerships he has spent the last decade helping to advance iconic St. Louis institutions (e.g. Saint Louis Zoo, St. Louis Aquarium, Billikens Sports, Mizzou Tigers, St. Louis Children's Hospital Foundation) through revenue-generating partnerships and marketing programs. At the same time he was contracted by Learfield (i.e. College Sports multi-media rightsholders) to travel the country for the purpose of training GMs at over 50 Division One college sports properties.
Today John supports the RSBM program and teaches the Business of Selling Sports course at Maryville University
Joann Thompson
Program Coordinator, Rawlings Sport Business Management Program
A 2014 graduate of the Rawlings Sport Management Program, Joann is entering her first year as a program coordinator. After graduation, Joann spent a little under 5 years with the St. Louis Cardinals working in their ticketing department. Starting as Direct Sales Representative, finishing as a Senior Account Executive. Over the last 3 years, she has worked as a project manager for an organization outside the business of sports. Joann will oversee most of the experiential learning opportunities that are offered throughout the year
94% of graduates of the Rawlings Sports Business Management have careers in the industry within 6 months of graduation. Start your entry into the sports industry at our Summer Institute.