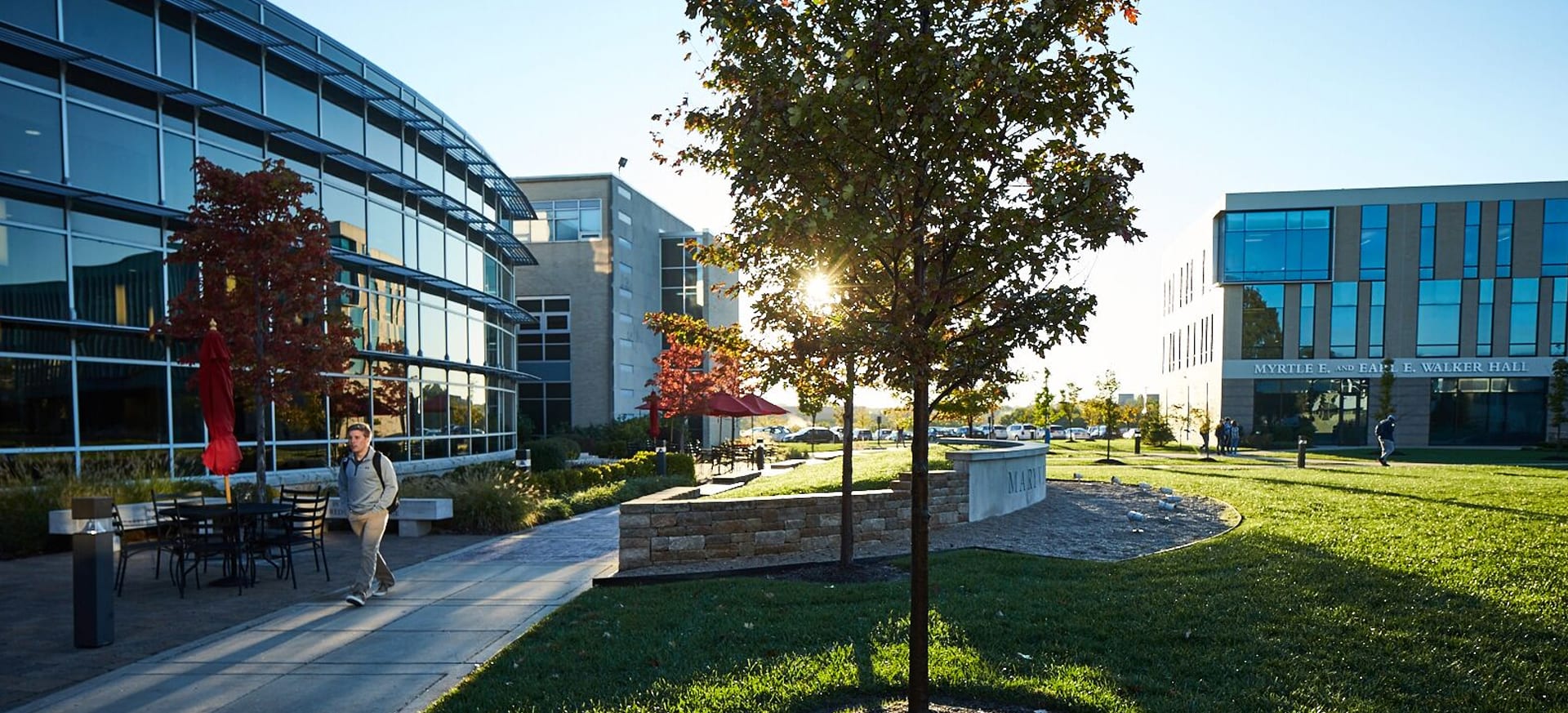 Compliance
As part of our commitment to our values and standards of conduct, Maryville is in the process of establishing a university-wide Compliance Program. This program falls under the scope of the Office of Institutional Equity and Compliance (OIEC) and is managed by the Director for Institutional Compliance.
The Director of Institutional Compliance reports to the Executive Director of Institutional Equity and Compliance and has the primary responsibility of assuring that:
All necessary compliance activities have been identified and appropriately addressed or assigned;
Necessary policies and procedures are in place;
By supporting training, partners are maintaining appropriate levels of awareness and expertise;
Compliance responsibilities are being monitored and actions are taken to strengthen compliance and mitigate risk as necessary; and that
A culture of compliance and ethical behavior is being fostered and supported across the Maryville campus.
Reports concerning non-compliance can be forwarded to compliance@maryville.edu.
Sormarie Colon-Lefranc
Director of Institutional Compliance
Office of Institution Equity and Compliance
Phone: 314-529-9623
scolonlefranc@maryville.edu