InclusiveMU Ambassadors
InclusiveMU Ambassadors are student employees who assist the Office of Diversity and Inclusion with creating a campus environment that is inclusive for all identities through research, presentation development, and workshop facilitation on topics related to diversity, inclusion, and social justice.

Intersectionality Training
This presentation will explore the topic of intersectionality. After learning about the origin of the topic, audience members will be able to identify their own social identities and how they intertwine to make them a unique individual. We are more than surface level individuals; we are complex beings with a story to tell.

Unconscious Bias Training
This presentation will introduce faculty, staff, and students to the topic of unconscious bias by exploring how it is exhibited and the impacts of unconscious bias at a personal and organizational level. The audience will participate in interactive activities where they will be encouraged to participate in discussions about their own experiences of unconscious bias. Attendees will need an electronic device with the Socrative app downloaded.

Current InclusiveMU Ambassadors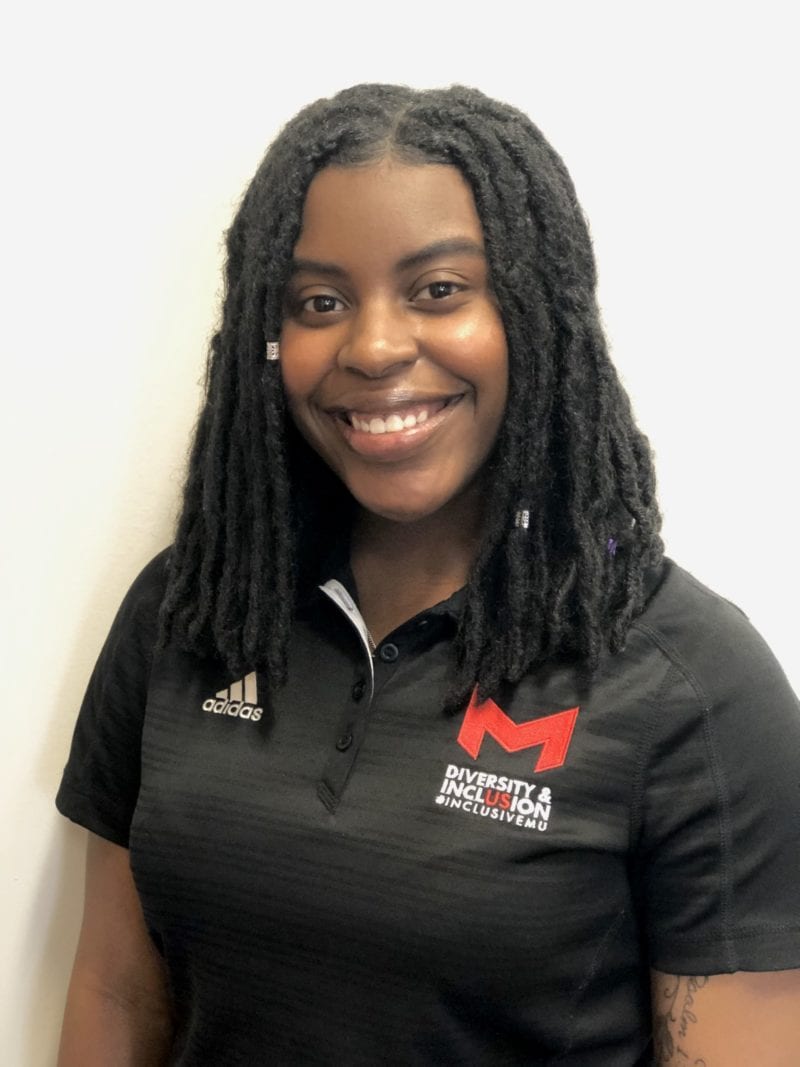 Nya Dorsey
Senior
Communications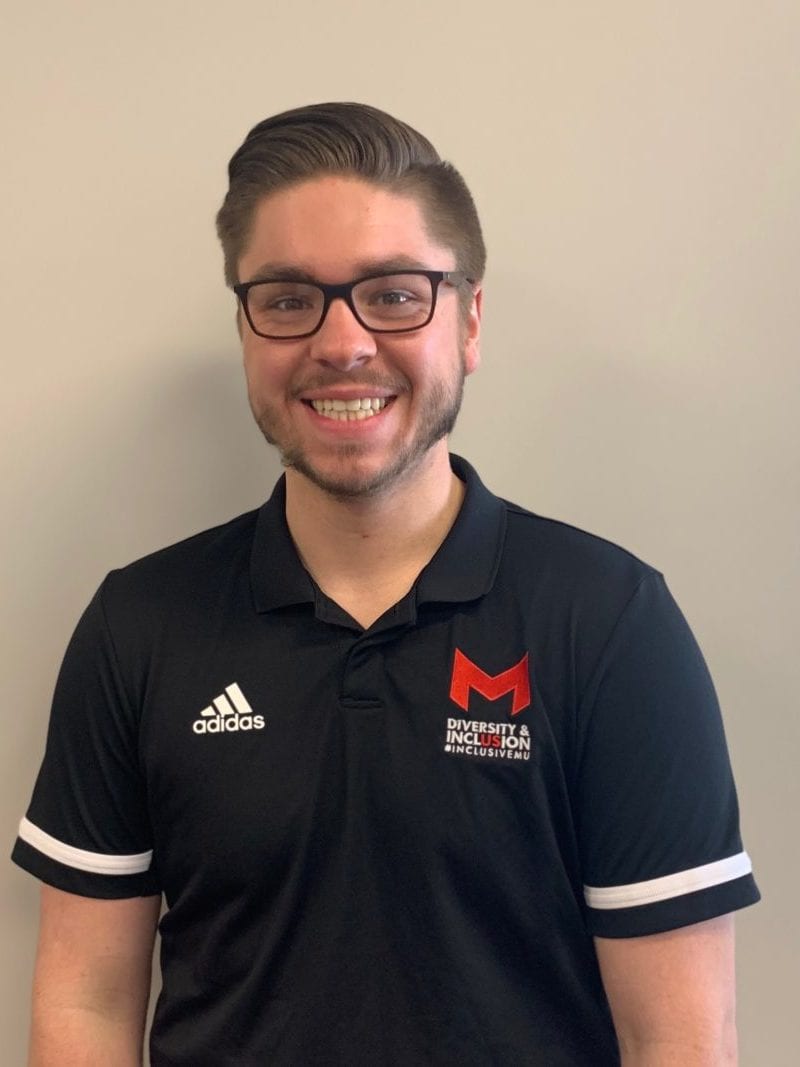 Trent Carriger
Senior
Political Science

More topics coming soon!
If you have any questions about InlusiveMU ambassadors or presentations please contact Ashley Storman in the Office of Diversity and Inclusion at astorman1@maryville.edu for more information.