InclusiveMU Ambassadors
InclusiveMU Ambassadors are student employees who assist the Office of Diversity and Inclusion with creating a campus environment that is inclusive for all identities through research, presentation development, and workshop facilitation on topics related to diversity, inclusion, and social justice.

It's Not Just Politics
"It's Not Just Politics" explores the various ways targeted groups are oppressed in the United States through laws and social construct reinforcements. The goal of this presentation is for audience members to understand that racism and other forms of oppression is also about power not just personal bias. That power is enacted through who is elected and the policies they pass. This presentation will conclude with information on being an informed voter, importance of participating in local and national elections, and how to register to vote.
Current InclusiveMU Ambassadors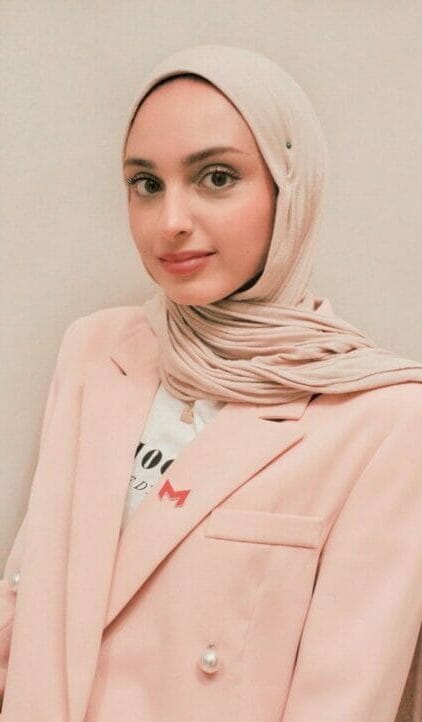 Soad Salem
Biology on the Pre-Med track
St. Louis, Mo.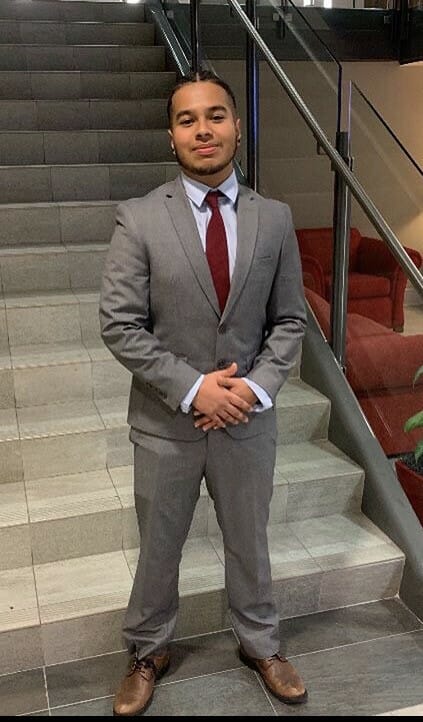 Damon Gonzalez
Rawlings Sports Business Management
Pomona, Cali.

More topics coming soon!
If you have any questions about InclusiveMU Ambassadors or presentations please contact Chinyere Turner in the Office of Diversity and Inclusion at cturner2@maryville.edu for more information.