Multicultural Scholars Peer Educators Workshop for Fall 2019 – Spring 2020
---
Hidden Disabilities
In this interactive workshop the audience will gain an understanding of the meaning behind hidden disabilities by developing an awareness of the importance of becoming familiar with people who identify with this social identity. Through educating ourselves and our peers, we are able to beat the stigma behind hidden disabilities. Please download Baiboard for this presentation.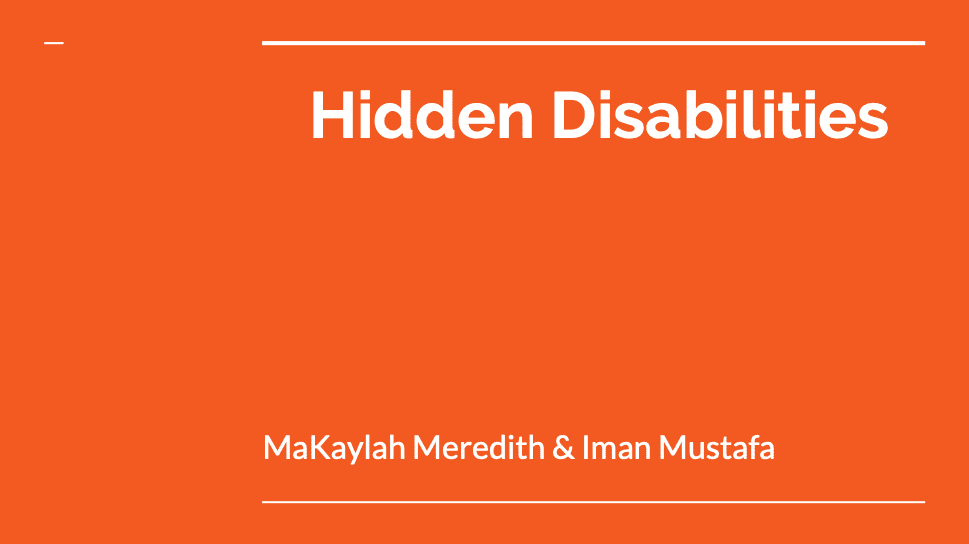 Feminism Around the World
In this workshop audience members will learn about feminism from a historical, international, and current perspective. In addition, resources will be offered to learn how one can support feminism from a local and national standpoint. For this presentation please bring your phone or iPad and download Baiboard.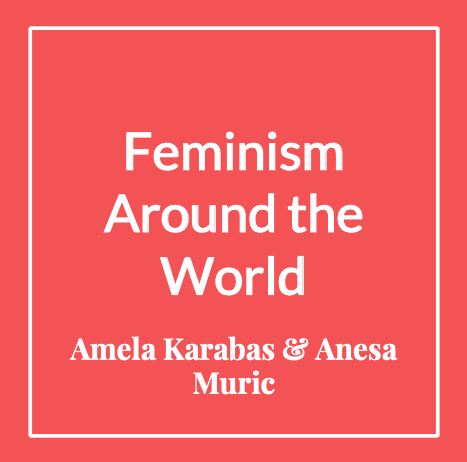 Current Oppression and Allyship
This workshop will explore both historical and current events where oppression has occurred worldwide. In addition, the presentation will highlight various social identities (race, gender, and class) and how social identity is prevalent in each. Lastly, audience members will learn what it means to be an ally and be provided with tips to display allyship.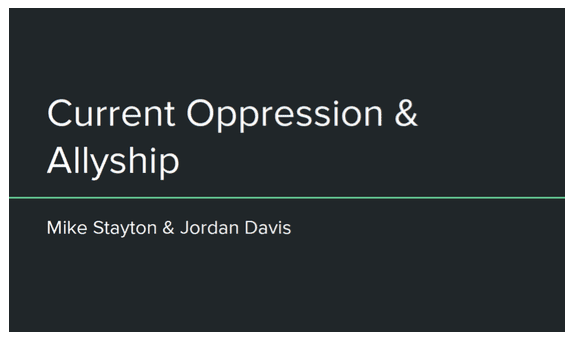 School to Prison Pipeline
The "School to Prison Pipeline – The Insidious System Robbing the Youth of a Basic Human Right" is a presentation that discusses a national trend, the "School to Prison Pipeline" that involves the funneling of school-age students, specifically minority youth, out of schools and into the correctional system. This presentation provides insight into the underlying works of the system, the effects it has on communities, and ways community members can use this knowledge to dismantle the system.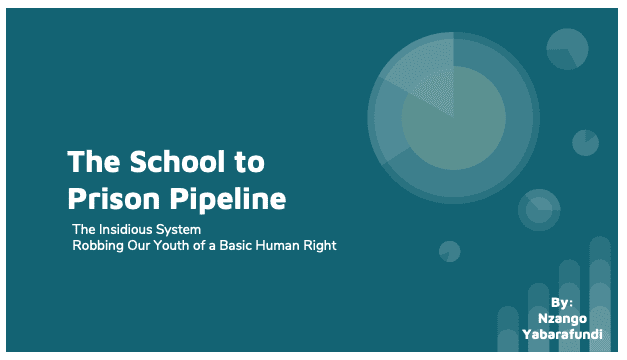 Talking Perceptions Abolishing Barriers
The intention of this presentation is to educate faculty, staff, and students regarding societal perceptions. Audience members will be introduced to various stigmas that have played a role in today's society. The goal of this presentation is to bring awareness, shed light, and work towards abolishing barriers to ultimately assist participants in creating a more inclusionary mindset. For this presentation please bring your phone or iPad and download Baiboard.