Multicultural Scholars Peer Educators Workshop
---
Racism in Education
Education is a requirement for all students under the age of 18, regardless of their race. Founded on the principles of inequality, racism has been a continuous conflict within the education system. During this presentation on Racism in Education, we will explore the basis of our past and present-day learning system, how racism and racial tactics affect those mandated to learning, and how students a part of oppressed groups struggle in daily learning.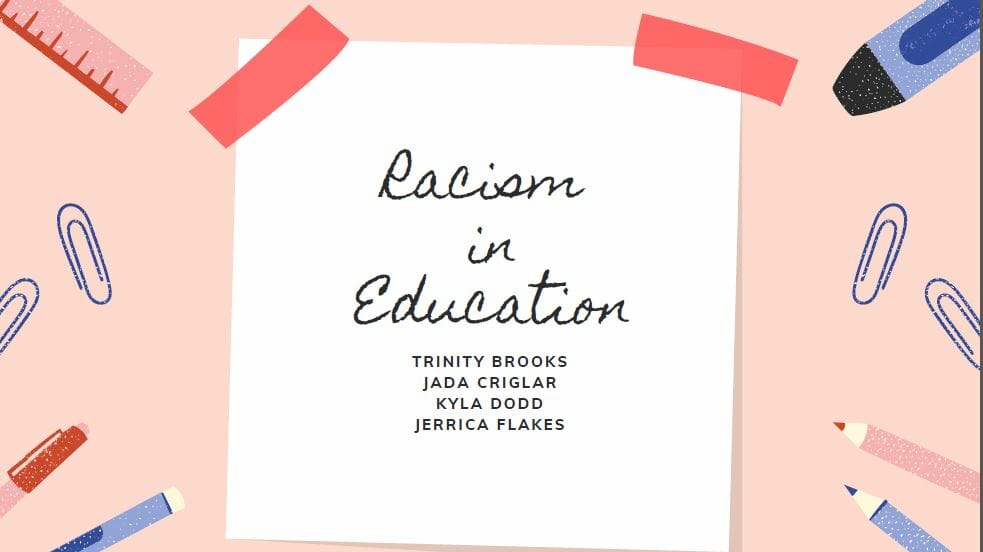 Peer Educators Workshop Request Form
Colorism
This Peer Educator Presentation will explore "Colorism". Moving past basic definitions of colorism the presentation will explore how colorism operates in different communities, in the workplace, and social media. By the end of the presentation audience members should also know how to take steps to prevent colorist biases.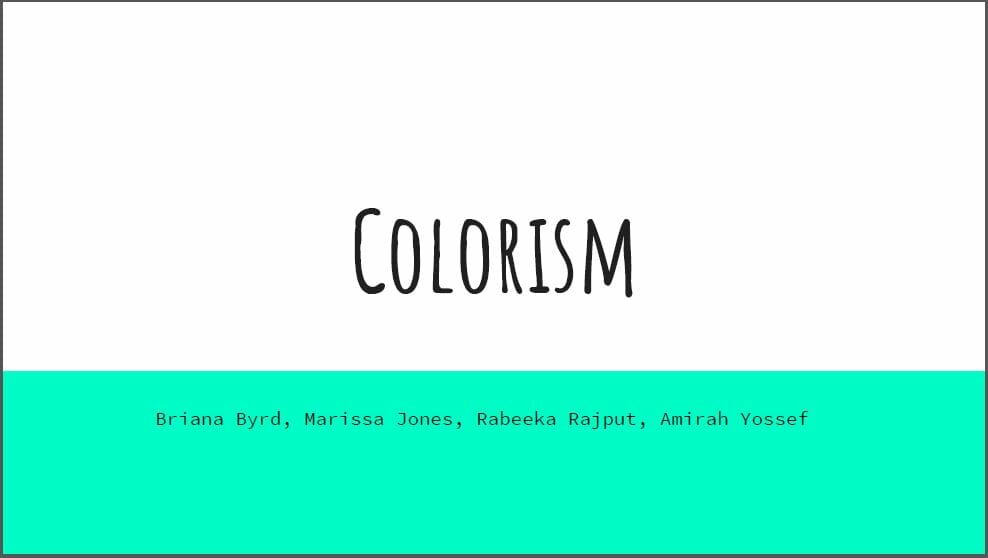 Peer Educators Workshop Request Form
From Patient to Provider: Disparities in Healthcare
This presentation highlights marginalized communities that are widely underserved as consumers of healthcare, as well as within representation of providers. The disparities that will be focused on are those that face disabled communities, women, and in communities of color, and discuss the issues on the provider side of the aisle. This presentation will include two case studies for attendees to discuss in small groups, as they put themselves in the shoes of the patient, and then the provider. To wrap up, we will give participants information on how to best advocate for themselves as healthcare consumers.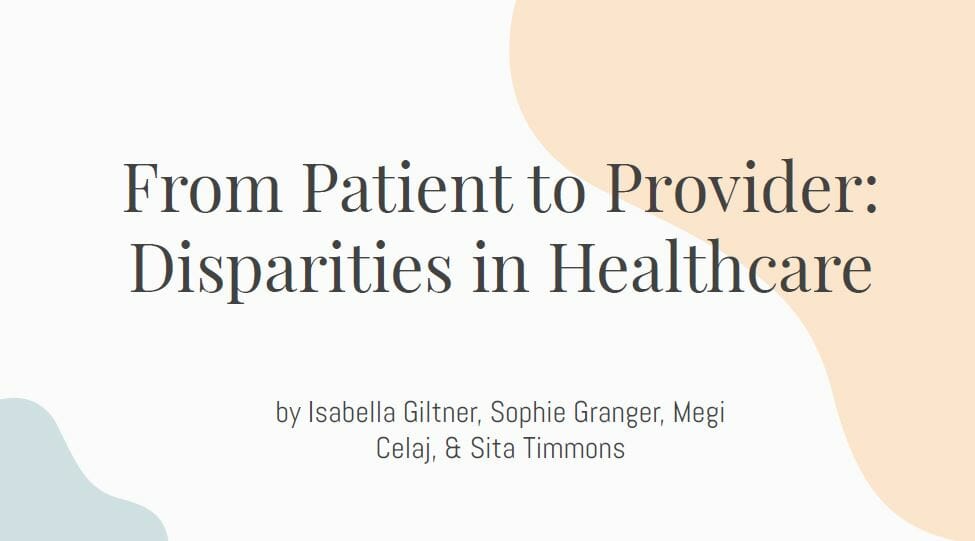 Peer Educators Workshop Request Form
Effects of Mental Health
Effects of Mental Health focuses on the mental health of undergraduate students and communities of color. Presenters will provide resources on how to combat problems regarding mental health concerns for college age students. By the end of the presentation audience members should have a strong definition of mental health, understand different conditions, and why taking care of your mental health is important.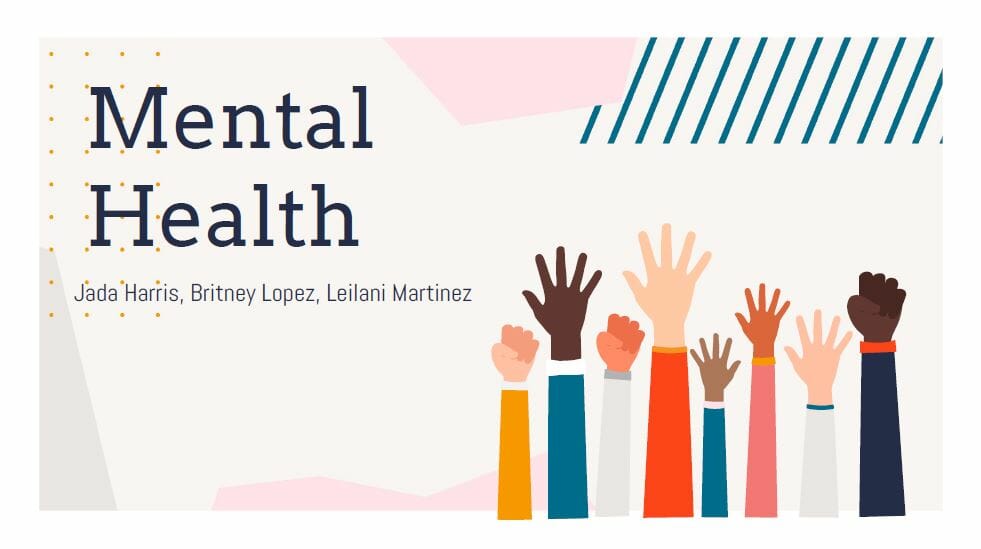 Peer Educators Workshop Request Form
Black Experience
The "black experience" presentation covers a variety of topics that black students face everyday while pursing higher education to bring more awareness to many of the issues that students face. The presentation provides real life experiences of black students in undergraduate programs, battling micro-aggressions, racial stereotypes, imposter syndrome, survivors guilty and more.
Peer Educators Workshop Request Form