Annual Award 2023: Colleen "Coke" Hennessy
---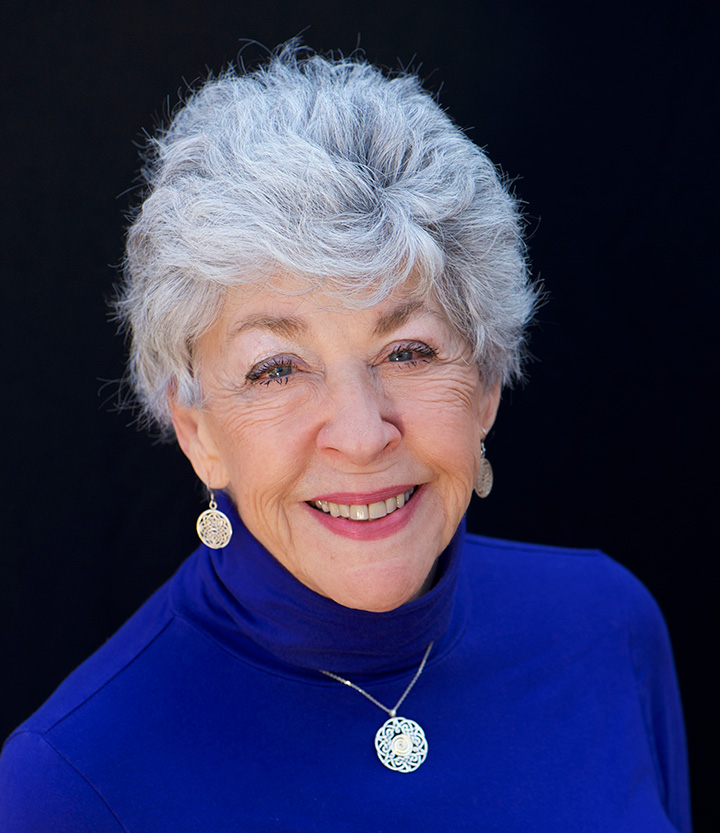 Colleen "Coke" Hennessy, '63, has dedicated both her personal and professional life to the service of others. She credits her time at Maryville with helping her to identify her strengths and talents and determine how to use them to serve others.
Hennessy used her talents as an estate and tax planning lawyer for 36 years. Her career as a lawyer opened up doors of opportunity to serve the community. As an estate lawyer, she often worked with widows and family caregivers. While helping them navigate legal matters, Hennessy wondered if there was a way she could help them emotionally and socially, too.
She co-founded AMEND (Aiding Mothers Experiencing Neonatal Death) and served on the board of Theos for the Widowed-Midwest, an organization that hosts grief seminars for the recently widowed. Hennessy has also volunteered with BJC Hospice and Home Care Services.
Then, in 2008, Hennessy discovered a new passion: mindfulness. She began teaching the practice of mindfulness to children in local schools. Then she realized how impactful mindfulness was for adults, too, and shifted her focus. She completed the Mindful Meditation Teacher Certification Program through U.C. Berkley. Since 2017, she has presented on and taught mindfulness practice to many groups, including the Mercy Conference and Retreat Center; the Bar Association of St. Louis; Oasis; long-term care social workers; and staff and volunteers of BJC Hospice.
Hennessy, who reflects on her time as a student at Maryville with fond memories, remains a strong supporter of the University. She served on the Board of Trustees from 1989 to 1998 and is a scholarship donor.