John Noble '18, Social Media Manager for Rawlings Sporting Goods, is a prime example of a Maryville student who leveraged numerous opportunities the Rawlings Sport Business Management program provided him which propelled him to success in the sport business industry.
John began his Rawlings Sport Business Management journey by attending our annual RSBM Summer Institute. The Institute is designed to give prospective students an intimate look into the business of sports and how we teach it at Maryville. Students visit St. Louis' professional sports teams and work side by side with industry experts and practitioners, exposing them to a wide array of career opportunities.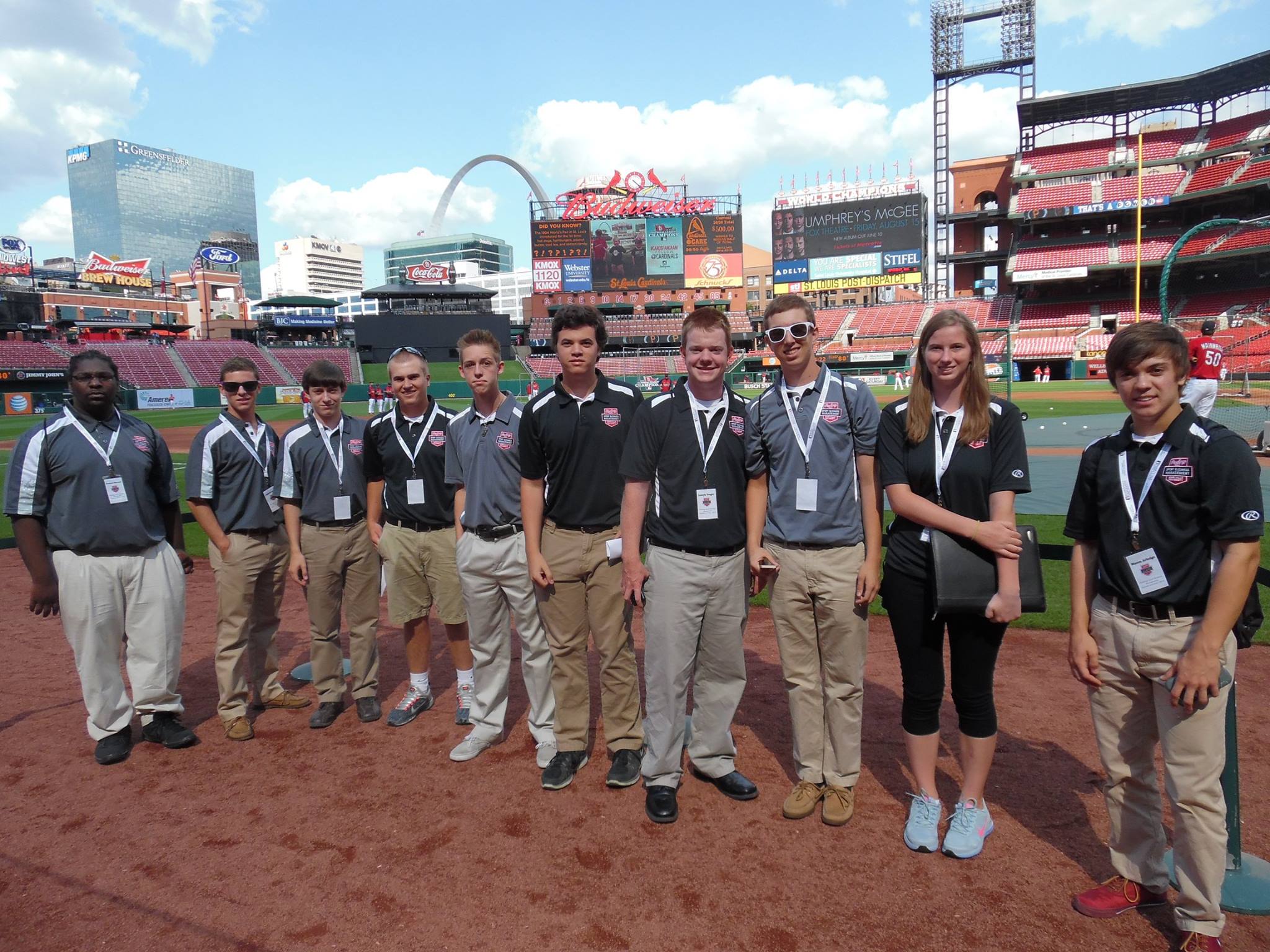 After enjoying the Summer Institute, John joined our RSBM program in Fall 2015. He immediately took advantage of the vast industry opportunities available through the program. His experiences at the Musial Awards, NHRA, and Arch Madness helped him develop the necessary skills to make him an attractive candidate for multiple internships.
Throughout John's four years at Maryville, he completed five internships. His real-world experiences at Stadia Ventures, Ballpark Village, St. Louis Blues, and Rawlings (twice) exposed him to sport business analytics, event operations, and grassroots/digital marketing.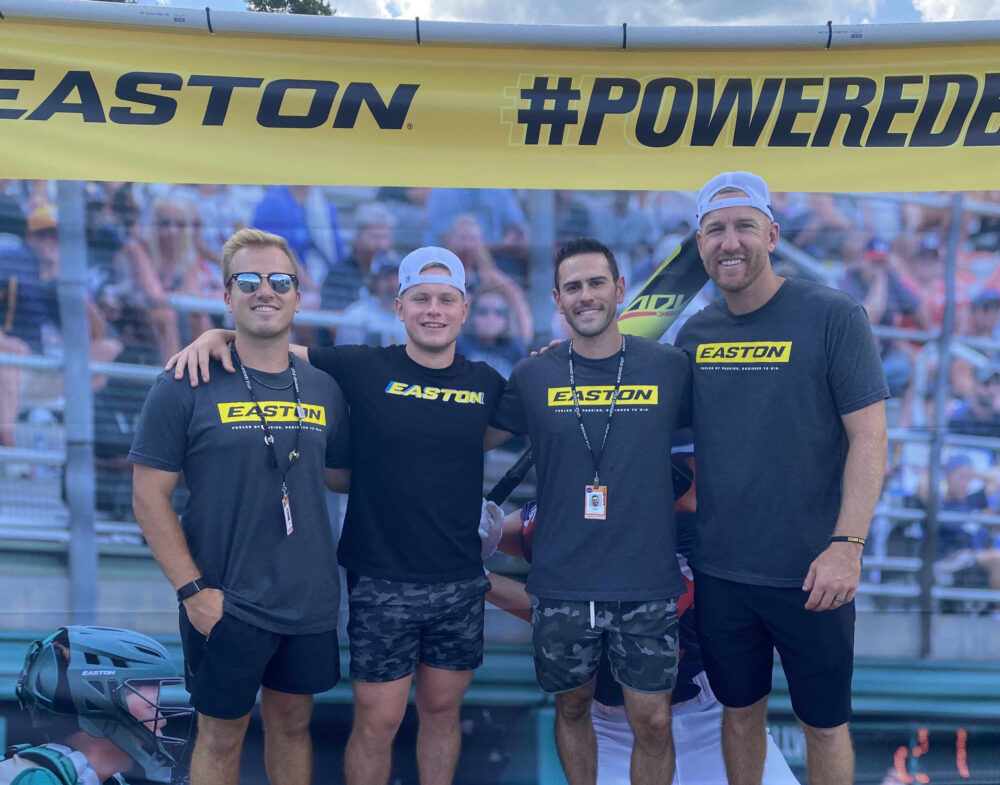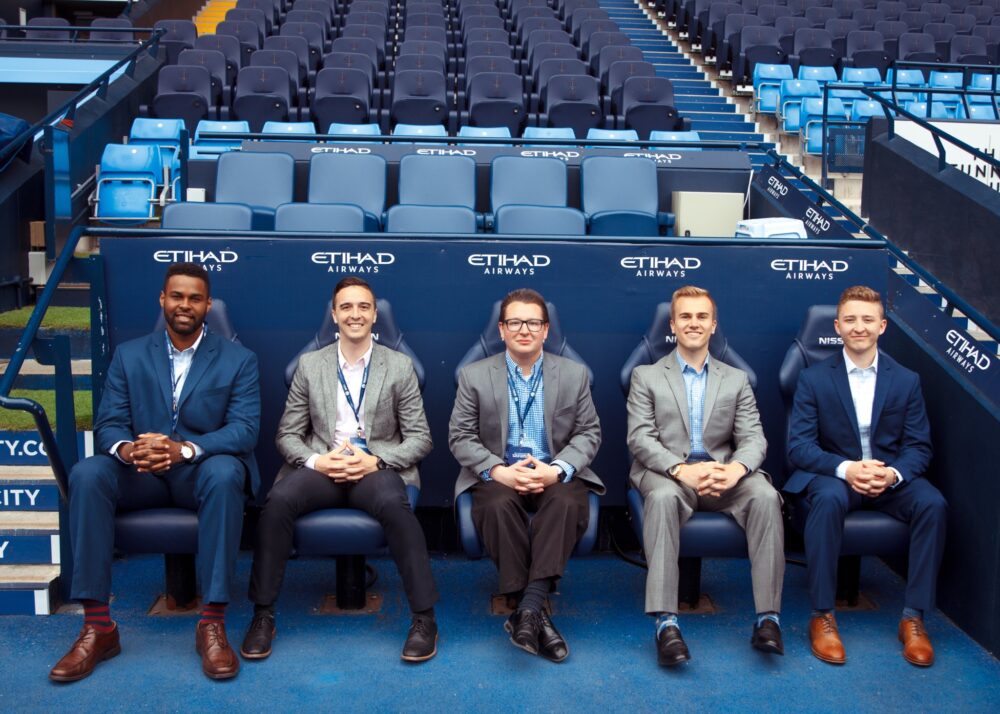 John, like many of our Rawlings Sport Business Management graduates, was hired directly out of his internship at Rawlings and currently serves as their Social Media Manager. In this role, John is responsible for developing content for all social media platforms for Rawlings/Easton baseball and softball as well as the Easton/Worth/Miken slowpitch softball brands. Check out Rawlings and Easton on all social media platforms to see John's content from events such as the Little League World Series and Rawlings Gold Glove Awards.
John is proof positive that, when you apply yourself, Maryville's Rawlings Sport Business Management program provides experiential learning and real-world connections that results in exciting career opportunities.