NOTE: THIS EVENT HAS BEEN UPDATED TO REFLECT A CHANGE IN PANELISTS.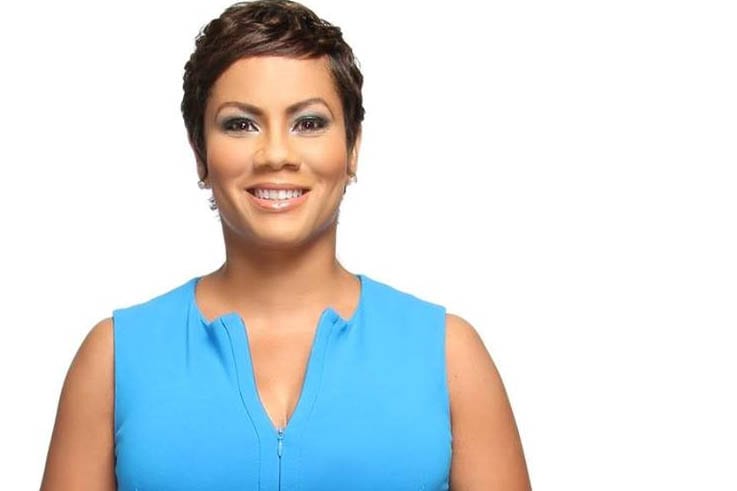 In conjunction with Maryville University's St. Louis Speakers Series, a panel discussion on Racism in America will be held at 1 p.m. on Tuesday, Oct. 18, in the Auditorium. Featured presenters include Goldie Taylor, editor-at-large of The Daily Beast and frequent contributor to cable news networks – and a native of St. Louis – and Jason Riley, Wall Street Journal columnist and author of Please Stop Helping Us.
The event is free and open to the public. For more information, email kyettke1@maryville.edu or call 314.529.6602.
Taylor and Riley will join Morris Dees, co-founder of the Southern Poverty Law Center, later in the evening for an extended panel discussion as part of the St. Louis Speakers Series presentation at Powell Hall. More than 50 years after the Civil Rights Act, the three distinguished panelists will explore Racism in America from their divergent perspectives.
The St. Louis Speakers Series is open to the public by subscribing to the series. Lectures are held from 8-9:30 p.m. on seven Tuesday evenings, from October through April. Each event concludes with a question and answer session.
The St. Louis Speakers Series is only sold by subscription to the entire series – single tickets to individual lectures are not sold.