Reading time: 1 minute
A new reading series, "Writes of Spring," is underway at Maryville University. The series will be presented each spring semester by the English department, and features authors reading from their works in a variety of genres. All events are free and open to the public, and include a reception.
The series debuted in February, with poet Monica A. Hand, who read from her recent works.
Next up in the 'Writes of Spring' reading series: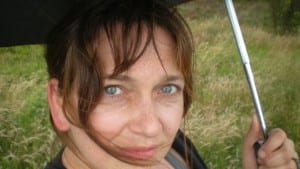 J. Bowers
fiction
Thursday, March 24
3 p.m.
Morton J. May Gallery, in University Library
J. Bowers, PhD, is an instructor of English at Maryville University. Her short fiction has appeared or is forthcoming in: The Portland Review, cream city review, Redivider, Fringe, The Indiana Review, Zone 3, The Poydras Review, Oyez Review, and other journals.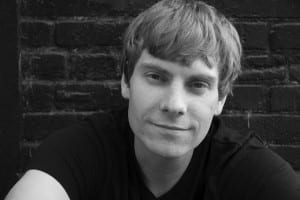 Luke Rolfes
fiction/nonfiction
Thursday, April 14
3 p.m.
LJ's, in Donius University Center
Luke Rolfes is an instructor of English at Northwest Missouri State University in Maryville, Mo., and is editor of The Laurel Review, a national literary magazine based on the campus. He is the author of Flyover Country, a collection of short stories, and the novel, White Sky Rat, among other published works.